Science: Look At These Cute Puppies and Kittens to Boost Your Productivity
Looking at cute cat photos has potential work benefits according to a study by Hiroshima University researchers.
15 April, 2016
According to some studies, 15% of all Internet traffic is cat-related.  Why do we love them so?  One theory is that they remind us of babies, and we are instinctually responding to cat features such as big eyes in little heads.  Dopamine rushes to the brain when we see something cute.  We crave cuteness like sugar and sex. 
---
In fact, a new study from Oxford University, one of the first of its kind, just confirmed that we like to look at babies and cute animals because they evolved to attract our care, with their big eyes, chubby cheeks and giggling.
"This might be a fundamental response present in everyone, regardless of parental status or gender," said Oxford Professor of Psychiatry Morton Kringelbach.
But can there be an actual benefit to looking at cute kitten photos?  A study by Hiroshima University in Japan found that viewing photos of cute animals made their study's subjects more concentrated and productive.  One experiment involved having students play a game similar to Operation that required fine motor dexterity tasks.   After looking at images of puppies and kittens, their performance in the game improved by 43.9%.  "This finding suggests that viewing cute images makes participants behave more deliberately and perform tasks with greater time and care," wrote Hiroshi Nittono, who led the research.
In another experiment, students performed visual searches by identifying a series of letters of different sizes that flashed on their screens.  After looking at cute images, they improved their performance by 15.7%.  Such results suggested that cute images made people shift their attention to better focus on details.  One possible explanation for this is perhaps that looking at kitten photos causes a response similar to that of a caregiver for babies, when an instinctual switch is made into a mode of careful attention.  
Researchers concluded that "participants performed tasks requiring focused attention more carefully after viewing cute images" as a result of narrowed attentional focus caused by positive emotions triggered by cuteness.  The takeaway for the scientists was that this knowledge can be applied by showing cute objects to elicit emotion in situations requiring careful behavior, like driving, programming or any office work.
Armed with this unexpected reassurance for your online cat-viewing predilection, you might wonder what are the cutest cats in the world.  While certainly subjective, there is some consensus on breeding lists that Persians, Shorthairs and Ragdolls top the cutest breeds.  Other cute cats include Birmans, Balinese, Himalayans, and Scottish Folds.  
You can now use these photos to help you better concentrate at work: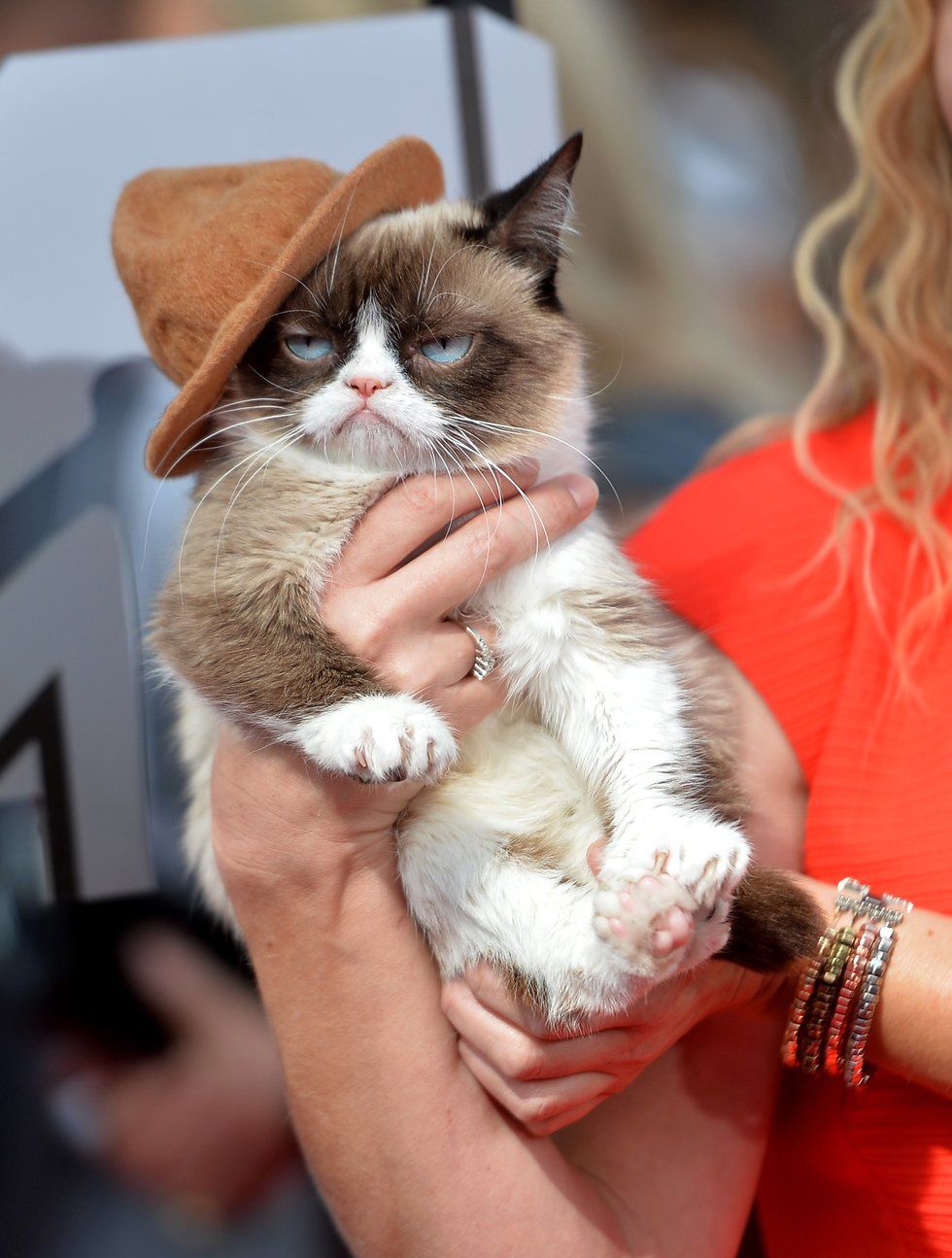 Grumpy Cat attends the 2014 MTV Movie Awards at Nokia Theatre L.A. Photo by Michael Buckner/Getty Images.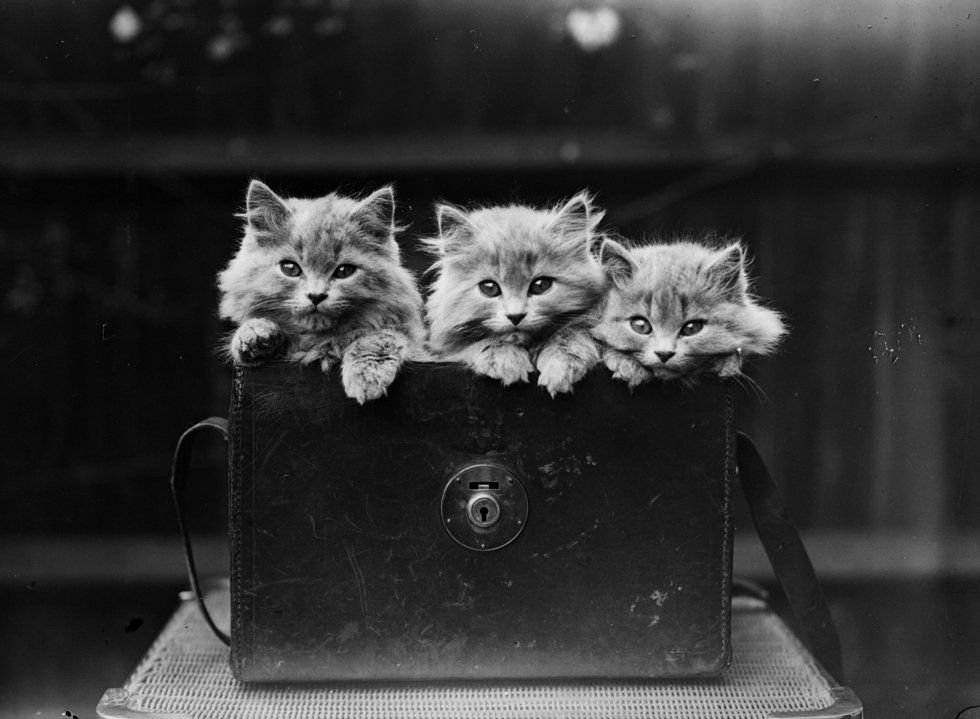 Three Blue Persian kittens at the home of Mrs L Speers, 98 Lichfield Grove, Finchley, north London. 1931. Photo by Fox Photos/Getty Images.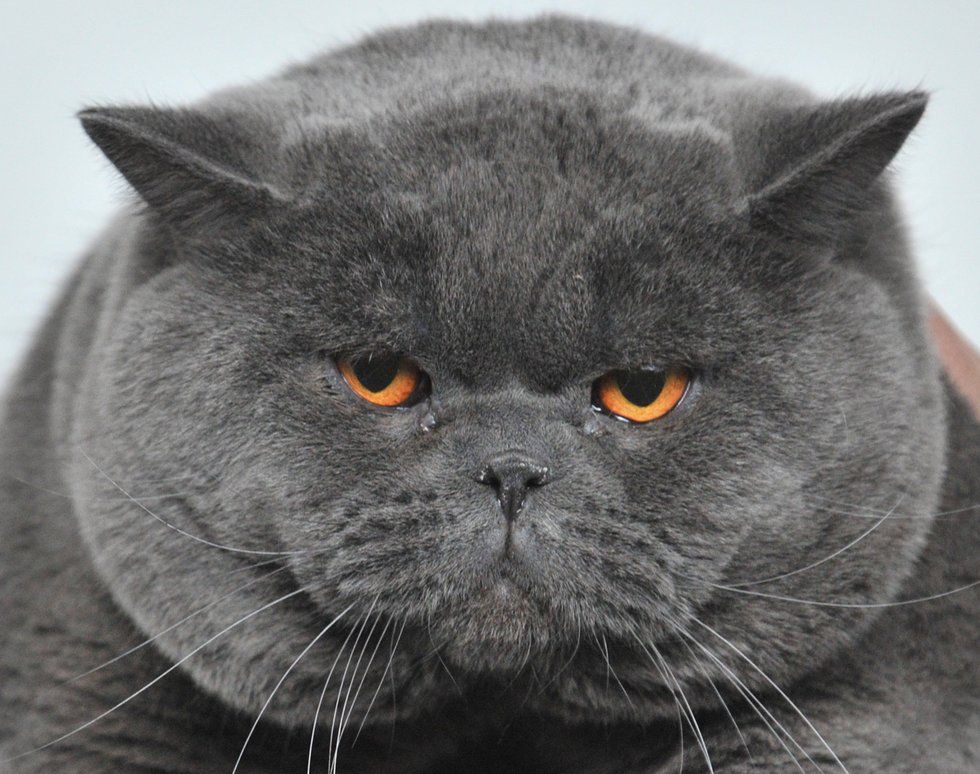 A British Shorthair cat looks on during a cat exhibition in Kyrgyzstan. (Credit: VYACHESLAV OSELEDKO/AFP/Getty Images)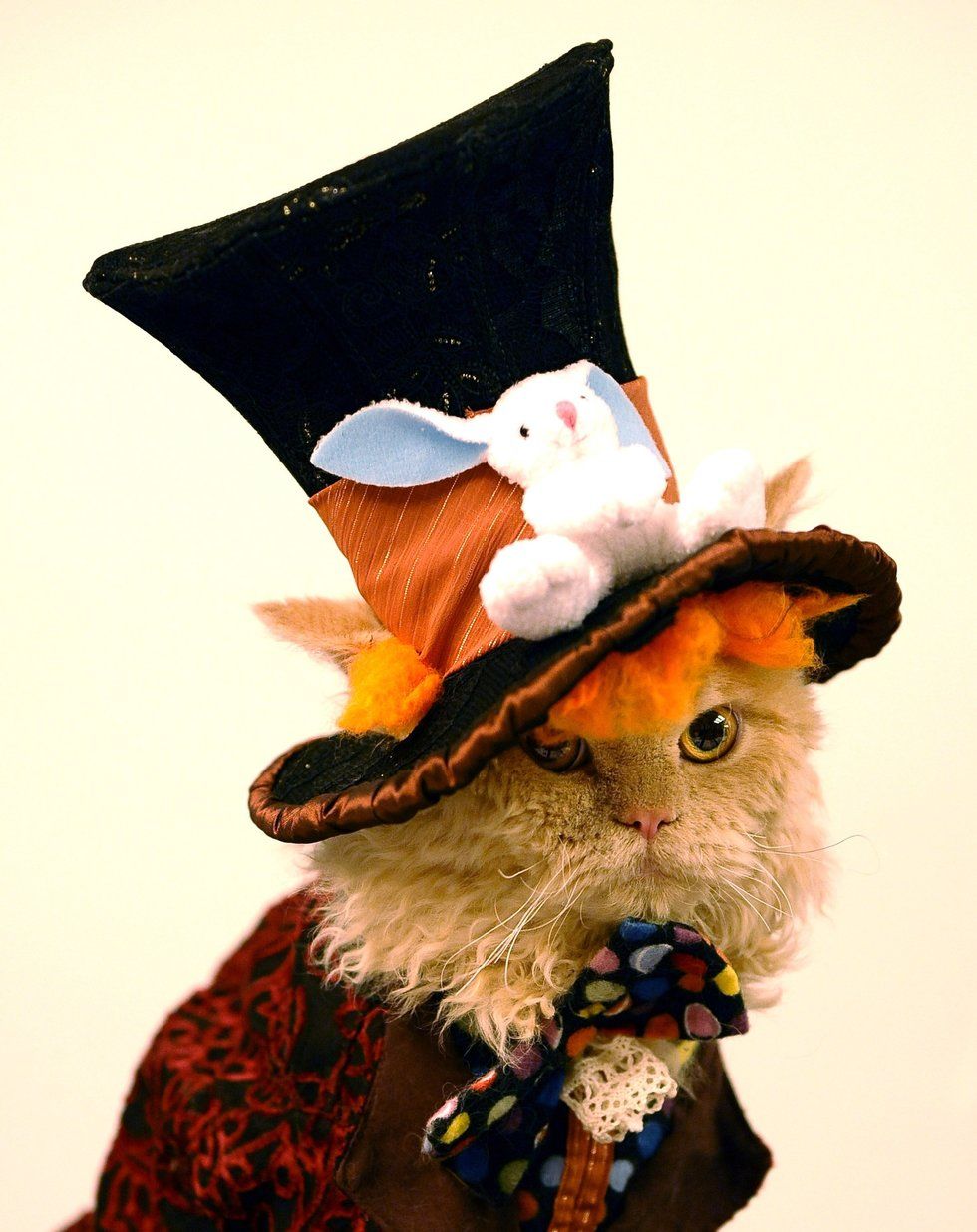 An American Curl Cat in New York City. (Credit: TIMOTHY A. CLARY/AFP/Getty Images)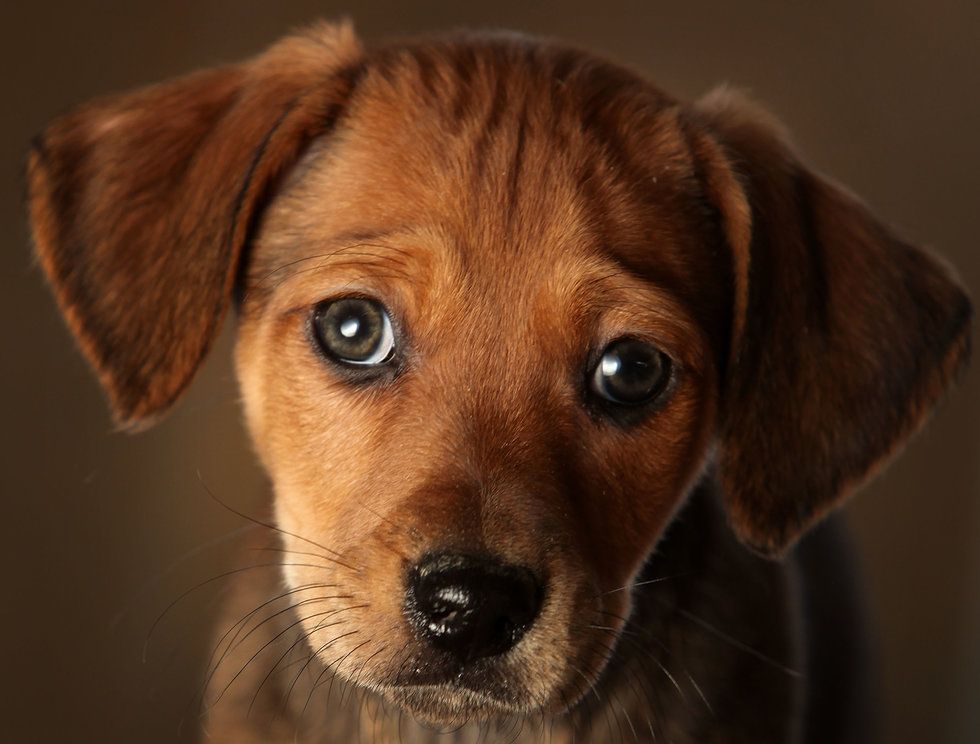 A seven week old Daschund cross puppy.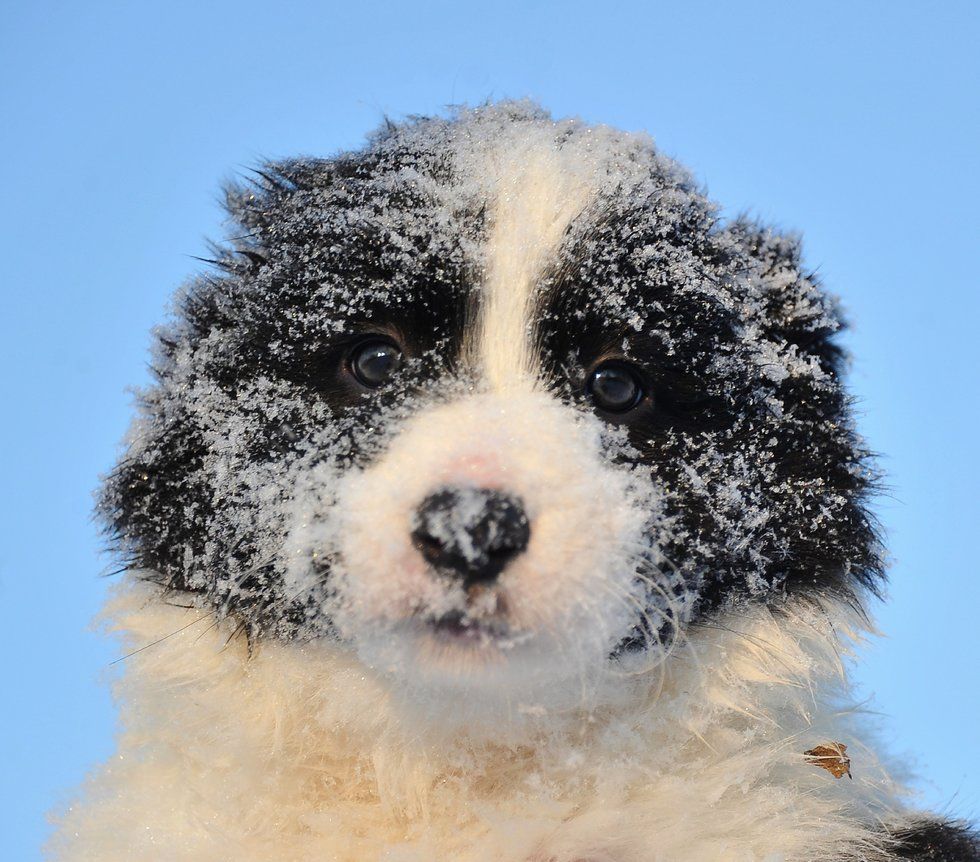 Eleven-week old Border Collie puppy rests after play in Slovakia.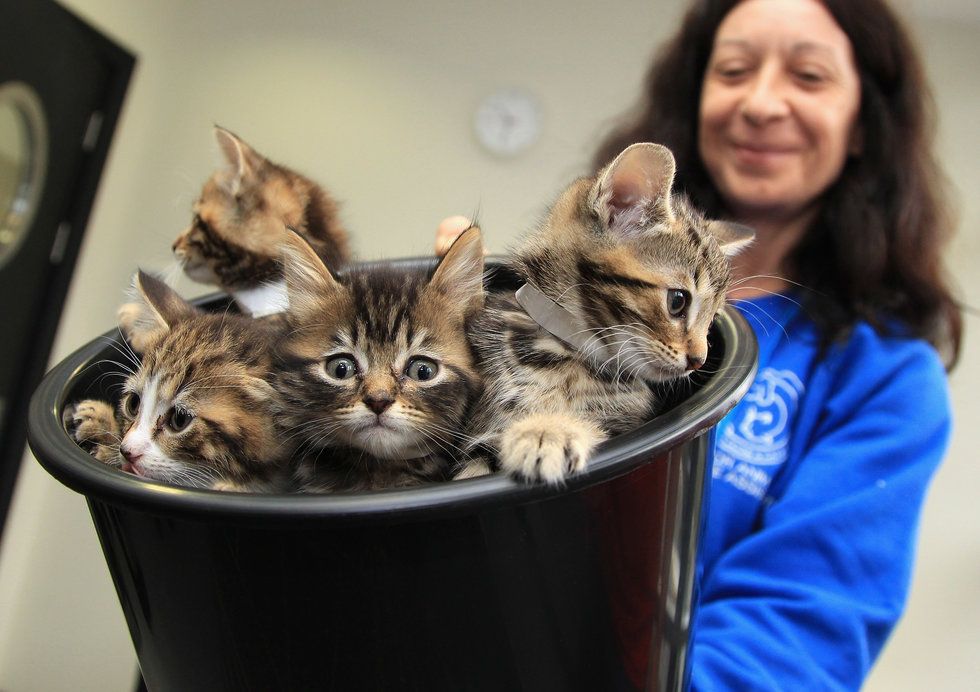 Kittens in a bucket before they meet Camilla, Duchess of Cornwall, in London, England. (Photo by Chris Jackson - WPA Pool/Getty Images)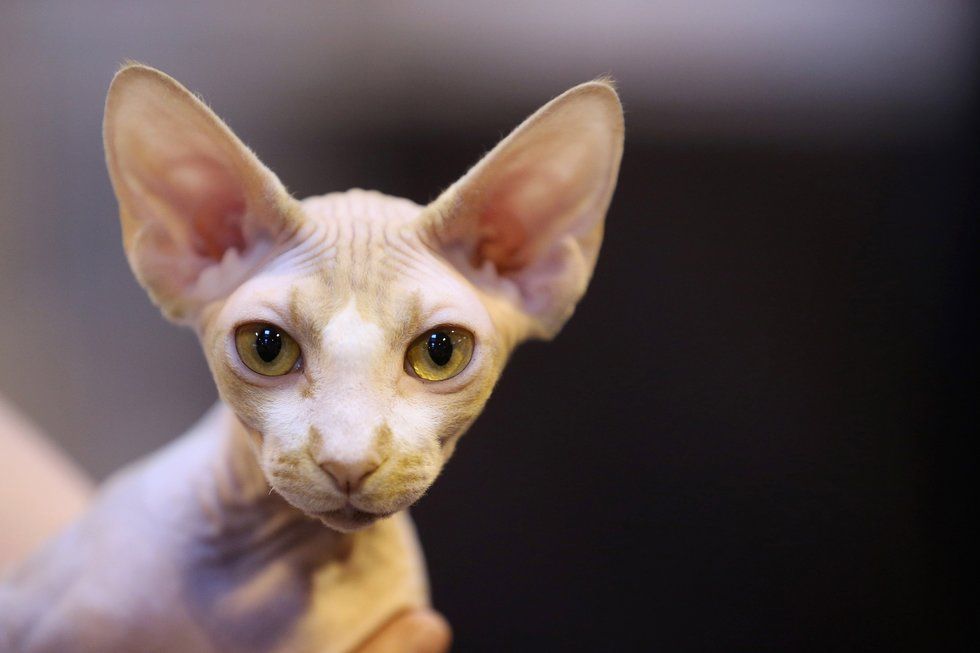 A sphynx cat in Birmingham, England.  (Photo by Oli Scarff/Getty Images)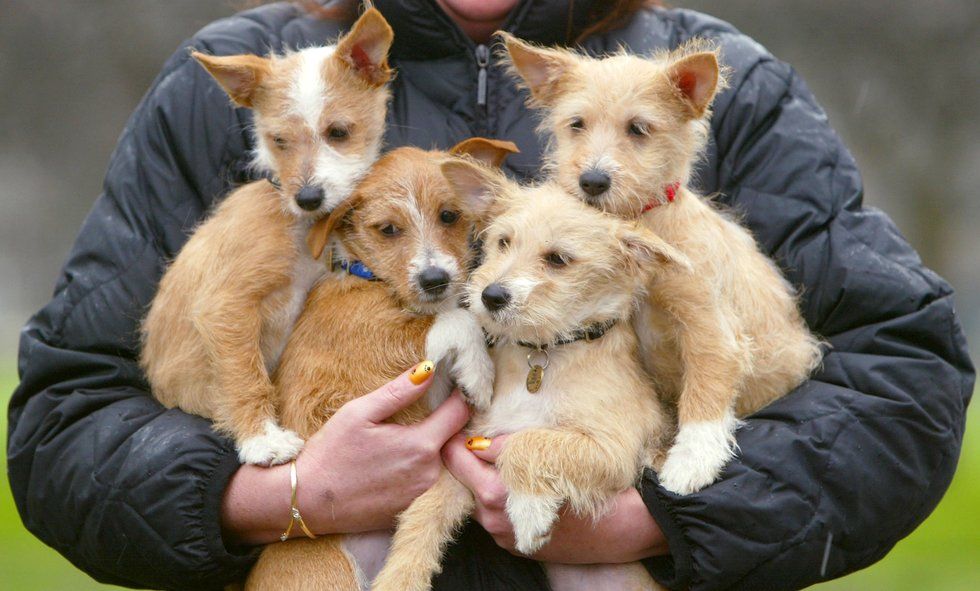 Portuguese Podengo puppies.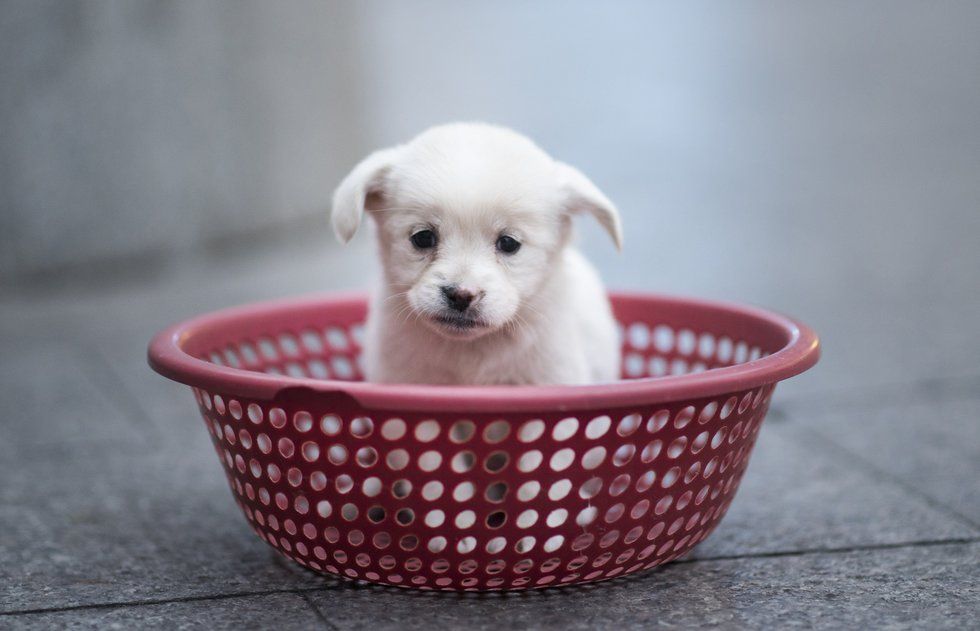 Puppy in Shanghai.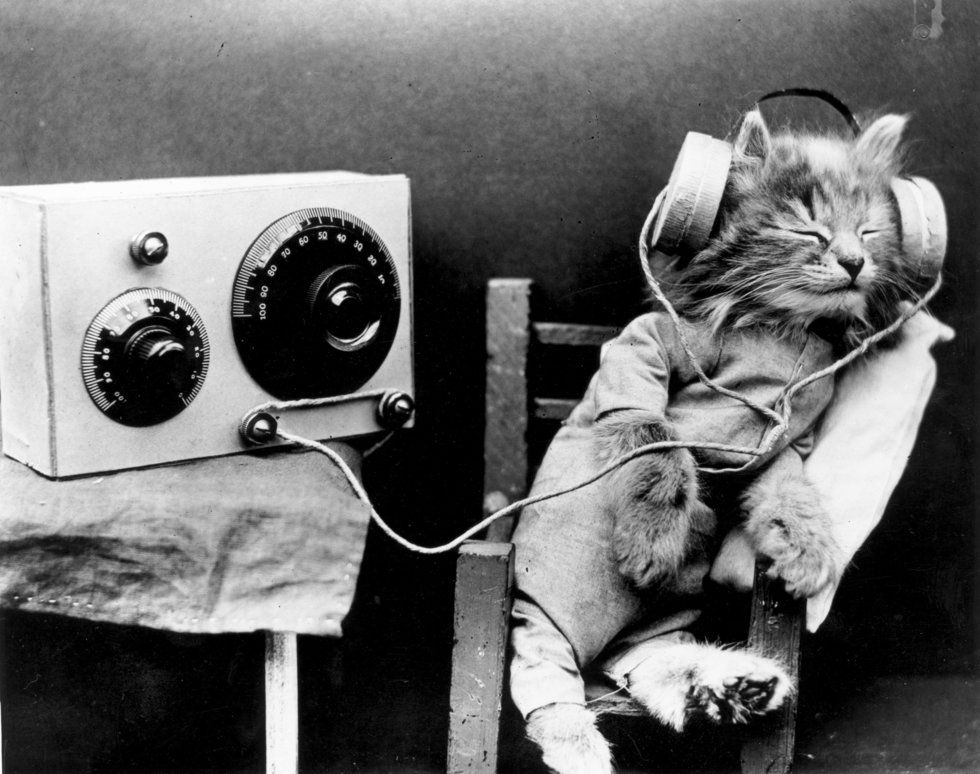 A cat wearing headphones to listen to a radio. 1926. (Photo by Monty Fresco/Topical Press Agency/Getty Images)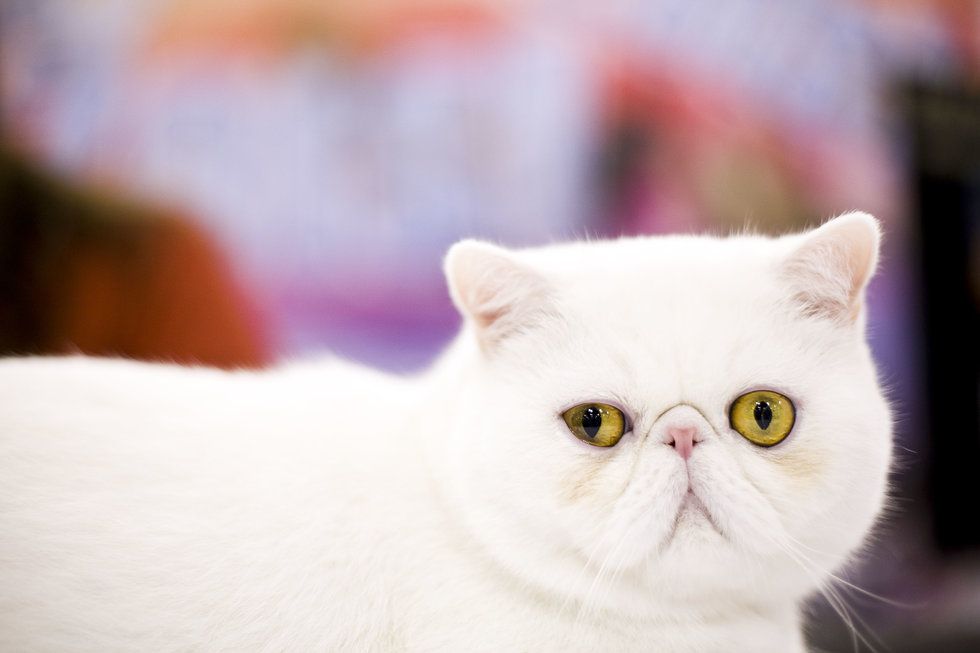 An Exotic breed cat in New York City. (Photo by Afton Almaraz/Getty Images)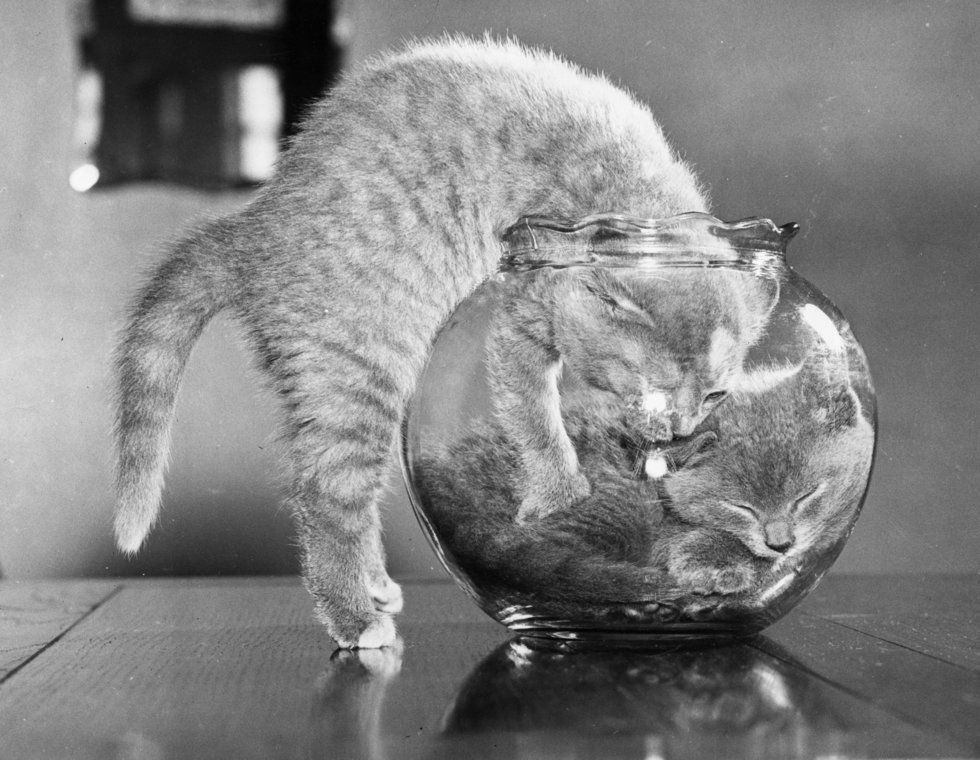 A British Blue kitten trying to join his sister in an already full goldfish bowl. 1957. (Photo by Fox Photos/Getty Images)
And if that wasn't enough, here are some cat stars from Instagram -- 
A photo posted by Winston Smushface (@winstonsmushface) on Jan 28, 2016 at 11:45pm PST
As religious diversity increases in the United States, we must learn to channel religious identity into interfaith cooperation.
Sponsored by Charles Koch Foundation
Religious diversity is the norm in American life, and that diversity is only increasing, says Eboo Patel.
Using the most painful moment of his life as a lesson, Eboo Patel explains why it's crucial to be positive and proactive about engaging religious identity towards interfaith cooperation.
The opinions expressed in this video do not necessarily reflect the views of the Charles Koch Foundation, which encourages the expression of diverse viewpoints within a culture of civil discourse and mutual respect.
Pulitzer Prize-winner Jared Diamond explains why some nations make it through epic crises and why others fail.
Videos
"A country is not going to resolve a national crisis unless it acknowledges that it's in a crisis," says Jared Diamond. "If you don't, you're going to get nowhere. Many Americans still don't recognize today that the United States is descending into a crisis."
The U.S. tends to focus on "bad countries" like China, Canada and Mexico as the root of its problems, however Diamond points out the missing piece: Americans are generating their own problems.
The crisis the U.S. is experiencing is not cause for despair. The U.S. has survived many tragedies, such as the War of Independence and the Great Depression – history is proof that the U.S. can get through this current crisis too.
If you don't want to know anything about your death, consider this your spoiler warning.
Culture & Religion
For centuries cultures have personified death to give this terrifying mystery a familiar face.
Modern science has demystified death by divulging its biological processes, yet many questions remain.
Studying death is not meant to be a morbid reminder of a cruel fate, but a way to improve the lives of the living.
When it comes to sniffing out whether a source is credible or not, even journalists can sometimes take the wrong approach.
Sponsored by Charles Koch Foundation
We all think that we're competent consumers of news media, but the research shows that even journalists struggle with identifying fact from fiction.
When judging whether a piece of media is true or not, most of us focus too much on the source itself. Knowledge has a context, and it's important to look at that context when trying to validate a source.
The opinions expressed in this video do not necessarily reflect the views of the Charles Koch Foundation, which encourages the expression of diverse viewpoints within a culture of civil discourse and mutual respect.