Do we inhabit a multiverse? Do we have free will? What is love? Is evolution directional? There are no simple answers to life's biggest questions, and that's why they're the questions occupying the world's brightest minds. Together, let's learn from them. Welcome to The Well, a publication by the John Templeton Foundation and Big Think.
Get The Well in your inbox
"When we get into a romantic relationship, it's all sparks, and flowers, and hikes, and coffees. But over time, the romantic couple gets into routines.
And so what we've argued is that the moments of gratitude still matter, because when we say "thank you," we're sending a message to the person who just did something nice for us, that they are valued, that they're seen, that the thing that they did for us was worth doing in the first place."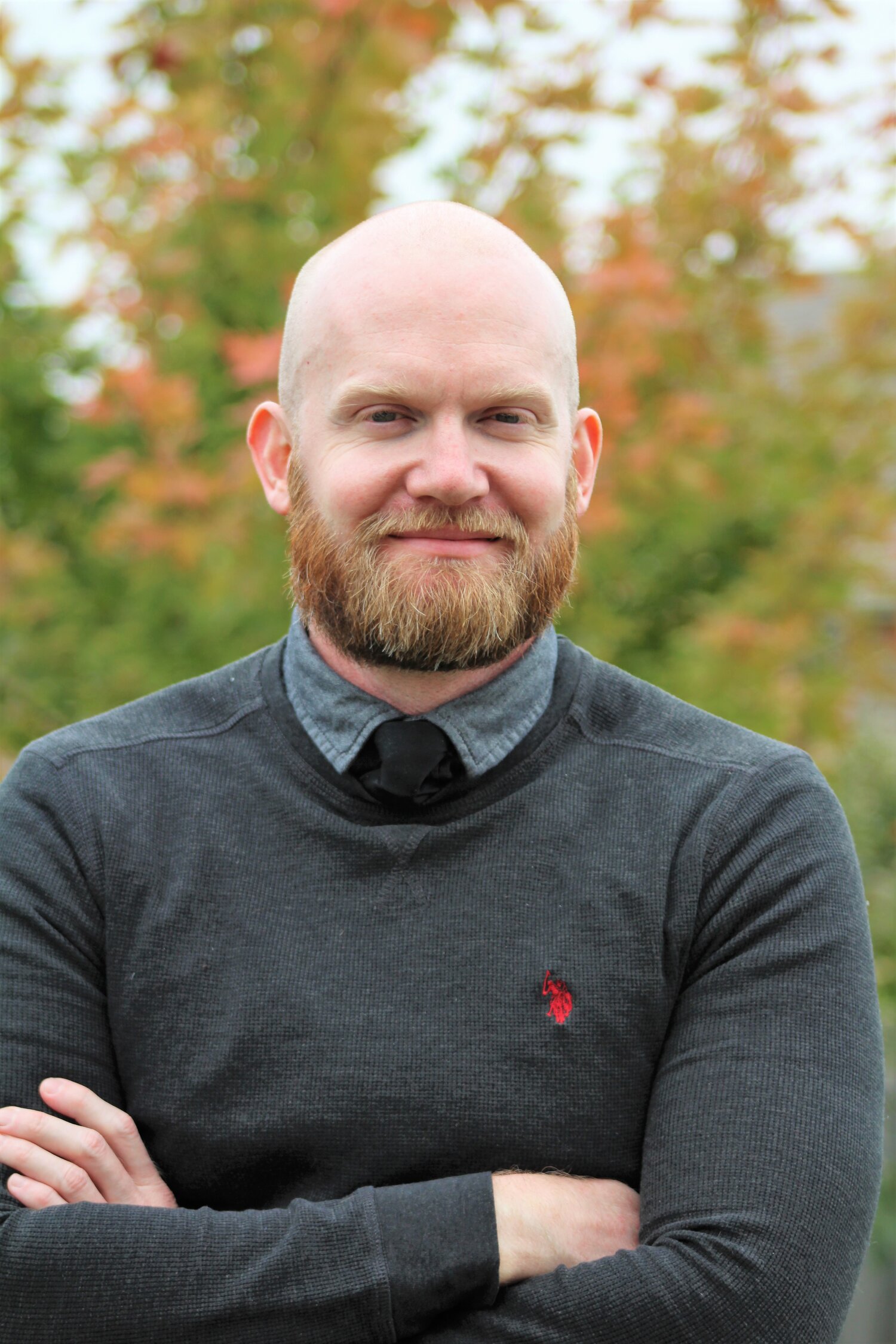 Gish Jen is the author of six previous books; she has published short work in The New Yorker, The Atlantic Monthly, and dozens of other periodicals and anthologies. Her work[…]
Paul Bloom is the Brooks and Suzanne Ragen Professor of Psychology at Yale University. An internationally recognized expert on the psychology of child development, social reasoning, and morality, he has won[…]
Dr. Molly Crockett is an Assistant Professor of Psychology at Yale University and a Distinguished Research Fellow at the Oxford Centre for Neuroethics. Prior to joining Yale, Dr. Crockett was[…]
The emergence of life in the universe is as certain as the emergence of matter, gravity, and the stars. Life is the universe developing a memory, and our chemical detection system could find it.
"What is life? Scientists still cannot agree on an answer.

Many suggest that life requires a metabolism, genetic material, and the ability to self-replicate, but there the possibility of broad agreement ends. Are viruses alive? What about a storm or a flame? Even worse, the driving force that leads to the emergence of life still eludes us."