Two new studies confirm medical marijuana staves off opiate abuse
One possible solution to the opioid epidemic is already accessible in several states, with more to come.
03 April, 2018
Using results from Medicare Part D data, scientists have found yet another correlation between medical marijuana availability and a reduction in opiate usage, and have published two separate studies in JAMA Internal Medicine. Both studies establish what the American Medical Association also did in 2014: 
---
"These findings further strengthen arguments in favor of considering medical applications of cannabis as one tool in the policy arsenal that can be used to diminish the harm of prescription opioids," Ashley C. Bradford, W. David Bradford and Amanda Abraham of the University of Georgia.
Medicare Part D is an optional prescription drug benefit plan for those enrolled in Medicare. It covers more than 42 million Americans, including those 65 or older. That makes it easier to study large groups of people who are receiving prescriptions from doctors. 
The studies found that when a state instituted any medical cannabis law, prescriptions filled for all opioids decreased by 2.11 million daily doses per year from an average of 23.08 million daily doses per year.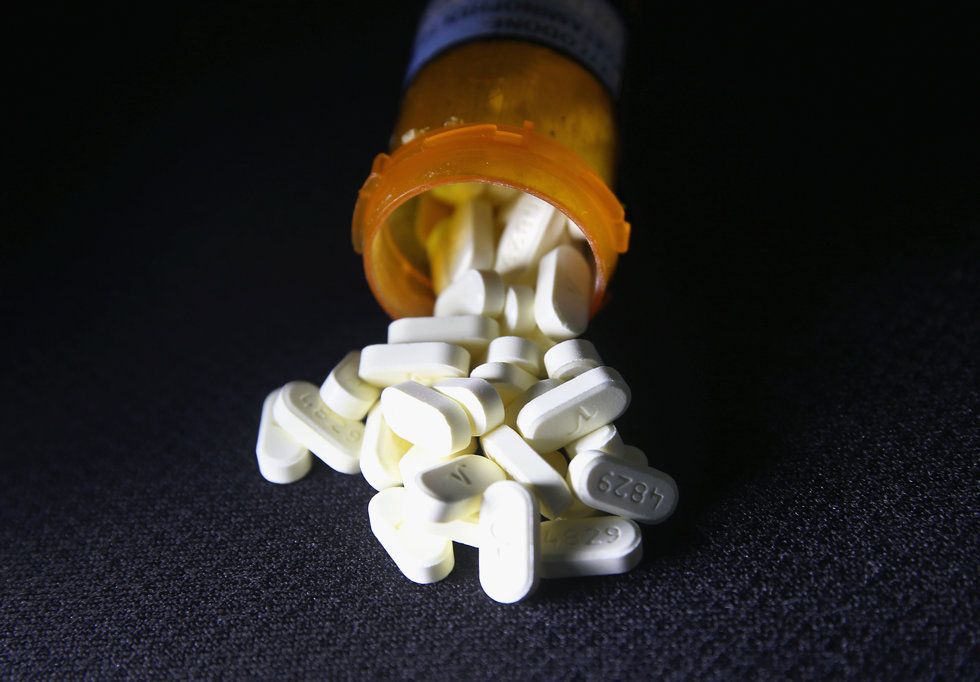 Further, when actual dispensaries were opened (where people can access marijuana in various forms), prescriptions for all opioids decreased by an incredible 3.742 million daily doses per year.  
This is an important statistic, because some states have approved medical marijuana but access to it through dispensaries is spotty; this means some folks, especially older Americans, cannot easily obtain it. For more on the various laws by state, go here. 

Given that opioid-related mortality increased by nearly 16 percent from 2014 to 2015, and increased 320 percent between 2000 and 2015, it's a timely study that needs to be paid attention to—big pharma be damned.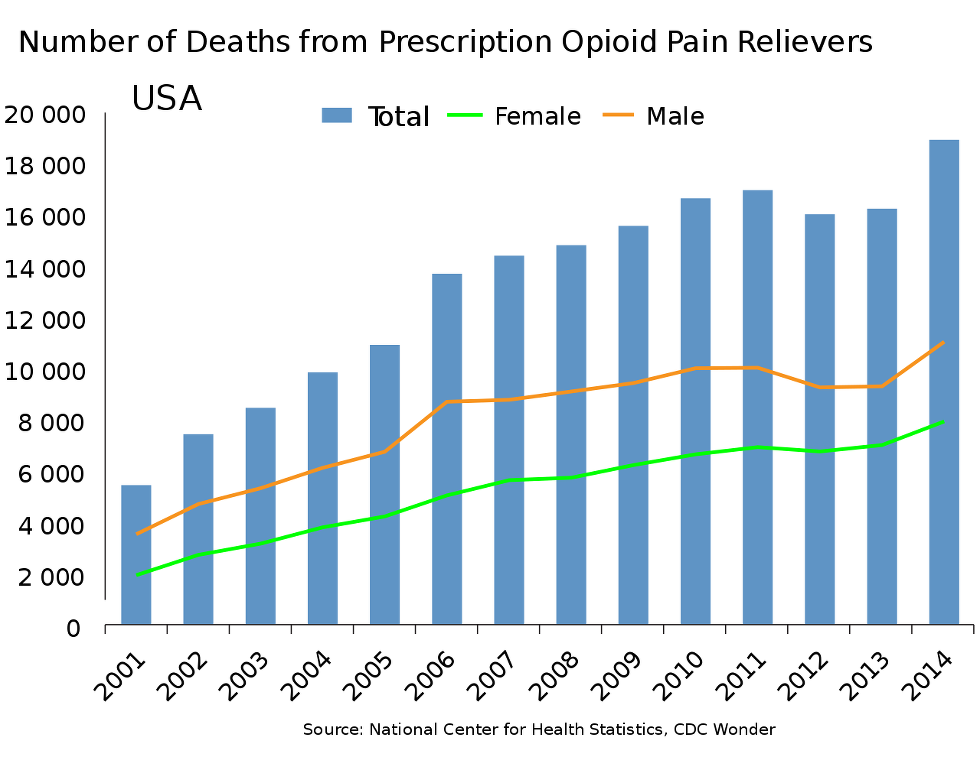 It's actually a pretty simple concept: It's impossible to die from an overdose of marijuana alone, but the likelihood of doing so from opiates is very real.
One of the key ways medical marijuana can be effective in reducing opiate harm is that it has a unique supplemental effect: Cannabis, especially Cannabis indica, can supplement the pain-relieving effect of opiates to a point where the patient doesn't feel the need to over-medicate with the opiate. It's pretty remarkable. 
There will be more studies, and as more states realize the tax revenue and medical benefits of cannabis, more states will gain either medical or recreational marijuana legalization—even some conservative states. 
What makes a life worth living as you grow older?
Culture & Religion
Dr. Ezekiel Emanuel revisits his essay on wanting to die at 75 years old.
The doctor believes that an old life filled with disability and lessened activity isn't worth living.
Activists believe his argument stinks of ageism, while advances in biohacking could render his point moot.
The Amazon Rainforest is often called "The Planet's Lungs."
NASA
Politics & Current Affairs
For weeks, fires have been burning in the Amazon rainforest in Brazil, likely started by farmers and ranchers.
Brazil's president, Jair Bolsonaro, has blamed NGOs for starting the flames, offering no evidence to support the claim.
There are small steps you can take to help curb deforestation in the Amazon rainforest, which produces about 20 percent of the world's oxygen.
Emojis might contain more emotional information than meets the eye.
Pixabay
Sex & Relationships
A new study shows that people who frequently used emojis in text messages with potential dates engaged in more sexual activity and had more contact with those dates.
However, the study only shows an association; it didn't establish causality.
The authors suggest that emojis might help to convey nuanced emotional information that's lacking in strictly text-based messaging.