10 things you can do right now to make your brain sharper
How can we keep our brains in top form? Here are some powerful activities you can do immediately.
31 December, 2017
---
What can you do to make your brain work better, especially as you age? Science has a lot to say on this topic. Here's a list of some things you can do right now, after you finish reading this article (in itself a brain exercise):
1. Stop multi-tasking - it's actually impossible for your brain to fully multitask, as show a number of studies, according to neuroscientist Daniel Levitin. If you do a number things at once, your brain will not keep them all fully in its attention. Instead, it will focus on one thing at a time, giving it a little bit of attention before moving on to another thing and so on. Multitasking will "fractionate" your concentration, deplete your neural resources, tire you out, and you probably won't get any of those things done as well as if you just paid attention to them one at a time. 
2. Read a book - not only is it a no-brainer that reading can increase your fluid and emotional intelligence, researchers also found that reading creates new white matter in the brain, which helps system-wide communication. This aids the brain in processing information with more efficiency.
3. Meditate - recent studies demonstrate that meditation not only relieves stress but actually changes your brain. And the kind of meditation you practice affects the kind of changes your brain experiences.
4. Do weightlifting - research shows that pumping iron at least twice a week can make your brain work better and prevent dementia, especially if you are older.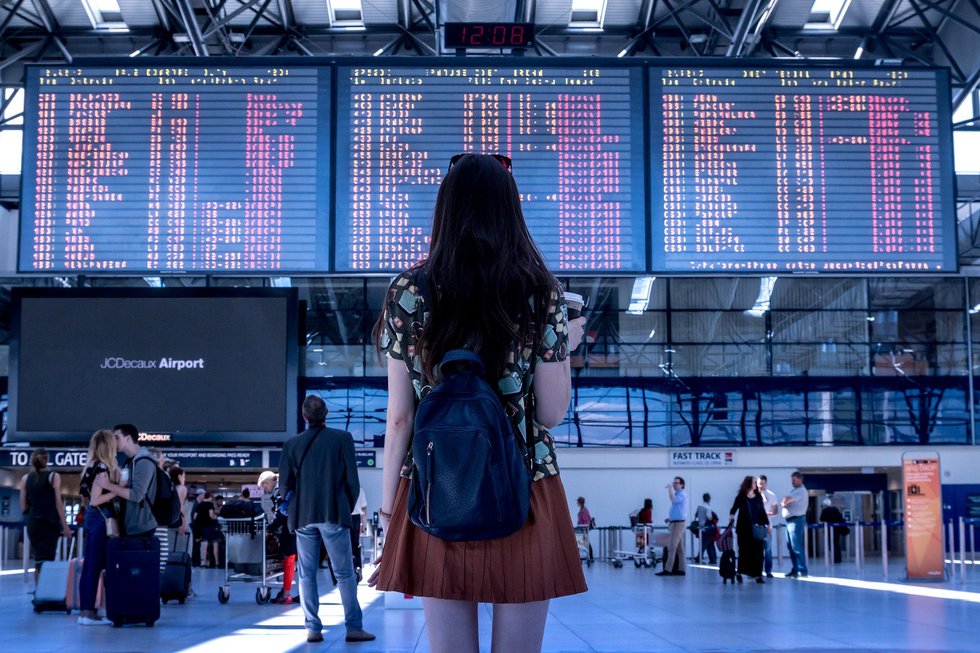 Credit: Pixabay
5. Start learning another language - scientists found that bilingual people have a specific "advantage" because they use less brain power to accomplish tasks, helping their brains age better. A Canadian study showed that people who spoke two languages processed information more economically, using up less brain circuitry. Plus, being multilingual will likely make you more open to other cultures, making travel more fun.
6. Play chess - studies show that chess players have improved pattern recognition, use both sides of the brain to make decisions and the brains of top players exhibit neural efficiency. Chess is also good for improving your memory skills as the game forces you to keep a lot of variables and possibilities in mind at all times.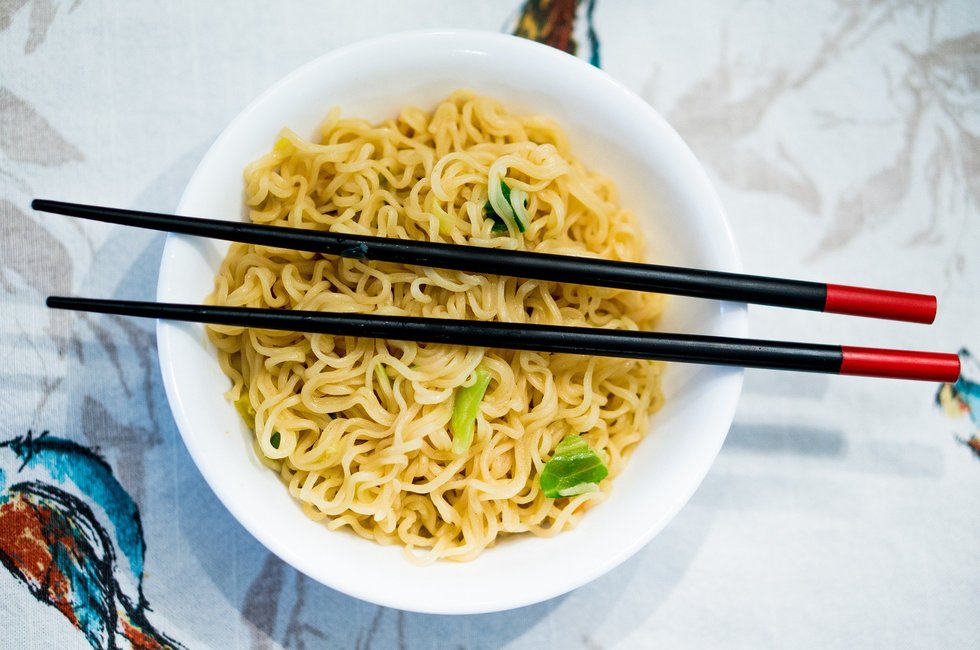 Credit: Pixabay
7. Eat with chopsticks - if you are not doing it already, this simple switch of utensils can grow new dendrites - branches of nerve cells. This will improve communication between brain cells, says neurobiologist Lawrence Katz in his book "Keep Your Brain Alive" which has 83 brain exercises for improving mental fitness. Eating with chopsticks will force you to eat more mindfully - good not only for your brain, but digestion and calorie consumption. 
8. Think positively - learning to think positively can literally rewire your brain. Scientists proved that if you consciously alter your thought processes through practices like mindfulness, you can make your brain shift from right-side thinking to the left. You will also be less anxious, have more energy and be happier overall.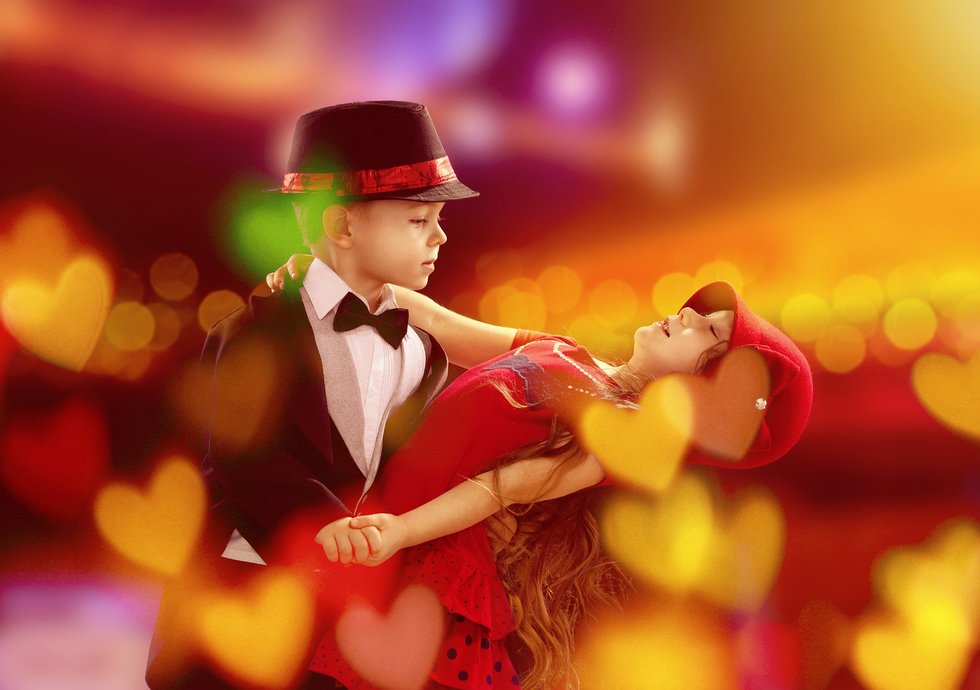 Credit: Pixabay
9. Go dancing - research indicates that dancing might speed up the brain's processing speed due to its unique combination of cognitive, physical and social activity. This might also slow the effects of aging and grow new white matter more than walking or stretching. 
10. Get some sleep - numerous studies showed how the lack of sleep can lead to a host of illnesses like heart disease, diabetes, depression and trigger seizures. It will also negatively affect your memory and thinking. Not getting enough shut-eye can also lead to crucial mistakes. You will have "cognitive lapses," says Dr. Fried, whose study demonstrated that neurons can't function properly if you don't sleep well. 
Lumina Foundation is partnering with Big Think to unearth the next large-scale, rapid innovation in post-high school education. Enter the competition here!
Good science is sometimes trumped by the craving for a "big splash."
Videos
Scientists strive to earn credit from their peers, for grants from federal agencies, and so a lot of the decisions that they make are strategic in nature. They're encouraged to publish exciting new findings that demonstrate some new phenomenon that we have never seen before.
This professional pressure can affect their decision-making — to get acclaim they may actually make science worse. That is, a scientist might commit fraud if he thinks he can get away with it or a scientist might rush a result out of the door even though it hasn't been completely verified in order to beat the competition.
On top of the acclaim of their peers, scientists — with the increasing popularity of science journalism — are starting to be rewarded for doing things that the public is interested in. The good side of this is that the research is more likely to have a public impact, rather than be esoteric. The bad side? To make a "big splash" a scientist may push a study or article that doesn't exemplify good science.
Moans, groans, and gripes release stress hormones in the brain.
popular
Could you give up complaining for a whole month? That's the crux of this interesting piece by Jessica Hullinger over at Fast Company. Hullinger explores the reasons why humans are so predisposed to griping and why, despite these predispositions, we should all try to complain less. As for no complaining for a month, that was the goal for people enrolled in the Complaint Restraint project.
Participants sought to go the entirety of February without so much as a moan, groan, or bellyache.
Two space agencies plan missions to deflect an asteroid.
ESA's Hera mission above asteroid 65803 Didymos. Credit: ESA/ScienceOffice.org
Surprising Science
NASA and the European Space Agency (ESA) are working together on missions to a binary asteroid system.
The DART and Hera missions will attempt to deflect and study the asteroid Didymoon.
A planetary defense system is important in preventing large-scale catastrophes.
Big think's weekly newsletter.
Get smarter faster from the comfort of your inbox.
See our newsletter privacy policy
here
Most Popular
Most Recent
Big think's weekly newsletter.
Get smarter faster from the comfort of your inbox.
See our newsletter privacy policy
here
© Copyright 2007-2018 & BIG THINK, BIG THINK EDGE,
SMARTER FASTER trademarks owned by The Big Think, Inc. All rights reserved.