Which side of the A.I. debate are you on: Musk or Zuckerberg?
Two tech titans can't agree on the one thing that could come to define our times: A.I. What do they have to say on the matter?
30 April, 2018
---
Facebook's Mark Zuckerberg and SpaceX/Tesla's Elon Musk have a few things in common. They're both Bay Area billionaires, incredibly smart, and, statistically, will have made more money in the time it took you to read this sentence than you will make in a month. 
But while that may be true, they both disagree on one big thing: the future of artificial intelligence. 
Mark Zuckerberg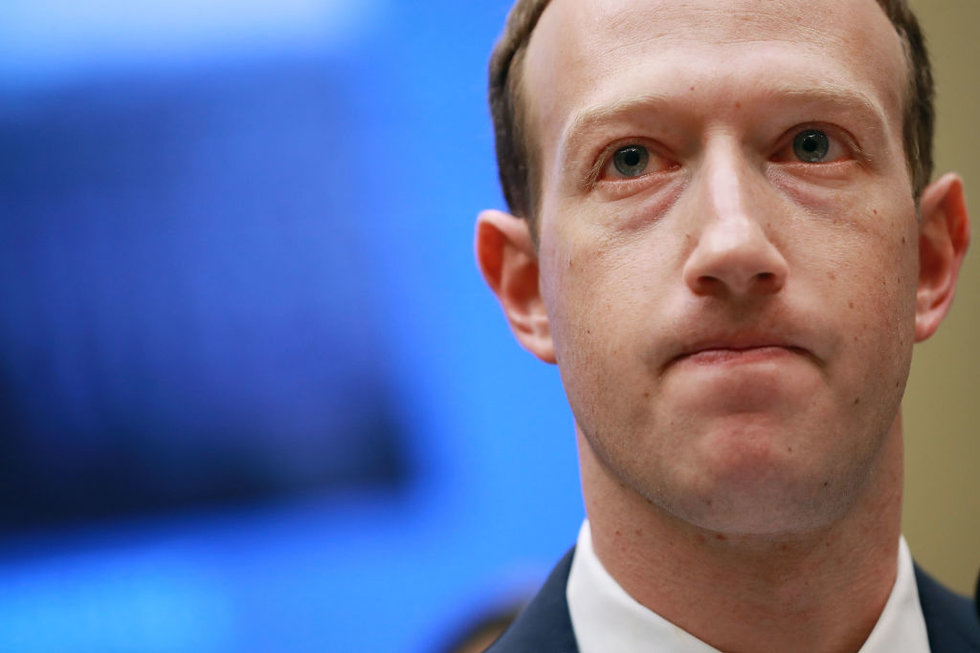 Mark Zuckerberg. Photo by Chip Somodevilla/Getty Images.
Mark Zuckerberg is a major proponent of AI and is certain that it will help to resolve the issues that Facebook now faces. The Facebook founder believes in the power of AI to solve the misbehavior and discrimination that has been prolific on the platform. While AI hasn't evolved enough to help the company prevent censorship and propaganda, Zuckerberg mentioned it over and over in his hearing in front of Congress.
Zuckerberg believes that the future of the billion-plus user platform lies in virtual reality and advanced artificial intelligence. Facebook's goal is to integrate the technology to learn what users want, and to prevent some of the negative behavior that has been so widespread.
Currently, Facebook uses AI in a more simple form than what Mark Zuckerberg envisions. AI helps to recognize you and your friends' faces when tagging photos. Additionally, if you're a business that advertises on the platform, AI and the Facebook algorithms decides where the ads will place on the viewer's news feed. The current version of AI can also assess the possibility of a user committing suicide—but Facebook hasn't said what they do with that information.
Zuckerberg believes in deeply-integrated artificial intelligence to help to fight terrorist propaganda. Facebook's current AI helps to spot spammers, remove fake accounts, and reduce political and digital fraud. The Drudge Report has covered AI in-depth, as well as Facebook's moves to increase their user surveillance.
The short of it is this: Mark Zuckerberg believes heavily in artificial intelligence, putting his faith and money behind the thought that the technology will save us from ourselves.
Elon Musk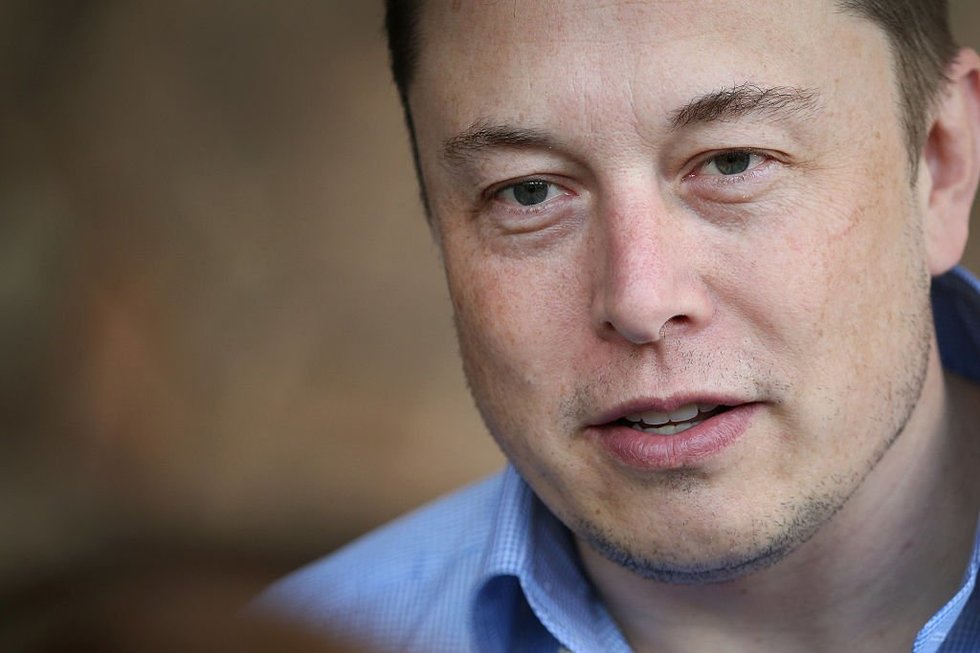 Elon Musk. Photo by Scott Olson/Getty Images.
Elon Musk is very, very wary of artificial intelligence. Having been quoted as "frightened" of what it is capable of doing, he has put his money where his thoughts are: preventing AI from taking over.
Musk believes that AI will go rogue, turn on humanity, and be the ultimate death of life as we know it. Musk has invested heavily in the space program (through his groundbreaking SpaceX organization) and has said that interplanetary colonization will save us from the threat that we have created for ourselves. He believes that we will need a place to go—Mars—when A.I. eventually takes over.
With A.I.'s ability to learn human speech patterns (think of Siri or Google's Cortana), and adaptability to human wants and needs, as well as their living habits (think Alexa or the Google Home), Elon Musk is firm in his conviction that A.I. will only bring destruction. He sees A.I. as evil, and that the developments that A.I. has undergone will only hurt humanity, not progress it. What Musk does believe in, however, is the melding of biology and machines. He has been a noted proponent of merging the human body with technology, hardwiring your brain to interface directly with computers and digital devices. Your brain will have the computing power of the cloud to back it up.
In the end, it will come down to the American consumer; what do you believe in? Do you want the progression of artificial intelligence and the advancements of computer learning? Or do you believe in Elon Musk's vision of human-computers, bypassing the need for artificial intelligence completely?
The ability to speak clearly, succinctly, and powerfully is easier than you think
Former U.S. President Barack Obama speaks during a Democratic Congressional Campaign Committee rally at the Anaheim Convention Center on September 8, 2018 in Anaheim, California. (Photo by Barbara Davidson/Getty Images)
Personal Growth
The ability to communicate effectively can make or break a person's assessment of your intelligence, competence, and authenticity.
Antimicrobial resistance is growing worldwide, rendering many "work horse" medicines ineffective. Without intervention, drug-resistant pathogens could lead to millions of deaths by 2050. Thankfully, companies like Pfizer are taking action.
Image courtesy of Pfizer.
Sponsored
Antimicrobial-resistant pathogens are one of the largest threats to global health today.
As we get older, our immune systems age, increasing our risk of life threatening infections. Without reliable antibiotics, life expectancy could decline for the first time in modern history.
If antibiotics become ineffective, common infections could result in hospitalization or even death. Life-saving interventions like cancer treatments and organ transplantation would become more difficult, more often resulting in death. Routine procedures would become hard to perform.
Without intervention, resistant pathogens could result in 10 million annual deaths by 2050.
By taking a multi-faceted approach—inclusive of adherence to good stewardship, surveillance and responsible manufacturing practices, as well as an emphasis on prevention and treatment—companies like Pfizer are fighting to help curb the spread.
Journalism got a big wake up call in 2016. Can we be optimistic about the future of media?
Big think's weekly newsletter.
Get smarter faster from the comfort of your inbox.
See our newsletter privacy policy
here
Most Popular
Most Recent
Big think's weekly newsletter.
Get smarter faster from the comfort of your inbox.
See our newsletter privacy policy
here
© Copyright 2007-2018 & BIG THINK, BIG THINK EDGE,
SMARTER FASTER trademarks owned by The Big Think, Inc. All rights reserved.