Elon Musk and Mark Zuckerberg Spar Over How Dangerous AI Really Is
Some experts take issue with Elon Musk's frightening warning about AI taking over.
26 July, 2017
---
One way to develop a reputation as a visionary is to come up with a well-known, startlingly prescient prediction that proves true. Another way is to gain immense wealth and fame through the development of a breakthrough product—say, PayPal—or two—maybe Tesla—or three—SpaceX—and then use your well-funded megaphone to cast prognostications so far and wide and so often that the world comes to simply accept you as someone who sees the future. Even better if you can start a public debate with other famous visionaries, say Facebook's Mark Zuckerberg, Bill Gates, and Stephen Hawking. This is what Elon Musk has just done at the U.S National Governors Association meeting in July 2017.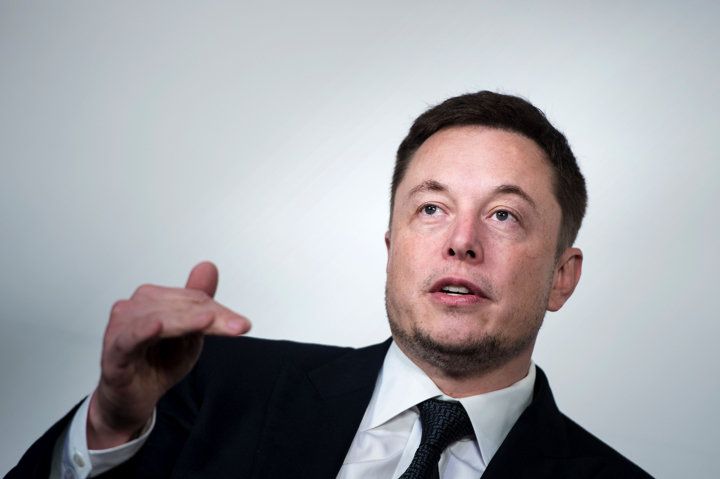 Elon Musk (BRENDAN SMIALOWSKI)
Musk's comments about artificial intelligence (AI) were startling and alarming, beginning with his assertion that "robots will do everything better than us." "I have exposure to the most cutting-edge A.I.," Musk said, "and I think people should be really concerned by it."
His vision of the potential conflict is outright frightening: "I keep sounding the alarm bell but until people see robots going down the street killing people, they don't know how to react because it seems so ethereal."
Musk's pitch to the governors was partly about robots stealing jobs from humans, a concern we've covered on Big Think, and partly a Skynet scenario, with an emphasis on humanity's weak odds of prevailing in the battle on the horizon. His point? "A.I. is a rare case where I think we need to be proactive in regulation [rather] than be reactive."
It was this dire tone that caused Facebook's Mark Zuckerberg to take issue with Musk's position when asked about it in a Facebook Live chat. "I think people who are naysayers and try to drum up these doomsday scenarios—I don't understand it," said Zuckerberg. "It's really negative, and in some ways I think it's pretty irresponsible."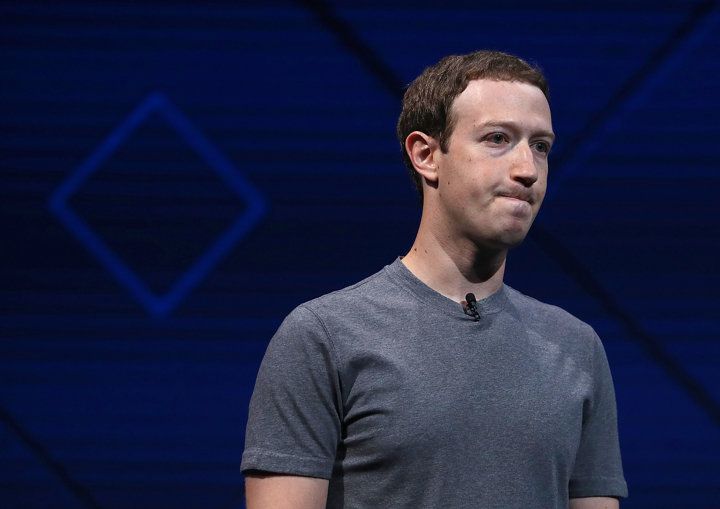 Mark Zuckerberg (JUSTIN SULLIVAN)
As CEO of Facebook, Zuckerberg is as cranium-deep into AI as Musk, but has a totally different take on it. "I'm really optimistic. Technology can always be used for good and bad, and you need to be careful about how you build it, and what you build, and how it's going to be used. But people are arguing for slowing down the process of building AI—I just find that really questionable. I have a hard time wrapping my head around that."
Musk tweeted his response.
I've talked to Mark about this. His understanding of the subject is limited.
— Elon Musk (@elonmusk) July 25, 2017
Research in plant neurobiology shows that plants have senses, intelligence and emotions.
Getty Images
Surprising Science
The field of plant neurobiology studies the complex behavior of plants.
Plants were found to have 15-20 senses, including many like humans.
Some argue that plants may have awareness and intelligence, while detractors persist.
E-cigarettes may be safer than traditional cigarettes, but they come with their own risks.
Surprising Science
A new study used an MRI machine to examine how vaping e-cigarettes affects users' cardiovascular systems immediately after inhalation.
The results showed that vaping causes impaired circulation, stiffer arteries and less oxygen in their blood.
The new study adds to a growing body of research showing that e-cigarettes – while likely safer than traditional cigarettes – are far from harmless.
Since the idea of locality is dead, space itself may not be an aloof vacuum: Something welds things together, even at great distances.

Videos
Realists believe that there is an exactly understandable way the world is — one that describes processes independent of our intervention. Anti-realists, however, believe realism is too ambitious — too hard. They believe we pragmatically describe our interactions with nature — not truths that are independent of us.
In nature, properties of Particle B may be depend on what we choose to measure or manipulate with Particle A, even at great distances.
In quantum mechanics, there is no explanation for this. "It just comes out that way," says Smolin. Realists struggle with this because it would imply certain things can travel faster than light, which still seems improbable.