Maslow's other mistake, why self-acutalization is harder than it sounds
Self-actualization is a great goal, but how easy is it to actually reach?
21 March, 2018
Self-actualization is a noble goal. It is one that sells millions of self-help books every year and motivated the creation of humanistic psychology. In our individualistic society, the idea that one of our primary drives is to become who we are is one that hardly needs to be sold to us. It is, however, one that needs to be properly explained to us.
---
While most people have read about or heard of Abraham Maslow's Hierarchy of Needs, and some of us have heard of how he added another level to the top, few of us have heard of one of his major concerns with the project. He realized that too many people thought they had reached self-actualization already.
But, how would he know? Did he go and ask people? 
According to psychologist Barry Stevens, who counted Maslow among her friends, something funny happened after the idea of self-actualizing took off.
"(He) was unhappy with what happened with many people when they read what he wrote about 'self-actualizing people'. What they did with it was very strange. I have received a fair number of letters saying 'I am a self-actualized person'. Maslow said that he must have left something out."
After reading Maslow's works, people literally told their therapists that they had reached the top of his hierarchy. Given that Maslow wrote in his book Towards a Psychology of Being that less than 1% of the adult population manages to reach that level, he found the slew of reports to be strange and problematic.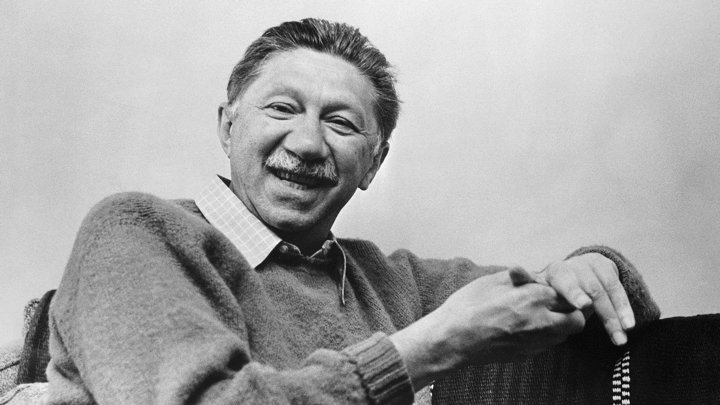 Dr. Maslow finds your claim of being self-actualized amusing. 
Why would take issue with that? Wouldn't this be a good thing?
It would be a great thing if all the people who thought they were self-actualized really were, and Maslow would agree with that. However, the problem is that it was rather unlikely that they all had managed to actually reach self-actualization given how few people Maslow thought would ever make it there. This means that he left out just how difficult it is to reach that point when he described it.
So, how difficult is it to become self-actualized?
One of the most common criticisms of Maslow's conception of self-actualization is that it appears to be limited to those who have had good fortune in their lives. Consider his hierarchy of needs, the lowest level is physical needs that must be meet and the second level includes the security of the supply of the things that fill those needs. If you don't have a fair amount of finical security you aren't going to get past level two, let alone to self-actualization. 
This problem goes back much further than Maslow. Aristotle, whose conception of eudaimonia has strong shades of self-actualization throughout, was open about the fact that only a well-off, Greek, male who has had a fair amount of luck in his life was going to be able to "live well". Other psychologists who discuss the issue run into similar problems.
Maslow himself thought that anybody could become self-actualized. However, he based his theories on the healthiest one percent of the college population and exemplary individuals from history. He took the fact that so many people who were rather unlike the people he used to construct the model were claiming to have self-actualized as a sign that he failed to describe it properly.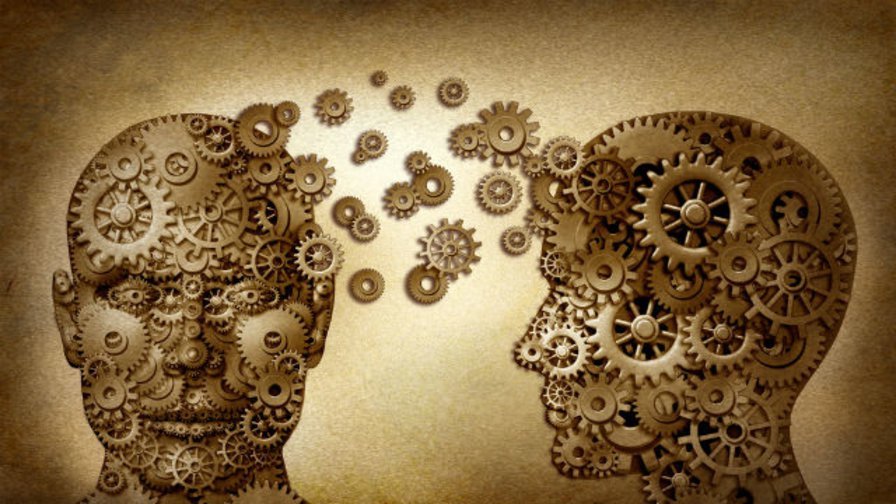 Who would have thought that one of the great goals of personal growth and modern psychology could be so hard to reach? Especially for minds as complex as ours?
So, were those "self-actualized people" just mistaken?
Many of them undoubtedly were. Psychologist Fritz Perls, however, thought that a subtle misunderstanding may also have been at work. Self-actualization is the process of becoming who you are. Not, as he thought many people were doing, actualizing who you think you are or who you wish you were. It is likely that many of Stevens' pen pals had actualized a self-image.

Maslow himself also warned against thinking self-actualization means acting on whatever whim you happen to have. Considering such action to be self-expression rather than actualization. While a truly actualized person would be spontaneous and pursue activities they enjoy, they wouldn't be on a constant spree looking for kicks. The odds that some of those "self-actualized people" had done this are also rather high.
So, what can I learn from this?
Well, first of all, that you are probably not self-actualized right now. Sorry about that.
The second thing you might get out of this is a better understanding of the difficulty of what Maslow is suggesting you do. You not only need to satisfy all the lower needs consistently, but also be open to making yourself psychologically vulnerable, be willing to terms with the more painful aspects of yourself, and be consistently striving for psychological growth.
None of this is easy, it can't be done in a weekend, and your progress can be disrupted by any number of things. Carl Rogers, an American psychologist who also worked with the concept of self-actualization, didn't even make self-actualization and end point- he saw it as an endless process. While it is an excellent goal to have, self-actualization is a more difficult goal than most people realize.

Lastly, you should perhaps remember the old advice know thyself. After all, you cannot become who you are if you don't know who you are. This wisdom goes back to before Socrates and he would be the first to say you ought to worry about that first.
Except, of course, when sticking to who we are at this exact point in time gets in the way of our goals and inevitable growth as people.  
Swipe right to make the connections that could change your career.
Getty Images
Sponsored
Swipe right. Match. Meet over coffee or set up a call.
No, we aren't talking about Tinder. Introducing Shapr, a free app that helps people with synergistic professional goals and skill sets easily meet and collaborate.
In his final years, Martin Luther King, Jr. become increasingly focused on the problem of poverty in America.
(Photo by J. Wilds/Keystone/Getty Images)
Politics & Current Affairs
Despite being widely known for his leadership role in the American civil rights movement, Martin Luther King, Jr. also played a central role in organizing the Poor People's Campaign of 1968.
The campaign was one of the first to demand a guaranteed income for all poor families in America.
Today, the idea of a universal basic income is increasingly popular, and King's arguments in support of the policy still make a good case some 50 years later.
A completely unexpected discovery beneath the ice.
Surprising Science
Scientists find remains of a tardigrade and crustaceans in a deep, frozen Antarctic lake.
The creatures' origin is unknown, and further study is ongoing.
Biology speaks up about Antarctica's history.
For Damien Echols, tattoos are part of his existential armor.
Videos
In prison Damien Echols was known by his number SK931, not his name, and had his hair sheared off. Stripped of his identity, the only thing he had left was his skin.
This is why he began tattooing things that are meaningful to him — to carry a "suit of armor" made up the images of the people and objects that have significance to him, from his friends to talismans.
Echols believes that all places are imbued with divinity: "If you interact with New York City as if there's an intelligence behind... then it will behave towards you the same way."
Big think's weekly newsletter.
Get smarter faster from the comfort of your inbox.
See our newsletter privacy policy
here
Most Popular
Most Recent
Big think's weekly newsletter.
Get smarter faster from the comfort of your inbox.
See our newsletter privacy policy
here
© Copyright 2007-2018 & BIG THINK, BIG THINK EDGE,
SMARTER FASTER trademarks owned by The Big Think, Inc. All rights reserved.