Yale Experiment Brings Quantum Computing One Step Closer
Yale researchers create a groundbreaking device that utilizes two key concepts in quantum physics.
05 June, 2016
A famous mind experiment by the Austrian physicist Erwin Schrödinger describes the existential mystery of a cat that is both alive and dead depending on whether you open the box where it sits with some things that can kill it. This strange thought has been used as a way to explain the paradox of quantum superposition, a key concept in quantum physics, which states that a particle can exist in many possible states at the same time and only measurement and observation will lock it into a particular state (like opening the box to see if the cat is alive or dead). And now this popular topic of mind-bending conversations has found a real-world application. Yale researchers made a device that shows that a particle can actually be in two states at once.
---
No, the device doesn't involve putting a cat in a box with poison and radioactive materials. Taking their cue from Schrödinger, the scientists are talking about a "cat state". They created a device where the "cat" lives or dies in two boxes at once, which combines the superposition paradox with another quantum concept  - "entanglement". The idea of "entanglement", which Einstein rather poetically called "spooky action at a distance", allows local observation of a state to instantaneously influence a distant object.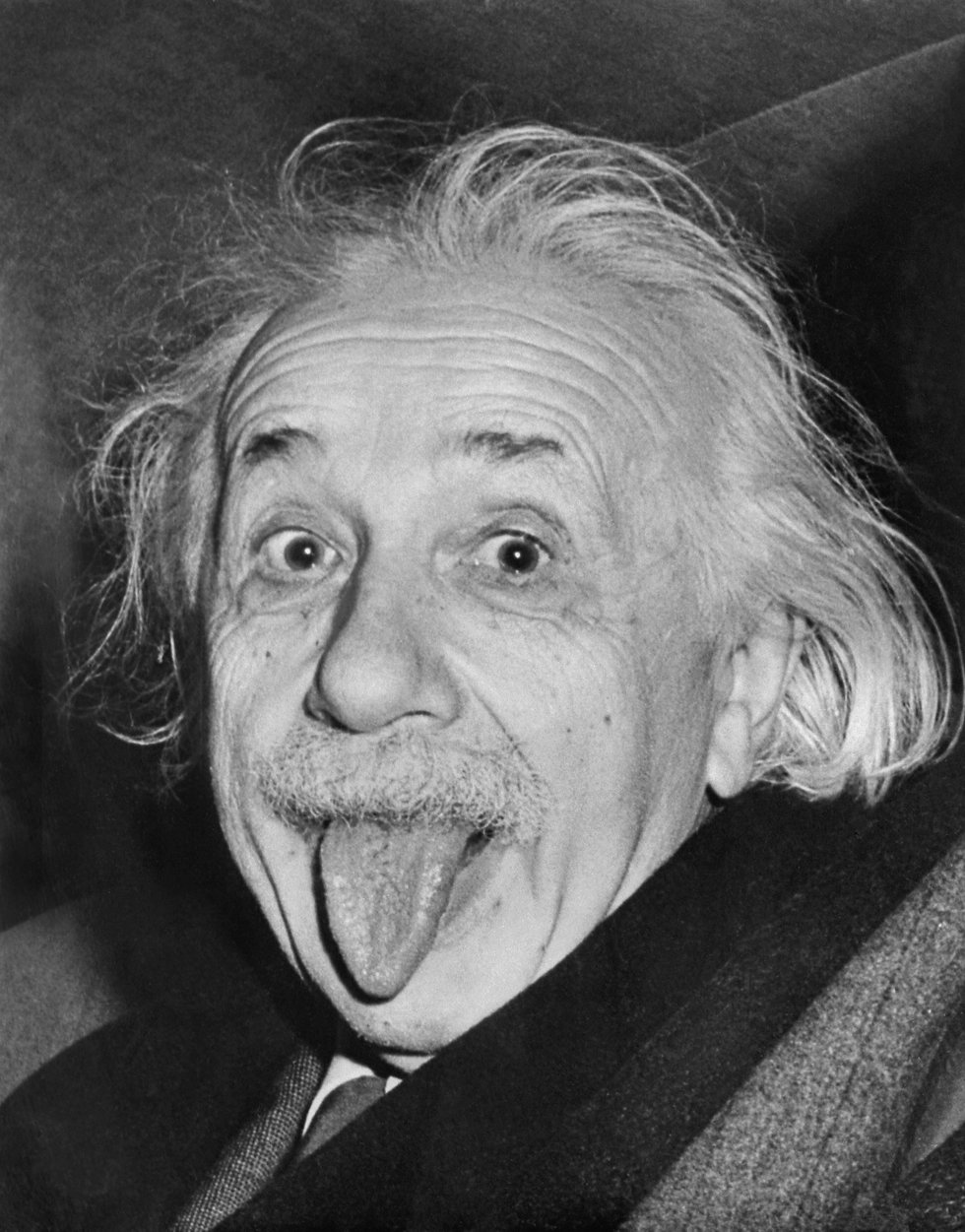 The Yale device is made of two 3D microwave cavities and a monitoring port, with everything connected by a superconducting, artificial atom. And the designated "cat" is actually a confined microwave light in both of the cavities.
One of the authors of the study, Yale postdoctoral associate Chen Wang, explained:
"This cat is big and smart. It doesn't stay in one box because the quantum state is shared between the two cavities and cannot be described separately. One can also take an alternative view, where we have two small and simple Schrodinger's cats, one in each box, that are entangled."
The researchers see the application of their findings to be in quantum computing, which promises much faster processing using quantum methods.
The "cat" states can help in increasing reliability and error correction.
Robert Schoelkopf, Sterling Professor of Applied Physics and Physics, and director of the Yale Quantum Institute, proposed that -
"It turns out 'cat' states are a very effective approach to storing quantum information redundantly, for implementation of quantum error correction. Generating a cat in two boxes is the first step towards logical operation between two quantum bits in an error-correctible manner."
Shoelkopf is one of the pioneers in the field of circuit quantum electrodynamics (cQED). His team added a number of new features to cQED architecture, including cylindrical 3D cavities that can store quantum information of more than 1 millisecond   in superconducting circuits, a field record. They also designed a measurement system that can monitor aspects of a quantum state in a precise, non-destructive way.
Swipe right to make the connections that could change your career.
Getty Images
Sponsored
Swipe right. Match. Meet over coffee or set up a call.
No, we aren't talking about Tinder. Introducing Shapr, a free app that helps people with synergistic professional goals and skill sets easily meet and collaborate.
In his final years, Martin Luther King, Jr. become increasingly focused on the problem of poverty in America.
(Photo by J. Wilds/Keystone/Getty Images)
Politics & Current Affairs
Despite being widely known for his leadership role in the American civil rights movement, Martin Luther King, Jr. also played a central role in organizing the Poor People's Campaign of 1968.
The campaign was one of the first to demand a guaranteed income for all poor families in America.
Today, the idea of a universal basic income is increasingly popular, and King's arguments in support of the policy still make a good case some 50 years later.
A completely unexpected discovery beneath the ice.
Surprising Science
Scientists find remains of a tardigrade and crustaceans in a deep, frozen Antarctic lake.
The creatures' origin is unknown, and further study is ongoing.
Biology speaks up about Antarctica's history.
For Damien Echols, tattoos are part of his existential armor.
Videos
In prison Damien Echols was known by his number SK931, not his name, and had his hair sheared off. Stripped of his identity, the only thing he had left was his skin.
This is why he began tattooing things that are meaningful to him — to carry a "suit of armor" made up the images of the people and objects that have significance to him, from his friends to talismans.
Echols believes that all places are imbued with divinity: "If you interact with New York City as if there's an intelligence behind... then it will behave towards you the same way."
Big think's weekly newsletter.
Get smarter faster from the comfort of your inbox.
See our newsletter privacy policy
here
Most Popular
Most Recent
Big think's weekly newsletter.
Get smarter faster from the comfort of your inbox.
See our newsletter privacy policy
here
© Copyright 2007-2018 & BIG THINK, BIG THINK EDGE,
SMARTER FASTER trademarks owned by The Big Think, Inc. All rights reserved.