Researchers say we have a 'narcissism epidemic'. So what's causing it?
Are you an important person? The answer you give may indicate to psychologists how narcissistic you are. Similarly, the culture you are born into plays an important role.
09 February, 2018
Are you an important person?
---
The answer you give may indicate to psychologists how narcissistic you are. And on a societal level, the answer people give is changing. In 1963, when adolescents were asked if they considered themselves important, only 12 percent answered affirmatively. 30 years later, that percentage had risen to 80.
Narcissism is on the rise in modern Western societies and scientists are trying to figure out why. Some hypothesize that individual narcissism follows from the culture someone lives in: the more individualistic the culture, the more narcissistic people tend to be.
Now a new study leverages a unique historical event—the division of Germany into east and west in the aftermath of World War II—to look at how cultural change affects individual personality. After Germany was partitioned among Allied powers following its surrender, Soviet control of the country's eastern regions affected a cultural shift toward Soviet-style communism.
The forty years of separation of former East and West Germany has provided researchers with a "natural experiment" to gauge how culture affects personality. In a recent study, the scientists administered an online survey amongst 1,025 German individuals who had to complete tests that measured their levels of narcissism and self-esteem. 343 of the participants had grown up in the territory of East Germany and 682 in the territory of West Germany before 1990.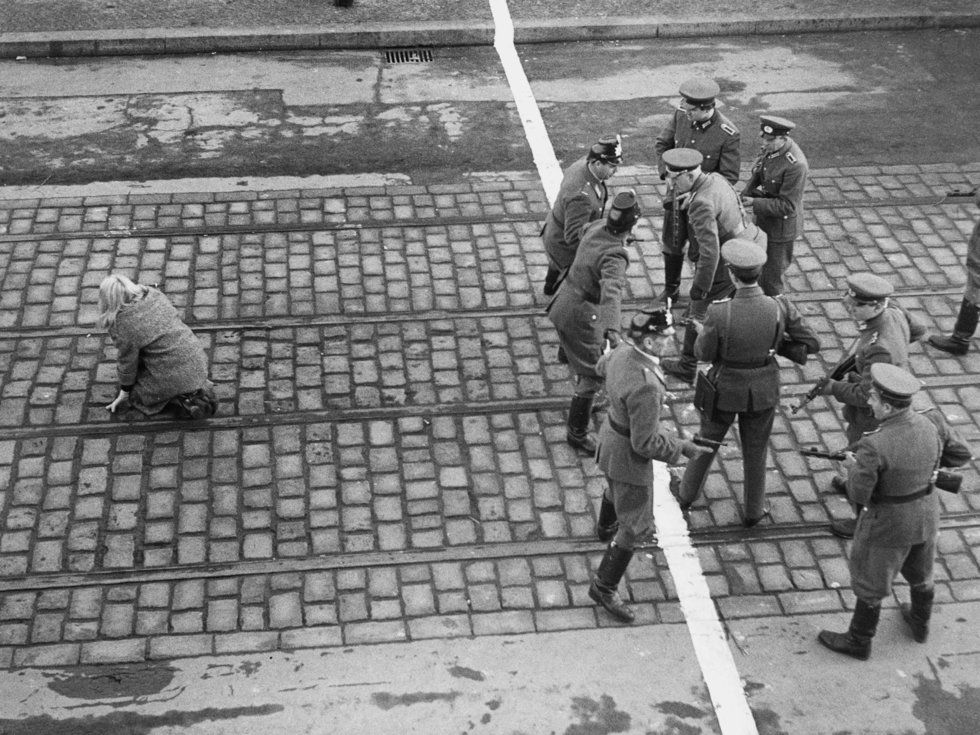 The results showed that the participants from former West Germany scored higher on narcissistic grandiosity compared with the participants from former East Germany, even after controlling for gender and age. Interestingly, however, individuals from former East Germany had higher self-esteem than those from West Germany. This demonstrates that narcissism and self-esteem are not the same thing.
The researchers point out that:
Self-esteem, defined as global evaluation of the self, is related to narcissism. However, recent data provide evidence that narcissism differs from self-esteem in various domains. Narcissism and high self-esteem both include positive self-evaluations, but the entitlement, exploitation, sense of superiority, and negative evaluation of others that are associated with narcissism are not necessarily observed in individuals with high self-esteem.

In the United States, researchers have found symptoms of the "narcissism epidemic" in various places. Recently published books, for example, feature a more self-centered language. In comparison to earlier publications, the pronouns I and me tend to be used more frequently than we and us.
The use of narcissistic phrases such as "I am the greatest" has also increased between 1960 and 2008. At the same time, our popular culture seems mainly built on liberal conceptions of the self that give credibility to fame and self-focused memes like blogs, song lyrics, tweets, Instagram and so on.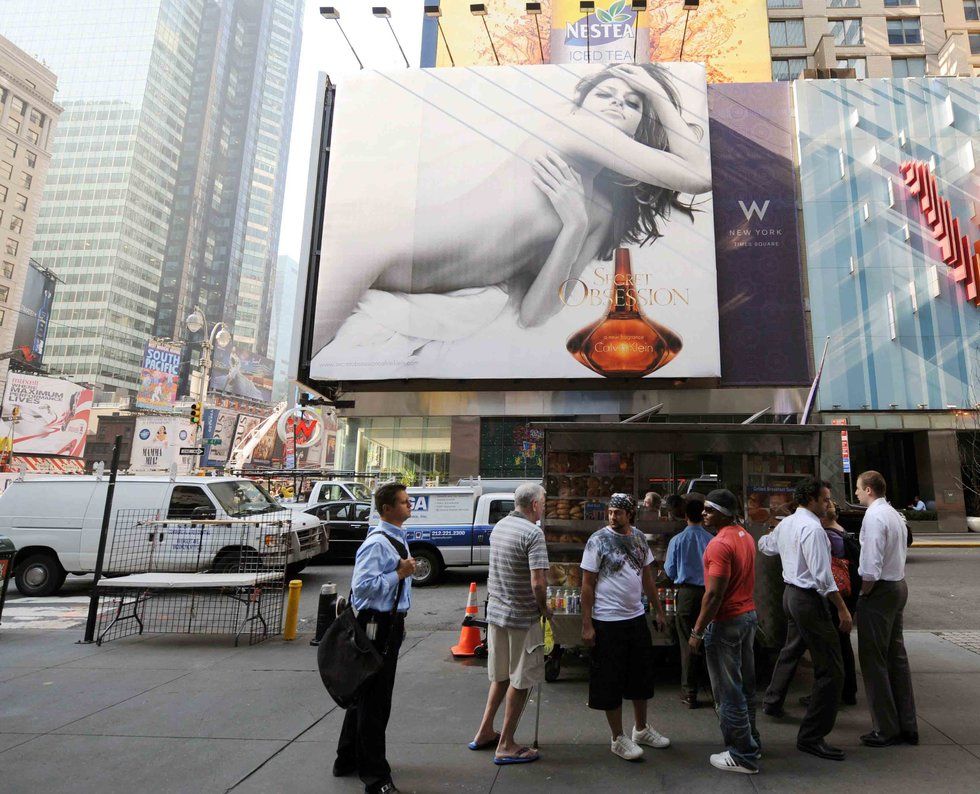 The cultural environment—whether it is individualistic or collectivistic—affects the development of personality traits, including narcissism. Because individualistic cultures encourage a stronger focus on the self, their members may be more narcissistic than those of collectivistic cultures, which emphasize the importance of social values.
Ultimately, while you can't escape your culture, there are certain things you can do to decrease your narcissism and improve your self-esteem. Developing mindfulness, honoring your promises, respecting other people's space, needs and desires, as well as facilitating the process of self-acceptance and forgiveness are all good practices to start with.
Big Think
Sponsored by Lumina Foundation
Upvote/downvote each of the videos below!

As you vote, keep in mind that we are looking for a winner with the most engaging social venture pitch - an idea you would want to invest in.
Here are 7 often-overlooked World Heritage Sites, each with its own history.
Culture & Religion
UNESCO World Heritage Sites are locations of high value to humanity, either for their cultural, historical, or natural significance.
Some are even designated as World Heritage Sites because humans don't go there at all, while others have felt the effects of too much human influence.
These 7 UNESCO World Heritage Sites each represent an overlooked or at-risk facet of humanity's collective cultural heritage.
A new study shows that some men's reaction to sex is not what you'd expect, resulting in a condition previously observed in women.
Credit: Pixabay
Sex & Relationships
A new study shows men's feelings after sex can be complex.
Some men reportedly get sad and upset.
The condition affected 41% of men in the study
A new method promises to capture an elusive dark world particle.
Surprising Science
Scientists working on the Large Hadron Collider (LHC) devised a method for trapping dark matter particles.
Dark matter is estimated to take up 26.8% of all matter in the Universe.
The researchers will be able to try their approach in 2021, when the LHC goes back online.
Big think's weekly newsletter.
Get smarter faster from the comfort of your inbox.
See our newsletter privacy policy
here
Most Popular
Most Recent
Big think's weekly newsletter.
Get smarter faster from the comfort of your inbox.
See our newsletter privacy policy
here
© Copyright 2007-2019 & BIG THINK, BIG THINK EDGE,
SMARTER FASTER trademarks owned by The Big Think, Inc. All rights reserved.