In Turkey, Darwin is being removed from textbooks
Some parts of the world are going backward right now. Where will it leave us?
13 September, 2018
A copy of Darwin's "Origin of Species" in front of a stone bust of Charles Darwin at London's Natural History Museum. Soon, references to the pioneering biologist and his theory of evolution will be removed from Turkish textbooks (SHAUN CURRY/AFP/Getty Im
Science education is being attacked in several countries at the same time, including right here in the good ol' U. S. of A. 
---
The latest? The country of Turkey has banned the teaching of evolution and even the mention of natural selection and Charles Darwin from the biology textbooks of secondary school children. The law was passed to make such changes soon after an attempted political coup in 2016. Since that move, the country's government has moved toward a much more authoritarian model—one that regards religious fundamentalism above science and schools. Erdogan's government is also creating a massive refugee crisis as those who do not wish to live under sharia law escape the country, mainly to Greece. 
The move to the hard right has even included armed vehicles entering University property to round people up, the raiding of libraries on campuses, and more. Terrifying times, indeed.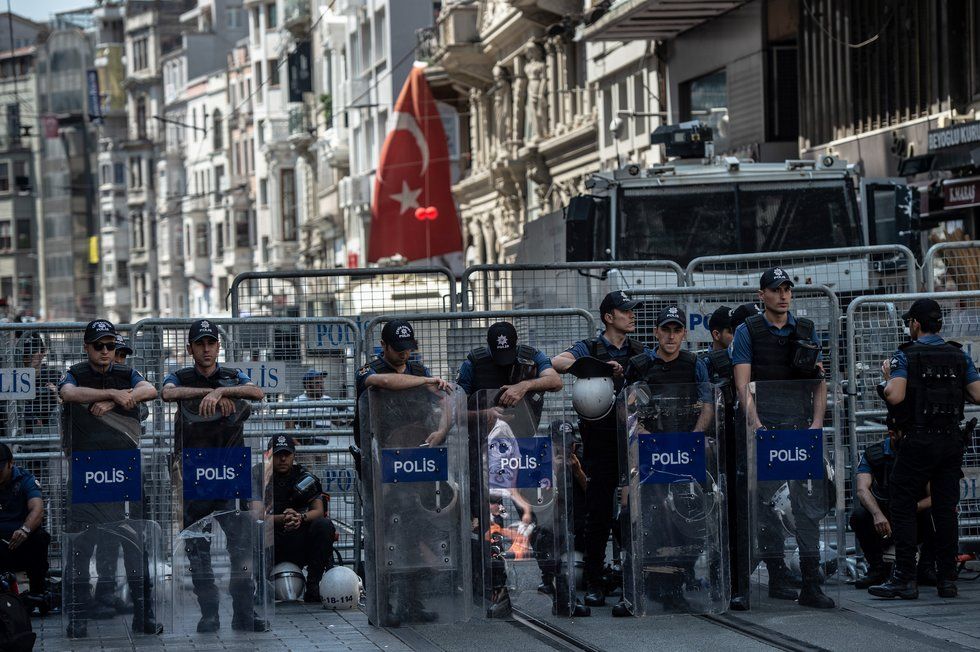 This has been accompanied by a sharp rise in the number of religious schools across the country—at least a 10-fold increase since 2002—many of which are located where there simply are no other schools available, so students have no choice. 
In a New Scientist op-ed, journalist Rachel Jolley lays it out quite plainly:
"These trends are part of a shift by the current Turkish government away from the fact-based education and society envisaged and introduced by Turkey's moderniser and first president Kemal Atatürk in the 1920s and 30s. Index, a global publishing and campaigning organisation on free expression, has also charted the pressures Turkish academics are under in its Turkey Uncensored project."  
Surprising Science
The team seems to have found a way to extend animal lifespan without genetic modification.
Scroll down to load more…