Is Kylie Jenner really a 'self-made' billionaire as Forbes deemed her?
Forbes recently claimed Kylie Jenner is "set to be the youngest-ever self-made billionaire." But some questioned whether "self-made" is an accurate description of her fortune.
12 July, 2018
Kylie Jenner (Photo by Jason Kempin/Getty Images)
---
On Wednesday, Forbes published images of a new cover showing Kylie Jenner with a subhead predicting the 20-year-old is "set to be the youngest-ever self-made billionaire."
The magazine reports that Jenner is likely worth about $900 million, considering her company, Kylie Cosmetics, has sold more than $630 million in makeup to date, and she's likely earned millions more from TV and other media appearances.
"What her half-sister Kim Kardashian West did for booty, Jenner has done for full lips," Natalie Robehmed wrote for Forbes.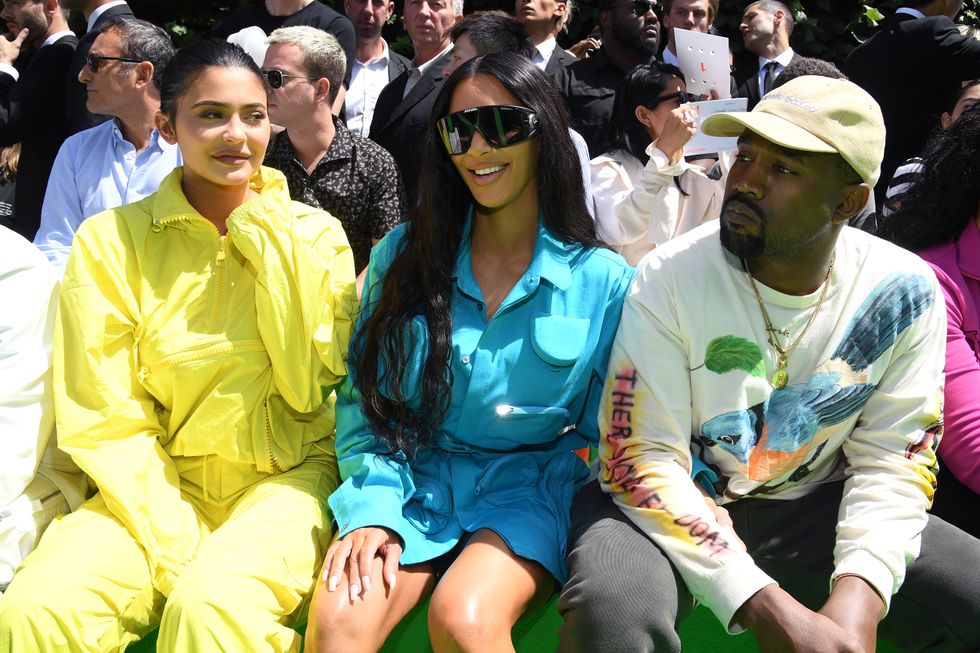 Kylie Jenner, Kim Kardashian and Kanye West. (Photo by Pascal Le Segretain/Getty Images)
Robehmed's article describes how Jenner owns 100 percent of Kylie Cosmetics, which has very little overhead and marketing costs.
"Basically, all Jenner does to make all that money is leverage her social media following," Robehmed wrote. "Almost hourly, she takes to Instagram and Snapchat, pouting for selfies with captions about which Kylie Cosmetics shades she's wearing, takes videos of forthcoming products and announces new launches."
It's a business model that couldn't have existed two decades ago.
"Social media is an amazing platform," Jenner told Forbes. "I have such easy access to my fans and my customers...It's really my only passion. I learned a lot though and just have experienced things that people my age do not even know how to handle. I do feel like people don't take me seriously as a businesswoman because of my age and my reputation. But I do think they're starting to."
Forbes tweeted the story on Wednesday with the hashtag #SelfMadeWomen, prompting many to question whether "self-made" is an accurate description of Jenner's fortune.
How Kylie Jenner leverages her 110M social media followers to build her $900M empire:https://t.co/FyIb7agCKZ #SelfMadeWomen pic.twitter.com/GxNYpcONLC

— Forbes (@Forbes) July 11, 2018
Videos
Striving for diversity is honorable — but the focus should settle on something much deeper than phenotypic traits.
Scroll down to load more…