Starts With A Bang —
Does Jupiter protect Earth or endanger it?
Even with all the recent impacts we've seen, it might be more "foe" than "friend" to us.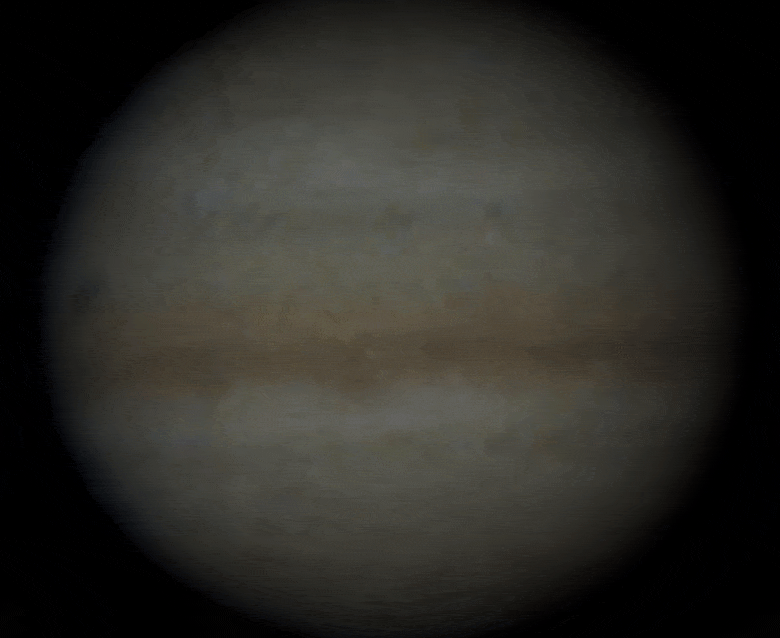 On September 13, 2021, a brilliant, transient flash briefly illuminated Jupiter's surface.
Lasting only ~2 seconds, no lasting, visible effects lingered.
The culprit? A small, fast spaceborne body striking Jupiter, disintegrating before reaching its lower atmosphere.
Such events are relatively commonplace there, indicating Jupiter's possible protective effects.
Giovanni Cassini's 1690 observations of Jupiter revealed a darkened region persisting for 18 days.
Voyager 1's 1979 flyby saw a temporary atmospheric streak.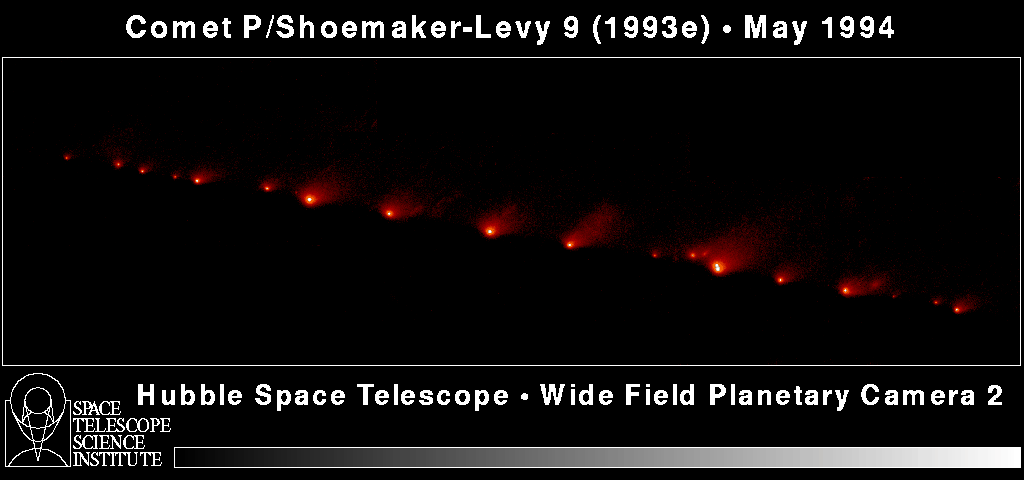 Impacts regularly occur on Jupiter, but 1994's Shoemaker-Levy 9 revolutionized the game.
A fragmented cometary nucleus impacted Jupiter, leaving 21 cumulative scars persisting for many months.
All told, the original body was about 2-5 km in diameter, comparable to Earth's infamous K-Pg impactor (which killed off the dinosaurs).
Nine additional Jovian impacts were subsequently recorded.
One, from 2009, was also large: approximately 300-500 meters across.
The smallest, observed from Juno in 2020, likely occurs once every 22 minutes.
Compared to Earth, strikes on Jupiter occur thousands of times more frequently.
Physics predicts this, given Jupiter's great size and mass advantages over Earth.
Its gravitational effects will absorb potential impactors but also enhance Earth-crossing events.
It's unknown whether Jupiter's net effects are protective or destructive.
Only improved simulations and observations will uncover a decisive answer.
Mostly Mute Monday tells an astronomical story in images, visuals, and no more than 200 words. Talk less; smile more.