A school changed its start time from 7:30 a.m. to 8:15 a.m. Here's what happened.
The study examines students at a secondary school in Singapore, which leads the world in Programme for International Student Assessment (PISA) rankings.
11 April, 2018
---
A new study from Singapore suggests later school start times are better for students' health, echoing past findings of sleep research conducted in the West.
The paper, published in Oxford University Press' SLEEP journal, describes how an all-girls secondary school in Singapore delayed its start time from 7:30 a.m. to 8:15 a.m., doing so without compromising its curriculum or pushing back its end time. 
The researchers surveyed students before the start time change, one month after, and again eight months after that. After the start time change, students reported getting better sleep, experiencing fewer depressive symptoms, and having an easier time staying awake. What's more, the majority of students, teachers, and parents supported the schedule change after running the experiment.
This might seem unsurprising, considering sleep researchers in the West have for years reported similar findings on the importance of sleep among adolescents. The American Academy of Pediatrics, for instance, recommends schools start at 8:30 a.m. or later to better align with the "biological sleep rhythms of adolescents, whose sleep-wake cycles begin to shift up to two hours later at the start of puberty."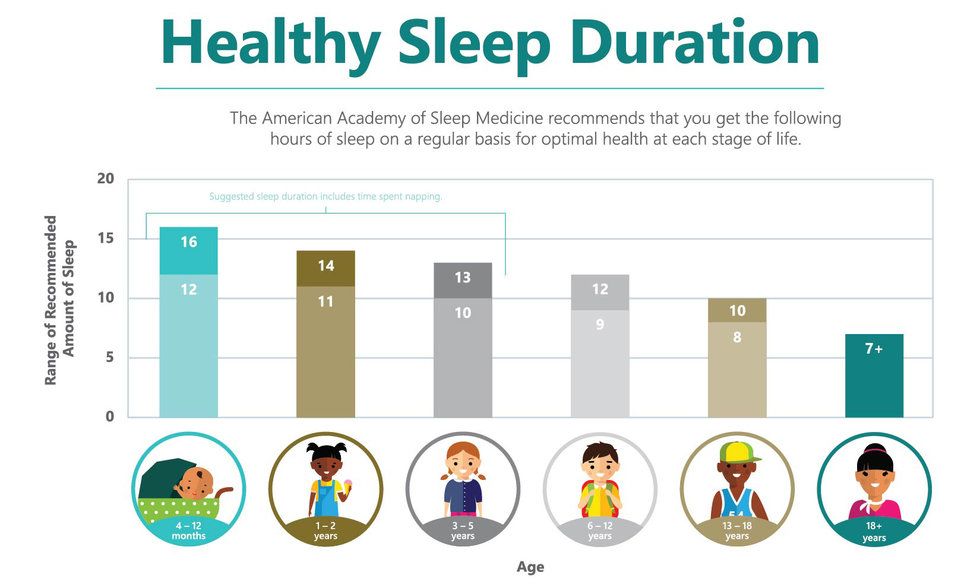 But the current study is significant because of differences in culture. The researchers note that many cultures in East Asia emphasize the importance of academic success. Singapore, in particular, leads the world in Programme for International Student Assessment (PISA) rankings, which measure scholastic performance of students aged 15 years. However, students in Singapore also report having poor life satisfaction and high levels of anxiety.
The researchers note that a "relentless drive" toward academic success can contribute to poor sleep habits that leave students getting way less than the recommended 8 to 10 hours per night. They also hypothesized that this drive might cause the delayed start time to only have fleeting benefits because students would simply begin staying up later. But after nine months, the students reported that the benefits had sustained over the school year.

"These findings suggest that even in East Asia, where many students curtail sleep in the pursuit of academic achievement, and where students' life satisfaction is the lowest in the world, delaying school start times is feasible and can lead to sustained improvement in students' sleep and well-being," the researchers wrote.
What makes a life worth living as you grow older?
Culture & Religion
Dr. Ezekiel Emanuel revisits his essay on wanting to die at 75 years old.
The doctor believes that an old life filled with disability and lessened activity isn't worth living.
Activists believe his argument stinks of ageism, while advances in biohacking could render his point moot.
The Amazon Rainforest is often called "The Planet's Lungs."
NASA
Politics & Current Affairs
For weeks, fires have been burning in the Amazon rainforest in Brazil, likely started by farmers and ranchers.
Brazil's president, Jair Bolsonaro, has blamed NGOs for starting the flames, offering no evidence to support the claim.
There are small steps you can take to help curb deforestation in the Amazon rainforest, which produces about 20 percent of the world's oxygen.
The world's largest retailer has evolved "like a flea market," according to a new report from The Wall Street Journal.
Politics & Current Affairs
The report found more than 4,000 listings for products deemed to be unsafe, banned or mislabelled.
These products included mislabelled pain relievers, dangerous children's toys, and helmets that had failed federal safety tests.
There are some steps you can take to avoid buying unsafe or counterfeit products from Amazon.