LightSail 2 Will Test Our Ability to Harness the Momentum of Light in Space
The Planetary Society has unveiled the successor of its first solar sail project, the LightSail 2. It will take flight sometime this year when SpaceX's Falcon Heavy rocket is ready.
01 March, 2016
---
Eight months ago, a CubeSat, no bigger than a loaf of bread, was deployed into low Earth orbit. It contained a LightSail, and was the first time flight by light would be successfully tested. The Planetary Society has announced the mission's success, paving the way for LightSail 2.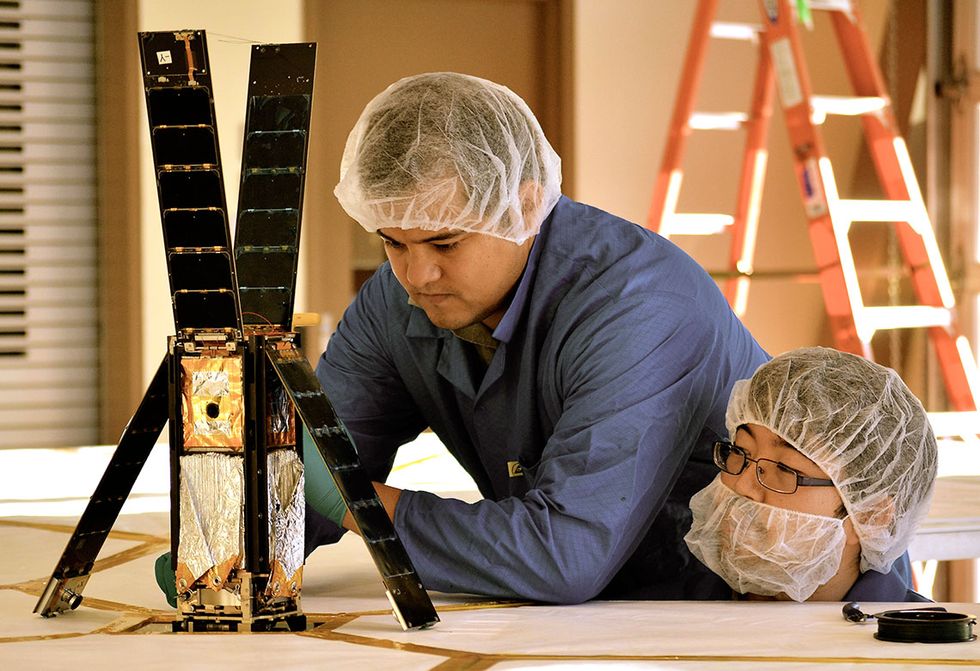 The concept of the solar sail was dreamed by the master of the cosmos himself, Carl Sagan. Astronomers and physicists before him discovered that light has a tiny bit of momentum. He believed if we were able to build a sail to harness this momentum, humans could skirt across the solar system.
 "[It] travels on the radiation and particles that come out of the sun, the wind from the sun," Sagan said in a 1976 broadcast of the Tonight Show with Johnny Carson."Because it has a constant acceleration, it can get you around the inner part of the solar system a lot faster...than the usual sorts of rocket propulsion."
What's more, the cost of launching a LightSail into space is far less than a traditional rocket-powered machine.
"It would have the capability to take you to the moon, to Mars, to asteroids at a very low cost, which is a big problem, you know, how much anything costs," Bill Nye said.
The LightSail 2 has been undergoing terrestrial tests to make sure its sails are ready for launch later this year. The tiny CubeSat, which holds the LightSail 2 will be loaded into SpaceX's Falcon Heavy rocket and released 450 miles away from Earth—far enough out of the way to avoid our planet's atmospheric drag. It's there it will unfurl its 32 square meter sails and fly. 
It's these first tests which will set the bedrock for future projects to understand what designs are optimal for deep space travel.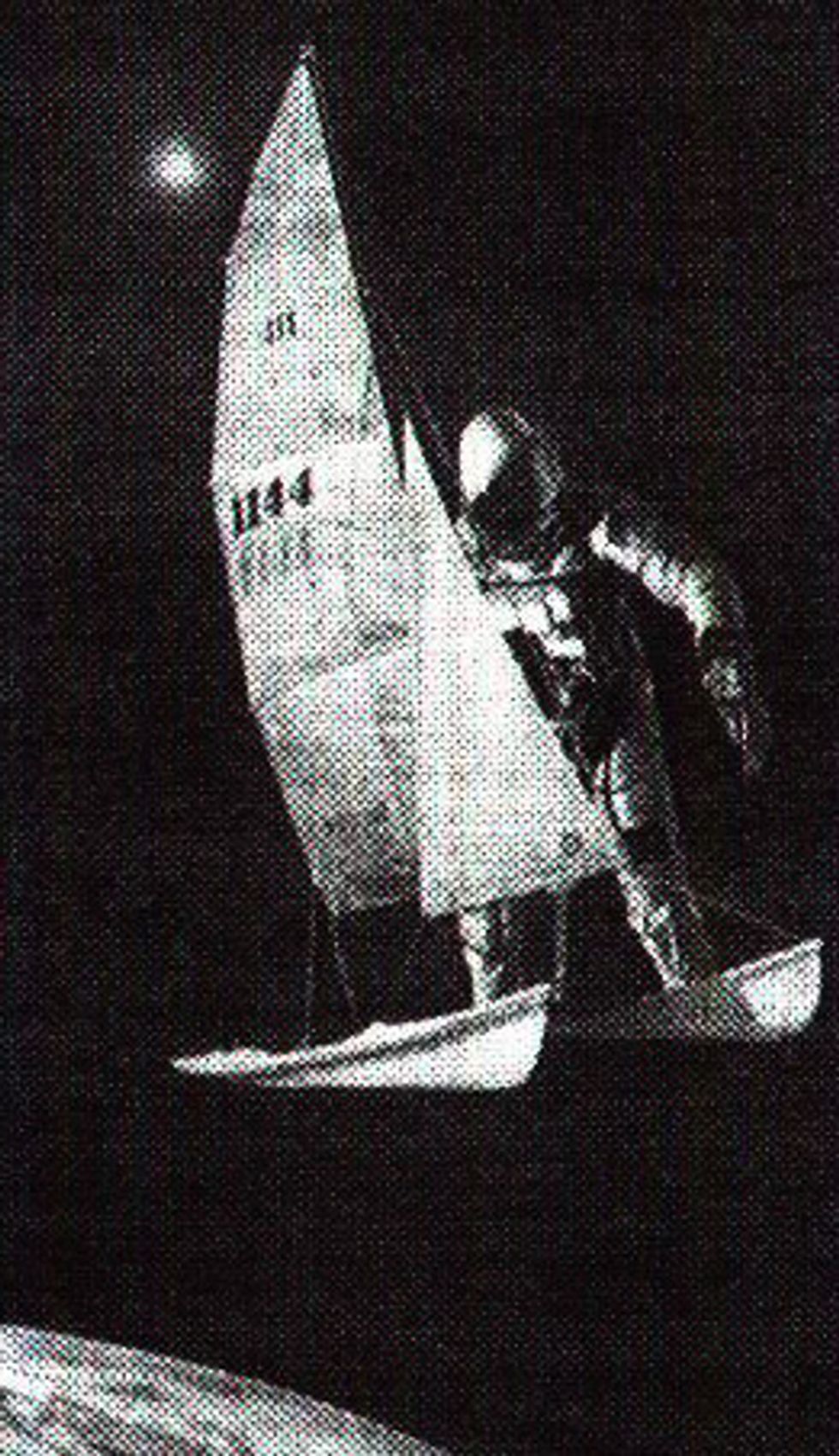 ***
Photo Credit: LightSail/ The Planetary Society
Credit: CubeSat/ The Planetary Society
Credit: Five Corners newspaper (Murmansk, Russia) / Artist Unknown
Natalie has been writing professionally for about 6 years. After graduating from Ithaca College with a degree in Feature Writing, she snagged a job at PCMag.com where she had the opportunity to review all the latest consumer gadgets. Since then she has become a writer for hire, freelancing for various websites. In her spare time, you may find her riding her motorcycle, reading YA novels, hiking, or playing video games. Follow her on Twitter: @nat_schumaker
Gear
With a lifetime subscription to VectorGrove, you'll never have to search out the perfect graphic element again. This library of over 1 million vector graphics always has plenty to choose from.
Scroll down to load more…