Huge study shows air pollution is eating away at human intelligence
Nothing to see here. Move along.
28 August, 2018
New research strongly indicates that air pollution is making us dumber. The research was conducted on 20,000 people in China, but the findings are relevant to the entire world, since 95% of the global population breathes unsafe air. 
---
Both language and arithmetic skills are affected, and high pollution levels led to pretty big drops in test scores for the individuals tested. How big? The average impact on those tested is equivalent to losing one year of education. 
It gets worse, though. 
"Polluted air can cause everyone to reduce their level of education by one year, which is huge," said Xi Chen at Yale School of Public Health in the U.S., a member of the research team. "But we know the effect is worse for the elderly, especially those over 64, and for men, and for those with low education. If we calculate [the loss] for those, it may be a few years of education."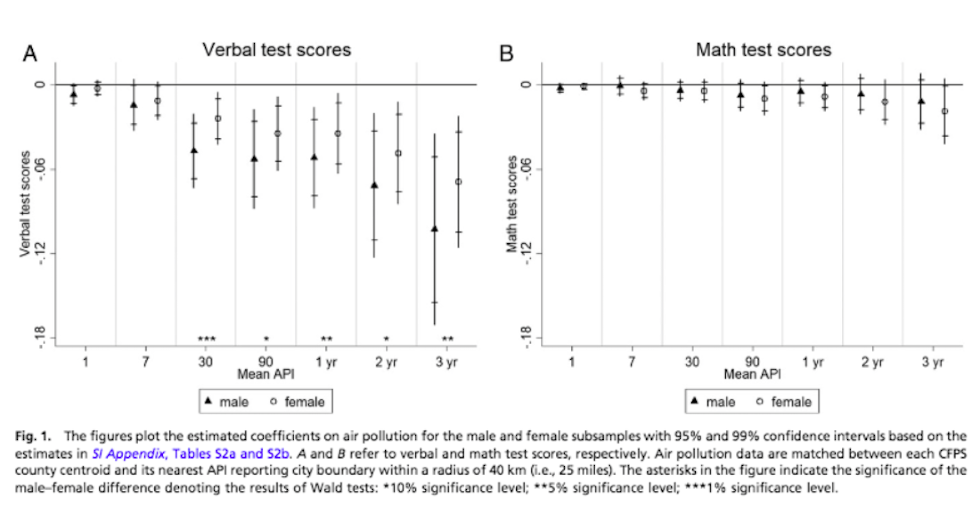 "The damage on the aging brain by air pollution likely imposes substantial health and economic costs, considering that cognitive functioning is critical for the elderly for both running daily errands and making high-stake decisions," the study authors concluded. 
Previous research has shown that 7 million premature deaths are caused by pollution, but the results found here about intelligence are new. In addition, the study found that the longer people are exposed to dirty air, the larger the damage. Language is the most dramatically affected, and men more than women.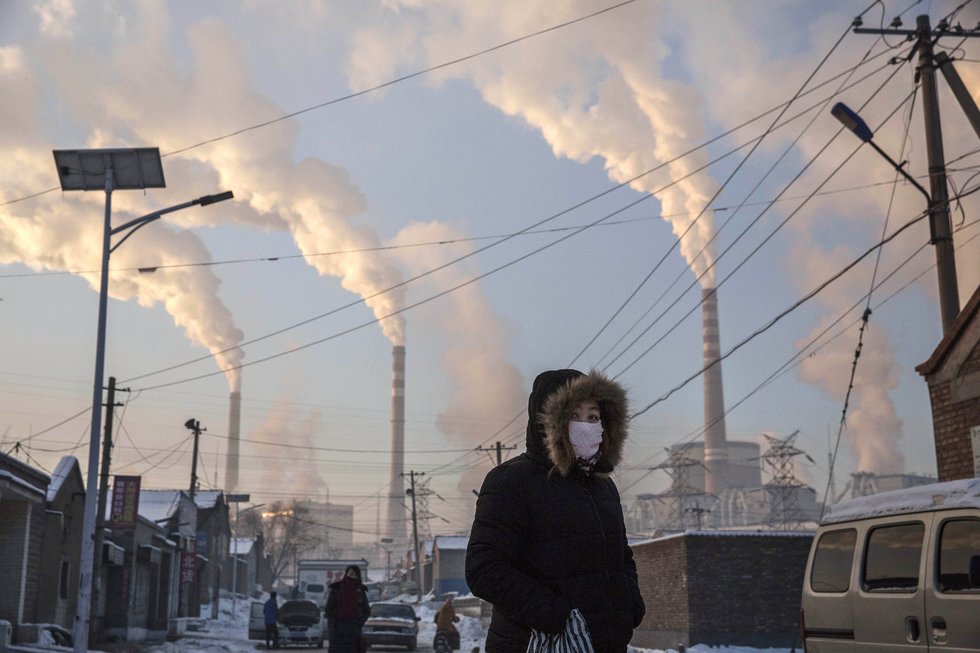 So what, exactly, are the mechanisms in play? Derrick Ho, from the Hong Kong Polytechnic University, said, "It is because high air pollution can potentially be associated with oxidative stress, neuroinflammation, and neurodegeneration of humans."
To accommodate for genetic differences and other possible reasons, the same people were studied over a period of years. 
New research links urban planning and political polarization.
Pixabay
Politics & Current Affairs
Canadian researchers find that excessive reliance on cars changes political views.
Decades of car-centric urban planning normalized unsustainable lifestyles.
People who prefer personal comfort elect politicians who represent such views.
Progressive America would be half as big, but twice as populated as its conservative twin.
Image: Dicken Schrader
Strange Maps
America's two political tribes have consolidated into 'red' and 'blue' nations, with seemingly irreconcilable differences.
Perhaps the best way to stop the infighting is to go for a divorce and give the two nations a country each
Based on the UN's partition plan for Israel/Palestine, this proposal provides territorial contiguity and sea access to both 'red' and 'blue' America
Science and the squishiness of the human mind. The joys of wearing whatever the hell you want, and so much more.
Flickr / 13winds
Think Again Podcasts
Why can't we have a human-sized cat tree?
What would happen if you got a spoonful of a neutron star?
Why do we insist on dividing our wonderfully complex selves into boring little boxes
Big think's weekly newsletter.
Get smarter faster from the comfort of your inbox.
See our newsletter privacy policy
here
Most Popular
Most Recent
Big think's weekly newsletter.
Get smarter faster from the comfort of your inbox.
See our newsletter privacy policy
here
© Copyright 2007-2018 & BIG THINK, BIG THINK EDGE,
SMARTER FASTER trademarks owned by The Big Think, Inc. All rights reserved.