Feeling guilt-prone likely means you're trustworthy, new study finds
The anticipation of guilt implies personal responsibility, which researchers found to be a marker of trustworthiness.
25 July, 2018
Calvin is in crisis mode. He rushes into his house to yell at his mother: a giant dog tackled him and stole Hobbes. In tatters, Calvin grips his mother's legs, grieving over the fact that he's lost his best friend. Hug over, his mother bends over to tell her son that if he didn't drag his tiger around all the time, this could have been avoided. The fourth panel is priceless: "There's no problem so awful that you can't add some guilt to it and make it even worse!"
---
Humans are good at guilt. You likely won't find a Philip Roth novel without a character (or many) experiencing loads of it. Rabbit Angstrom felt endless remorse before shrugging each instance off. Novelists have a field day with guilt because so do humans. Well, some of us relate; an intriguing new study shows that if you're prone to guilt, you're likely a trustworthy person.
Published in the Journal of Personality and Social Psychology, the researchers begin by citing a common dilemma:
Existing trust research has disproportionately focused on what makes people more or less trusting, and has largely ignored the question of what makes people more or less trustworthy.
Through a series of six economic games, volunteers were tested on their behaviors and motives. Those who scored highest in "guilt-proneness" consistently returned more money than those who scored low on that mark.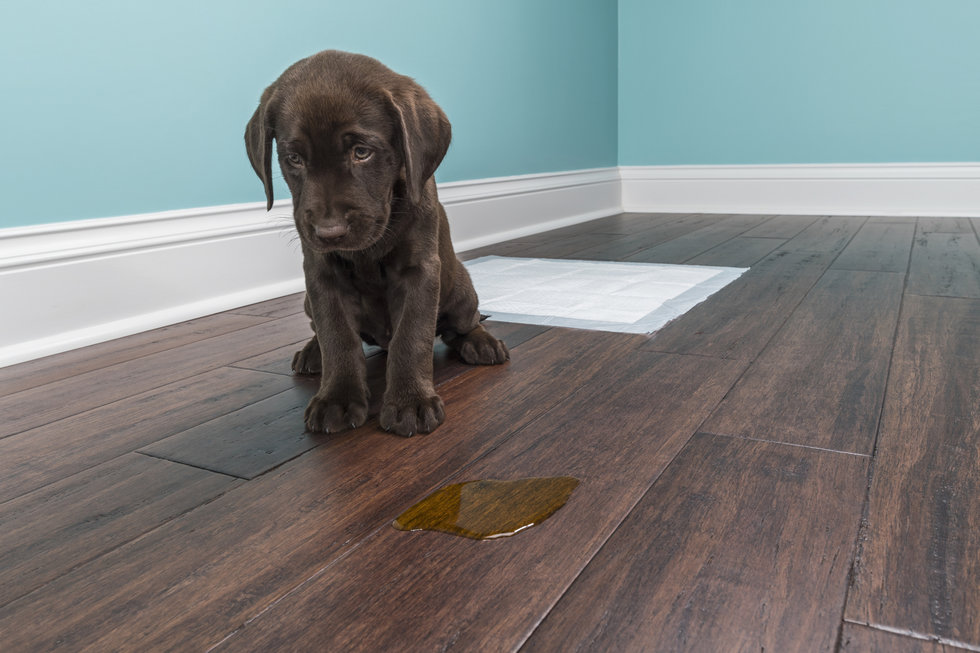 Unlike the sensation of guilt we feel after committing a questionable deed, guilt-proneness is the anticipation of the guilt we feel even before the act takes place. Those who feel guilt-prone turn out to take more interpersonal responsibility for their actions while being less likely to exploit others for personal gain.
Guilt-proneness turned out to be a more reliable predictor of trustworthiness than the other five personality traits that were tested: agreeableness, conscientiousness, extraversion, neuroticism, and openness.
In conclusion, the researchers offer advice on learning who to trust:
Trust and trustworthiness are critical for effective relationships and effective organizations. Individuals and institutions incur high costs when trust is misplaced, but people can mitigate these costs by engaging in relationships with individuals who are trustworthy. Our findings extend the substantial literature on trust by deepening our understanding of trustworthiness: When deciding in whom to place trust, trust the guilt-prone.
Chicago Booth Assistant Professor Emma Levine, one of the researchers behind the study, suggests empowering employees with feelings of responsibility for their behavior as a means of building trust in the company. Extrapolating from this, we can imagine the same situation holds true in other situations, such as relationships.
We'll never know much guilt helped Calvin heal following the abduction of Hobbes. The tiger magically returned the following Sunday for another adventure.
--
Understanding thinking talents in yourself and others can build strong teams and help avoid burnout.
Big Think Edge
Learn to collaborate within a team and identify "thinking talent" surpluses – and shortages.

Angie McArthur teaches intelligent collaboration for Big Think Edge.

Subscribe to Big Think Edge before we launch on March 30 to get 20% off monthly and annual memberships.
The Canadian professor has been on the Joe Rogan Experience six times. There's a lot of material to discuss.
Personal Growth
Jordan Peterson has constantly been in the headlines for his ideas on gender over the last three years.
While on Joe Rogan's podcast, he explains his thoughts on the gender differences in society.
On another episode, Peterson discusses the development of character through competition.
The blood of horseshoe crabs is harvested on a massive scale in order to retrieve a cell critical to medical research. However, recent innovations might make this practice obsolete.
Credit: Business Insider (video)
Surprising Science
Horseshoe crabs' blue blood is so valuable that a quart of it can be sold for $15,000.
This is because it contains a molecule that is crucial to the medical research community.
Today, however, new innovations have resulted in a synthetic substitute that may end the practice of farming horseshoe crabs for their blood.
Rediscovering the principles of self-actualisation might be just the tonic that the modern world is crying out for.
Personal Growth
Abraham Maslow was the 20th-century American psychologist best-known for explaining motivation through his hierarchy of needs, which he represented in a pyramid. At the base, our physiological needs include food, water, warmth and rest.
Big think's weekly newsletter.
Get smarter faster from the comfort of your inbox.
See our newsletter privacy policy
here
Most Popular
Most Recent
Big think's weekly newsletter.
Get smarter faster from the comfort of your inbox.
See our newsletter privacy policy
here
© Copyright 2007-2018 & BIG THINK, BIG THINK EDGE,
SMARTER FASTER trademarks owned by The Big Think, Inc. All rights reserved.