Creativity Demands Danger and Risk
"I don't think that anything that's really creative can be done without danger and risk."
15 September, 2015
Julie Taymor (b. 1952) is an American director whose career spans opera, theater, and film. She won the Tony Award for Best Direction of a Musical for The Lion King (the first woman to win in that category), as well as a Tony Award for Original Costume Design.
---
She will be speaking at The Nantucket Project, a festival of
ideas happening September 24 - 27 on Nantucket, Massachusetts. To find out more visit https://www.nantucketproject.com.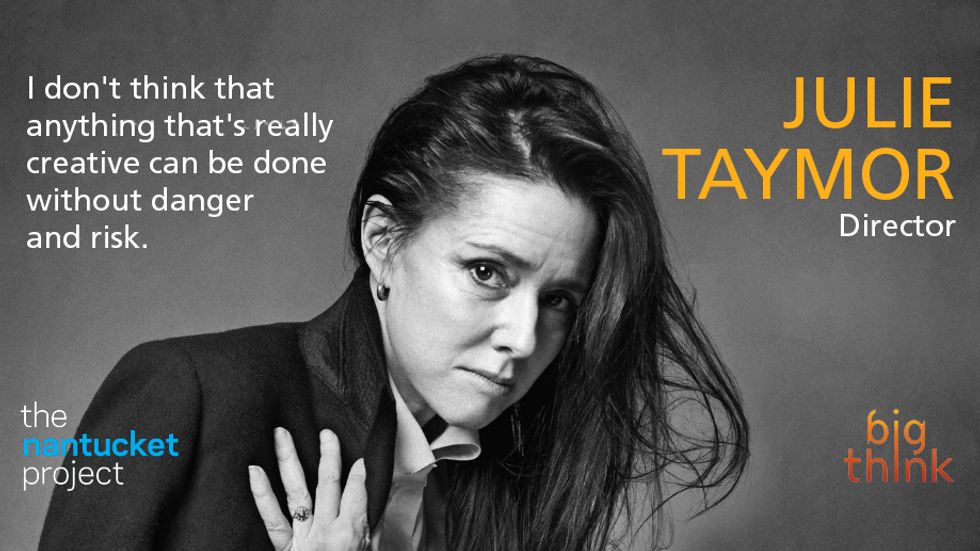 Trending
Surprising Science
A deep-learning model identifies a powerful new drug that can kill some antibiotic-resistant bacteria.
Scroll down to load more…