Skeptic John Horgan identifies new theories of matter and the universe that reveal human narcissism.
The center of the universe? (ANITA PONNE VIA SHUTTERSTOCK)
As a child, you may have laughed at people of previous centuries who believed the Sun revolved around the Earth. The egocentrism that put us at the center of the solar system was downright comical: Silly dead people. And yet now, self-described "grouchy, hyper-skeptical science journalist" John Horgan, writing for Scientific American, suggests we may be slipping back into our old thought habits. This time it's not us, exactly, but consciousness that's assumed supreme importance in a number of popular theories. He calls the trend "neo-geocentrism." And he wonders if we're regressing into what he mocks as "Homo narcissus."
Horgan is a bunk-hunter by vocation — he refers to falling for hoo-hah as being "bunkrapt," which my spell-checker just turned into "bankrupt"; coincidence? A staunch materialist who recently gave a cold-shower of a speech at the Sages & Scientists symposium organized by Deepak Chopra, Horgan's main concern seems to be a turn away from materialism by major scientists longing to explain consciousness. "These are signs of scientific desperation, not progress. Explaining how consciousness emerges from matter is science's hardest problem. It might be unsolvable," he says in his speech.
This is Horan's list of theories that put us foolishly — in his view — back at the center of the universe.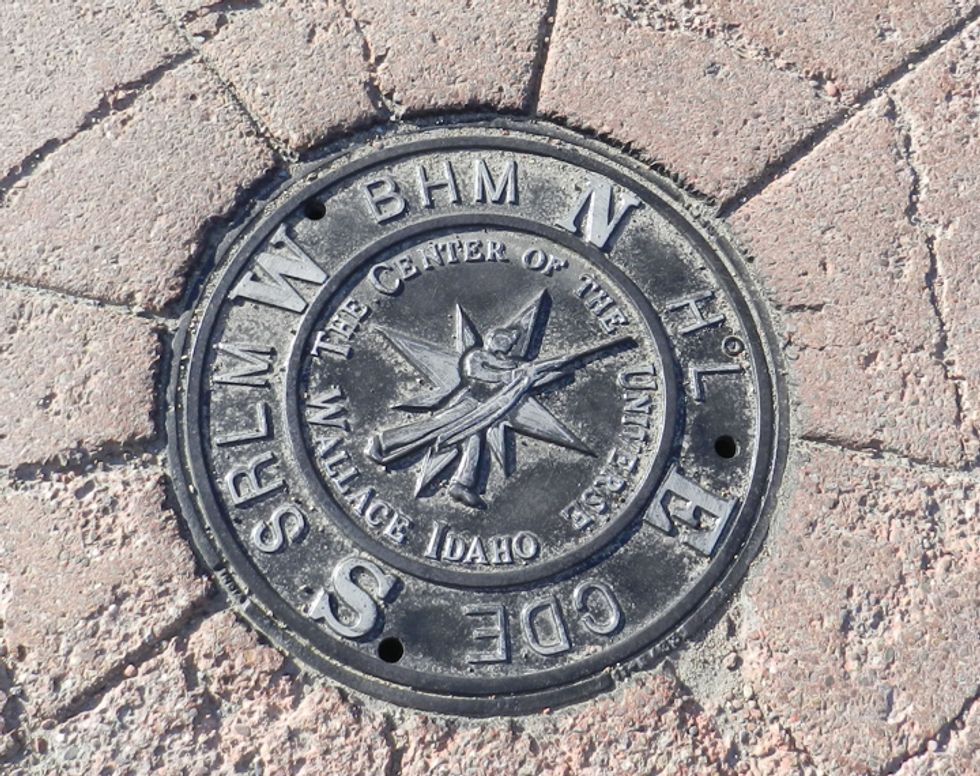 Image source: Jan Kronsell/Wikimedia
Narcissists aren't born – they're made, says development psychologist Alison Gopnik. She takes issue with the popular notion that children need to unlearn brashness and learn civility, when neuroscience shows that it tends to work in the reverse.
Parents of a newborn baby no doubt look at the bundle in their arms and flash-forward to what their child might grow up to become. Will he or she be an economic genius like Warren Buffet? Or maybe an artistic visionary like David Bowie? What about their heart and mind – will they be happy and funny and kind? And then, somewhere on a lower rung of thought, there are all the fears you don't let fully materialize: like will he or she grow up to hurt and spite others? What are the chances that they will take after that one sour, twisted relative in the family tree? Psychopaths and narcissists have parents too, some subterranean part of a parent's mind may worry.
The question isn't, "Are you a narcissist?" — it's "Which type are you?"
Echo and Narcissus by John William Waterhouse, 1903