People Are Aggressively Prejudiced If They Think They Won't Get Caught, Study Finds
A study suggests people act aggressively on their prejudices when they have plausible deniability.
28 April, 2017
---
Social norms help keep people's ugliest inclinations at bay. Racists and homophobes tend to refrain from acting on their prejudices publicly because they know they'd be punished by society in one way or another — they might lose a job, be ostracized from friends and family, or even face legal consequences.
But the power of social norms seems to crumble in situations where people feel empowered to act on their prejudices because they have plausible deniability.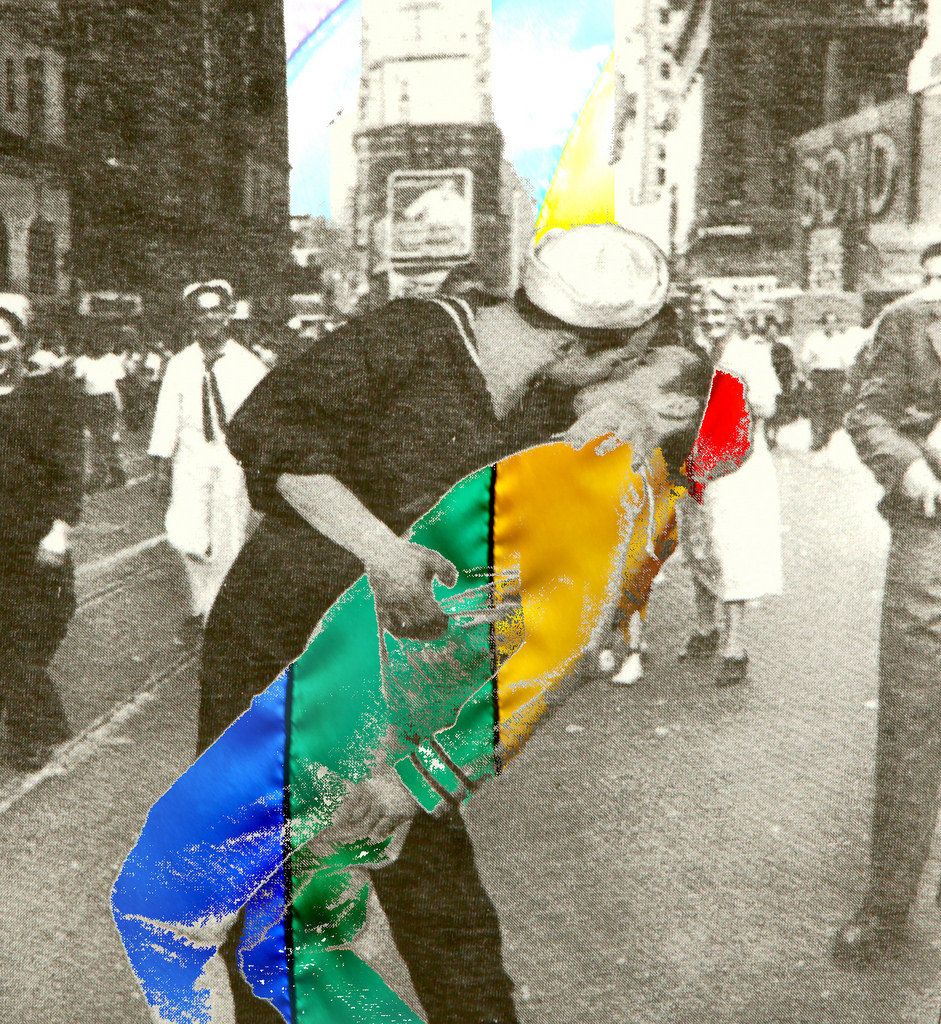 (Photo: torbakhopper via Flickr)
William Cox, a social psychologist at the University of Wisconsin-Madison, and his colleagues conducted a study on prejudice-based aggression using 166 undergraduate students as participants.
The students played a game against an opponent in another room, and the winner of each round would shock the loser. Researchers gave participants one of two identity-related statements that described their opponent: "I am gay" or "I like shopping." What participants didn't know, however, was that there was no opponent in the other room, and researchers had rigged the results of the game.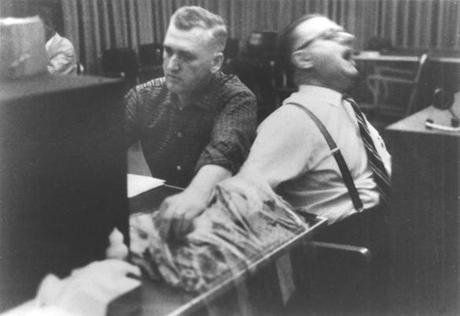 (Photo from the Milgram experiment)
Before playing, students were evaluated for how much they expressed concern for concealing prejudice. Students who expressed little desire to conceal prejudice tended to aggressively shock people in both groups. But something interesting happened to the subset of people who were aware of their prejudices, but wanted to keep them secret. William Cox explains:
As we predicted, these covertly prejudiced people tended to refrain from shocking the man who was confirmed as gay, but delivered extremely high levels of shocks to the man who liked shopping. If they had shocked the first man, people could accuse them of prejudice ("You shocked him because he was gay!"). But if others accused participants of prejudice in the second condition, it could be plausibly denied ("I didn't think he was gay!"). In other words, stereotyping can give people opportunities to express prejudices without fear of reprisal. 
What makes a life worth living as you grow older?
Culture & Religion
Dr. Ezekiel Emanuel revisits his essay on wanting to die at 75 years old.
The doctor believes that an old life filled with disability and lessened activity isn't worth living.
Activists believe his argument stinks of ageism, while advances in biohacking could render his point moot.
The Amazon Rainforest is often called "The Planet's Lungs."
NASA
Politics & Current Affairs
For weeks, fires have been burning in the Amazon rainforest in Brazil, likely started by farmers and ranchers.
Brazil's president, Jair Bolsonaro, has blamed NGOs for starting the flames, offering no evidence to support the claim.
There are small steps you can take to help curb deforestation in the Amazon rainforest, which produces about 20 percent of the world's oxygen.
The world's largest retailer has evolved "like a flea market," according to a new report from The Wall Street Journal.
Politics & Current Affairs
The report found more than 4,000 listings for products deemed to be unsafe, banned or mislabelled.
These products included mislabelled pain relievers, dangerous children's toys, and helmets that had failed federal safety tests.
There are some steps you can take to avoid buying unsafe or counterfeit products from Amazon.