The Big Five personality traits and what they mean to psychologists
Psychologists sort human personalities into five traits, each of which you can score high or low on.
07 April, 2017
At the topmost level, there are two types of people in the world: Those who think personality types can be categorized and those who can't.
---
Among those in the first group are psychologists who began developing a system for classifying personality traits based on an analysis of language way back in the 1880s. With the advent of larger data sets, in 1978 Paul Costa and Robert McRae published their Neuroticism-Extraversion-Openness Inventory (NEO-I) that grouped personalities according to three principal traits. In 1985 after further research, they added two more, and published the NEO Personality Inventory (NEO PI). The groupings constitute the five personality traits psychologists use today, known as "The Big Five." Together, they form the acronym OCEAN.
Each personality trait is characterized by six individual facets.
The assumption has long been that these inventories could be useful in statistical studies, revealing how personality correlates to an individual's behavior and degree of life satisfaction. And this has turned out to be true. Few scientists would assert that personality is the only factor that determines how one lives — situational factors are believed to be just as important — but there are some intriguing correspondences.
If you like, you can take a free online International Personality Item Pool Representation of the NEO PI-R™ (IPIP-NEO) test to find out where you fit into the Big Five inventory. The original version has 300 questions, and there's an abbreviated one with 120.
Here are the five personality traits, their six traits, and some interesting things psychologists have learned about people who score highly on each trait.
Openness to Experience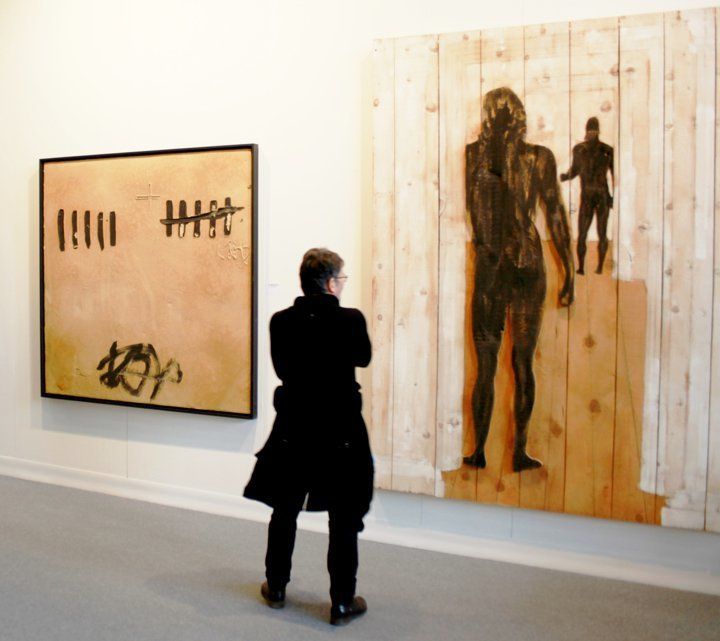 This one describes people who enjoy the arts and new experiences. The may exhibit these facets:
• Fantasy — have a vivid imagination
• Aesthetics — believe in the importance of art
• Feelings — experience emotions intensely
• Actions — prefer variety to routine
• Ideas — like complex problems
• Values — tend to vote for liberals
Findings
High scorers are creative, into discovering new things, and have a strong internal life characterized by extended musings over concepts and experiences. Low scorers are more conventional, with narrower interests, and are more down to earth.
One study found that these people tend to become leaders, while another discovered you may be able to identify someone open to experience by their positive expressions in selfies.
Conscientiousness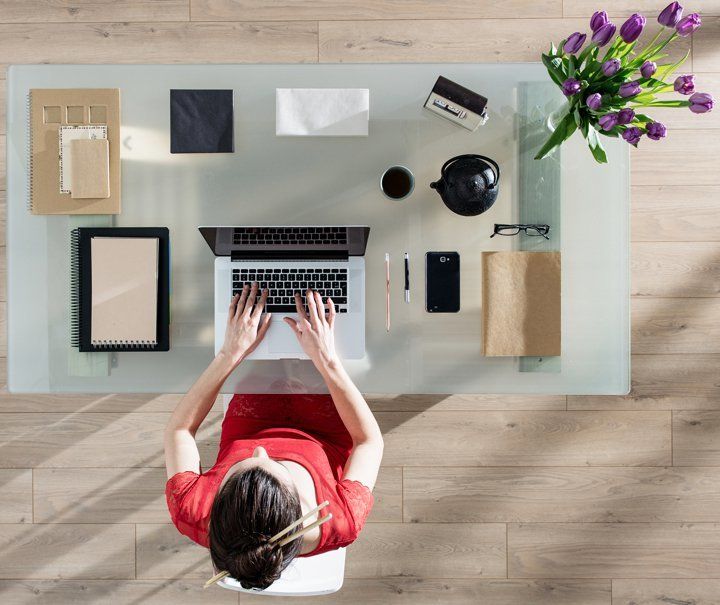 These people are organized, and tend to keep going and going. They're methodical, down to their to-do lists. Their sub-six are:
• Competence — complete tasks successfully
• Order — like order
• Dutifulness — follow the rules
• Achievement-striving — work hard
• Self-discipline — get chores done right away
• Deliberation — avoid mistakes
Findings
Hard-working, dependable, and not afraid of some hard work? You might score highly in conscientiousness. If you go with the flow, make decisions impulsively, and in general like to wing it, odds are you're a low scorer.
Not surprisingly, these are the people who get ahead and often find themselves in leadership positions.
Extraversion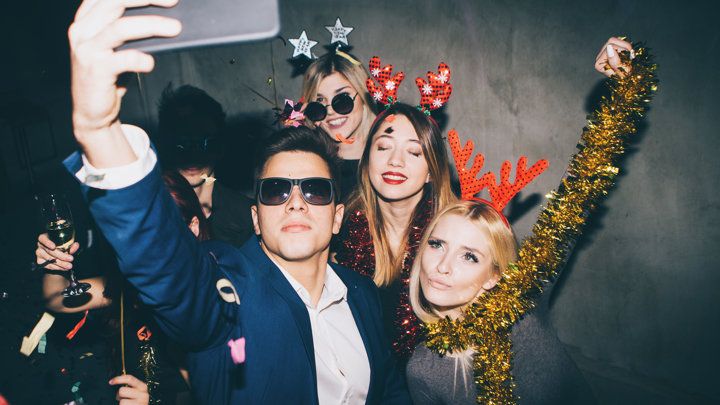 This is about degree of sociability, and one's source of energy and excitement: Is it derived from other people? (This is also sometimes called "surgency," which ruins the OCEAN acronym.)
• Warmth — make friends easily
• Gregariousness — love large parties
• Assertiveness — take charge
• Activity — am always busy
• Excitement-seeking — love excitement
• Positive Emotions — radiate joy
Findings
High scorers people light up around other people. They love the spotlight and are often the life of the party. They may also be thrill-seekers. People who score low in this trait tend to be quieter, more inward, and more deliberate. Being around people is a chore for them.
Extraversion is also a strong indicator of leadership quality, like conscientiousness.
Agreeableness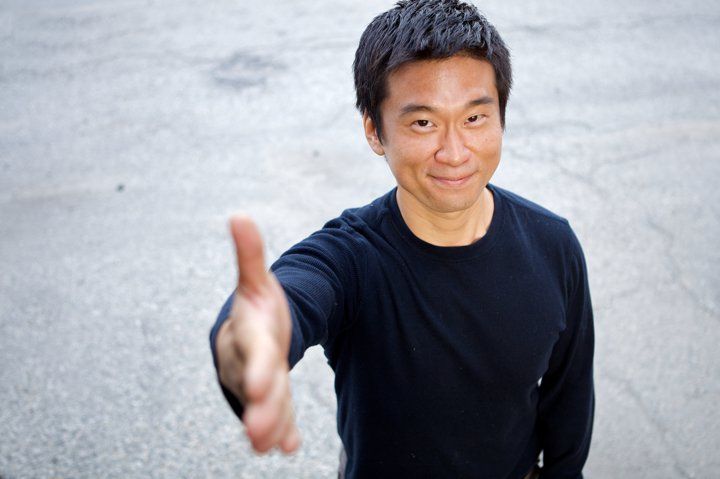 These people are all about trust, honesty, and getting along with others. They're also tolerant. Their six facets:
• Trust — trust others
• Compliance — would never cheat on taxes
• Altruism — make people feel welcome
• Straightforwardness — am easy to satisfy
• Modesty — dislike being center of attention
• Tender-mindedness — sympathize with the homeless
Findings
People who score highly for agreeableness are honesty, dependable, and generous, looking for the best in others. They're often mild-mannered and consider loyalty an important value. Low scorers have low expectations of others, and may be sneaky as a result: They're generally suspicious of other humans.
Agreeable people folks tend to be happier because they gravitate toward the positive, though they're not as likely to get ahead as some others who are dissatisfied with things as they are and think less of their peers. According to one study, agreeable people are more likely to have a looser walk, too.
Neuroticism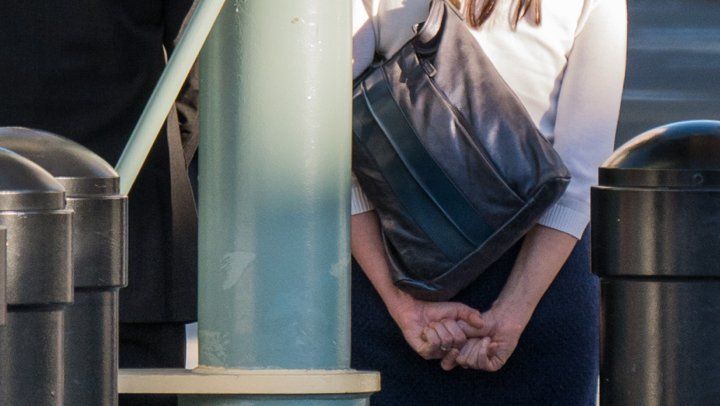 We may not all be psychologists, but we pretty much know what "neurotic" means. These people have these facets to them:
• Anxiety — worry about things
• Hostility — get angry easily
• Depression — often feel blue
• Self-consciousness — am easily intimidated
• Impulsiveness — eat too much
• Vulnerability — panic easily
Findings
Well, obviously, people who score high in neuroticism aren't especially happy. They're vulnerable to frequent strong negative emotions — sadness, anger, fear — and are uncomfortable with themselves. Lower scores for this trait are calm, more stable, and not as likely to react extremely when presented with stressors.
Remember how open-to-experience people looked upbeat in their selfies? These people are the most likely to throw out duck lips.
--
Editor's note: This post originally identified the five personality categories as "types" which made them seem more exclusive than they are. "Types" has been changed to "traits" throughout the post.
What can 3D printing do for medicine? The "sky is the limit," says Northwell Health researcher Dr. Todd Goldstein.
Northwell Health
Sponsored by Northwell Health
Medical professionals are currently using 3D printers to create prosthetics and patient-specific organ models that doctors can use to prepare for surgery.
Eventually, scientists hope to print patient-specific organs that can be transplanted safely into the human body.
Northwell Health, New York State's largest health care provider, is pioneering 3D printing in medicine in three key ways.
Torn between absolutism on the left and the right, classical liberalism—with its core values of compassion and incremental progress whereby the once-radical becomes the mainstream—is in need of a good defense. And Adam Gopnik is its lawyer.
Think Again Podcasts
Liberalism as "radical pragmatism"
Intersectionality and civic discourse
How "a thousand small sanities" tackled drunk driving, normalized gay marriage, and could control gun violence
Irish president believes students need philosophy.
Personal Growth
President of Ireland Michael D. Higgins calls for students to be thought of as more than tools made to be useful.
Higgins believes that philosophy and history should be a basic requirement forming a core education.
The Irish Young Philosopher Awards is one such event that is celebrating this discipline among the youth.
The lost practice of face-to-face communication has made the world a more extreme place.
Videos
The world was saner when we spoke face-to-face, argues John Cameron Mitchell. Not looking someone in the eye when you talk to them raises the potential for miscommunication and conflict.
Social media has been an incredible force for activism and human rights, but it's also negatively affected our relationship with the media. We are now bombarded 24/7 with news that either drives us to anger or apathy.
Sitting behind a screen makes polarization worse, and polarization is fertile ground for conspiracy theories and fascism, which Cameron describes as irrationally blaming someone else for your problems.
Big think's weekly newsletter.
Get smarter faster from the comfort of your inbox.
See our newsletter privacy policy
here
Most Popular
Most Recent
Big think's weekly newsletter.
Get smarter faster from the comfort of your inbox.
See our newsletter privacy policy
here
© Copyright 2007-2019 & BIG THINK, BIG THINK EDGE,
SMARTER FASTER trademarks owned by The Big Think, Inc. All rights reserved.