Study finds women's brains are far more active than men's
A new study of 46,034 brain scans suggests women's brains are more active than men's.
08 August, 2017
---
In the Journal of Alzheimer's Disease, the largest-ever study of brain images has been published, authored by Amen Clinics. The study encompasses 46,034 Single Photon Emission Computed Tomography (SPECT) brain images sourced from nine clinics. Its authors came to a conclusion that would surprise few women: Women's brains are more active than men's.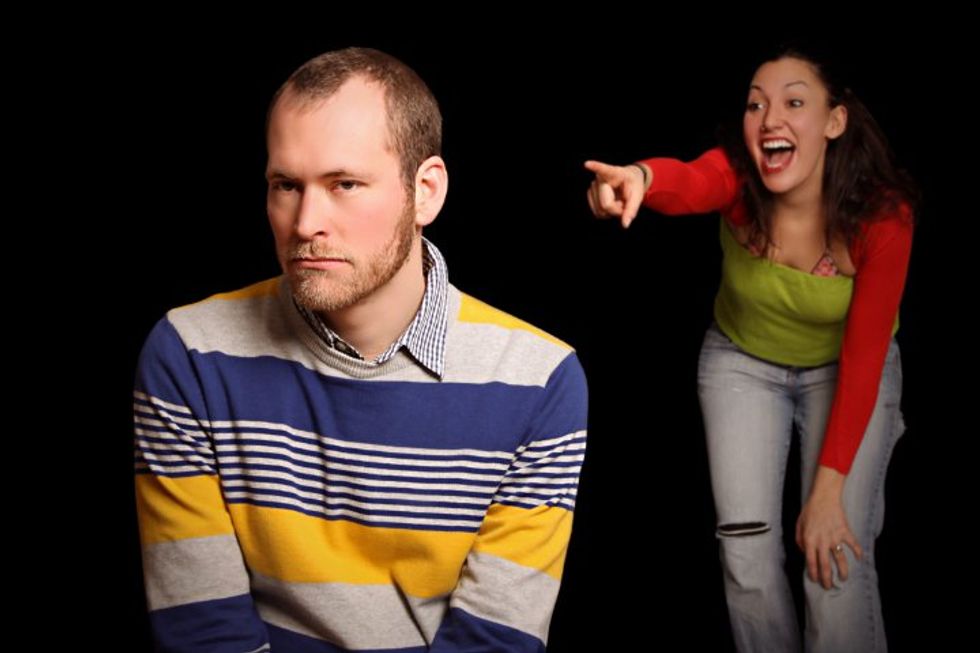 (CAMILLO TORRES/SHUTTERSTOCK)
SPECT imaging tracks activity in the brain by registering blood perfusion in specific areas as subjects perform various tasks, or are at rest. The images came from 119 healthy volunteers as well as 26,683 patients suffering from a range of psychiatric issues including bipolar disorder, schizophrenia/psychotic disorders, mood disorders, brain trauma, and ADHD. The study analyzed activity in a total of 128 regions using at-rest baseline images against images taken while subjects performed assigned concentration tasks.
Amen founder and lead author of the study psychiatrist Daniel G. Amen told the Journal, "This is a very important study to help understand gender-based brain differences. The quantifiable differences we identified between men and women are important for understanding gender-based risk for brain disorders such as Alzheimer's disease. Using functional neuroimaging tools, such as SPECT, are essential to developing precision medicine brain treatments in the future."
The brains of female subjects were found to be both more active than men's, and in more areas. The pre-frontal cortex, which is the location for higher executive functions such as focus and impulse control, was one region in which women showed greater activity. This may explain their greater capacity for empathy, collaboration, self-control, and intuition. Women, though, are far more likely to develop Alzheimer's than men, and to develop depression, believed to be an Alzheimer's precursor, as well as anxiety disorders.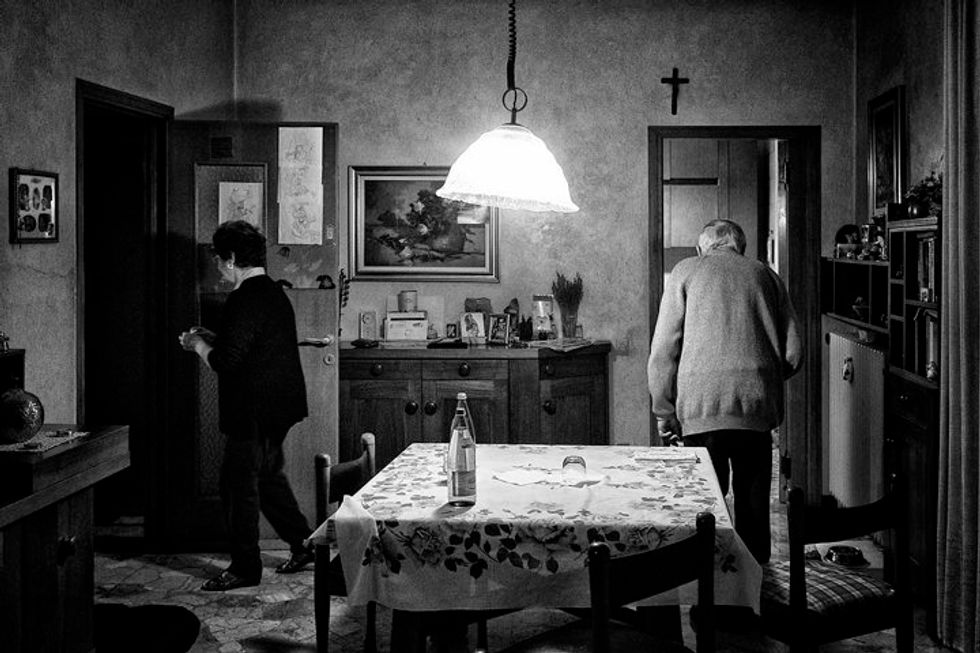 Women's increased blood flow in the limbic areas also may account for their vulnerability to anxiety and depression, insomnia, and eating disorders.
Men over-performed in the visual- and coordination-related regions. Though less likely to develop Alzheimer's, men are more prone to ADHD and conduct issues, with 1400% more men having to be incarcerated than women. Which proves what many women suspect anyway about male humans.
The study, to be clear, doesn't say anything about the relative intelligence of the two genders. Gents, there's still hope.
Universities claim to prepare students for the world. How many actually do it?
Sponsored by Charles Koch Foundation
Many university mission statements do not live up to their promise, writes Ben Nelson, founder of Minerva, a university designed to develop intellect over content memorization.
The core competencies that students need for success—critical thinking, communication, problem solving, and cross-cultural understanding, for example—should be intentionally taught, not left to chance.
These competencies can be summed up with one word: wisdom. True wisdom is the ability to apply one's knowledge appropriately when faced with novel situations.
This is what the world will look like, 250 million years from now
On Pangaea Proxima, Lagos will be north of New York, and Cape Town close to Mexico City
Surprising Science
To us humans, the shape and location of oceans and continents seems fixed. But that's only because our lives are so short.
A new study may help us better understand how children build social cognition through caregiver interaction.
Personal Growth
Scientists speculate imitation helps develop social cognition in babies.
A new study out of Lund University shows that six-month-olds look and smile more at imitating adults.
Researchers hope the data will spur future studies to discover what role caregiver imitation plays in social cognition development.
Researchers at UT Southwestern noted a 47 percent increase in blood flow to regions associated with memory.
Photo: Johannes Eisele/AFP via Getty Images
Surprising Science
Researchers at UT Southwestern observed a stark improvement in memory after cardiovascular exercise.
The year-long study included 30 seniors who all had some form of memory impairment.
The group of seniors that only stretched for a year did not fair as well in memory tests.
Videos
According to a man that knows more than 20 languages, the key is to start in the middle.
Scroll down to load more…