How a Wild Theory About Nelson Mandela Proves the Existence of Parallel Universes
How Nelson Mandela, quantum mechanics, and the Internet combined to provide evidence of parallel universes.
27 December, 2017
---
What does Nelson Mandela, the defiant revolutionary who led the people of South Africa from under apartheid, has to do with alternate realities? The answer is a conspiracy of conspiracies which has, of course, struck a strong chord on the Internet.
On December 5th, 2013, when President Mandela died, a large number of people around the world found themselves thinking they were sure he died much earlier, while in prison in the 1980s. These people found each other online and the Mandela Effect was born. 
What if there are certain events in our collective memories that some people remember one way and others remember completely differently? The Mandela Effect theory says that both groups are actually remembering correctly. The difference is that one group lived in one timeline or reality and the other group experienced a different timeline in their past.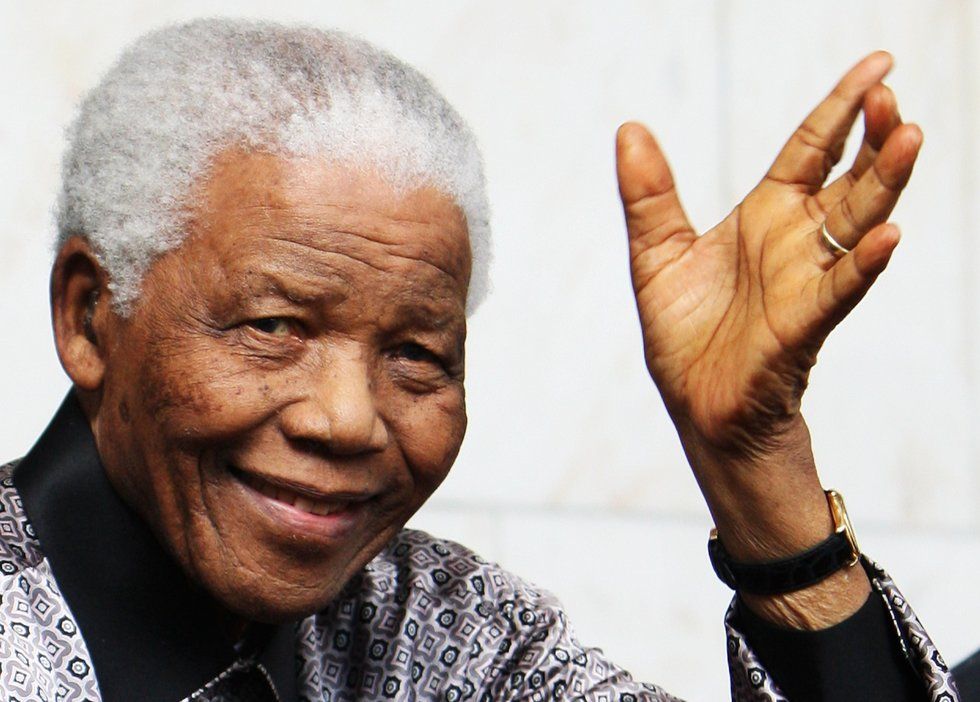 Nelson Mandela leaves the InterContinental Hotel after a photoshoot with celebrity photographer Terry O'Neil on June 26, 2008 in London, England. (Photo by Chris Jackson/Getty Images)
Fiona Broome, author and self-described "paranormal researcher," who coined the term "the Mandela Effect" described her memories of his death this way:
"See, I thought Nelson Mandela died in prison," wrote Broome. "I thought I remembered it clearly, complete with news clips of his funeral, the mourning in South Africa, some rioting in cities, and the heartfelt speech by his widow."
She didn't necessarily think much of this at the time but in a few years met people who shared the same exact memories. She realized soon that "perhaps thousands" of people have similar "false" memories. They have supported each other online and identified many more collective mis-rememberings.
For her own take on what is happening, Broome invokes quantum mechanics, seeing the collective false memories from a "multiverse" perspective. She and others may be having shared memories from parallel realities.
In 2012, another blogger caused a Mandela Effect splash over the spelling of the titles in the children's books "The Berenstain Bears". She remembered it vividly from her childhood to be "The Bernstein Bears" - complete with how the letters on the cover looked. It turned out that many people had this same memory as well.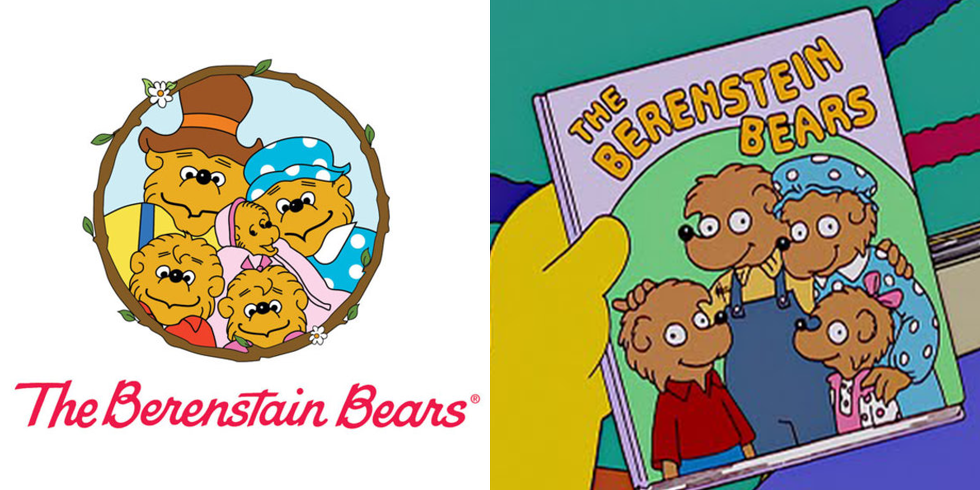 Certainly, as one looks at the kind of memories people seem to misremember, many of them revolve around cultural memes. Another popular memory involves many folks remembering the logo for the cartoon series "Looney Tunes" being spelled "Looney Toons".
Celebrity deaths are also a popular shared mis-remembrance. People recall vividly the death of the legendary evangelist Billy Graham. He is, as of the writing of this article, very much still alive, having recently celebrated his 99th birthday.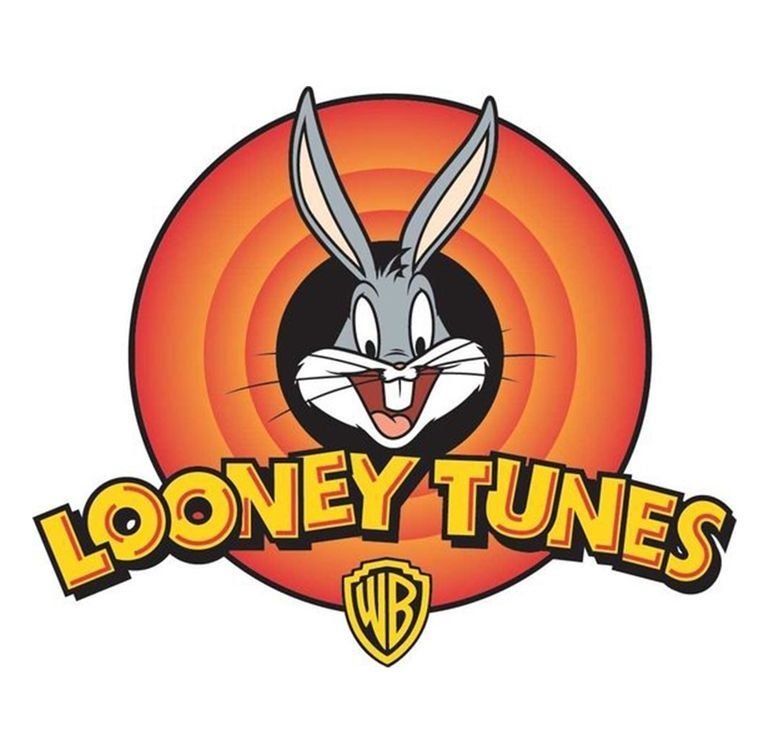 Another popular memory involves a film by the comic Sinbad. Whole online communities sprang up sharing details of a film he supposedly produced in the 1990s called "Shazaam!" People even remember how the poster looked. The only issue with that - there was no such movie ever made.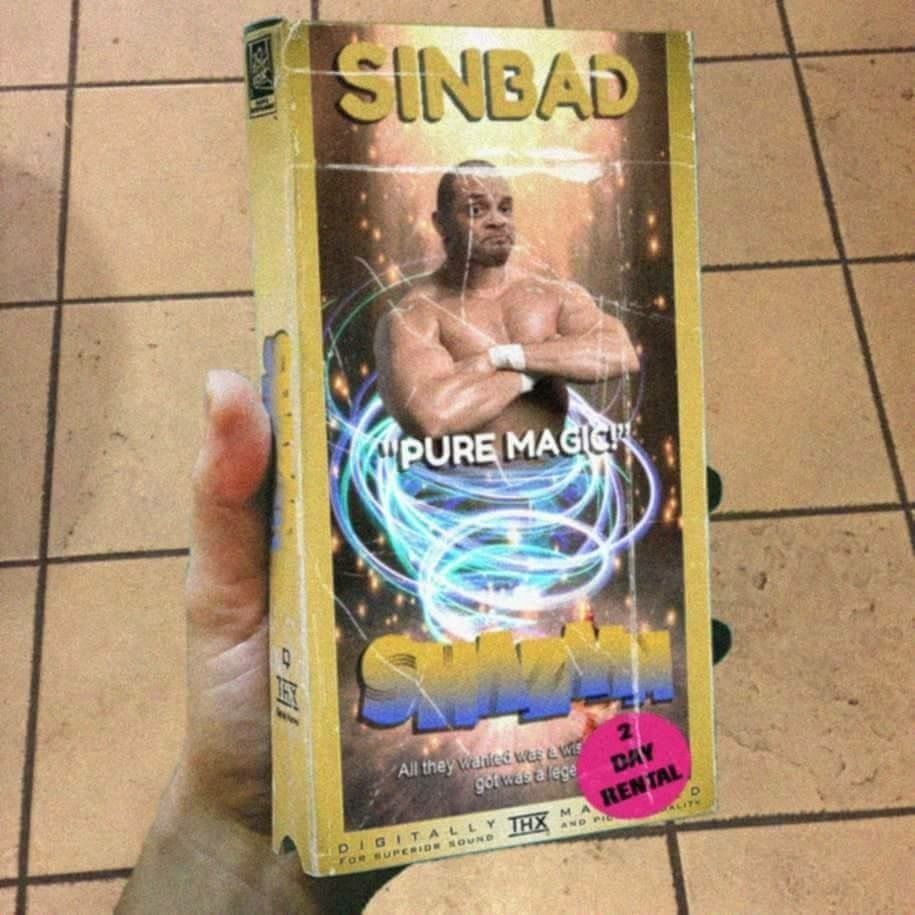 A faked cover for the film that spread online.
In 2017, the Mandela Effect was invoked by people who thought the CERN supercollider created a rip in reality and we are now living in one where Donald Trump is President. How much you believe that may depend on your politics.
Of course, it may also feel like a stretch that these internet phenomena are evidence of alternate timelines. What does science have to say about collective false memories? 
Psychologists describe the disconnect between our memories and realities as a confabulation.  The term describes a disturbance of memory, which can result in the production of fabricated or misinterpreted memories, even despite contradictory evidence. It may not even be intentionally happening and can be related to brain damage.
Another explanation for the Mandela Effect, as proposed by neuroscientist Caitlin Aamodt, may be suggestibility - our tendency to want to believe what others are suggesting to be true. Especially, in the petri dish of the internet, it's not surprising if supposed instances of the Mandela Effect spread like memes. I certainly wouldn't be the first to point out how truth of an event or fact is often not revenant to its dissemination online.
Dr. John Paul Garrison, a clinical and forensic psychologist, described this effect in an email interview with Forbes:
"I suspect that some memories are spontaneously created when we read certain Mandela Effect news," wrote Garrison. "However, once that new memory is in there, it might seem like it has been there forever." 
For more on the Mandela Effect, check out this video:
E-cigarettes may be safer than traditional cigarettes, but they come with their own risks.
Surprising Science
A new study used an MRI machine to examine how vaping e-cigarettes affects users' cardiovascular systems immediately after inhalation.
The results showed that vaping causes impaired circulation, stiffer arteries and less oxygen in their blood.
The new study adds to a growing body of research showing that e-cigarettes – while likely safer than traditional cigarettes – are far from harmless.
French newspapers report that the trial hasn't lived up to expectations.
Image source: Charly Triballeau / AFP / Getty Images
Technology & Innovation
The French government initially invested in a rural solar roadway in 2016.
French newspapers report that the trial hasn't lived up to expectations.
Solar panel "paved" roadways are proving to be inefficient and too expensive.
The Lumina Foundation lays out steps for increasing access to quality post-secondary education credentials.
Sponsored by Lumina Foundation
America's post-high school education landscape was not created with the modern student in mind. Today, clear and flexible pathways are necessary to help individuals access education that can help them lead a better life.
Elizabeth Garlow explains the Lumina Foundation's strategy to create a post-secondary education system that works for all students. This includes credential recognition, affordability, a more competency-based system, and quality assurance.
Systemic historic factors have contributed to inequality in the education system. Lumina aims to close those gaps in educational attainment.
In 2019, Lumina Foundation and Big Think teamed up to create the Lumina Prize, a search to find the most innovative and scalable ideas in post-secondary education. You can see the winners of the Lumina Prize here – congratulations to PeerForward and Greater Commons!