New drug kills flu virus in one day, gets fast-tracked to approval
Welcome news as the flu pandemic begins to subside.
01 March, 2018
Tamiflu (generic: oseltamivir), the go-to drug for combatting influenza has a new challenger. 
---
Japanese drugmaker Shionogi has announced that test results are in: its drug kills the flu virus in 24 hours. With one pill. 
The drug, named Xofluza (generic: baloxavir marboxyl), was recently granted accelerated approval by the Japanese government after trials of the drug showed great promise.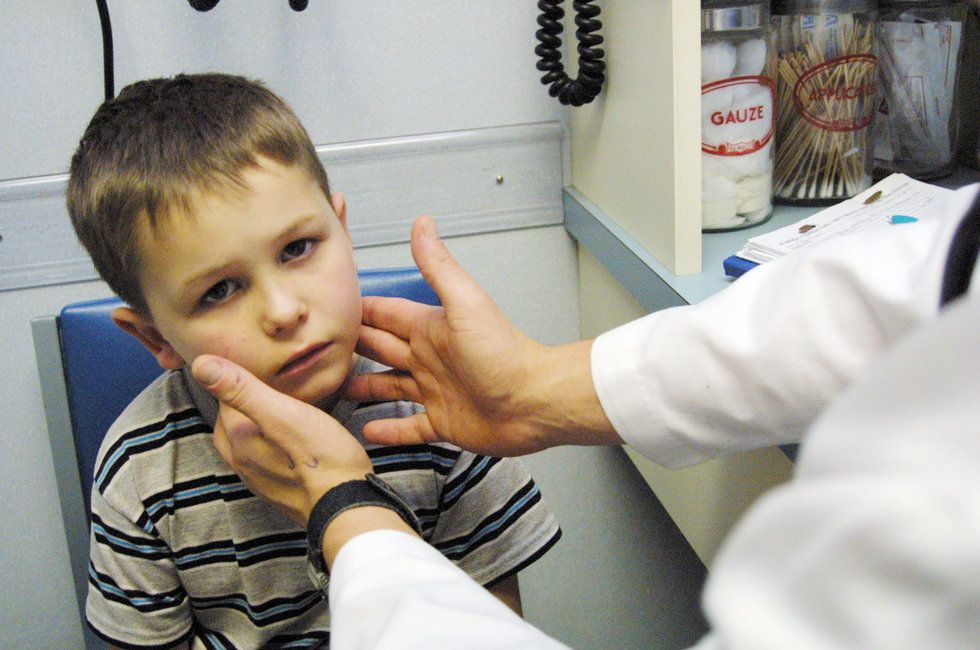 In a year that's seen an epidemic—even pandemic—of flu cases, some resulting in unexpected deaths of people not in high-risk groups, the influenza outbreak in the United States this year has reached levels not seen since the swine flu epidemic of 2009. 

Though it likely won't be for sale until May 2018 in Japan and not in the United States until 2019 or very late 2018, it could be a sign of better news to come. 
How does it work?
The key is that by inhibiting the enzyme that the flu virus needs in order to replicate, it kills the virus within a human in 24 hours. The symptoms continue for about the same amount of time as when Tamiflu is used, however, but they're lessened and begin to go away faster. And both drugs lessen the effects of the flu versus no drug at all. 
Tamiflu-maker Roche was involved in the study and development so it will be the company marketing this, in addition to Tamiflu—at least in the United States.
Given that the flu vaccine this season was only 36% effective, this is especially welcome news. 
The bid to buy Greenland is unlikely to become seriously considered.
Politics & Current Affairs
Greenland and Danish officials alike think the idea is ridiculous.
The island is an autonomous state, and it's unlikely the Danish would sell it because of yearly subsidies costs.
After hearing the Danish Prime Minister call the idea absurd, Trump cancelled their forthcoming meeting.
Some games are just for fun, others are for thought provoking statements on life, the universe, and everything.
(Photo from Flickr)
Culture & Religion
Video games are often dismissed as fun distractions, but some of them dive into deep issues.
Through their interactive play elements, these games approach big issues intelligently and leave you both entertained and enlightened.
These five games are certainly not the only games that cover these topics or do so well, but are a great starting point for somebody who wants to play something thought provoking.
In a new study, people who posted a lot of selfies were generally viewed as less likeable and more lonely.
Kim Kardashian/Instagram
Surprising Science
A new study examined how people perceive others' Instagram accounts, and whether those perceptions match up with how the posters rate their own personalities.
The results show that people react far more positively to "posies," which are photos of the poster taken by another person.
Still, it remains unclear exactly why people view selfies relatively negatively.