The Monty Hall Problem: Deal or Switch
Simon Oxenham
Simon Oxenham covers the best and the worst from the world of psychology and neuroscience. Formerly writing with the pseudonym "Neurobonkers", Simon has a history of debunking dodgy scientific research and tearing apart questionable science journalism in an irreverent style. Simon has written and blogged for publishers including: The Psychologist, Nature, Scientific American and The Guardian. His work has been praised in the New York Times and The Guardian and described in Pearson's Textbook of Psychology as "excoriating reviews of bad science/studies".
Follow Simon on Twitter
Like Simon on Facebook
Follow Simon on Google+
Subscribe via Email
Subscribe via RSS
Contact Simon directly by Email
08 January, 2014
If you've ever been unfortunate enough to sit through the Gameshow "Deal or No Deal", you might have concluded as Charlie Brooker put it, that the entire show is  "actually a massively pointless exercise in utter bloody guesswork". If you did, you'd be right. There is however an utterly counterintuitive rule of probability that appears if we have a little play around with the rules of the game.
---
Imagine you are in a game show and you are presented with three boxes. In one of the boxes is a sports car, in each of the other boxes is a goat. Imagine now that you can select any one of the boxes. After you have made your pick, the presenter (Monty Hall) opens one of the other boxes to reveal a goat. The question now posed to you is do you stick to your guns or choose the remaining box? Stop and think.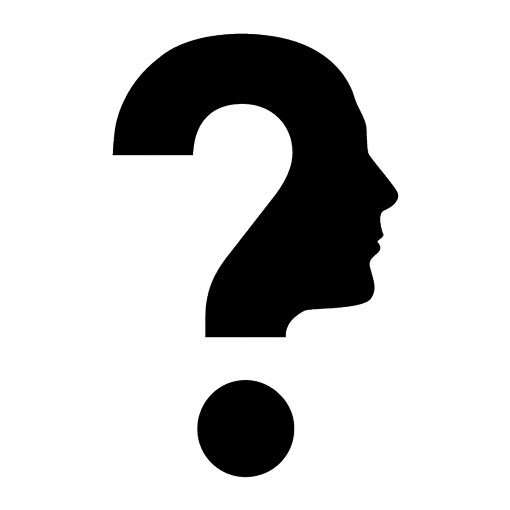 If you answered, that you'd stick with the same box you'd end up with only a 33% chance of winning the car, whilst if you switched your box, your odds double. If that made your brain explode, check out this quick explanation from ASAPScience:
If you still don't believe me, watch this demonstration of the game from the BBC and if you'd like a fuller explanation head over to the Khan Academy. It just goes to show that we can't always trust our gut feelings.
To keep up to date with this blog you can follow Neurobonkers on Twitter, Facebook, RSS or join the mailing list.
Image Credit: Shutterstock/Mirexon;Dvarg
Giving our solar system a "slap in the face"
Surprising Science
A stream of galactic debris is hurtling at us, pulling dark matter along with it
It's traveling so quickly it's been described as a hurricane of dark matter
Scientists are excited to set their particle detectors at the onslffaught
The lawsuit claims the administration violated the First Amendment when it revoked the press credentials of reporter Jim Acosta.
(Photo by Al Drago - Pool/Getty Images)
Politics & Current Affairs
CNN reporter Jim Acosta's press credentials were revoked following a heated exchange with President Donald Trump on November 8.
The network filed a lawsuit against the administration on Tuesday, claiming the administration has violated multiple amendments.
The White House may only revoke the press credentials of journalists for "compelling reasons," not for reasons involving content.
Once again, our circadian rhythm points the way.
Photo: Victor Freitas / Unsplash
Surprising Science
Seven individuals were locked inside a windowless, internetless room for 37 days.
While at rest, we burn 130 more calories at 5 p.m. than at 5 a.m.
Morning time again shown not to be the best time to eat.
Big think's weekly newsletter.
Get smarter faster from the comfort of your inbox.
See our newsletter privacy policy
here
Most Popular
Most Recent
Big think's weekly newsletter.
Get smarter faster from the comfort of your inbox.
See our newsletter privacy policy
here
© Copyright 2007-2018 & BIG THINK, BIG THINK EDGE,
SMARTER FASTER trademarks owned by The Big Think, Inc. All rights reserved.