Want The Right Answer Online? Don't Ask Questions, Just Post It Wrong
Known as Cunningham's Law, it is the assertion that "the best way to get a right answer on the internet is to post a wrong answer." It turns out our impulse to correct a wrong online may outweigh our desire to merely give answers.
01 June, 2017
Credit: Getty Images
Do you want to find the right answer online? Stop posting questions.
---
So goes Cunningham's Law, a counter-intuitive assertion that the best way to find the right answer online is to post something wrong and then get corrected. The law is named after Ward Cunningham, the pioneering computer programmer who developed the first Wiki site (WikiWikiWeb).
The concept of Cunningham's Law has turned into a popular internet adage ("the best way to get a right answer on the internet is to post a wrong answer"), even becoming a t-shirt.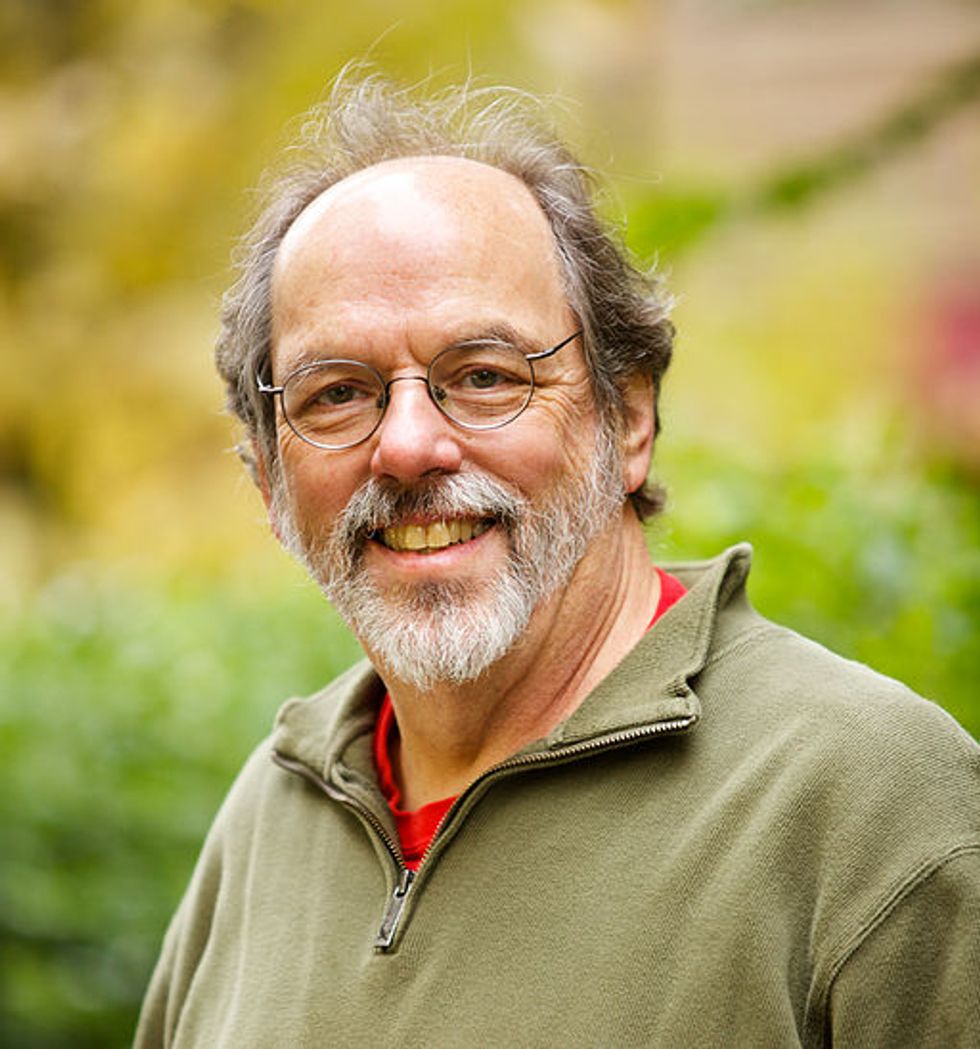 Given how often we use the web to post questions, Cunningham's Law presents a challenge to our assumptions of why people online offer advice and answers. Following the logic of Cunningham's Law, the motivation to correct a wrong online may be greater than a more altruistic supplying of an answer to a question.
In other words, we get excited by correcting people online. We may not have the same level of desire to merely be helpful.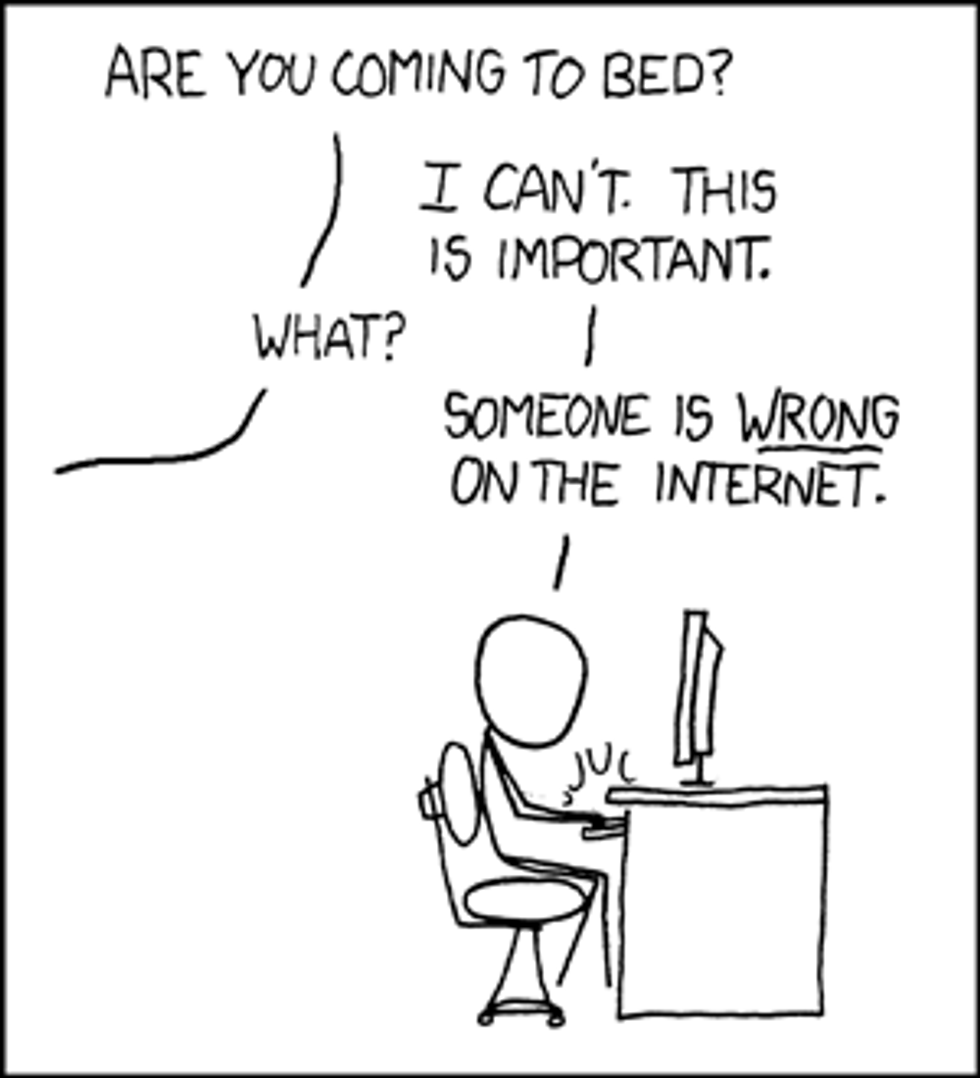 Cunningham's Law, and what it says about how we act online, is reminiscent of studies that have shown people more likely to share negative customer service experience online than good experiences. In both situations, the communicator gets to right a perceived wrong.
While we are still in the early stages of understanding how and why we act online, Cunningham's Law points to a classic motivational problem: What is my incentive for doing this?
What is My Incentive to Give an Answer Online?
Time is a finite resource that we commonly complain we are short on. The process of answering a question online, however, takes away some of that precious time. In addition, the very structure of an online community may touch upon a feeling of diluted responsibility, since there are potentially many other users that could help answer a question.
If you are not being paid to do something, there has to be another source of motivation. If Cunningham's Law is correct, an opportunity to show someone their lack of knowledge may be more enticing than merely filling the blank to one's question. This is similar in nature to a recent University of Michigan study found that people who commonly correct the typos of others are not always motivated by benevolent linguistic concerns. 
8 hours after declaring there are no dogs in Malaysia, Burnso found himself in this position today #CunninghamsLaw pic.twitter.com/A9H8h6obw6
— 3AW Breakfast (@RossAndJohn) March 8, 2016
Young people could even end up less anxiety-ridden, thanks to newfound confidence
Photos: Courtesy of Let Grow
Sponsored by Charles Koch Foundation
The coronavirus pandemic may have a silver lining: It shows how insanely resourceful kids really are.
Let Grow, a non-profit promoting independence as a critical part of childhood, ran an "Independence Challenge" essay contest for kids. Here are a few of the amazing essays that came in.
Download Let Grow's free Independence Kit with ideas for kids.
Philosophers like to present their works as if everything before it was wrong. Sometimes, they even say they have ended the need for more philosophy. So, what happens when somebody realizes they were mistaken?
We must rethink the "chemical imbalance" theory of mental health.
Photo Illustration by Joe Raedle/Getty Images
Surprising Science
A new review found that withdrawal symptoms from antidepressants and antipsychotics can last for over a year.
Side effects from SSRIs, SNRIs, and antipsychotics last longer than benzodiazepines like Valium or Prozac.
The global antidepressant market is expected to reach $28.6 billion this year.
Or is doubt a self-fulfilling prophecy?
Future of Learning
The future of learning will be different, and now is the time to lay the groundwork.
Scroll down to load more…