Hubble telescope celebrates 28 years in space with a dip in the dazzling Lagoon Nebula
Hubble telescope celebrates 28 years of being a space sleuth with these dazzling images of the Lagoon Nebula, 4,000 light-years away.
20 April, 2018
Hubble was launched on April 24, 1990, about the space shuttle Discovery. Every year since, scientists at NASA, together with the European Space Agency (ESA), release spectacular images from it to recognize its "birthday."
---
This year is no exception; these are from the Lagoon Nebula and are stunning examples of what the telescope can "see."
The Lagoon Nebula is a hub of stars being born, and it's 55 light-years wide and 20 light-years tall. 
NASA and ESA officials wrote an apt message about the nebula being imaged. "Even though it is about 4,000 light-years away from Earth, it is three times larger in the sky than the full moon. It is even visible to the naked eye in clear, dark skies. Since it is relatively huge on the night sky, Hubble is only able to capture a small fraction of the total nebula." 
For its part, the aging telescope has undergone five repairs and upgrades in space, the last in 2009. It's expected to last until at least 2020, and likely longer. 
The successor to Hubble, the $8.8 billion James Webb Space Telescope, is scheduled to launch in Spring of 2020.  
Here are two images and a tantalizing video released in honor of Hubble's 28th year in space. Happy birthday, old friend!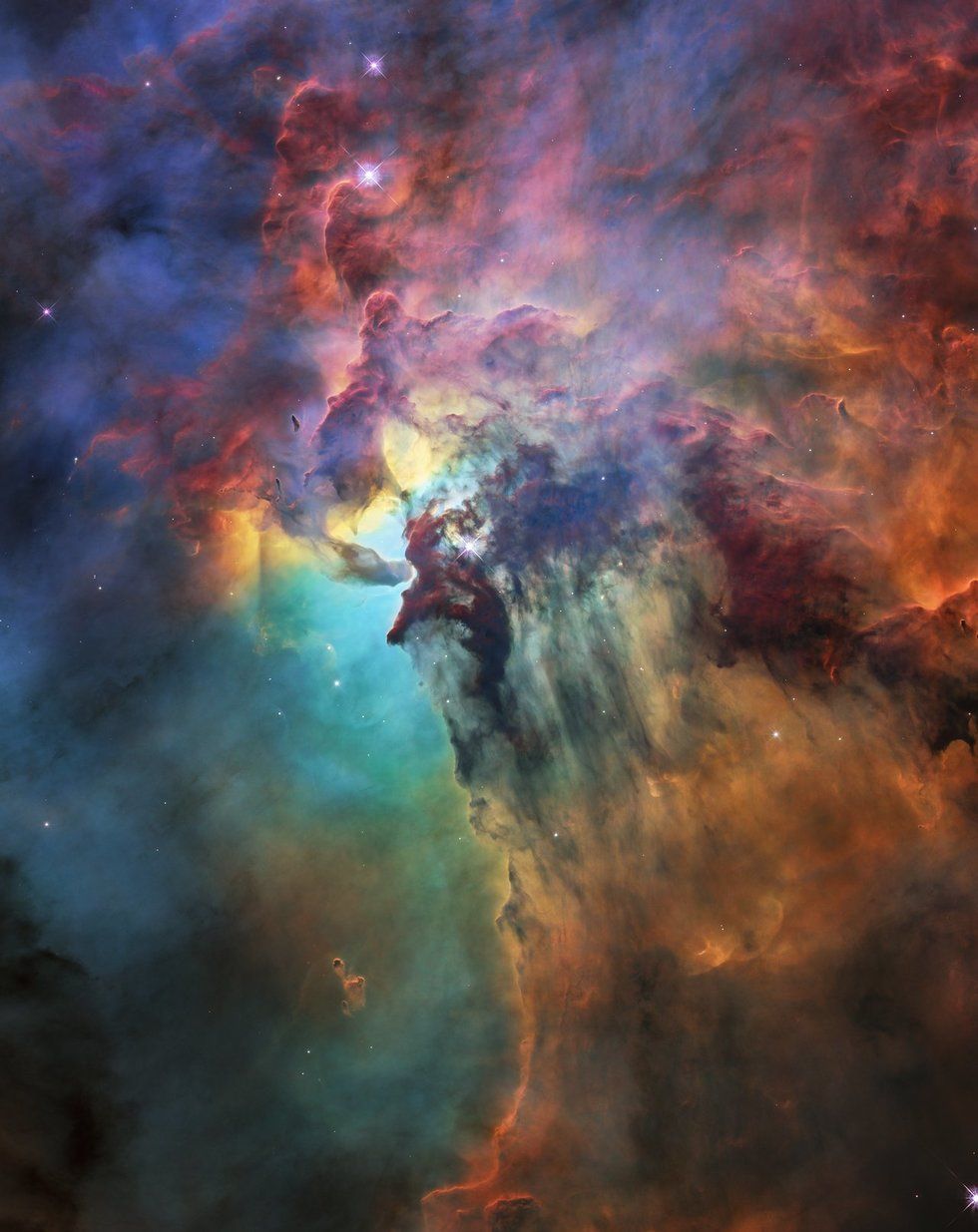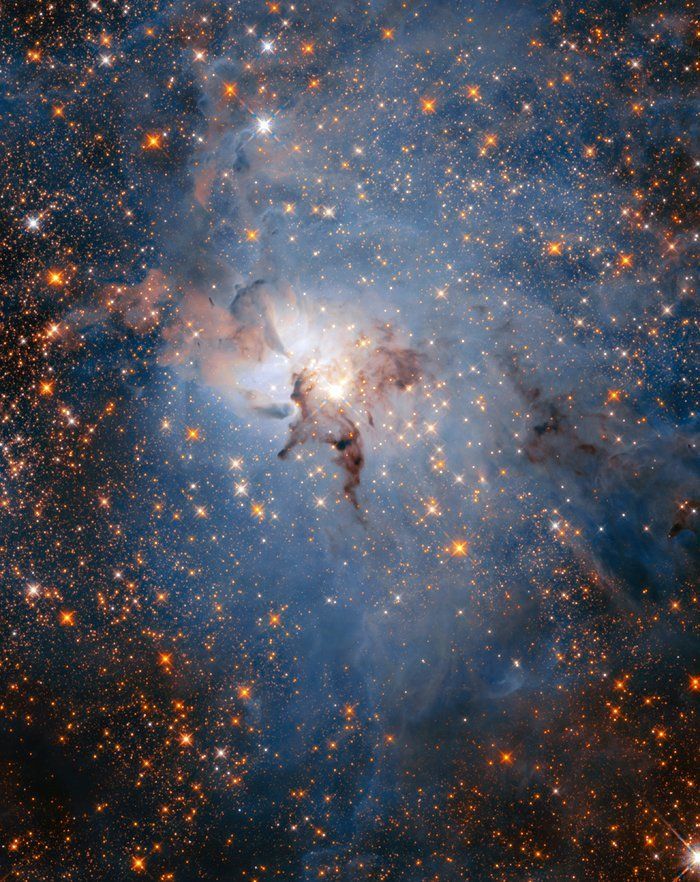 The video is also quite captivating; there are more located here.
Step inside the unlikely friendship of a former ACLU president and an ultra-conservative Supreme Court Justice.

Sponsored by Charles Koch Foundation
Former president of the ACLU Nadine Strossen and Supreme Court Justice Antonin Scalia were unlikely friends. They debated each other at events all over the world, and because of that developed a deep and rewarding friendship – despite their immense differences.
Scalia, a famous conservative, was invited to circles that were not his "home territory", such as the ACLU, to debate his views. Here, Strossen expresses her gratitude and respect for his commitment to the exchange of ideas.
"It's really sad that people seem to think that if you disagree with somebody on some issues you can't be mutually respectful, you can't enjoy each other's company, you can't learn from each other and grow in yourself," says Strossen.
The opinions expressed in this video do not necessarily reflect the views of the Charles Koch Foundation, which encourages the expression of diverse viewpoints within a culture of civil discourse and mutual respect.
French newspapers report that the trial hasn't lived up to expectations.
Image source: Charly Triballeau / AFP / Getty Images
Technology & Innovation
The French government initially invested in a rural solar roadway in 2016.
French newspapers report that the trial hasn't lived up to expectations.
Solar panel "paved" roadways are proving to be inefficient and too expensive.
Erik Verlinde has been compared to Einstein for completely rethinking the nature of gravity.
Photo by Willeke Duijvekam
Surprising Science
The Dutch physicist Erik Verlinde's hypothesis describes gravity as an "emergent" force not fundamental.
The scientist thinks his ideas describe the universe better than existing models, without resorting to "dark matter".
While some question his previous papers, Verlinde is reworking his ideas as a full-fledged theory.
Scientists make an important discovery for the future of computing.
Pixabay
Surprising Science
Researchers find a new state of matter called "topological superconductivity".
The state can lead to important advancements in quantum computing.
Utilizing special particles that emerge during this state can lead to error-free data storage and blazing calculation speed.