This Week In Comments: July 17th—23rd
Every week one of our brave editors dives deep into the Facebook comment section of our articles to mine for gems. Here's the best, most thought provoking, and wittiest comments of the week.
23 July, 2017
Comments. We all have them. But only some of them are worthy of being the best of the best. And if you want to be the best—well—you have to work hard at it. Here's some of this week's best comments as selected by our Weekend Editor.  
---
__________
The Beginning Of The 30 Hour Work Week?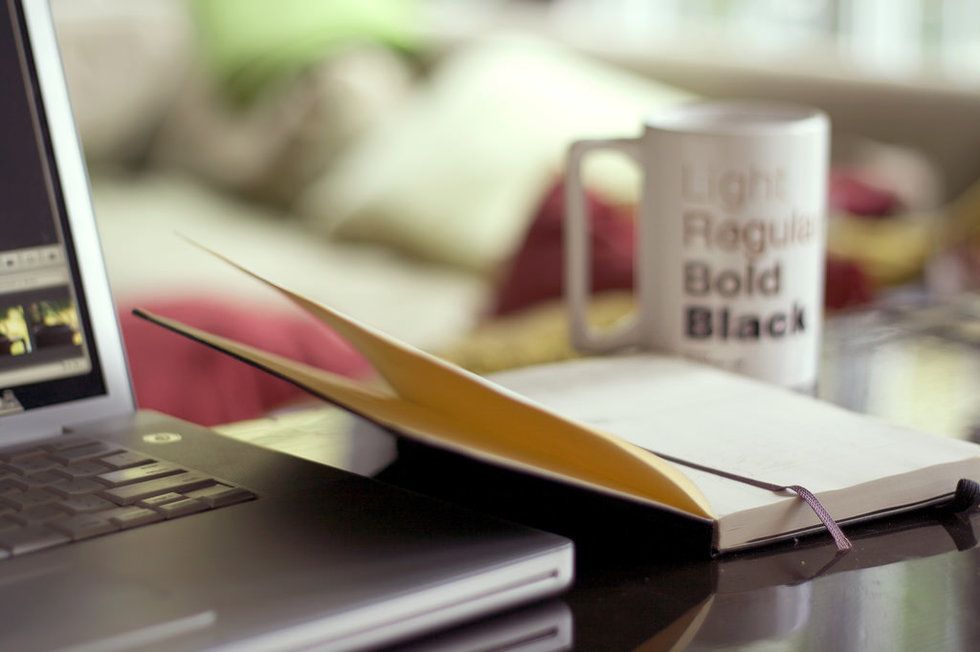 Tom Walker: While Im all for employees being paid what their worth... but I would have to say what's missing from this idea is Risk. If Im going to share the upsides with people they must also share the downsides as well. If the company does well everyone gets a nice big bonus, if they do bad they must help cover the losses
Akshat Singh: Risk does not justify exploitation. And a person living a precarious life is already at more risk than anyone who has enough capital to risk it somewhere. Also, if employers will not be paid their worth, they will have less and less "Capital" to even risk anywhere.
Today's Surveillance Is Way Beyond Orwellian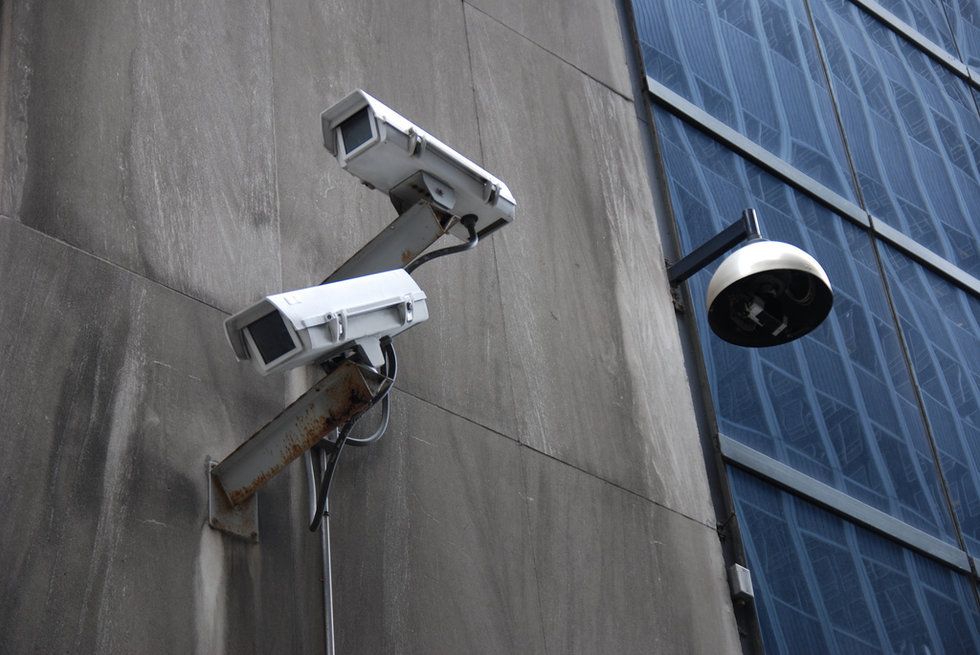 Janet Roberta Mahoney: Even credit cards & store rewards cards are watching you. Recently bought coke & bubble wrap with a store rewards card and got home to an email "based on your recent purchase we recommend this soda stream machine for $80" and then was bombarded with ads for bubble wrap from Amazon. I'm afraid my death notice will read "We don't know much about her but she had a sweet tooth and she wrapped her packages really well".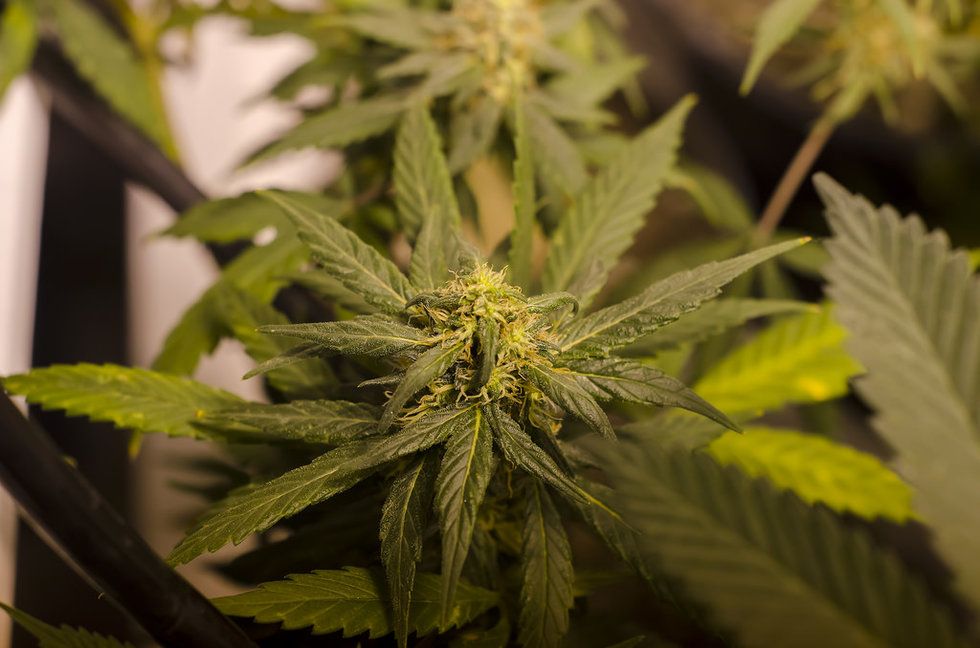 Kevin Oliver: Crime would drop, police could focus on more important crime, prisons would be less populated. People wouldn't be demonized for choosing to partake in recreational drugs, lowers the stigma of medical drug users. Basically, all good things, i.e. Portugal
Artificial Womb Technology: Who Benefits?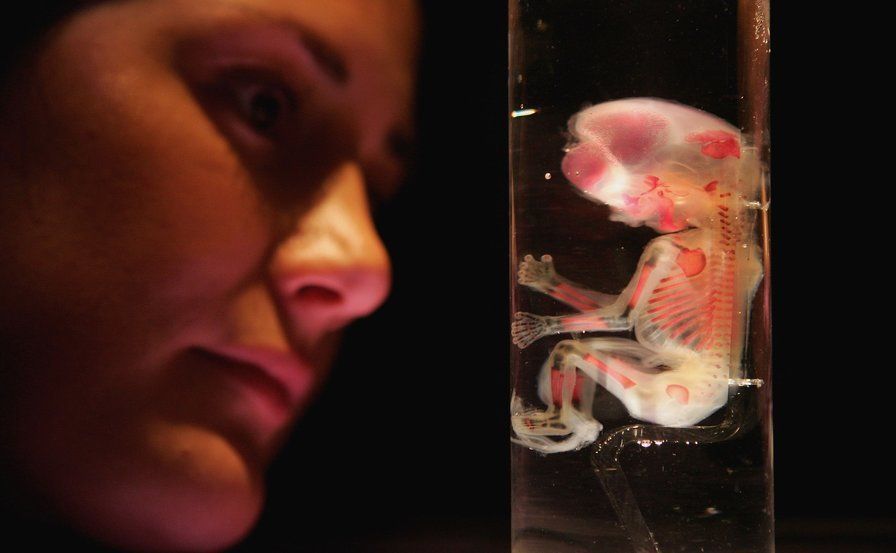 Denise Thompson: YES! Finally. Now all the birth control, women's issues, etc. can be treated with the respect denied them for so long. If this comes to pass, the world will change in an instant.
Does Having More Sex Result in a Stronger Religious Inclination?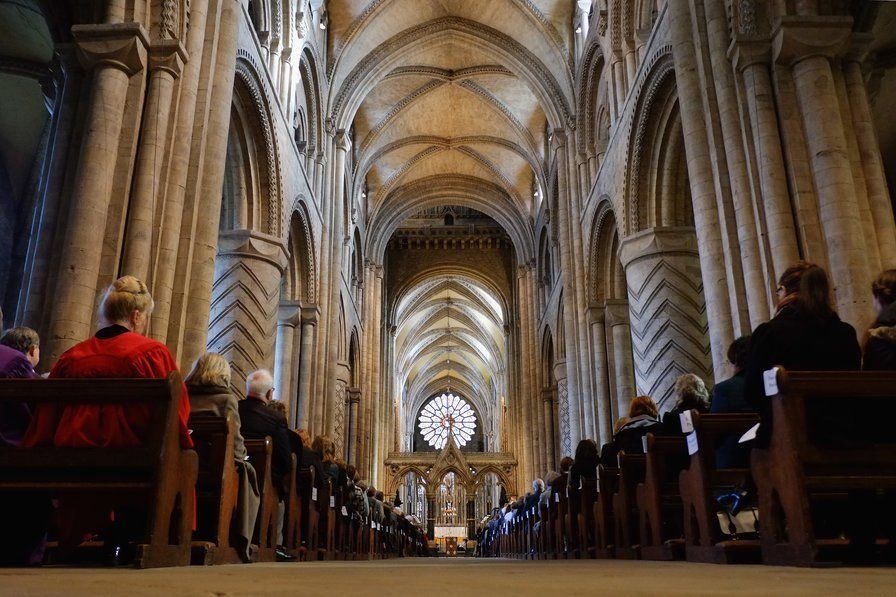 Julian Ward: In the future there is a strong chance that we cure religion. We won't need a big imaginary hope friend in the sky when we have life extension and singularity mergers.
What can 3D printing do for medicine? The "sky is the limit," says Northwell Health researcher Dr. Todd Goldstein.
Northwell Health
Sponsored by Northwell Health
Medical professionals are currently using 3D printers to create prosthetics and patient-specific organ models that doctors can use to prepare for surgery.
Eventually, scientists hope to print patient-specific organs that can be transplanted safely into the human body.
Northwell Health, New York State's largest health care provider, is pioneering 3D printing in medicine in three key ways.
An ordained Lama in a Tibetan Buddhist lineage, Lama Rod grew up a queer, black male within the black Christian church in the American south. Navigating all of these intersecting, evolving identities has led him to a life's work based on compassion for self and others.
Think Again Podcasts
"What I'm interested in is deep, systematic change. What I understand now is that real change doesn't happen until change on the inside begins to happen."
"Masculinity is not inherently toxic. Patriarchy is toxic. We have to let that energy go so we can stop forcing other people to do emotional labor for us."
We were gaining three IQ points per decade for many, many years. Now, that's going backward. Could this explain some of our choices lately?
The Flynn effect appears to be in retrograde. (Credit: Shutterstock/Big Think)
popular
There's a new study out of Norway that indicates our—well, technically, their—IQs are shrinking, to the tune of about seven IQ points per generation.
Here's why generalists triumph over specialists in the new era of innovation.
Videos
Since the explosion of the knowledge economy in the 1990s, generalist inventors have been making larger and more important contributions than specialists.
One theory is that the rise of rapid communication technologies allowed the information created by specialists to be rapidly disseminated, meaning generalists can combine information across disciplines to invent something new.
Here, David Epstein explains how Nintendo's Game Boy was a case of "lateral thinking with withered technology." He also relays the findings of a fascinating study that found the common factor of success among comic book authors.
Big think's weekly newsletter.
Get smarter faster from the comfort of your inbox.
See our newsletter privacy policy
here
Most Popular
Most Recent
Big think's weekly newsletter.
Get smarter faster from the comfort of your inbox.
See our newsletter privacy policy
here
© Copyright 2007-2019 & BIG THINK, BIG THINK EDGE,
SMARTER FASTER trademarks owned by The Big Think, Inc. All rights reserved.