Never get caught needing an illustration again.
Making visuals jump off the screen is a constant challenge for businesses.
Many graphics tools are complicated and take a lot of training to master.
From corporate presentations to personal branding, ITG.digital makes graphic presentations easy and affordable.
We live in an era of information overload. The average American spends 7.5 hours per day engaged with some form of media. And how much we actually retain is negligible compared to what we are exposed to. That's why standing out in this deluge of visuals and text is one of the greatest challenges for any business.
There is an endless list of projects that require strong visuals: websites, apps, corporate presentations, pitch decks, advertising campaigns, blog posts, Instagram challenges—and that's just a start. ITG.digital was created to address the growing need for graphics that business and entrepreneurs desire.
ITG.digital's platform puts the power of graphic design in your hands in an easy-to-use manner. There's no extensive learning curve, so you can jump right in. Packed with over 1,000 predefined illustrations, you can quickly change the colors, textures, body positions, and so much more with the click of a button. All told, there are over 1,000,000 unique combinations at your fingertips, allowing you to properly express yourself without worry that someone else has copied your style.
A lifetime subscription to ITG.digital Online Illustrations Builder Pro is on sale for only $29.99, a 96% discount from the original price. That comes with unlimited JPG downloads every month, as well as 100 downloads for PNG and SVG formats. Discover for yourself why ITG.digital has over 677 upvotes on Product Hunt today.
Price subject to change. This plan is open to new users only.

When you buy something through a link in this article or from our shop, Big Think earns a small commission. Thank you for supporting our team's work.
More from the Big Think Shop
Stop embarrassing misspellings with this handy grammar checker app.
Digital communication results in numerous grammar mistakes.
Learning proper grammar makes you a better and more effective communicator.
People with fewer grammar mistakes in their online profiles achieve higher positions and receive more promotions at work.
Let's face it: the online world has made grammar take a backseat. Yet, good grammar still matters. One report found that learning better grammar helps your attentional skills, critical thinking, and intellectual aptitude. This matters, as professionals with fewer grammar mistakes in their online profiles achieve more success in the workplace.
If you're tired of confusing "your" with "you're" or "there" with "their" and "they're," the WhiteSmoke Grammar Checker Web Plan is for you. This software, which is available in 50 languages, arms you with all of the grammar, spelling, punctuation, and style correction features you'll need to be a competent communicator. Not only does it help you avoid typos, but it also helps you identify monotony in your writing, avoid improper tense changes, and correct confusing punctuation mistakes, all through the use of Natural Language Processing (NLP) and Statistical Machine Translation (SMT) technologies.
The app itself has received high praise from a number of publications, including CNN and TopTenREVIEWS.
Right now you can get a five-year subscription to the WhiteSmoke Grammar Checker Web Plan for 93 percent off its list price. Secure a better writing future for just $39.99. The people you talk to and work with will thank you.
Prices subject to change.

When you buy something through a link in this article or from our shop, Big Think earns a small commission. Thank you for supporting our team's work.
Simplify the web scraping process with over 90% off this powerful tool.
AnyPicker scrapes the web content you want without extraneous code or formatting hassles.
Web content is saved without downloading other programs or uploading data.
A $499.99 lifetime AnyPicker subscription is now on sale for only $39.
If you've ever tried to copy an article or an image or a code or coupon off a website, then you're probably aware it's never quite that simple. Whether it's page layout or restrictive content protectors, you often can't grab and save the stuff you want without dragging a whole bunch of excess code and other gobbledygook along with it. And formatting usually goes right out the window.
AnyPicker is a Chrome browser extension that seeks to make the process of web scraping incredibly easy. You can get it for yourself and save a bunch of money in the process at its current sale price of just $39.
AnyPicker really is simple. You don't need to download any extra software, enter a password or worry about anything. Just click what you want to save -- and you're done. AnyPicker integrates seamlessly with Google Sheets spreadsheets, instantly saving your scraped data to an downloadable CSV file. You can even see your saved info in real time, so you'll always know you grabbed exactly what you wanted.

The entire process happens on your local computer and nothing gets saved by Google or uploaded anywhere, so your actions are never tracked. Meanwhile, you can make sure everything you might need later is safely stored away without having to break out code readers or cropping tools or other tech junk to make it happen.
AnyPicker is usually valued at $499.99 for a lifetime subscription to the service, but with the current offer it's over 90 percent off, only $39.
Prices are subject to change.
When you buy something through a link in this article or from our shop, Big Think earns a small commission. Thank you for supporting our team's work.
Learn in-depth digital marketing skills from these five training bundles and use them to raise up your small business, or show your boss why you deserve that promotion.
These training bundles will help you become a force for online sales and message building.
The courses cover SEO, affiliate marketing and social media platforms like Facebook, Instagram and LinkedIn.
All five course bundles are discounted up to 98%.
How important are social media influencers in digital marketing? What impact does video make on your campaigns? And what's the next platform or delivery system poised to be the next big thing in online advertising?
Those are all big questions. This year, start finding your own answers with the in-depth digital marketing skills to be learned from these five training bundles. Each offers a unique examination of a venue or approach to online commerce that might have you rethinking your plans for the next 12 months.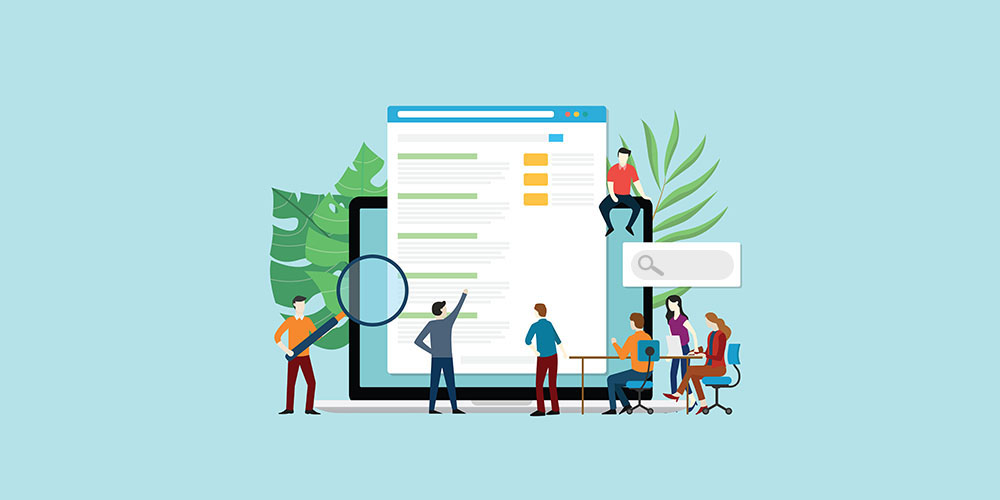 Over seven courses filled with more than 600 lessons, you'll take a hard look at methods to improve your search rankings; learn strategies to increase your growth and conversion rate by up to 5 times; as well as marketing fundamentals and some best practices of market research. You'll also learn 65 actionable branding tactics to create high-converting campaigns, win customers, and become a go-to resource.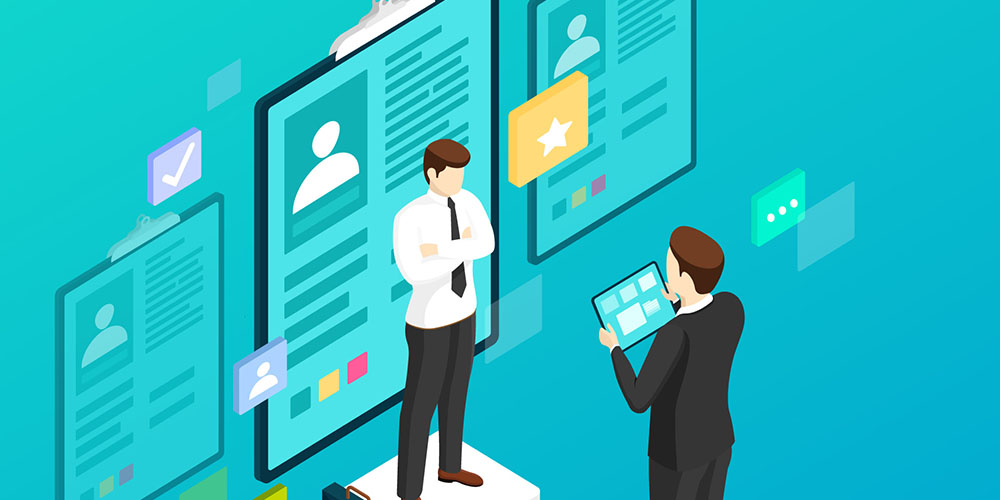 LinkedIn is good for more that just networking with fellow professionals; it can also be a powerful growth marketing tool. These eight courses will show you proven methods for generating leads, driving traffic to your website and tailoring your message to the LinkedIn crowd.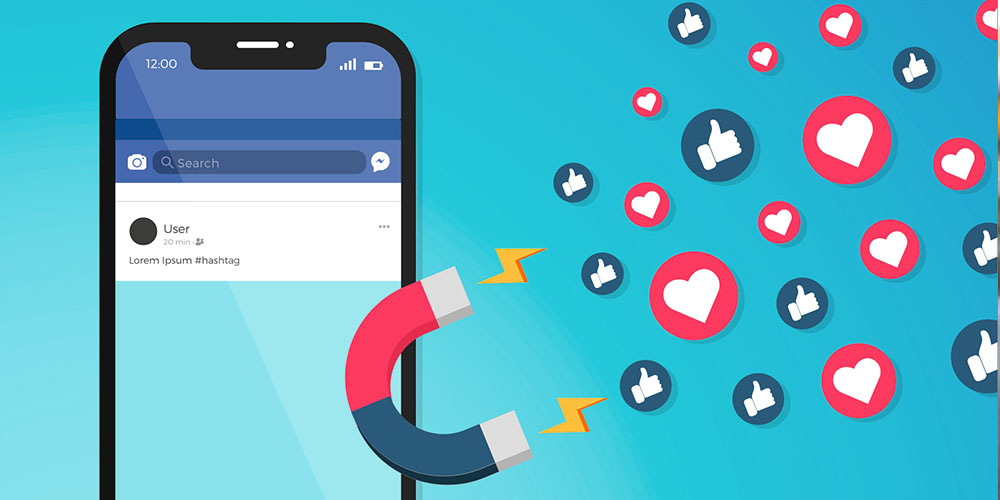 Facebook is poised to be a powerful marketing resource in 2020, so go deep with nine courses packed with over 50 hours of training in all the ins and outs of reaching audiences on the world's largest social media platform. If you don't know how to optimize Facebook ads, the impact of retargeting or how you can build your own profitable Facebook Chatbot Marketing Agency, this package is for you.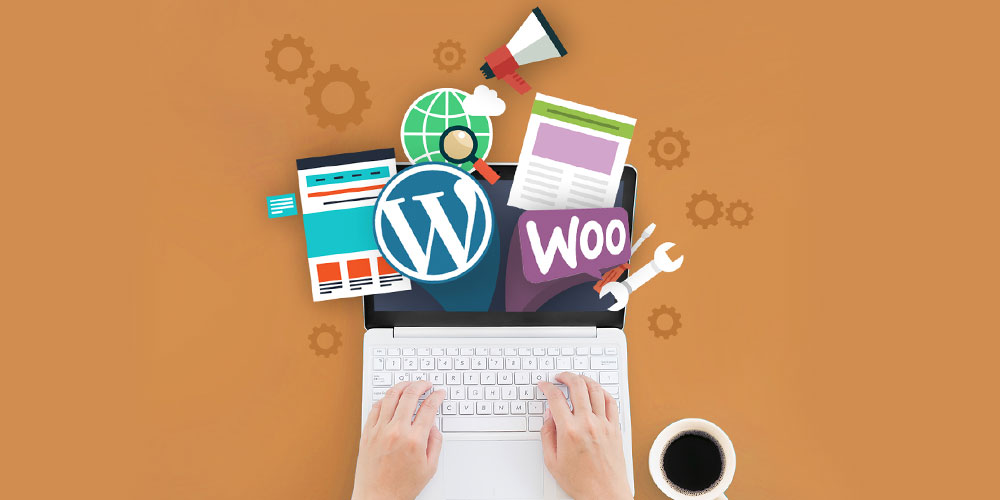 These eight courses will show you how to make some serious bank just by endorsing other people's products. From blogging and social media branding to leveraging an Amazon affiliate storefront and making a nice passive income off CPA (cost per action) marketing, all the elements are presented here to start a lucrative new side hustle for energized entrepreneurs.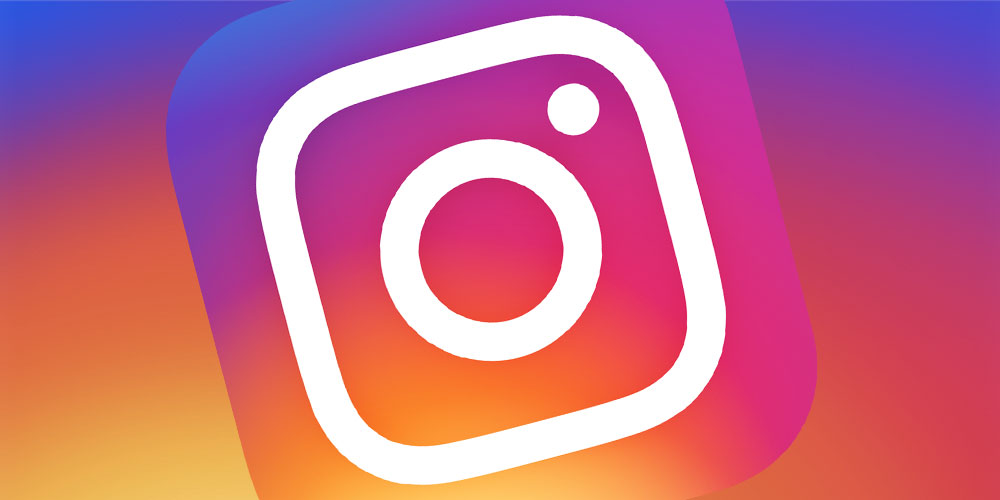 With 1 billion monthly users, Instagram is arguably the hottest outlet on the web. Over this five-course package, you'll find all the steps for developing a content master plan. Build your profile through growth hacks and advertising and unlock 10 simple tips for optimizing your page and quickly netting more followers.
Software not included. Prices are subject to change.
When you buy something through a link in this article or from our shop, Big Think earns a small commission. Thank you for supporting our team's work.