Extroverts May Be More Exhausted Than Introverts 3 Hours Later
New study says extroverts are more fatigued over time from social interaction than introverts.
15 September, 2017
---
A fair amount of research has been done involving what psychologists call the Big Five personality traits: openness to experience, conscientiousness, extroversion, agreeableness, and neuroticism. It's been found the extroversion is a trait that has an immediate positive outcome. Unlike introverts, extroverts get happy when they're socializing, though even the former can get there, too, just by pretending to be extroverted. New research suggests, though, that extroverts may pay a price for their fun, a price that introverts don't pay.
The study's authors studied 48 Finnish university students — 41 were women, 7 were men. They found that, though enjoyable in the short term, interacting with others took something out of them because after several hours, they showed evidence of fatigue. For any extroverts, this is good news: It means that post-hang sleepiness is normal.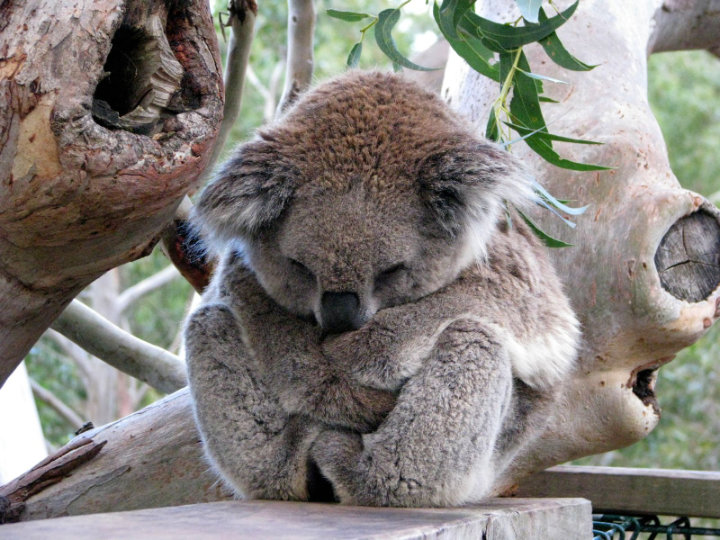 Oddly, this wasn't true of introverts in the study. It's long been assumed that dealing with other people is draining for introverts, but this research finds this not to be so. Maybe they just find socializing less natural and enjoyable. We can guess that introverted subjects are less depleted by socializing simply because they invest less energy in it, but the study doesn't conclude that, being more about correlation than causality.
The research was undertaken as an attempt to confirm or refute the idea increasingly reported in popular media that being extroverted is draining and potentially damaging over the long term. Author Susan Cain's book Quiet: The Power of Introverts in a World That Can't Stop Talking has been a healthy seller, and just last week, surprising new research found a link between (presumably extroverted) teens with large social networks and later issues with mental health.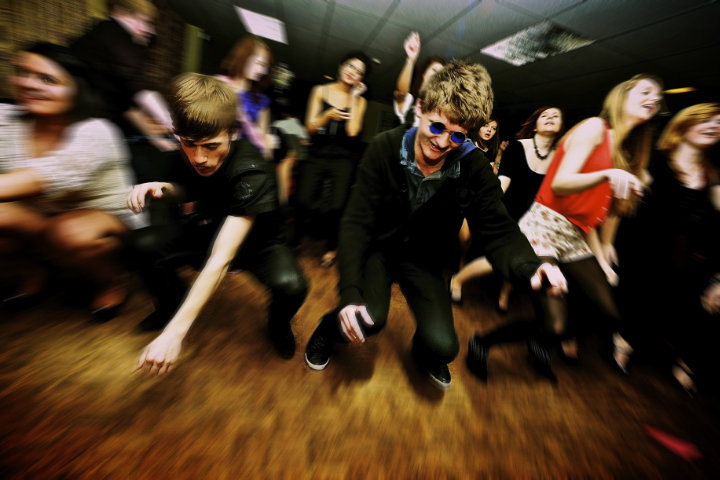 One of the authors of the current study, Sointu Leikas of the University of Helsinki, was interested in learning the longer-term effects of this kind of behavior since studies in the past have tended to view them outside of their full-day context, focusing only on short-term effects. Leikas tells PsyPost, "First, we do not yet know very much about the everyday life behavioral processes — for instance, how our current behavior relates to what we do next, what kind of behavior predicts fatigue, stress, or positive mood etc. However, such processes are interesting both from the scientific perspective and from the perspective of everyday life."
Leilas cautioned about over-certainty regarding the study's findings since it involved such a small sample: "It is very important to replicate the results in a new, larger sample with more men, before we can confidently claim that extroverted behavior really is related to later fatigue... It is possible that Introverts actually become more tired — however, if they do, the difference is likely to be very small."
Lumina Foundation is partnering with Big Think to unearth the next large-scale, rapid innovation in post-high school education. Enter the competition here!
The world's next superpower might just resurrect the Middle Ages.
We explore the history of blood types and how they are classified to find out what makes the Rh-null type important to science and dangerous for those who live with it.
Abid Katib/Getty Images
Surprising Science
Fewer than 50 people worldwide have 'golden blood' — or Rh-null.
Blood is considered Rh-null if it lacks all of the 61 possible antigens in the Rh system.
It's also very dangerous to live with this blood type, as so few people have it.
The keto diet can help with weight loss, but at what cost?
Pixabay
Surprising Science
In addition to weight loss, there are a few well-known side effects of the keto diet, some of which can be unpleasant.
Some side effects of the keto diet are bound to occur, though others only happen when the diet is implemented poorly.
The keto diet doesn't have to lead to a host of negative side effects, but anyone considering undertaking the diet over the long term should be especially careful.
Big think's weekly newsletter.
Get smarter faster from the comfort of your inbox.
See our newsletter privacy policy
here
Most Popular
Most Recent
Big think's weekly newsletter.
Get smarter faster from the comfort of your inbox.
See our newsletter privacy policy
here
© Copyright 2007-2018 & BIG THINK, BIG THINK EDGE,
SMARTER FASTER trademarks owned by The Big Think, Inc. All rights reserved.