A New Study Suggests The More You Lie, The Easier It Gets
A new study suggests the brain gets more desensitized to lying with each lie you tell.
28 October, 2016
---
A new study just published in the journal Nature Neuroscience proposes that with each falsehood told, the negative emotions associated with lying become a little bit fainter, leading the brain to become increasingly desensitized to lying. This finding may explain, in part, how someone caught in a small lie keeps telling bigger and bigger whoppers to avoid being found out.
Senior author of the study, Tali Sharot, an associate professor of cognitive neuroscience at University College London, spoke to New York Times about the findings. Scanning subjects' brains using MRIs, the researchers saw that activity in the amygdala — the area associated with emotion — decreased with each lie. Interestingly, the amount by which it decreased turned out to be a reliable predictor of the size of the subject's next lie.
"Think about it like perfume," Sharot told the Times. "You buy a new perfume, and it smells strongly. A few days later, it smells less. And a month later, you don't smell it at all."
MRIs can't discern the nature of the emotions in the amygdala, only that some emotion is getting weaker. As Sharot has noted, "We know for sure it's related to lying. Whether it's their negative emotional reaction, that's only speculation, based on the parts of the brain we looked at."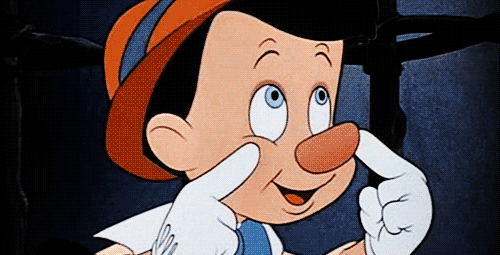 It's been "really, really difficult to characterize the neural processes that underlie purposeful lying," according to neuroscience professor Christian Ruff, a neurology professor at the University of Zurich, who is not involved in the new study. The problem is that when someone is told to lie by a researcher, it's a socially approved act that lacks the illicit emotional freight of a lie told in life.
The lead scientist for the study was then-doctoral student Neil Garrett at University College London. Researchers devised a few situations in which 80 primarily adult subjects could choose for themselves whether to lie to a partner or not. Each subject was instructed to assist a partner in guessing the number of pennies in a jar only the subject could see. They would do this providing clues. (Each partner covertly shared the clues with the researchers so they knew when a subject was lying.)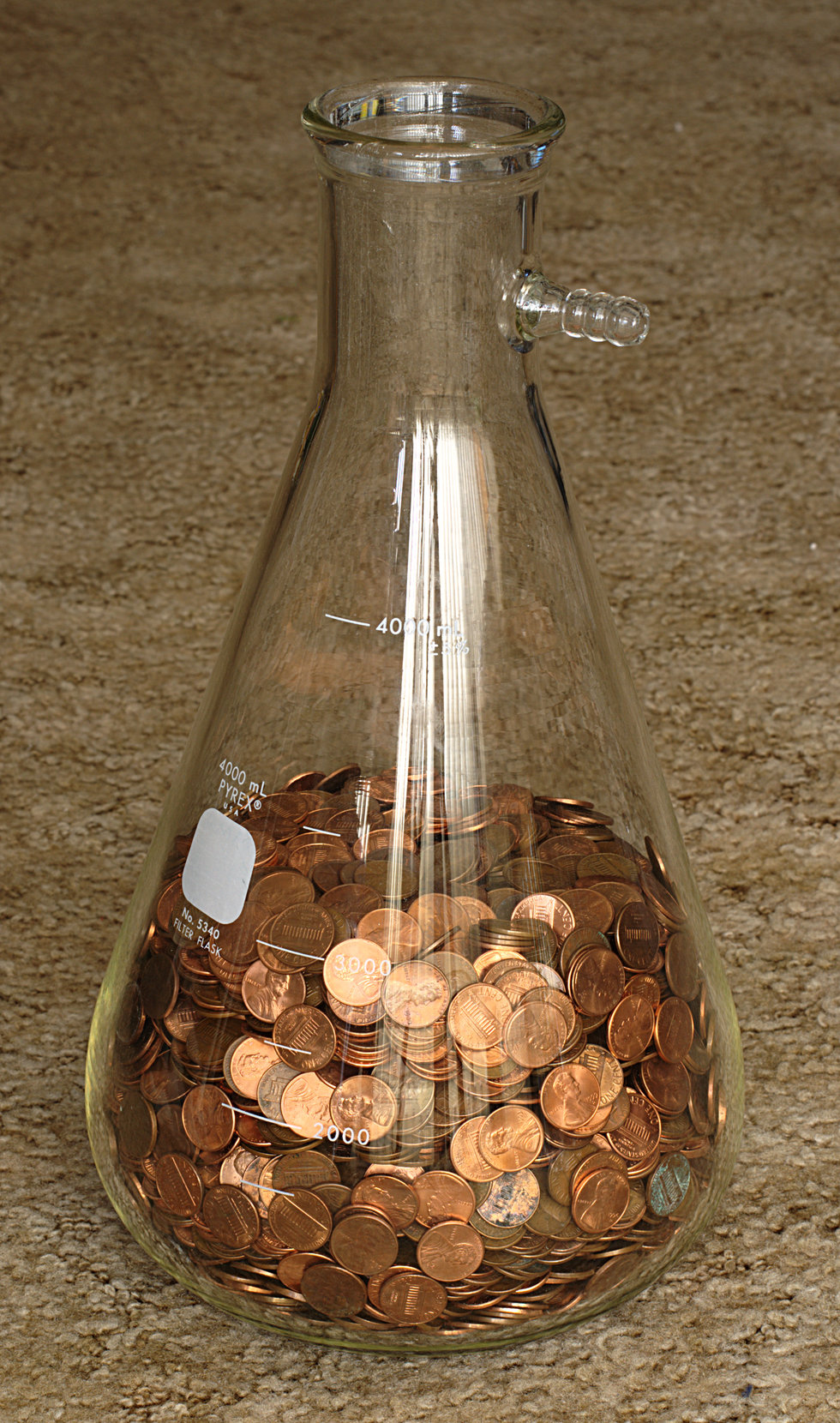 In one variation, some of the subjects were given a financial incentive to trick their a partner into guessing high — the higher the guess, the more money the subject was paid. Their partners, on the other hand, got paid more for guessing accurately, so it was in their interest to try and compensate for any perceived dishonesty from the subject. 
In another test, subjects and their partners were paid more for mutually overestimating the penny count. In yet another, partners would get paid more for overestimating while the subject was paid for guiding their partner to an accurate figure.
The reaction to the study's methodology from the scientific community has been positive so far, though given the slippery nature of lying, the findings will need to be supported by additional studies.
In addition to Sharot, the report was co-authored by Big Think speaker Dan Ariely of Duke University and Stephanie C. Lazzaro of University College London.
If the lying game has piqued your interest, here's how to detect when someone is telling a lie, with psychologist Paul Ekman:


International poker champion Liv Boeree teaches decision-making for Big Think Edge.
Big Think Edge
Learn to make decisions with the clarity of a World Series Poker Champion.

Liv Boeree teaches analytical thinking for Big Think Edge.

Subscribe to Big Think Edge before we launch on March 30 to get 20% off monthly and annual memberships.
The way that you think about stress can actually transform the effect that it has on you – and others.
Big Think Edge
Stress is contagious, and the higher up in an organization you are the more your stress will be noticed and felt by others.
Kelly McGonigal teaches "Reset your mindset to reduce stress" for Big Think Edge.

Subscribe to Big Think Edge before we launch on March 30 to get 20% off monthly and annual memberships.
Tracking project establishes northern Argentina is wintering ground of Swainson's hawks
popular
Watch these six dots move across the map and be moved yourself: this is a story about coming of age, discovery, hardship, death and survival.
Each dot is a tag attached to the talon of a Swainson's Hawk. We follow them on their very first migration, from northern California all the way down to Argentina.
After one year, only one is still alive.
These quick bursts of inspiration will brighten your day in 10 minutes or less.

Big think's weekly newsletter.
Get smarter faster from the comfort of your inbox.
See our newsletter privacy policy
here
Most Popular
Most Recent
Big think's weekly newsletter.
Get smarter faster from the comfort of your inbox.
See our newsletter privacy policy
here
© Copyright 2007-2018 & BIG THINK, BIG THINK EDGE,
SMARTER FASTER trademarks owned by The Big Think, Inc. All rights reserved.