Take the Quiz: What's Your Personality Temperament?
There are four main traits of temperament and two subsets of each. Which are you?
01 August, 2017
What is a personality? It's something everyone knows but when we're held on the point, we find difficult to define. According to the American Psychological Association (APA), "Personality refers to individual differences in characteristic patterns of thinking, feeling, and behaving." With the Nature vs. Nurture debate, each side has weighed in now and then on how personality is formed. Which is more important has been debated for centuries. 17th philosopher John Locke was convinced that the human mind was a "Tabula rasa" or blank slate at birth, a concept first introduced by Aristotle. It was experience that formed personality, they argued.
---
According to biological anthropologist Helen Fisher, PhD, personality breaks down into two essential forces, culture and temperament. Culture is how we're conditioned to act growing up. Temperament is biological. What Dr. Fisher has discovered she calls, "Traits of temperament." She's a senior research fellow at The Kinsey Institute, chief science adviser for Match.com, and a research professor at Rutgers University.
Dr. Fisher spent four years digging through the medical literature and examining anything associated with personality. This included studies on genetics, hormones, pharmaceuticals, sexual reassignment surgery, brain architecture, and neurotransmitters. Soon she recognized a pattern. Dr. Fisher found that there was a "host of personality traits linked with four brain systems. The dopamine, testosterone, estrogen/oxytocin, and serotonin systems."
With the help of a statistician, she took the data and developed a personality questionnaire. She told me in a recent phone interview that, "It's the first questionnaire in the world that started from the knowledge of neural circuitry and then proven with brain-scanning studies." It's also the first to link brain activity to what she calls traits of temperament.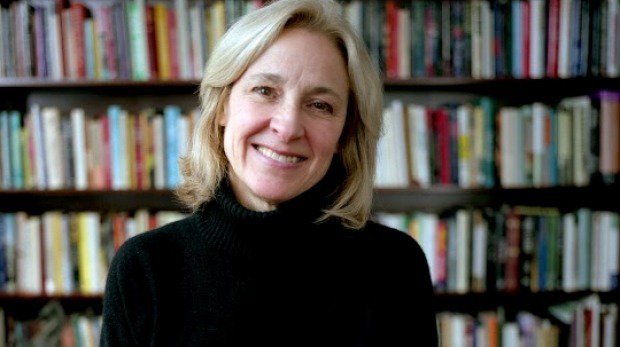 Dr. Helen Fisher. Anatomy of Love.
The four traits of temperament are Explorers, Builders, Directors, and Negotiators. Note that any of these can pertain to a man or a woman. Each temperament has its own traits and is driven by a particular neurotransmitter or hormone.
Explorers are curious and energetic. They're driven by dopamine—the pleasure neurotransmitter. It gives us a sense of elation, accomplishment, and reward. Pretty much anything that gives us pleasure from food to alcohol to sex gooses dopamine production. Explorers are thrill seekers who are open-minded, creative, and cerebral. They crave adventure and novelty, and are easily bored. They may be impulsive and lack introspection however, as they are forever outward looking.
Builders are cautious. They're driven by serotonin which gives us a sense of relaxation, belonging, and comfort. They're sociable, follow the rules, and are respectful. These folks are meticulous, orderly, methodical, good with numbers, and may be religious. They are creatures of habit and practice self-control. Dr. Fisher calls this type "cautious/social norm compliant."
Directors are driven by the testosterone system. They are honest, confident, assertive, and analytical. As a result of receiving fetal testosterone, they have a tendency to understand math, music, computers or any "rule-based systems." They also have higher visual-spatial perception, which may make them good at sports. These are detail-oriented. Directors become experts in a certain field, but may not have too many interests beyond that. They may lack empathy or sensitivity, be less verbally astute, less understanding of others emotions, and give less eye contact. They also may prone to being flooded by their emotions, making them prone to outbursts, particularly of anger.
Negotiators received a hearty helping of prenatal estrogen. Estrogen is closely related to oxytocin, the "calm and cuddle" hormone. This type is trusting, generous, imaginative, social, and open-minded. They're also very nurturing and empathetic. Negotiators have excellent verbal skills. Dr. Fisher calls them, "prosocial/empathetic."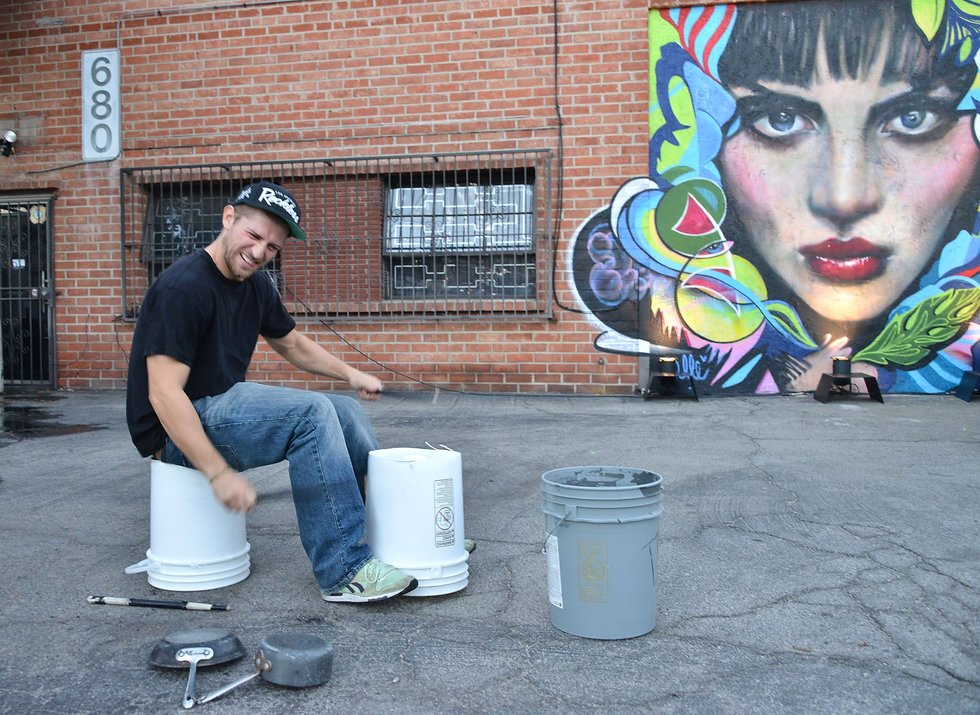 Explorers are the creative types, mostly expressing dopamine. Getty Images.
14 million Americans have taken the questionnaire via Match.com and Chemistry.com, along with several other thousand people from over 40 countries. To take the quiz yourself, click here. She and a colleague placed subjects in a brain scanner after taking the questionnaire. Say the subject self-identified as a risk-taker who is curious and energetic.
"Sure enough, we put them in the brain scanner, and that whole brain pathway for the dopamine system became very active." She and her colleague also saw more activity in the ventral tegmental area (VTA), the tiny region at the base of the brain where dopamine is produced. They had similar findings with serotonin. Those who were testosterone driven showed more activity under an FMRI in areas of the brain developed in the womb by fetal testosterone. They saw the same pattern among the estrogen-driven.
Her new research looks into what degree each of these brain systems is expressed in different people. "We're not all dopamine. We're not all serotonin," Dr. Fisher said. "We're not all a negotiator. We are a combination of all of them. But we express some more than others. And that's what creates our basic personality." Another advantage to her questionnaire, besides it being tied to hard science, is the fact that it doesn't cubbyhole people. Rather, it shows what level of each system they express.
Now, she and a colleague have created a second generation questionnaire called the NeuroColor Temperament Inventory. It's part of a company she's started called NeuroColor. It's based on her first generation work. But this incarnation is "designed to be used in the business community." She said, "Each of these four broad styles of thinking and behaving…breaks down into two subsystems."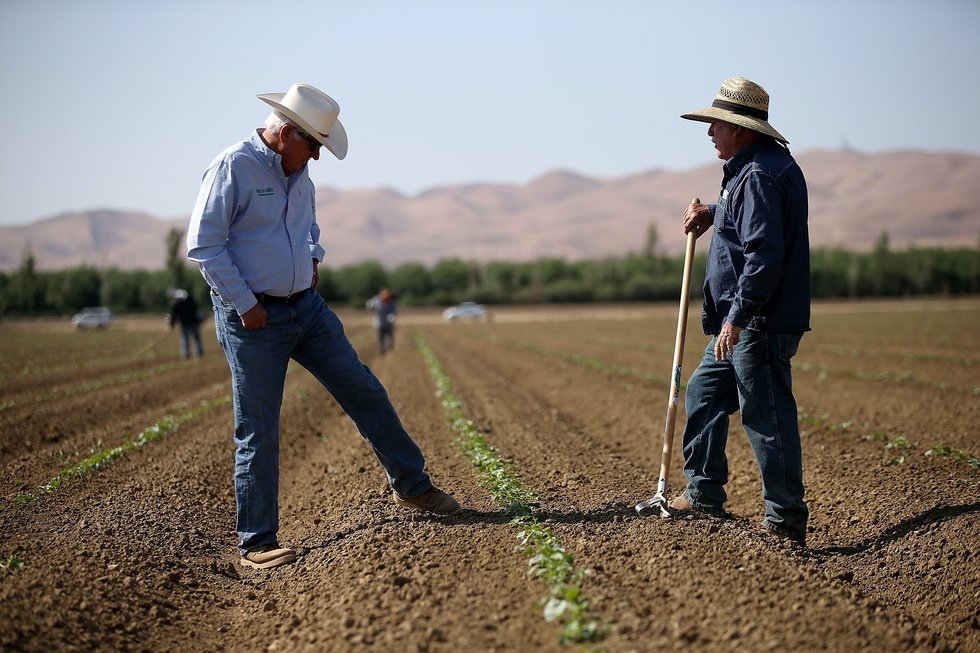 Two subsets of personality traits can make those who are alike different in other ways. Getty Images.
Subsets of Personality. "A lot of people are both. But not everybody."
Testosterone System subsets (Directors): Systems-thinking, and tough-minded and direct. Some who express testosterone for instance are system's thinkers. They're engineers, mathematicians, or scientists, but they aren't so tough-minded. Women who are testosterone driven tend to be this way, according to Dr. Fisher.
Estrogen System subsets (Negotiators): Empathetic and inclusive, and contemplative and contextual. "I have found quite a few men who are empathetic and inclusive, but are not contemplative and contextual. What I mean, I'm estrogen-driven. I ruminate. I think over and over. I'll think about the context. 'He meant this because of this.'" Men however who are she tends to find, miss the context and don't often contemplate. 
Serotonin System subsets (Builders): Prudent and principled, and concrete and methodical. "These people aren't incredibly interested in theory. They want the facts. They want the details. They want to go step-by-step. They want to be careful. They are not risk-takers."
Dopamine System subsets (Explorers): Curious and energetic, and inventive and future-oriented. "I know very many people who are very curious and energetic, but they're not inventive. They'll read novel after book, they want to go to the opera or the symphony, and they want to travel all over the world. They read poetry but don't write it."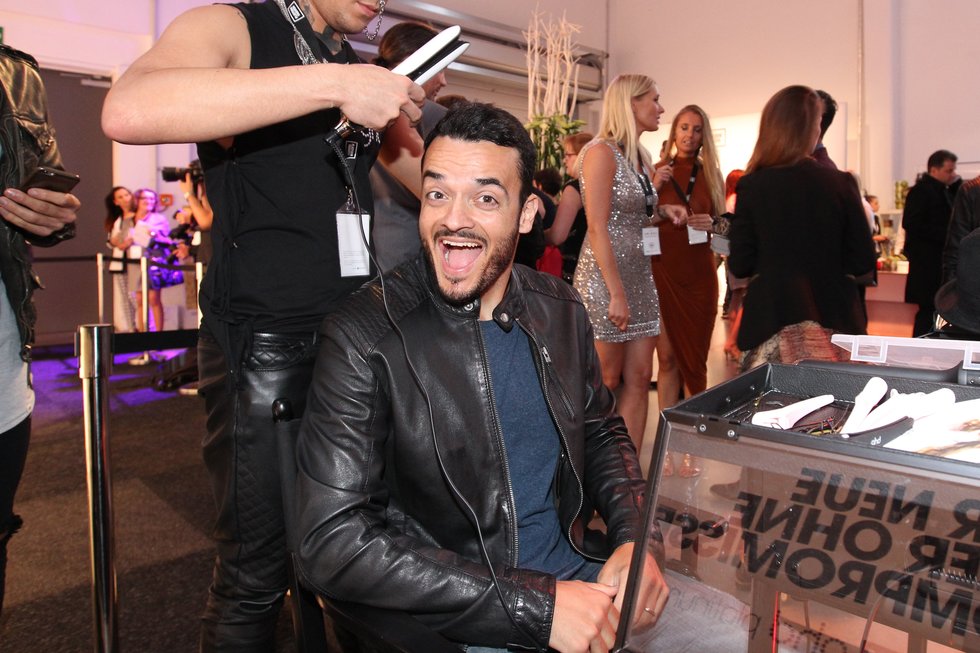 Estrogen expressing men tend to be empathetic and inclusive. Getty Images.
Dr. Fisher said, "There's people like Steve Jobs. I think he was very tough-minded, but I'm not sure he was a systems thinker. He was designing things. But he wasn't down in the basement writing code. Einstein I think was both tough-minded and direct. So it begins to break down into substyles. And we're getting much more granular."
As for future plans, she'll keep digging and developing a more sophisticated understanding of our temperament. "The future lies in going directly to the genetics, again. We've got 63 genes that we want to study." Though we know some genes related to personality traits, she wants to know the whole combination and how they interact. "We'll eventually be able to really map personality," she said.  
To take the 1st generation questionnaire yourself, click here. 
To learn more about where behavior emanates from in the brain, click here: 
Lumina Foundation is partnering with Big Think to unearth the next large-scale, rapid innovation in post-high school education. Enter the competition here!
Numerous critics have called for the ban of the infamous instruction manual for violent civil disobedience.
Scott Olson/Getty Images
Culture & Religion
The Anarchist Cookbook provides instructions for making bombs, drugs, and operating firearms; naturally, this makes it rather controversial.
Concerned citizens, anarchists themselves, and many others have called for the ban of the book, but most liberal democracies have refused to do so.
Whether you think dangerous literature should be banned or whether banning books is an inherently anti-democratic position, knowing and understanding why the Anarchist Cookbook draws so much criticism can be valuable.
Hungarian cartographer travels the world while mapping its treasures.
Strange Maps
Simple idea, stunning result: the world's watersheds in glorious colors.
The maps are the work of Hungarian cartographer Robert Szucs.
His job: to travel and map the world, one good cause at a time.
It was a sprawling civilization.
Public Domain
Culture & Religion
Near modern-day St. Louis, Missouri, you can find towering mounds of earth that were once the product of a vast North American culture.
Cahokia was the largest city built by this Native American civilization.
Because the ancient people who built Cahokia didn't have a writing system, little is known of their culture. Archaeological evidence, however, hints at a fascinating society.
Big think's weekly newsletter.
Get smarter faster from the comfort of your inbox.
See our newsletter privacy policy
here
Most Popular
Most Recent
Big think's weekly newsletter.
Get smarter faster from the comfort of your inbox.
See our newsletter privacy policy
here
© Copyright 2007-2018 & BIG THINK, BIG THINK EDGE,
SMARTER FASTER trademarks owned by The Big Think, Inc. All rights reserved.