Want Happiness? Buy Experiences, Not Things, Says a Cornell Psychologist
Studies confirm that having experiences makes us happier than material possessions.
22 July, 2016
Happiness can mean very different things to different people. How to achieve it is a lifelong question for most of us. Our religions and politics offer their own prescriptions. But what does science have to say about it?
---
Psychology Professor Thomas Gilovich from Cornell University has made four studies on the subject over decades and came to the conclusion that happiness is derived from experiences, not things.
In particular, Gilovich focused on the purchases people make, comparing how they felt spending money on material posessions versus experiential purchases. He found that people were ultimately much happier as a result of experiences.
"People often think spending money on an experience is not as wise an investment as spending it on a material possession," explained Gilovich. "They think the experience will come and go in a flash, and they'll be left with little compared to owning an item. But in reality we remember experiences long afterward, while we soon become used to our possessions. At the same time, we also enjoy the anticipation of having an experience more than the anticipation of owning a possession."
In fact, the anticipation of an experience can be much more pleasurable than waiting for a material possession. You can be excited about getting a new car but unless you're a real gearhead, chances are you are more excited about the places you can go in that car and the way people will look at you being in that car.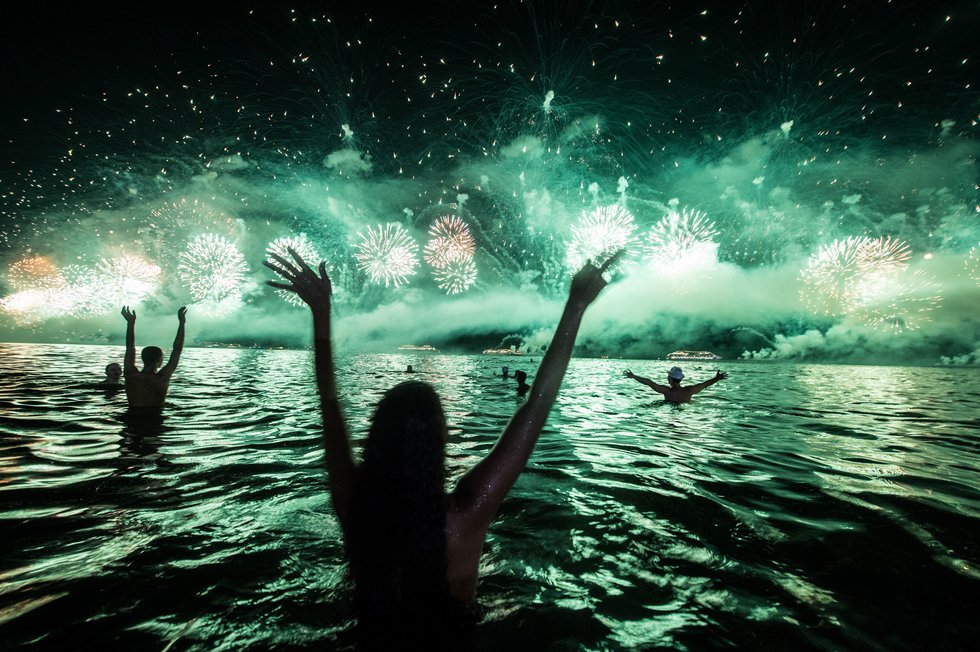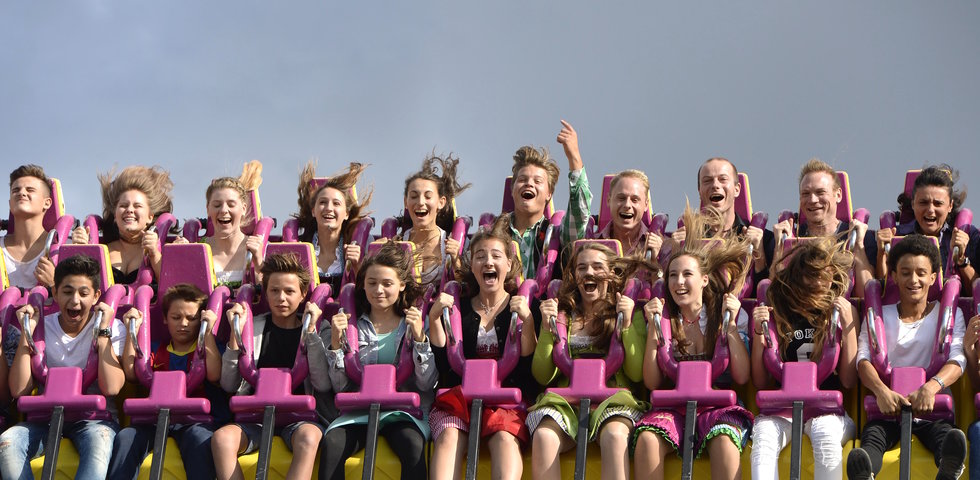 Gilovich's 2014 study found that experiences are the glue of our social lives, mattering much more than the latest i-gadget because:
- Experiential purchases enhance social relations more readily and effectively than material goods
- Experiential purchases form a bigger part of a person's identity
- Experiential purchases are evaluated more on their own terms and evoke fewer social comparisons than material purchases.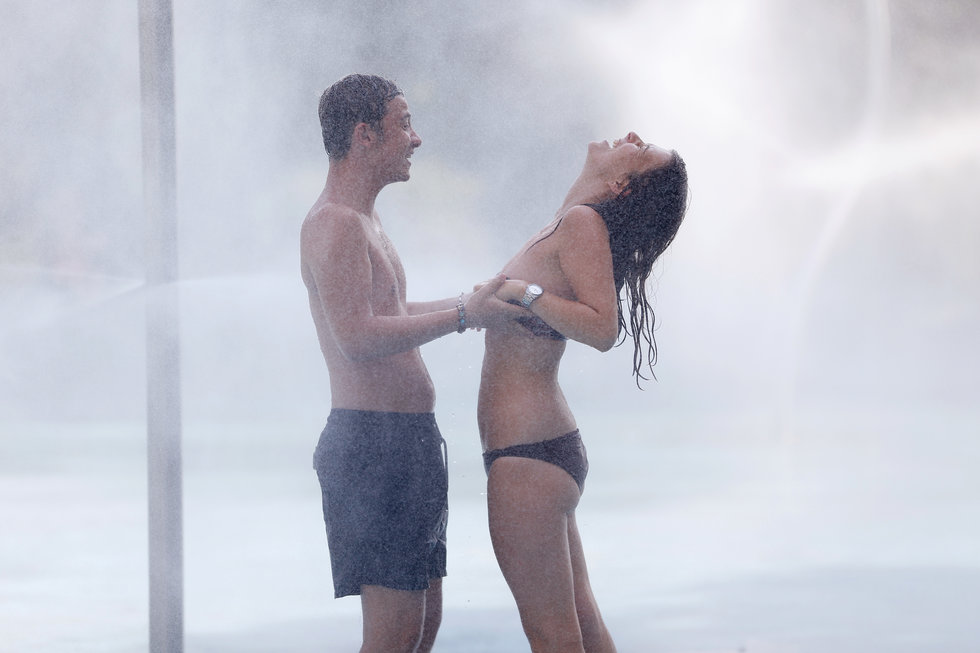 Why do material posessions not give us so much joy?
"One of the enemies of happiness is adaptation. We buy things to make us happy, and we succeed. But only for a while. New things are exciting to us at first, but then we adapt to them."
A 2012 study by Gilovich described how people tend to have more regrets over inaction for experiences than for posessions. You regret more not going to a concert with friends than not buying a new table.
One big reason for why experiences matter more to us than material objects is that they are inherently social. You usually have an experience with friends or family. That makes them so much more valuable. Experiences also commonly result in storytelling and conversation and, certainly, countless Facebook posts of your vacations photos.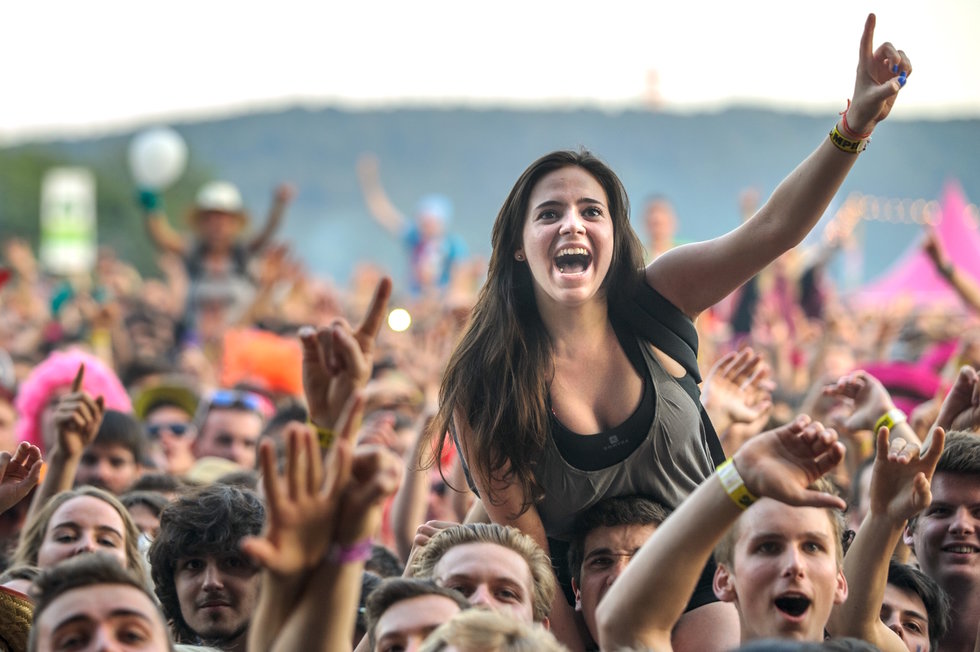 As Amit Kumar, a graduate student who worked with Gilovich said to the Atlantic:
"Turns out people don't like hearing about other people's possessions very much, but they do like hearing about that time you saw Vampire Weekend."
Experiences also reflect more of who we really are. They are closer to our inner selves as we are, according to Gilovich, "the sum total of all our experiences." And as such, when they are shared, experiences allow us to get closer to others in a way impossible with inanimate objects that we can buy.
As we march forward as a society, collectively pursuing happiness, it would make sense for us to consider what that happiness can be. A society that works more and more hours and has less time for leisure and experiences, is not likely to be happy.
Time to hit the road and do something memorable?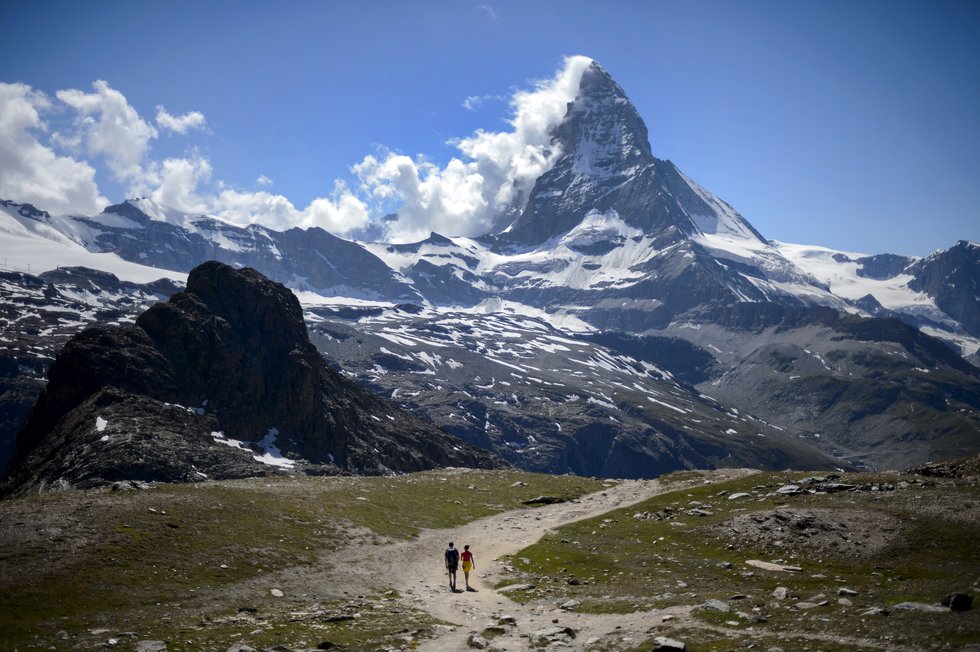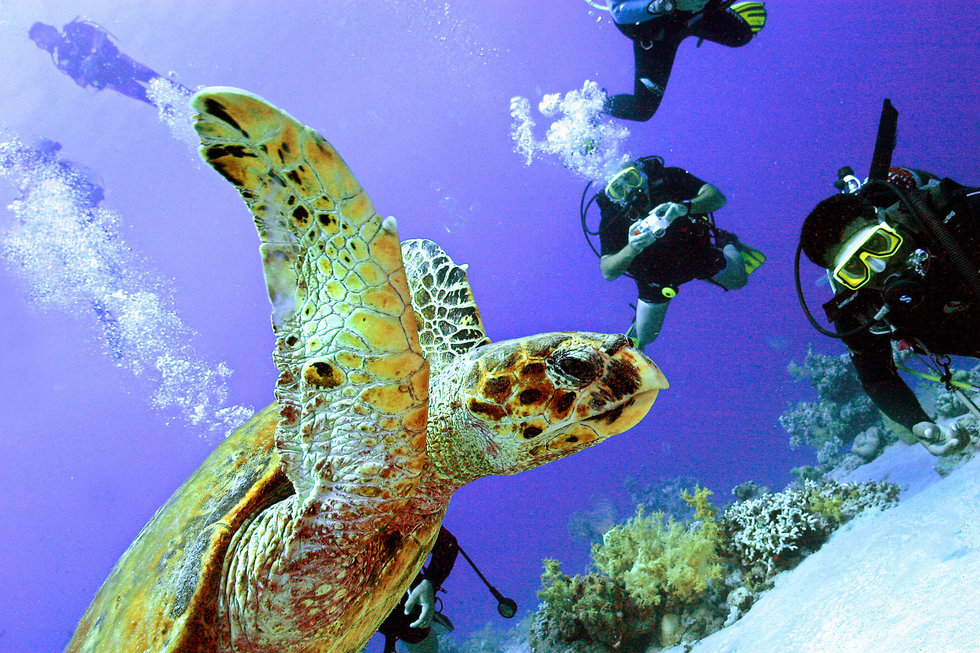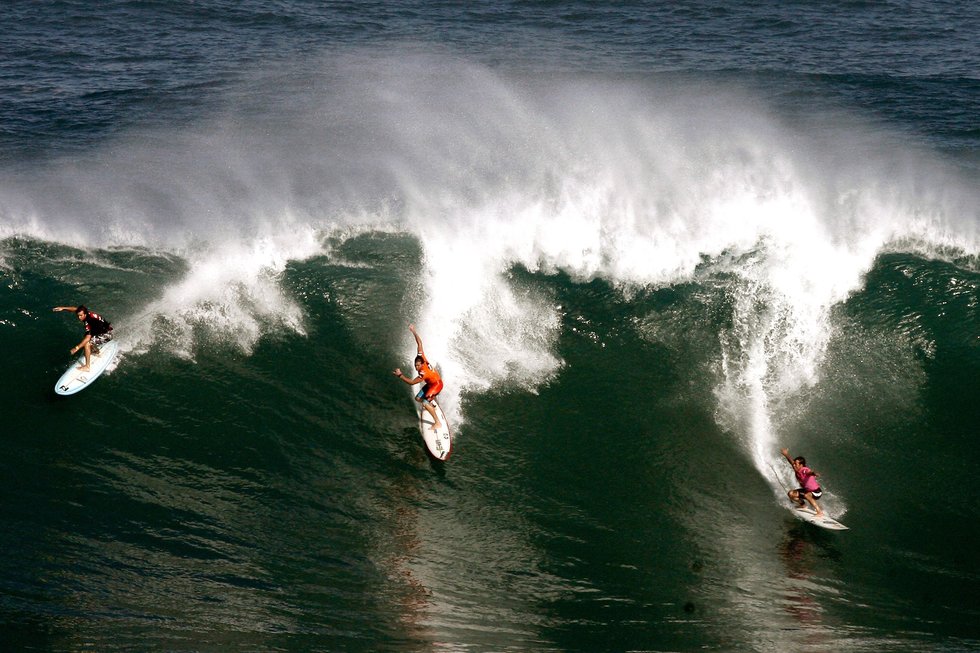 NASA astronomer Michelle Thaller is coming back to Big Think to answer YOUR questions! Here's all you need to know to submit your science-related inquiries.
Videos
Big Think's amazing audience has responded so well to our videos from NASA astronomer and Assistant Director for Science Communication Michelle Thaller that we couldn't wait to bring her back for more!

And this time, she's ready to tackle any questions you're willing to throw at her, like, "How big is the Universe?", "Am I really made of stars?" or, "How long until Elon Musk starts a colony on Mars?"
All you have to do is submit your questions to the form below, and we'll use them for an upcoming Q+A session with Michelle. You know what to do, Big Thinkers!
Lumina Foundation is partnering with Big Think to unearth the next large-scale, rapid innovation in post-high school education. Enter the competition here!
Why are soda and ice cream each linked to violence? This article delivers the final word on what people mean by "correlation does not imply causation."
popular
Ice cream consumption is actually linked to shark attacks.
But the relationship is correlative, not causal.
It's pretty stunning how media outlets skip over this important detail.
That's one way to reduce the national debt.
Change.org
Politics & Current Affairs
The tongue-in-cheek petition, whose stated aim is to reduce the national debt, has been signed more than 8,600 times as of Tuesday.
Selling Montana, the fourth largest state in the country, would constitute the largest land deal since the Louisiana Purchase.
The national debt is often a source of concern for individuals, but the chances of the U.S. defaulting on its debts are relatively low — in part because the bulk of the national debt is owned by the American public.
The plan to stop megacorps from owning superintelligence is already underway.
Videos
A.I. technology is often developed within the proprietary silos of big tech companies. What if there was an open, decentralized hub for A.I. developers to share their creations? Enter SingularityNET.
The many A.I.s in the network could compete with each other to provide services for users but they could also cooperate, giving way to an emergent-level mind: artificial general intelligence.
SingularityNET is powered by blockchain technology, meaning whatever 'digital organism' emerges will not be owned or controlled by any one person, company or government.
Big think's weekly newsletter.
Get smarter faster from the comfort of your inbox.
See our newsletter privacy policy
here
Most Popular
Most Recent
Big think's weekly newsletter.
Get smarter faster from the comfort of your inbox.
See our newsletter privacy policy
here
© Copyright 2007-2018 & BIG THINK, BIG THINK EDGE,
SMARTER FASTER trademarks owned by The Big Think, Inc. All rights reserved.