Want Happiness? Buy Experiences, Not Things, Says a Cornell Psychologist
Studies confirm that having experiences makes us happier than material possessions.
22 July, 2016
Happiness can mean very different things to different people. How to achieve it is a lifelong question for most of us. Our religions and politics offer their own prescriptions. But what does science have to say about it?
---
Psychology Professor Thomas Gilovich from Cornell University has made four studies on the subject over decades and came to the conclusion that happiness is derived from experiences, not things.
In particular, Gilovich focused on the purchases people make, comparing how they felt spending money on material posessions versus experiential purchases. He found that people were ultimately much happier as a result of experiences.
"People often think spending money on an experience is not as wise an investment as spending it on a material possession," explained Gilovich. "They think the experience will come and go in a flash, and they'll be left with little compared to owning an item. But in reality we remember experiences long afterward, while we soon become used to our possessions. At the same time, we also enjoy the anticipation of having an experience more than the anticipation of owning a possession."
In fact, the anticipation of an experience can be much more pleasurable than waiting for a material possession. You can be excited about getting a new car but unless you're a real gearhead, chances are you are more excited about the places you can go in that car and the way people will look at you being in that car.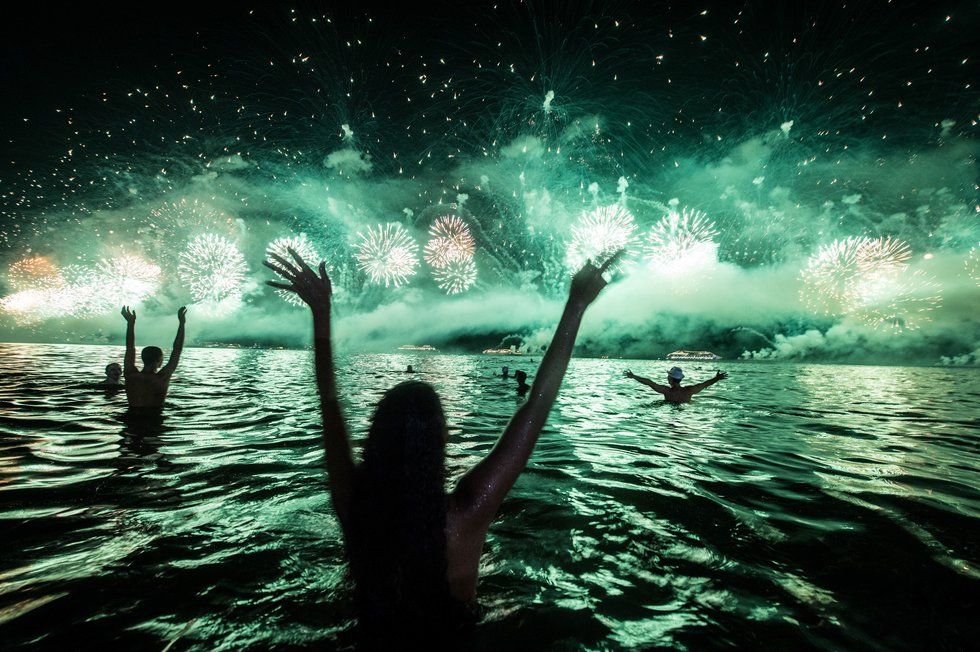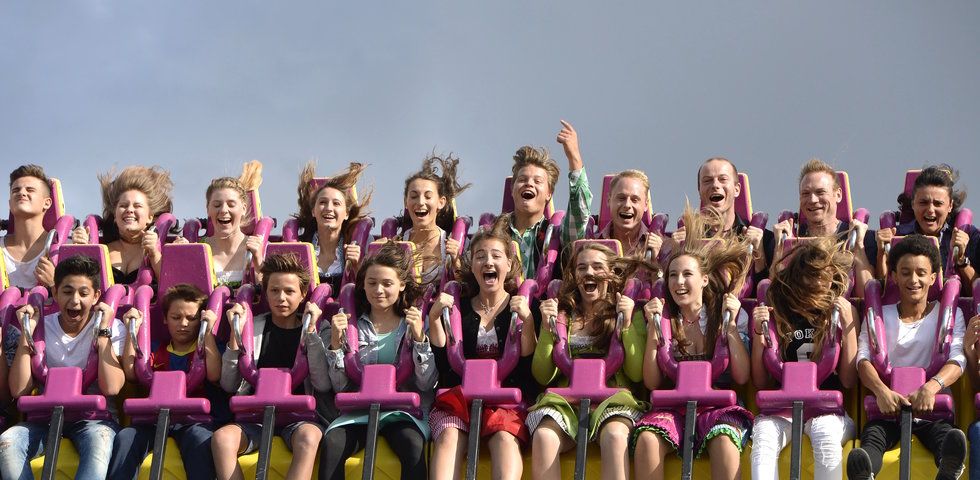 Gilovich's 2014 study found that experiences are the glue of our social lives, mattering much more than the latest i-gadget because:
- Experiential purchases enhance social relations more readily and effectively than material goods
- Experiential purchases form a bigger part of a person's identity
- Experiential purchases are evaluated more on their own terms and evoke fewer social comparisons than material purchases.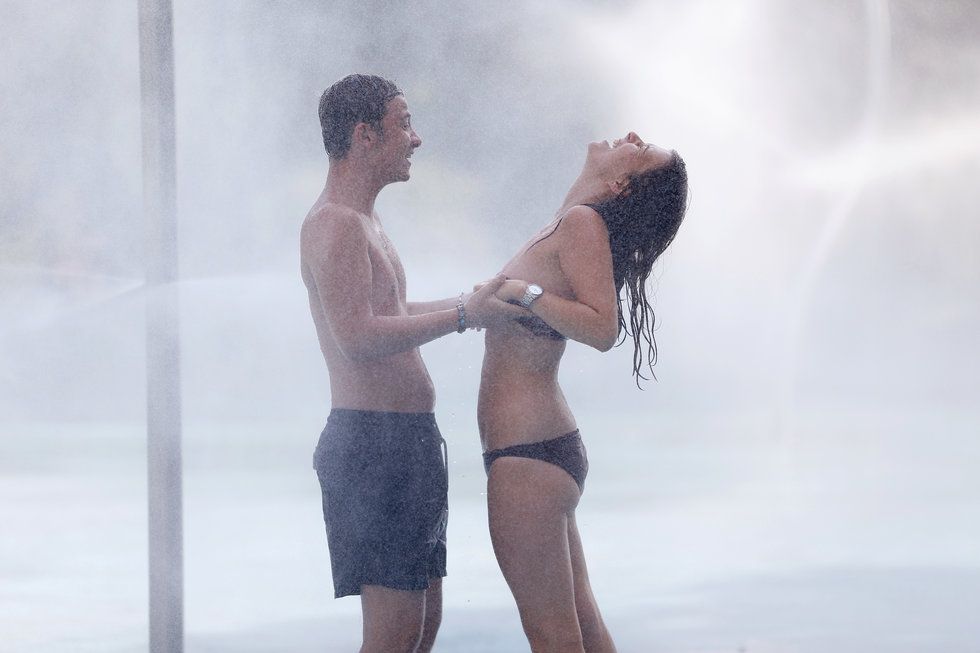 Why do material posessions not give us so much joy?
"One of the enemies of happiness is adaptation. We buy things to make us happy, and we succeed. But only for a while. New things are exciting to us at first, but then we adapt to them."
A 2012 study by Gilovich described how people tend to have more regrets over inaction for experiences than for posessions. You regret more not going to a concert with friends than not buying a new table.
One big reason for why experiences matter more to us than material objects is that they are inherently social. You usually have an experience with friends or family. That makes them so much more valuable. Experiences also commonly result in storytelling and conversation and, certainly, countless Facebook posts of your vacations photos.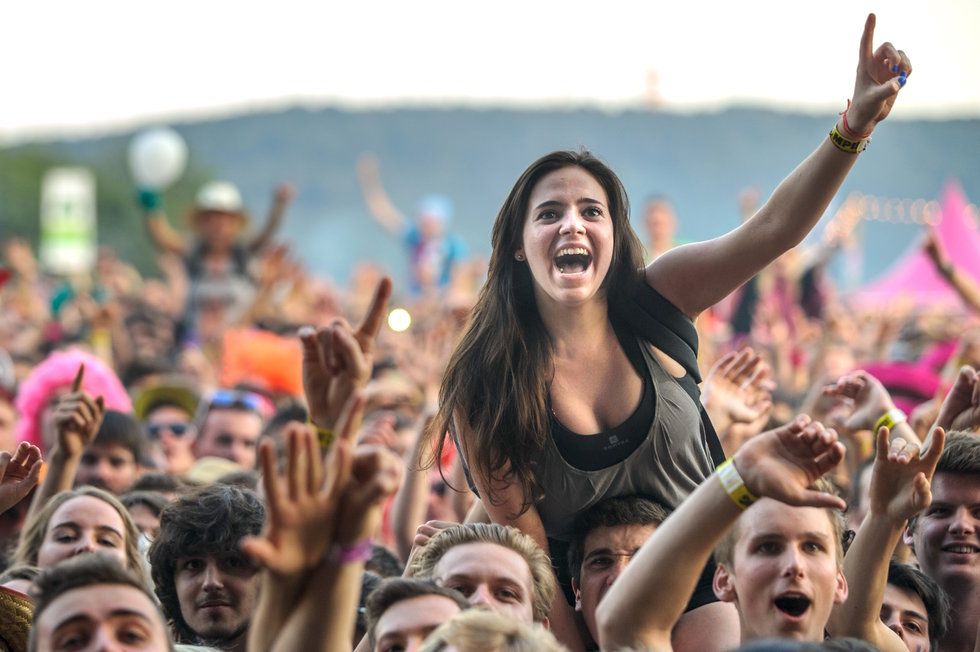 As Amit Kumar, a graduate student who worked with Gilovich said to the Atlantic:
"Turns out people don't like hearing about other people's possessions very much, but they do like hearing about that time you saw Vampire Weekend."
Experiences also reflect more of who we really are. They are closer to our inner selves as we are, according to Gilovich, "the sum total of all our experiences." And as such, when they are shared, experiences allow us to get closer to others in a way impossible with inanimate objects that we can buy.
As we march forward as a society, collectively pursuing happiness, it would make sense for us to consider what that happiness can be. A society that works more and more hours and has less time for leisure and experiences, is not likely to be happy.
Time to hit the road and do something memorable?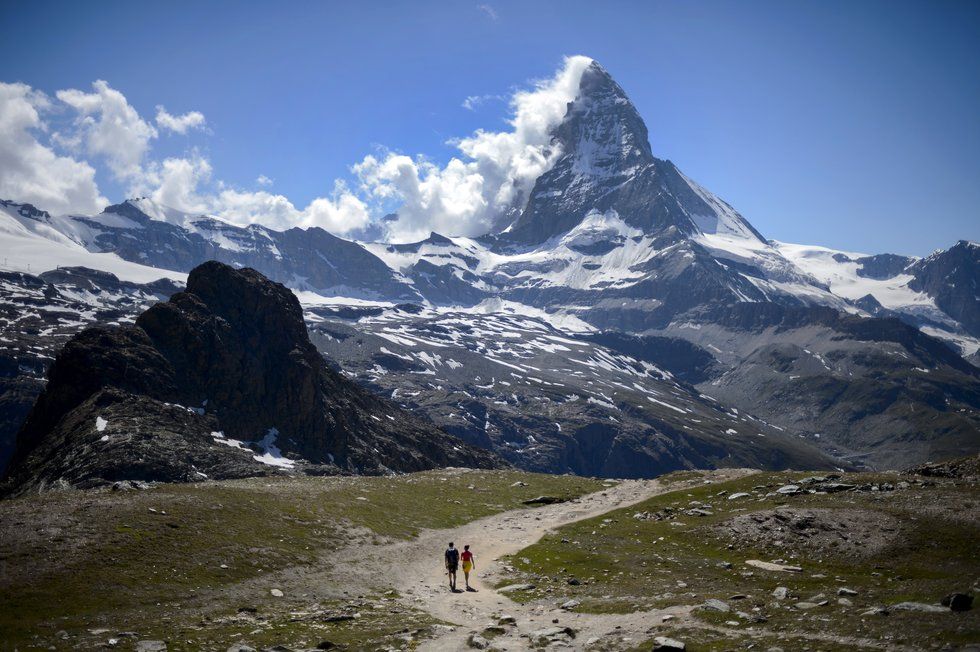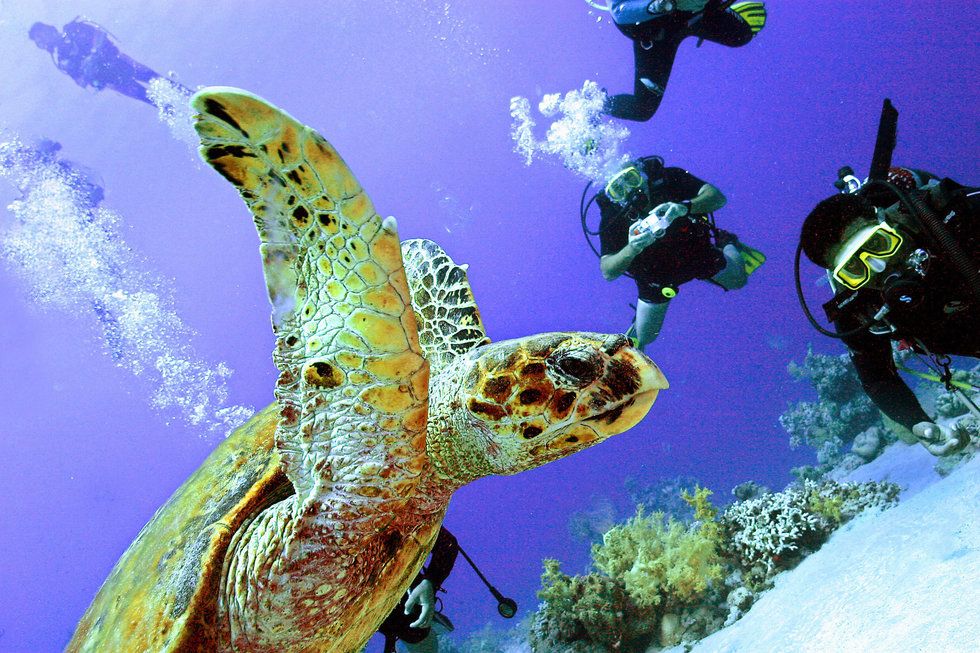 What can 3D printing do for medicine? The "sky is the limit," says Northwell Health researcher Dr. Todd Goldstein.
Northwell Health
Sponsored by Northwell Health
Medical professionals are currently using 3D printers to create prosthetics and patient-specific organ models that doctors can use to prepare for surgery.
Eventually, scientists hope to print patient-specific organs that can be transplanted safely into the human body.
Northwell Health, New York State's largest health care provider, is pioneering 3D printing in medicine in three key ways.
The tactics that work now won't work for long.
Politics & Current Affairs
Arms races happen when two sides of a conflict escalate in a series of ever-changing moves intended to outwit the opponent.
Great ideas in philosophy often come in dense packages. Then there is where the work of Marcus Aurelius.
(Getty Images)
Personal Growth
Meditations is a collection of the philosophical ideas of the Roman Emperor Marcus Aurelius.
Written as a series of notes to himself, the book is much more readable than the dry philosophy most people are used to.
The advice he gave to himself 2,000 years ago is increasingly applicable in our hectic, stressed-out lives.
By working together, and learning from one another, we can build better systems.
Videos
Many of the things that we experience, are our imagination manifesting into this physical realm, avers artist Dustin Yellin.
People need to completely rethink the way they work together, and learn from one another, that they they can build better systems. If not, things may get "really dark" soon.
The first step to enabling cooperation is figuring out where the common ground is. Through this method, despite contrary beliefs, we may be able to find some degree of peace.
Big think's weekly newsletter.
Get smarter faster from the comfort of your inbox.
See our newsletter privacy policy
here
Most Popular
Most Recent
Big think's weekly newsletter.
Get smarter faster from the comfort of your inbox.
See our newsletter privacy policy
here
© Copyright 2007-2019 & BIG THINK, BIG THINK EDGE,
SMARTER FASTER trademarks owned by The Big Think, Inc. All rights reserved.