7 Things About 'Water Bears' That Explain How Life Can Spread To Other Planets
If life is indeed a virus, then tardigrades are very likely the vector.
05 April, 2016
Tardigrades: Freeze 'em, nuke 'em, spend 'em into space, and they come back alive.
---
They are sometimes known as water bears, which is a bit questionable because their appearance isn't all that cute, but OK, I'll accept that.
The fact is, they're almost indestructible – at 0.1 to 1.5mm long.
What makes them so freaking amazing?
1. They can survive in near-absolute zero temperatures. Like, where molecules and everything else come to a stop. Down to -459° F, which is -273° C.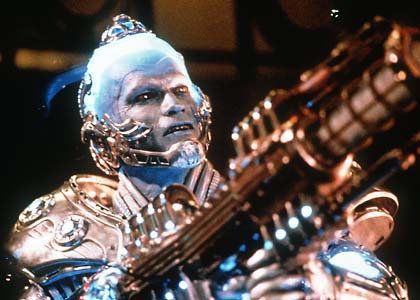 2. They can also survive at the opposite end of the scale at 300° F, which is 150° C. Like, pizza-cooking hot.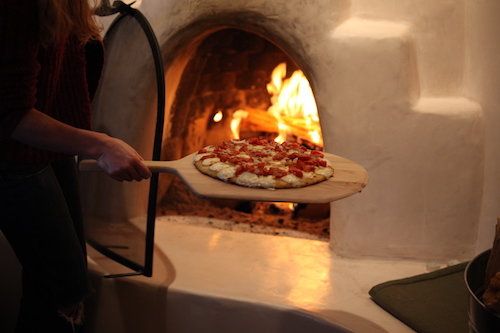 3. Most of them basically live on moss, algae, and water — some of the most common things that exist on a planet sustaining life. Some species are also carnivores, however. 
4. Surviving in space? Piece of cake. Or moss, as the case may be.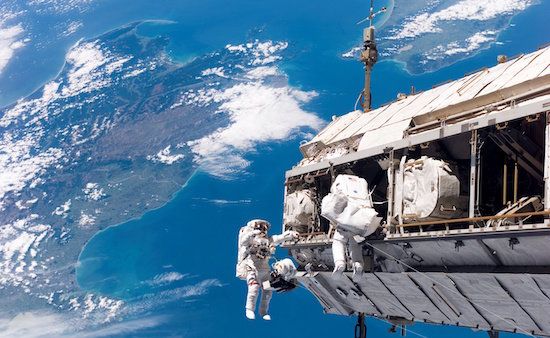 5. Scientists recently proved that they can be be brought back to life after 30 or more years encased in ice. And even lay eggs pretty much right away.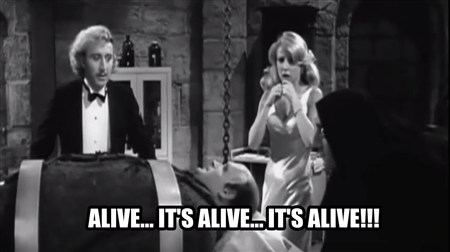 '
6. They can withstand up to 1000X the radiation that humans can survive. 
7. What if you dehydrated them? Hey, that's cool. When rehydrated, even after over 100 years, they can come back to life when conditions improve.  
And have I mentioned they can live in space?! All of the qualities listed are necessary to do so.
So ... what does that have to do with life on other planets?
The video below digs in a little more about that, but imagine: An asteroid hits a planet, pieces of that planet are injected into orbit and beyond the orbit of that planet ... and there are water bears on board. 
There's a theory called "the panspermia hypothesis" which suggests exactly that as a possible method for life spreading to other planets.
But also, maybe studying them can give us some clues as to how to survive as temperatures and conditions on the Earth become more extreme.
If you'd like to find books, stuffed animals (!) and more about these little water bears, here's a place to start. 
There are a ton of videos about them online, too. 
(Fair warning: Your productive work day might have just been derailed, because it's hard to stop finding out more about them!)
Big Think Edge
The meaning of the word 'confidence' seems obvious. But it's not the same as self-esteem.
Confidence isn't just a feeling on your inside. It comes from taking action in the world.
Join Big Think Edge today and learn how to achieve more confidence when and where it really matters.
The team caught a glimpse of a process that takes 18,000,000,000,000,000,000,000 years.
Image source: Pixabay
Surprising Science
In Italy, a team of scientists is using a highly sophisticated detector to hunt for dark matter.
The team observed an ultra-rare particle interaction that reveals the half-life of a xenon-124 atom to be 18 sextillion years.
The half-life of a process is how long it takes for half of the radioactive nuclei present in a sample to decay.
The controversial herbicide is everywhere, apparently.
Surprising Science
U.S. PIRG tested 20 beers and wines, including organics, and found Roundup's active ingredient in almost all of them.
A jury on August 2018 awarded a non-Hodgkin's lymphoma victim $289 million in Roundup damages.
Bayer/Monsanto says Roundup is totally safe. Others disagree.
A scientific look into a ubiquitous phenomenon.
Big think's weekly newsletter.
Get smarter faster from the comfort of your inbox.
See our newsletter privacy policy
here
Most Popular
Most Recent
Big think's weekly newsletter.
Get smarter faster from the comfort of your inbox.
See our newsletter privacy policy
here
© Copyright 2007-2019 & BIG THINK, BIG THINK EDGE,
SMARTER FASTER trademarks owned by The Big Think, Inc. All rights reserved.