Big Idea: Let's Bring Back Existentialism
01 October, 2013
So I thought I'd share with you  my contribution to a symposium sponsored by a fairly conservative organization on what to do to improve the teaching of the humanities.  The other contributions are all quite interesting, thoughtful, and animated, but I only fully agree with mine: 
---
The humanities should get back to what they were doing when they were flourishing in our country.  That was during the "existentialist" moment that began after World War II and persisted through part of the Sixties.

 The focus was on the singular destiny that is one's own life in a world deformed by technology and ideology--the world that had produced mass slaughter of world war and the mass terror of totalitarianism.  The distinction between philosophy and literature disappeared. The insufficiency of philosophic prose to save reflection on the personal predicament from the clutches of theory explains why philosophers such as Sartre, Camus, and Walker Percy wrote novels.

During our existentialist moment, no serious person doubted for a moment that the "humanities" were about discovering who we are and what we're supposed to do.  And so the humanities--philosophy and literature--were embraced as our antidote to the dehumanizing extremes of scientism and relativism.

The humanities began to decline when they stopped focusing on the inward life of the particular person and turned outward in the direction of reading texts with the intention of discrediting their claims for truth by exposing their racism, classism and sexism. "Political correctness" displaced "man's search for meaning."

 Any serious person knows that the issues of race, class, and so forth have already been resolved, but that resolution says nothing significant to the particular person experiencing the hell of "pure possibility" (or lack of authoritative guidance) in our high tech-world, one which is all about the "how" but silent on the "why."

As Alexander Solzhenitsyn noticed, just beneath the surface of our happy-talk techno-pragmatism it's easier than ever to hear "the howl of existentialism." We howl, so to speak, because we lack the words to express our lonely disorientation. 

 So the humanities will become relevant again when they get back to addressing that howl with words that illuminate its cause.  They should get back to addressing the Socratic questions--questions about God and the good, to begin with--that have always animated the truthful serious and joyful study of our best books.
You might say that I need to get around to having a post on existentialism and technology.  Well, I already did by talking up the philosopher-comedian Louis C.K. on the importance of not constantly techno-diverting ourselves from what we can't help but know about who we as anxious beings caught for a moment between two abysses.
 I don't think existentialism expresses the whole truth about who we are.  It overdoes our loneliness by neglecting the relational and joyful dimensions of personal existence.  But it does remind us that we can't expect techno-liberation from our personal predicament.  The "singularity" isn't going to liberate us from the singular experience of our personal contingency, of being, as Walker Percy says, "lost in the cosmos." 
The evolutionary psychologists--such as Larry Arnhart and Jonathan Haidt--do well in reminding us that we're social animals who find much of our personal significance in being parts of wholes greater than ourselves.  But they aren't so good in giving an account of the deeply irreplaceable and unique existence of particular persons.  Nor can they do justice to personal love.
The existentialists and technologists, in different ways, might contribute to our narcissism by claiming it's finally "all about me."  But there really is a ME that can't be reduced to some part of a whole. And that's why there's something true in the personal focus of contemporary biotechnological eugenics.  It's just not the whole truth.
So I'm all about putting back together the partial truths of who we are as technological beings, generational beings, and "existential" beings.  I have to add, of course, that "being generational" doesn't express the whole truth about who we are as relational beings.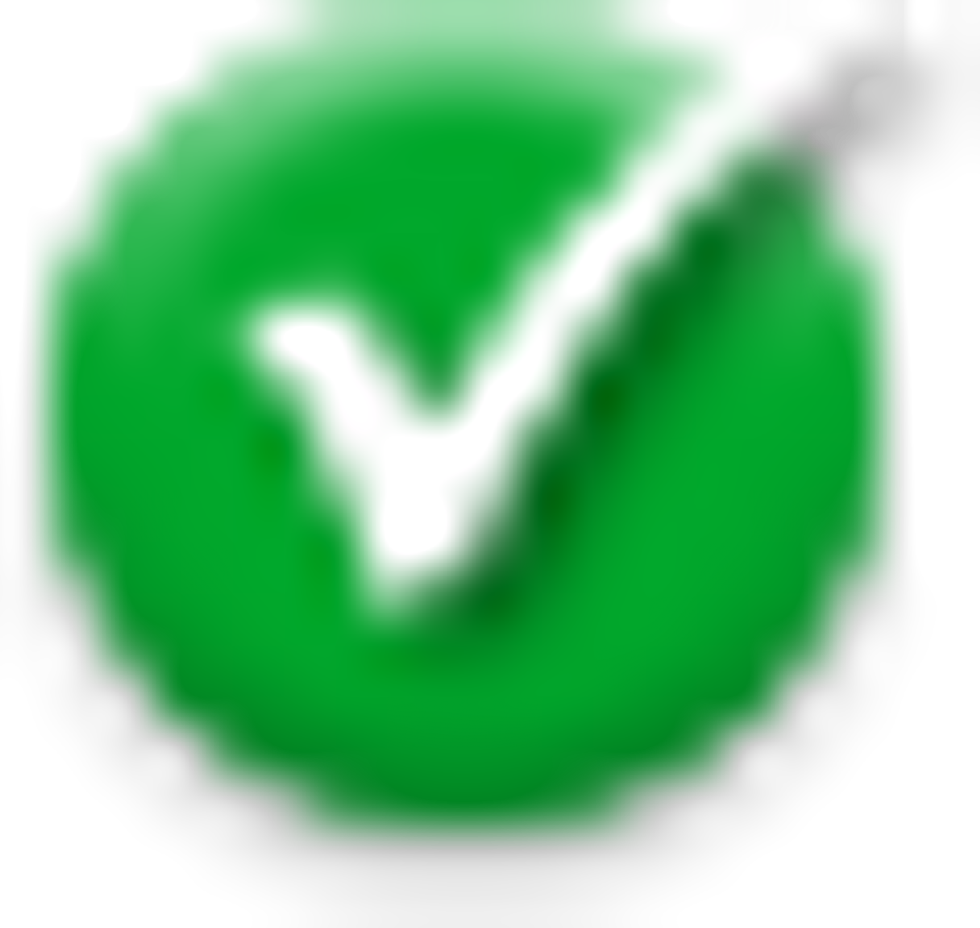 To create wiser adults, add empathy to the school curriculum.
Sponsored by Charles Koch Foundation
Stories are at the heart of learning, writes Cleary Vaughan-Lee, Executive Director for the Global Oneness Project. They have always challenged us to think beyond ourselves, expanding our experience and revealing deep truths.
Vaughan-Lee explains 6 ways that storytelling can foster empathy and deliver powerful learning experiences.
Global Oneness Project is a free library of stories—containing short documentaries, photo essays, and essays—that each contain a companion lesson plan and learning activities for students so they can expand their experience of the world.
This is what the world will look like, 250 million years from now
On Pangaea Proxima, Lagos will be north of New York, and Cape Town close to Mexico City
Surprising Science
To us humans, the shape and location of oceans and continents seems fixed. But that's only because our lives are so short.
As a doctor, I am reminded every day of the fragility of the human body, how closely mortality lurks just around the corner.
Photo by Alex Boyd on Unsplash
Personal Growth
'Despite all our medical advances,' my friend Jason used to quip, 'the mortality rate has remained constant – one per person.'
Tyson dives into the search for alien life, dark matter, and the physics of football.
Videos
Astrophysicist Neil deGrasse Tyson joins us to talk about one of our favorite subjects: space.
In the three-chaptered video, Tyson speaks about the search for alien life inside and outside of the Goldilocks Zone, why the term "dark matter" should really be called "dark gravity," and how the rotation of the Earth may have been the deciding factor in a football game.
These fascinating space facts, as well as others shared in Tyson's books, make it easier for everyone to grasp complex ideas that are literally out of this world.
Politics & Current Affairs
SpaceX's momentous Crew Dragon launch is a sign of things to come for the space industry, and humanity's future.
Scroll down to load more…