'Resulting': Don't mistake a bad outcome for a bad decision
Annie Duke
Annie Duke has leveraged her expertise in the science of smart decision making to excel at pursuits as varied as championship poker to public speaking. For two decades, Annie was one of the top poker players in the world. In 2004, she bested a field of 234 players to win her first World Series of Poker (WSOP) bracelet. The same year, she triumphed in the $2 million winner-take-all, invitation-only WSOP Tournament of Champions. In 2010, she won the prestigious NBC National Heads-Up Poker Championship. Prior to becoming a professional poker player, Annie was awarded the National Science Foundation Fellowship. Thanks to this fellowship, she studied Cognitive Psychology at the University of Pennsylvania.
26 April, 2019
ANNIE DUKE: What 'resulting' is is using the outcome quality as a perfect signal for deriving decision quality. So, let me give you an example. It's 2015; people will remember the Super Bowl the Seahawks against the Patriots and the Seahawks are on the one-yard line, there's 26 seconds left, it's the second down and they have one timeout. And I think that people will remember that - and they're down by four by the way - people will remember that famously Pete Carroll called a pass play. Russell Wilson passed the ball. It was intercepted. And the next day the headlines were let's just say pretty bad for Pete Carroll. Worst play in Super Bowl history; Pete Carroll I think with some of them called him an idiot, but headline after headline after headline after headline was about how completely ridiculous this call was.
Now, there were a couple of outlying voices, one of the main ones was a guy named Benjamin Morris over at FiveThirtyEight and he went through some of the analytics on the play and actually had very, very good arguments for why that was at worst reasonably thought through and possibly quite a brilliant play if you were just thinking statistically. It's easy to see what's happening here because all you have to do is the thought experiment. And he thought experiment is this: Pete Carroll calls to pass; Russell Wilson throws it is; and it's caught in the end zone for a touchdown. And just take a minute and think about what those headlines would have been the next day. Instead of worst play in Super Bowl history they would've been Carol outsmarts Belichick, it would've been about his creativity this is the kind of thinking that got him to the Super Bowl in the first place. This is why he's the best coach in the NFL and deserves that ring. Now, obviously whether the ball is caught or dropped does not actually change whether the decision was a good one, but we act like it does and that's what 'resulting' is.
Bad outcomes get criticized as evidence of bad decisions, but that's not necessarily so.
Here, poker pro Annie Duke desribes a simple thought experiment that separates decisions from outcomes.
It is quite possible to make a very good decision that, due to external factors, results in a bad outcome
---
Decide to Play Great Poker: A Strategy Guide to No-Limit Texas Hold ''Em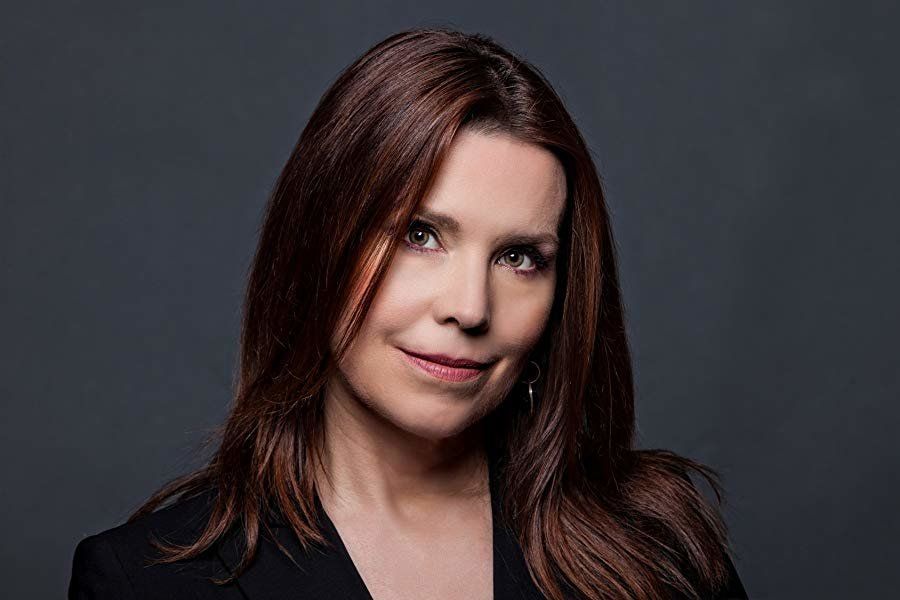 Neuroscience is working to conquer some of the human body's cruelest conditions: Paralysis, brain disease, and schizophrenia.
Videos
Neuroscience and engineering are uniting in mind-blowing ways that will drastically improve the quality of life for people with conditions like epilepsy, paralysis or schizophrenia.
Researchers have developed a brain-computer interface the size of a baby aspirin that can restore mobility to people with paralysis or amputated limbs. It rewires neural messages from the brain's motor cortex to a robotic arm, or reroutes it to the person's own muscles.
Deep brain stimulation is another wonder of neuroscience that can effectively manage brain conditions like epilepsy, Parkinson's, and may one day mitigate schizophrenia so people can live normal, independent lives.
As Game of Thrones ends, a revealing resolution to its perplexing geography.
Strange Maps
The fantasy world of Game of Thrones was inspired by real places and events.
But the map of Westeros is a good example of the perplexing relation between fantasy and reality.
Like Britain, it has a Wall in the North, but the map only really clicks into place if you add Ireland.
A recent study gives new meaning to the saying "fake it 'til you make it."
Pixabay
Surprising Science
The study involves four experiments that measured individuals' socioeconomic status, overconfidence and actual performance.
Results consistently showed that high-class people tend to overestimate their abilities.
However, this overconfidence was misinterpreted as genuine competence in one study, suggesting overestimating your abilities can have social advantages.
Big think's weekly newsletter.
Get smarter faster from the comfort of your inbox.
See our newsletter privacy policy
here
Most Popular
Most Recent
Big think's weekly newsletter.
Get smarter faster from the comfort of your inbox.
See our newsletter privacy policy
here
© Copyright 2007-2019 & BIG THINK, BIG THINK EDGE,
SMARTER FASTER trademarks owned by The Big Think, Inc. All rights reserved.
//This will actually fire event. Should be called after consent was verifed