'Resulting': Don't mistake a bad outcome for a bad decision
Annie Duke
Annie Duke has leveraged her expertise in the science of smart decision making to excel at pursuits as varied as championship poker to public speaking. For two decades, Annie was one of the top poker players in the world. In 2004, she bested a field of 234 players to win her first World Series of Poker (WSOP) bracelet. The same year, she triumphed in the $2 million winner-take-all, invitation-only WSOP Tournament of Champions. In 2010, she won the prestigious NBC National Heads-Up Poker Championship. Prior to becoming a professional poker player, Annie was awarded the National Science Foundation Fellowship. Thanks to this fellowship, she studied Cognitive Psychology at the University of Pennsylvania.
26 April, 2019
ANNIE DUKE: What 'resulting' is is using the outcome quality as a perfect signal for deriving decision quality. So, let me give you an example. It's 2015; people will remember the Super Bowl the Seahawks against the Patriots and the Seahawks are on the one-yard line, there's 26 seconds left, it's the second down and they have one timeout. And I think that people will remember that - and they're down by four by the way - people will remember that famously Pete Carroll called a pass play. Russell Wilson passed the ball. It was intercepted. And the next day the headlines were let's just say pretty bad for Pete Carroll. Worst play in Super Bowl history; Pete Carroll I think with some of them called him an idiot, but headline after headline after headline after headline was about how completely ridiculous this call was.
Now, there were a couple of outlying voices, one of the main ones was a guy named Benjamin Morris over at FiveThirtyEight and he went through some of the analytics on the play and actually had very, very good arguments for why that was at worst reasonably thought through and possibly quite a brilliant play if you were just thinking statistically. It's easy to see what's happening here because all you have to do is the thought experiment. And he thought experiment is this: Pete Carroll calls to pass; Russell Wilson throws it is; and it's caught in the end zone for a touchdown. And just take a minute and think about what those headlines would have been the next day. Instead of worst play in Super Bowl history they would've been Carol outsmarts Belichick, it would've been about his creativity this is the kind of thinking that got him to the Super Bowl in the first place. This is why he's the best coach in the NFL and deserves that ring. Now, obviously whether the ball is caught or dropped does not actually change whether the decision was a good one, but we act like it does and that's what 'resulting' is.
Bad outcomes get criticized as evidence of bad decisions, but that's not necessarily so.
Here, poker pro Annie Duke desribes a simple thought experiment that separates decisions from outcomes.
It is quite possible to make a very good decision that, due to external factors, results in a bad outcome
---
Decide to Play Great Poker: A Strategy Guide to No-Limit Texas Hold ''Em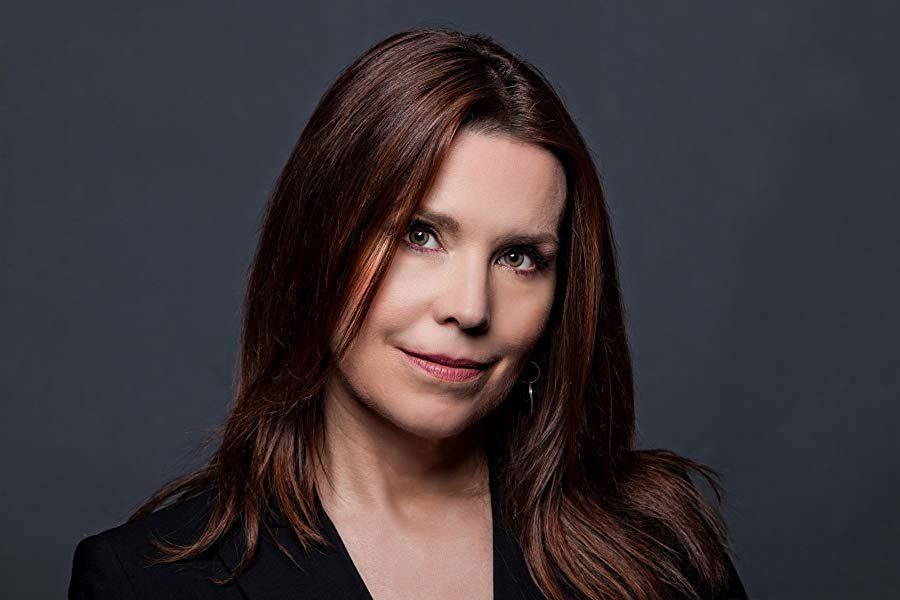 Tap into the "Rest and Digest" System to Achieve Your Goals
Big Think Edge
In the fast-paced workplaces and productivity-focused societies many of us inhabit today, it is easy to burnout.
Emma Seppälä, a Stanford researcher on human happiness, recommends tapping into the parasympathetic nervous system instead—"rest and digest"rather than "fight or flight."
Aiming for energy management rather than time management will give you the resilience you need to excel at the things that really matter in your life and career, rather than living "mostly off" by attempting to seem "always on."
Steve Wozniak doesn't know if his phone is listening, but he's minimizing risks.
Photo by Bryan Steffy/Getty Images
Technology & Innovation
Steve Wozniak didn't hold back his feelings about the social media giant when stopped at an airport.
The Apple co-founder admitted that devices spying on his conversations is worrisome.
Wozniak deleted his Facebook account last year, recommending that "most people" should do the same.
When it comes to sniffing out whether a source is credible or not, even journalists can sometimes take the wrong approach.
Sponsored by Charles Koch Foundation
We all think that we're competent consumers of news media, but the research shows that even journalists struggle with identifying fact from fiction.
When judging whether a piece of media is true or not, most of us focus too much on the source itself. Knowledge has a context, and it's important to look at that context when trying to validate a source.
The opinions expressed in this video do not necessarily reflect the views of the Charles Koch Foundation, which encourages the expression of diverse viewpoints within a culture of civil discourse and mutual respect.