And here's the best comments this week... 
---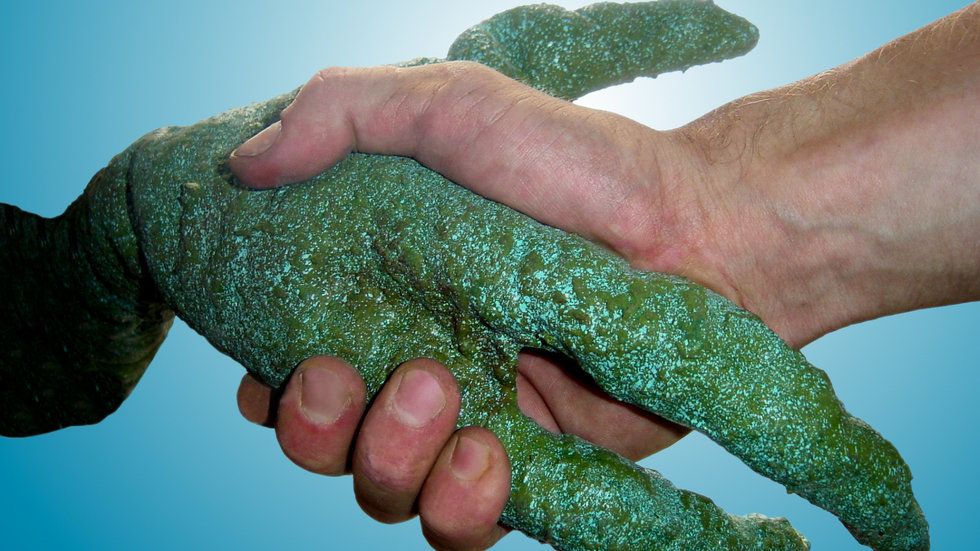 Noah Hopkins: What if we contact alien life and then they're idiots? Like they think Trump and vaping is the coolest part of our Earth and there's no way to get rid of them?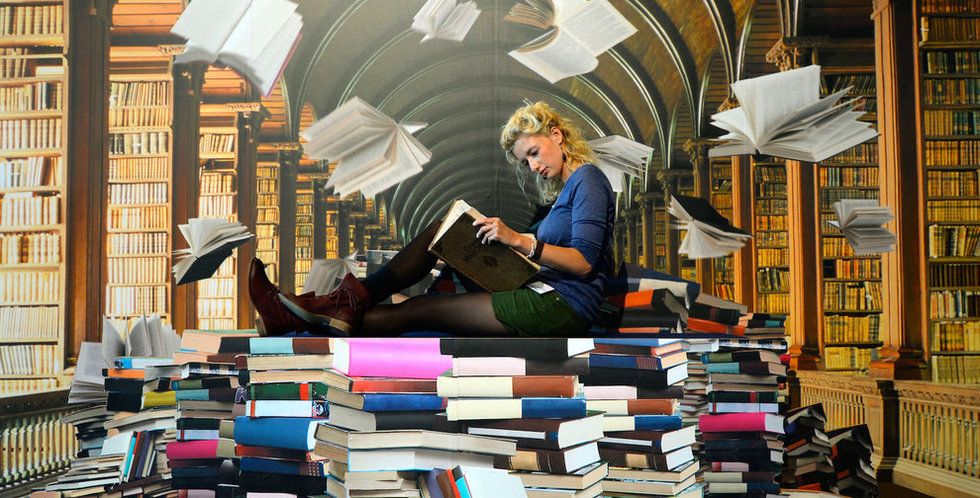 Kevin Armistead: It's sadly fitting the one thing that brings liberals and conservatives together died millions of years ago.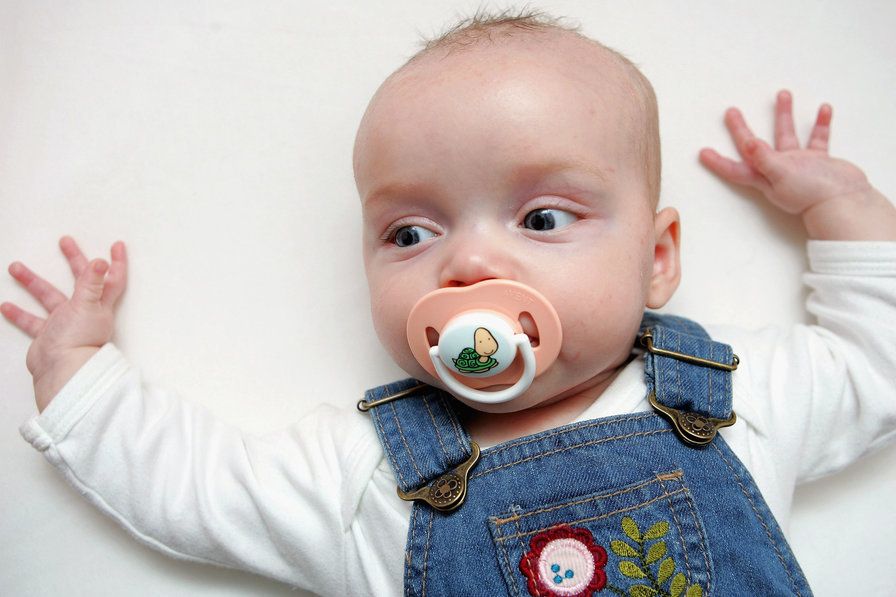 Sköll Valentine: Honestly if we all remembered helplessly shitting ourselves thirteen times a day, maybe the world would be a more humble place.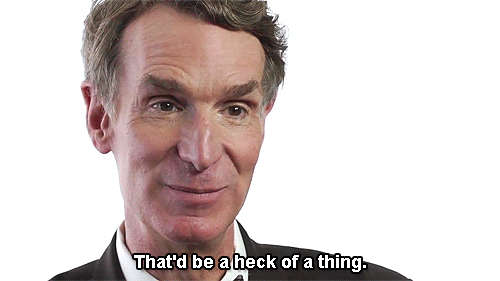 Stephen Behm: The evidence points to natural selection and evolution. Those who feel threatened by this develop alternatives simply to refute a threat and cling to their beliefs. If you choose to deny evolution, prove it false, publish your work, get it peer reviewed and if it survives analytical scrutiny, it will be accepted. Simple. I'd wager you'd get a Nobel prize or something also. You'd become a millionaire also!
Zednanheh Solrac: Trying to reconcile utter, dangerous fairy tale thinking such as creationism with actual science, though well intentioned, is not going to work. Bill said it right. These people are beyond reason and too far gone in their delusions and indoctrination; but don't do that to your children, because things that keep your grandma alive like pacemakers and state of the art surgery are going to be replaced by prayer and exorcism which is a frightening trend that we are seeing right now. There is no god, evidence for evolution is overwhelming, prayer doesn't work, grow the F up.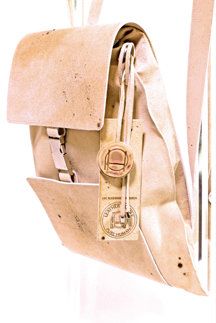 Ischa Anna Graham: I loved him as a designer, he was always pushing boundaries and I think he would have got what she is trying to do. He was an artist who created wearable art. The kind of art that poses questions, challenges ethics or societal norms or makes you consider a different perspective. Her skin products defo do that. Alexander McQueen was a good choice.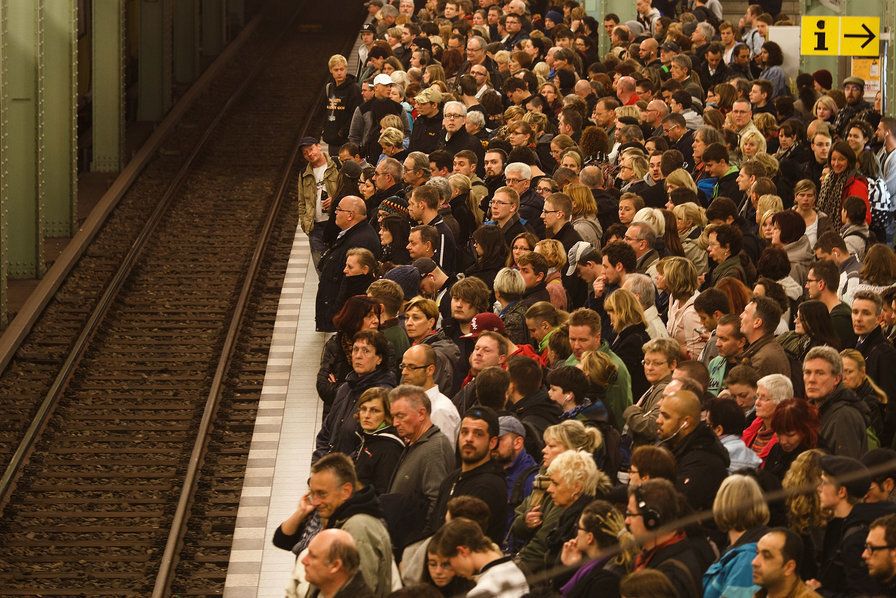 Ronald Harder: Just because an occupation moves money around doesn't mean it adds any real value to society. The only real value of most jobs is keeping people occupied. A substantial fraction of what our economy 'produces' is just waste. Most people's jobs are unnecessary - or done in support of some pursuit that is ultimately unnecessary. Lots of pointless wheel spinning going on out there.
What can 3D printing do for medicine? The "sky is the limit," says Northwell Health researcher Dr. Todd Goldstein.
Northwell Health
Sponsored by Northwell Health
Medical professionals are currently using 3D printers to create prosthetics and patient-specific organ models that doctors can use to prepare for surgery.
Eventually, scientists hope to print patient-specific organs that can be transplanted safely into the human body.
Northwell Health, New York State's largest health care provider, is pioneering 3D printing in medicine in three key ways.
An ordained Lama in a Tibetan Buddhist lineage, Lama Rod grew up a queer, black male within the black Christian church in the American south. Navigating all of these intersecting, evolving identities has led him to a life's work based on compassion for self and others.
Think Again Podcasts
"What I'm interested in is deep, systematic change. What I understand now is that real change doesn't happen until change on the inside begins to happen."
"Masculinity is not inherently toxic. Patriarchy is toxic. We have to let that energy go so we can stop forcing other people to do emotional labor for us."
We were gaining three IQ points per decade for many, many years. Now, that's going backward. Could this explain some of our choices lately?
The Flynn effect appears to be in retrograde. (Credit: Shutterstock/Big Think)
popular
There's a new study out of Norway that indicates our—well, technically, their—IQs are shrinking, to the tune of about seven IQ points per generation.
Here's why generalists triumph over specialists in the new era of innovation.
Videos
Since the explosion of the knowledge economy in the 1990s, generalist inventors have been making larger and more important contributions than specialists.
One theory is that the rise of rapid communication technologies allowed the information created by specialists to be rapidly disseminated, meaning generalists can combine information across disciplines to invent something new.
Here, David Epstein explains how Nintendo's Game Boy was a case of "lateral thinking with withered technology." He also relays the findings of a fascinating study that found the common factor of success among comic book authors.
Big think's weekly newsletter.
Get smarter faster from the comfort of your inbox.
See our newsletter privacy policy
here
Most Popular
Most Recent
Big think's weekly newsletter.
Get smarter faster from the comfort of your inbox.
See our newsletter privacy policy
here
© Copyright 2007-2019 & BIG THINK, BIG THINK EDGE,
SMARTER FASTER trademarks owned by The Big Think, Inc. All rights reserved.