And here's the best comments this week... 
---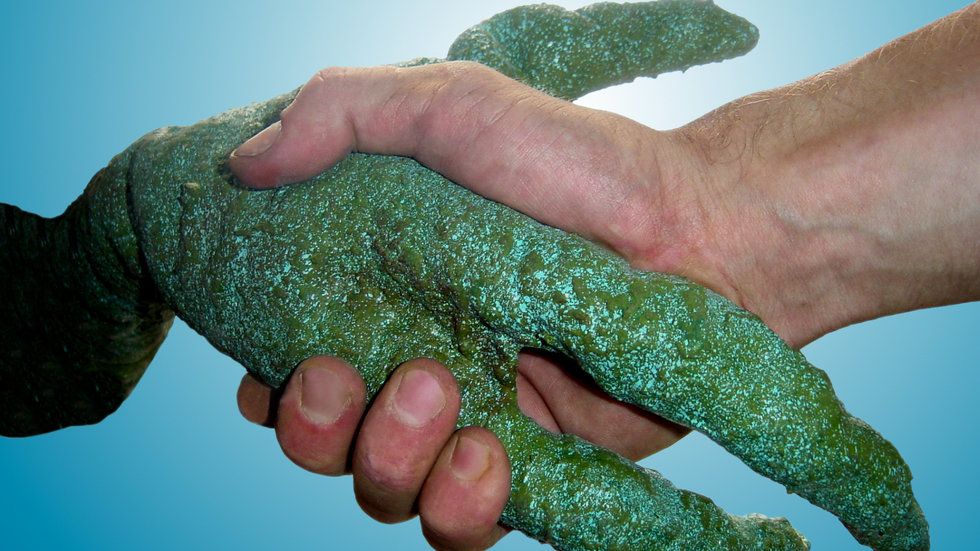 Noah Hopkins: What if we contact alien life and then they're idiots? Like they think Trump and vaping is the coolest part of our Earth and there's no way to get rid of them?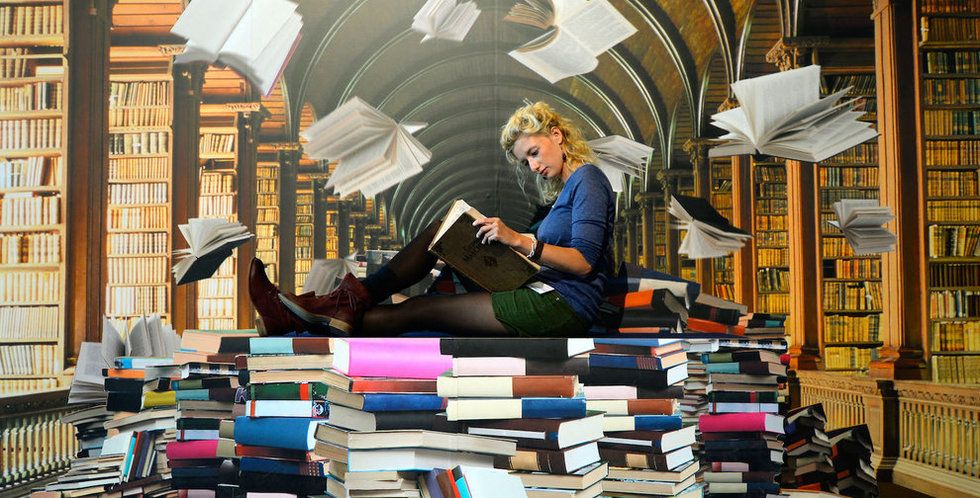 Kevin Armistead: It's sadly fitting the one thing that brings liberals and conservatives together died millions of years ago.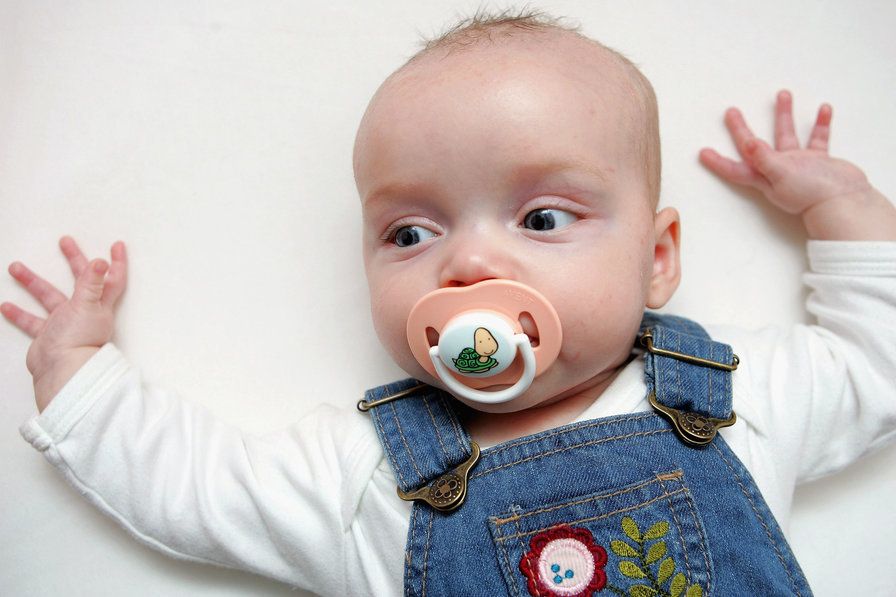 Sköll Valentine: Honestly if we all remembered helplessly shitting ourselves thirteen times a day, maybe the world would be a more humble place.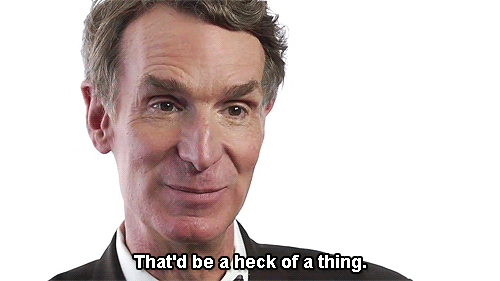 Stephen Behm: The evidence points to natural selection and evolution. Those who feel threatened by this develop alternatives simply to refute a threat and cling to their beliefs. If you choose to deny evolution, prove it false, publish your work, get it peer reviewed and if it survives analytical scrutiny, it will be accepted. Simple. I'd wager you'd get a Nobel prize or something also. You'd become a millionaire also!
Zednanheh Solrac: Trying to reconcile utter, dangerous fairy tale thinking such as creationism with actual science, though well intentioned, is not going to work. Bill said it right. These people are beyond reason and too far gone in their delusions and indoctrination; but don't do that to your children, because things that keep your grandma alive like pacemakers and state of the art surgery are going to be replaced by prayer and exorcism which is a frightening trend that we are seeing right now. There is no god, evidence for evolution is overwhelming, prayer doesn't work, grow the F up.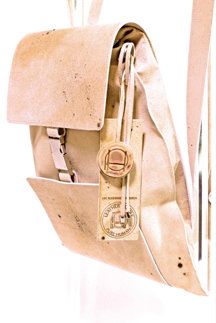 Ischa Anna Graham: I loved him as a designer, he was always pushing boundaries and I think he would have got what she is trying to do. He was an artist who created wearable art. The kind of art that poses questions, challenges ethics or societal norms or makes you consider a different perspective. Her skin products defo do that. Alexander McQueen was a good choice.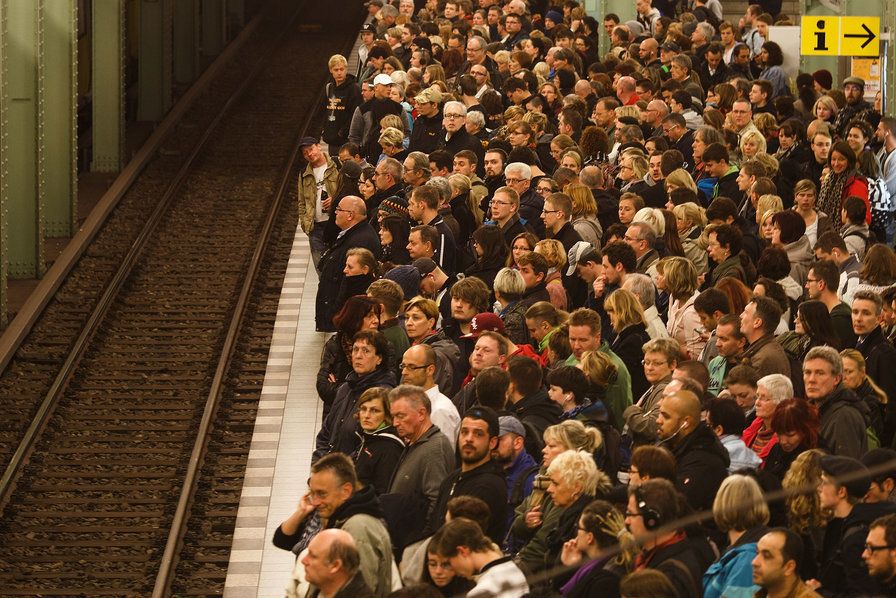 Ronald Harder: Just because an occupation moves money around doesn't mean it adds any real value to society. The only real value of most jobs is keeping people occupied. A substantial fraction of what our economy 'produces' is just waste. Most people's jobs are unnecessary - or done in support of some pursuit that is ultimately unnecessary. Lots of pointless wheel spinning going on out there.
A new study estimated the untapped potential of wind energy across Europe.
Pixabay
Surprising Science
A new report calculated how much electricity Europe could generate if it built onshore wind farms on all of its exploitable land.
The results indicated that European onshore wind farms could supply the whole world with electricity from now until 2050.
Wind farms come with a few complications, but the researchers noted that their study was meant to highlight the untapped potential of the renewable energy source in Europe.
Scientists make an important discovery for the future of computing.
Pixabay
Surprising Science
Researchers find a new state of matter called "topological superconductivity".
The state can lead to important advancements in quantum computing.
Utilizing special particles that emerge during this state can lead to error-free data storage and blazing calculation speed.
You want one. Now you may be able to survive one.
Technology & Innovation
Cats live in a quarter of Western households.
Allergies to them are common and can be dangerous.
A new approach targets the primary trouble-causing allergen.