This week in comments: February 4th—February 12th, 2018
We've got the biggest comments. The best comments. You're going to have such good comments that you're going to be sick of how good these comments are. Believe me.
11 February, 2018
---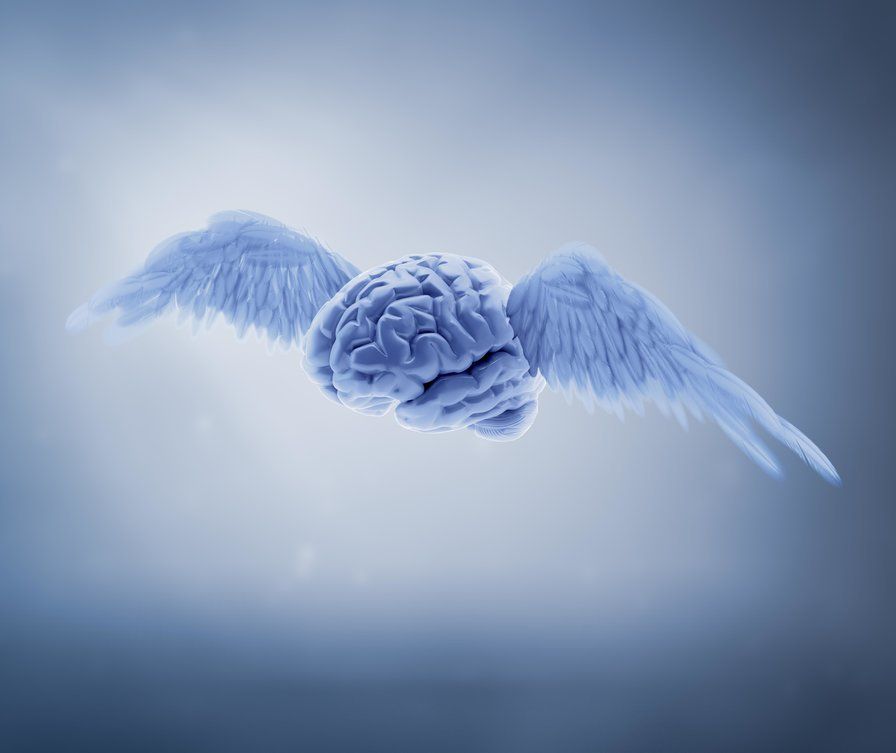 David Barker: You can't have imagination without knowledge. The more the better. Otherwise, you just have religion.
Alan Garcia: The only way to expand human knowledge is to first imagine something that doesn't exist yet. If we only knew things but didn't imagine things, society would not progress.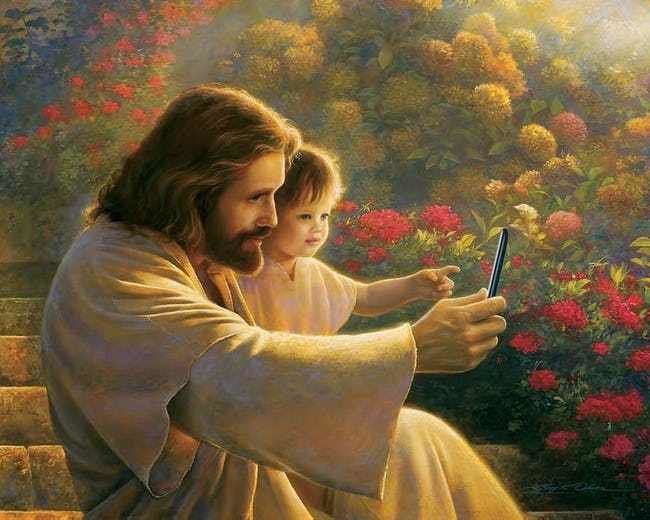 Kay Stephan: Maybe just MAYBE because the belief in some wizard that flies through the sky who just pops everything into existence is kinda bonkers for anyone who actually uses his/her brain when it comes to this matter? There is no way that you could stick to religion if you'd simply accept reality and use rational thinking. People like Gervais simply realize that religion is not something that has some actual basis but that it is instead something that people simply share because they are indoctrinated into it 99,99% of the time. 

Or as Richard Dawkins said it (the quote is not word by word as I don't remember it THAT exactly. he kinda said): "Isn't it amazing how children always have the same religion as their parents? And it always happens to be the right one."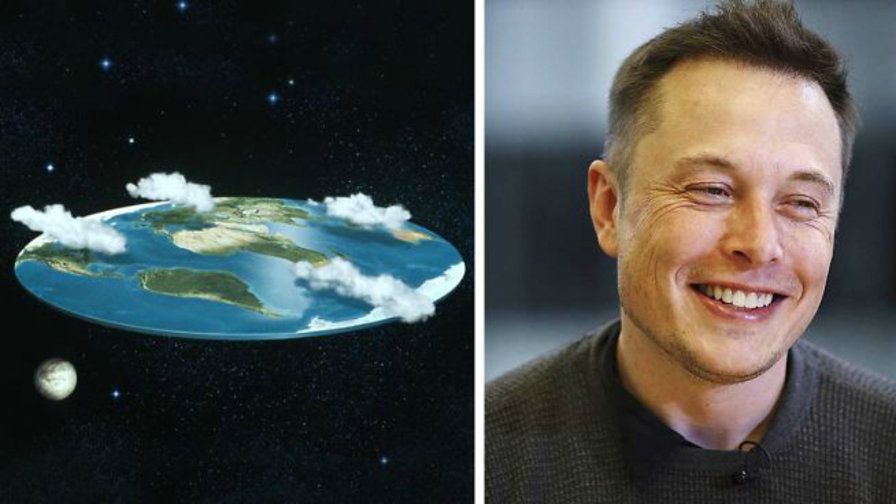 Matthew Richie: According to The Flat Earth Society, they've got members all around the globe.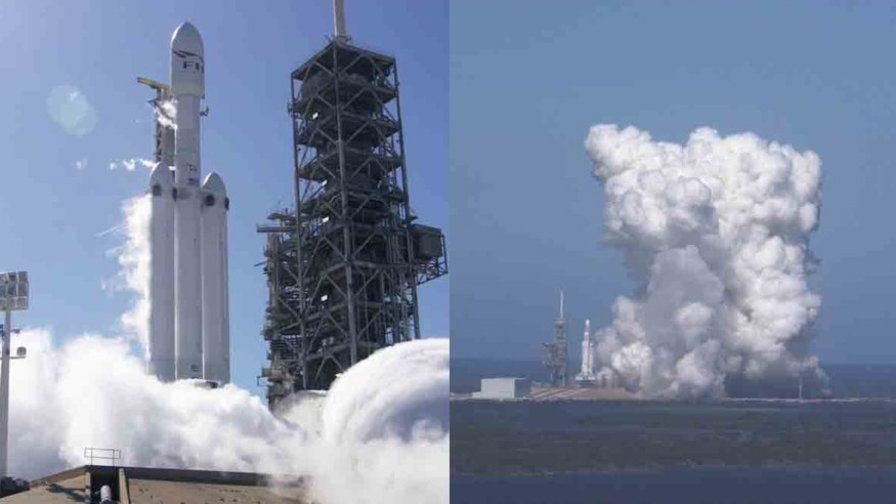 Mark A. Routt: Let's get this straight, when we first launched man into space people were in awe, now we have SELF LANDING REUSABLE ROCKETS and people are arguing over semantics? 

I'll be over here excited for the future.
What can 3D printing do for medicine? The "sky is the limit," says Northwell Health researcher Dr. Todd Goldstein.
Northwell Health
Sponsored by Northwell Health
Medical professionals are currently using 3D printers to create prosthetics and patient-specific organ models that doctors can use to prepare for surgery.
Eventually, scientists hope to print patient-specific organs that can be transplanted safely into the human body.
Northwell Health, New York State's largest health care provider, is pioneering 3D printing in medicine in three key ways.
The controversial herbicide is everywhere, apparently.
Surprising Science
U.S. PIRG tested 20 beers and wines, including organics, and found Roundup's active ingredient in almost all of them.
A jury on August 2018 awarded a non-Hodgkin's lymphoma victim $289 million in Roundup damages.
Bayer/Monsanto says Roundup is totally safe. Others disagree.
The pizza giant Domino's partners with a Silicon Valley startup to start delivering pizza by robots.
Nuro
Technology & Innovation
Domino's partnered with the Silicon Valley startup Nuro to have robot cars deliver pizza.
The trial run will begin in Houston later this year.
The robots will be half a regular car and will need to be unlocked by a PIN code.
Would you have to tip robots? You might be answering that question sooner than you think as Domino's is about to start using robots for delivering pizza. Later this year a fleet of self-driving robotic vehicles will be spreading the joy of pizza throughout the Houston area for the famous pizza manufacturer, using delivery cars made by the Silicon Valley startup Nuro.
The startup, founded by Google veterans, raised $940 million in February and has already been delivering groceries for Kroger around Houston. Partnering with the pizza juggernaut Domino's, which delivers close to 3 million pizzas a day, is another logical step for the expanding drone car business.
Kevin Vasconi of Domino's explained in a press release that they see these specially-designed robots as "a valuable partner in our autonomous vehicle journey," adding "The opportunity to bring our customers the choice of an unmanned delivery experience, and our operators an additional delivery solution during a busy store rush, is an important part of our autonomous vehicle testing."
How will they work exactly? Nuro explained in its own press release that this "opportunity to use Nuro's autonomous delivery" will be available for some of the customers who order online. Once they opt in, they'll be able to track the car via an app. When the vehicle gets to them, the customers will use a special PIN code to unlock the pizza compartment.
Nuro and its competitors Udelv and Robomart have been focusing specifically on developing such "last-mile product delivery" machines, reports Arstechnica. Their specially-made R1 vehicle is about half the size of a regular passenger car and doesn't offer any room for a driver. This makes it safer and lighter too, with less potential to cause harm in case of an accident. It also sticks to a fairly low speed of under 25 miles an hour and slams on the breaks at the first sign of trouble.
What also helps such robot cars is "geofencing" technology which confines them to a limited area surrounding the store.
For now, the cars are still tracked around the neighborhoods by human-driven vehicles, with monitors to make sure nothing goes haywire. But these "chase cars" should be phased out eventually, an important milestone in the evolution of your robot pizza drivers.
Check out how Nuro's vehicles work:
Big think's weekly newsletter.
Get smarter faster from the comfort of your inbox.
See our newsletter privacy policy
here
Most Popular
Most Recent
Big think's weekly newsletter.
Get smarter faster from the comfort of your inbox.
See our newsletter privacy policy
here
© Copyright 2007-2019 & BIG THINK, BIG THINK EDGE,
SMARTER FASTER trademarks owned by The Big Think, Inc. All rights reserved.