This Week in Comments: December 3rd—December 10th, 2017
Another scintillating installment of Comment of the Week is here. Did you make the cut?
09 December, 2017
---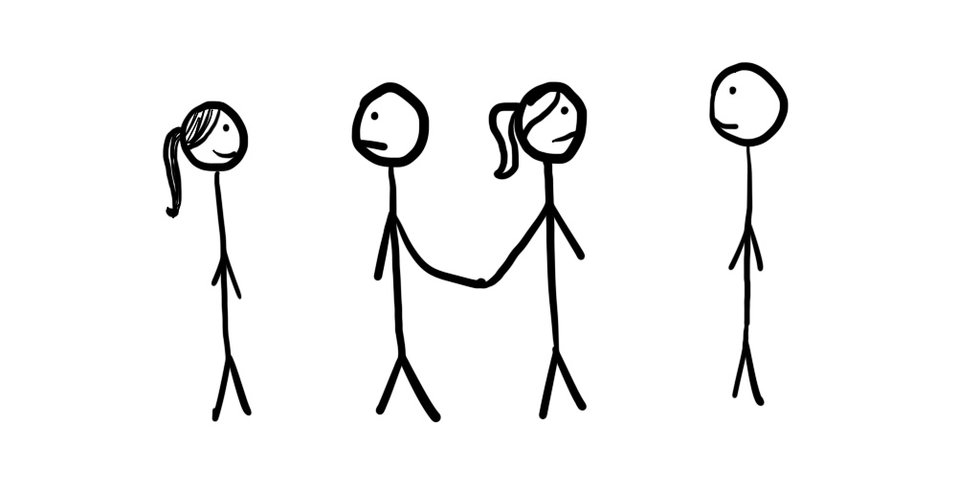 Tony Ae: I ponder this from an objective standpoint, and it has to be objective because I personally believe in monogamy, not as a social construct but more of my own choice. Some people like having multiple intimate relationships? I can understand that, I just prefer to focus all that energy on one relationship (cause they are constant work)

But I don't like projecting my standards to others. I think there are many men and women who feel monogamy is ridiculous, so why do it? It's a valid conversation to have rather than keeping it taboo and people hide it in the shadows

There's also little things to consider here as well that are more.. complex. For instance in the picture here, we have the title "monogamy is ridiculous" with a man surrounded by three women. Is the perception different if it is a woman surrounded by three men? Or what if it's just a woman alone asking this?  

I ask cause I wonder if the question comes from a place of masculinity or dominance as opposed to what is implied as simple desire.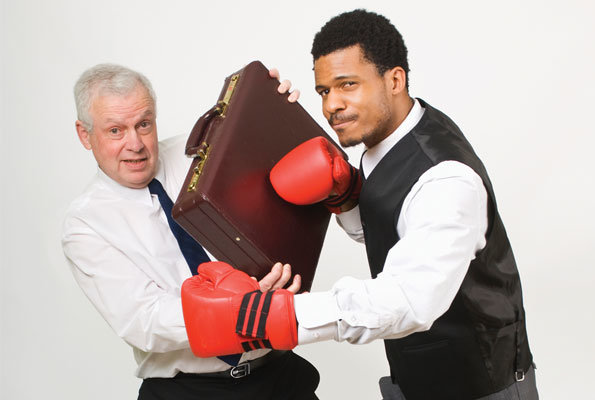 Sean Selvidge: The whole anti young people thing is a government plot to normalize the idea that it is a good idea to have doddering old men with outdated and harmful values in charge of the country.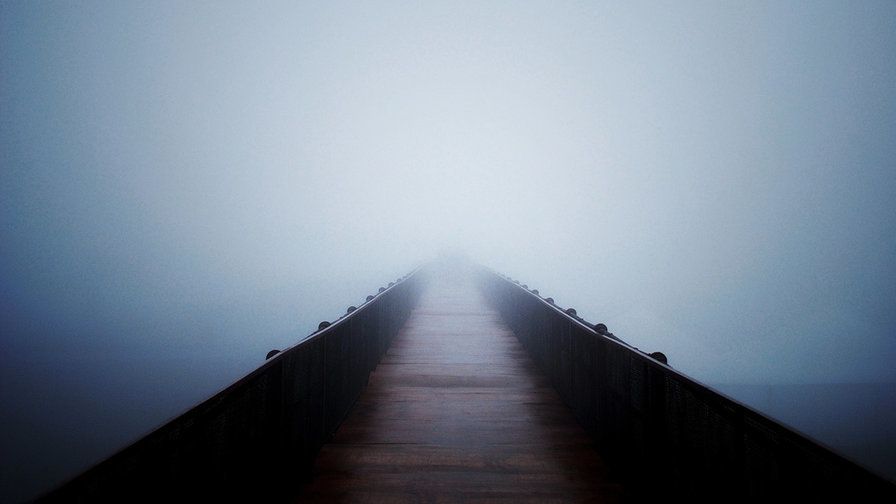 Glendon Robert Frank: When you're dead you do not know you are dead. It's only painful and difficult for others. The same applies when you are stupid...
Wouter van de Heoef: Think about the religious alternative: eternal conscienceness, now that sounds like hell to me. Our brains are not accostumed to living an eternal life. After a while in the afterlife you get bored, then what?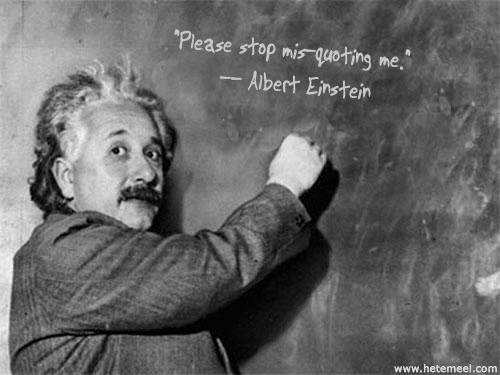 Jorge Espinoza: I've changed my mind on various topics over the years as I've learned more or saw something from a different angle.
Tim Mitchell: You learned more so you changed your mind. The difficulty comes when you learn more and try to change somebody else's mind.
... and an extra-special bonus comment that made us laugh: 
Jacob Crawford: i wanna see a drunk bill nye having some sort of argument with lit neil....it can be way over my head, it can be about something inane....it'd be great to watch tho
Lumina Foundation is partnering with Big Think to unearth the next large-scale, rapid innovation in post-high school education. Enter the competition here!
That's one way to reduce the national debt.
Change.org
Politics & Current Affairs
The tongue-in-cheek petition, whose stated aim is to reduce the national debt, has been signed more than 8,600 times as of Tuesday.
Selling Montana, the fourth largest state in the country, would constitute the largest land deal since the Louisiana Purchase.
The national debt is often a source of concern for individuals, but the chances of the U.S. defaulting on its debts are relatively low — in part because the bulk of the national debt is owned by the American public.
A disturbing interview given by a KGB defector in 1984 describes America of today and outlines four stages of mass brainwashing used by the KGB.
Politics & Current Affairs
Bezmenov described this process as "a great brainwashing" which has four basic stages.
The first stage is called "demoralization" which takes from 15 to 20 years to achieve.
According to the former KGB agent, that is the minimum number of years it takes to re-educate one generation of students that is normally exposed to the ideology of its country.
Evolutionarily speaking, being gay is still something of an enigma
Videos
Heterosexual people have been less interesting to scientists than gay people, in terms of where they come from, because, evolutionarily speaking, being gay doesn't lead to a higher "higher reproductive fitness" — meaning, it doesn't lead to more babies.
Across cultures, gay boys tend to be more interested in spending time with their mothers.
We still don't really know why gay people are attracted to each other.
Big think's weekly newsletter.
Get smarter faster from the comfort of your inbox.
See our newsletter privacy policy
here
Most Popular
Most Recent
Big think's weekly newsletter.
Get smarter faster from the comfort of your inbox.
See our newsletter privacy policy
here
© Copyright 2007-2018 & BIG THINK, BIG THINK EDGE,
SMARTER FASTER trademarks owned by The Big Think, Inc. All rights reserved.