This Week in Comments: December 3rd—December 10th, 2017
Another scintillating installment of Comment of the Week is here. Did you make the cut?
09 December, 2017
---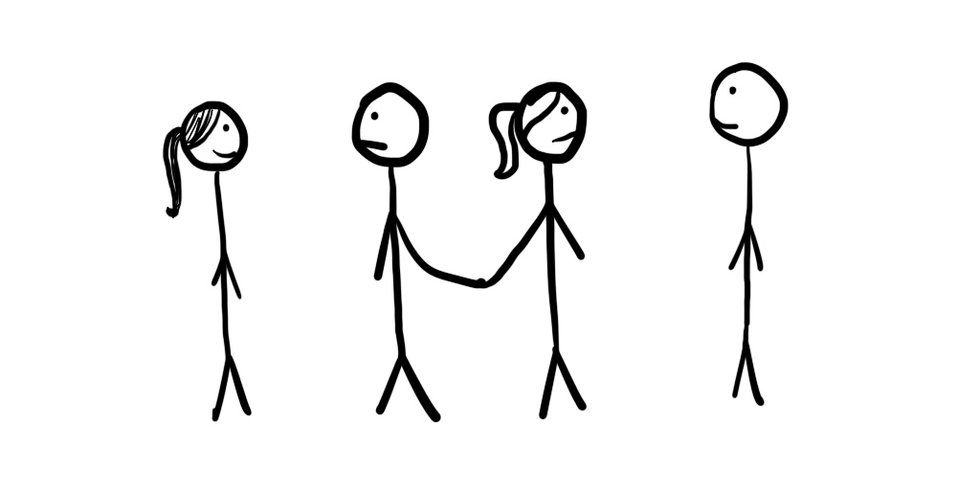 Tony Ae: I ponder this from an objective standpoint, and it has to be objective because I personally believe in monogamy, not as a social construct but more of my own choice. Some people like having multiple intimate relationships? I can understand that, I just prefer to focus all that energy on one relationship (cause they are constant work)

But I don't like projecting my standards to others. I think there are many men and women who feel monogamy is ridiculous, so why do it? It's a valid conversation to have rather than keeping it taboo and people hide it in the shadows

There's also little things to consider here as well that are more.. complex. For instance in the picture here, we have the title "monogamy is ridiculous" with a man surrounded by three women. Is the perception different if it is a woman surrounded by three men? Or what if it's just a woman alone asking this?  

I ask cause I wonder if the question comes from a place of masculinity or dominance as opposed to what is implied as simple desire.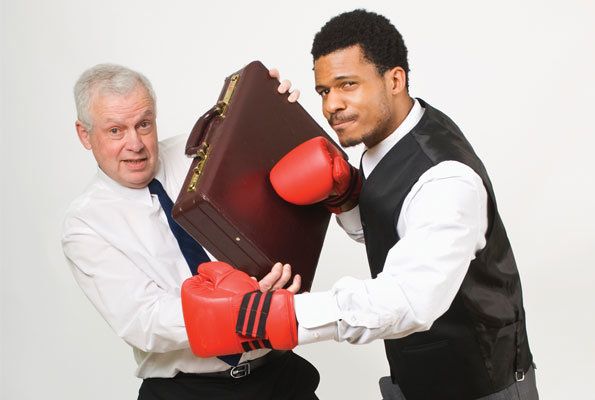 Sean Selvidge: The whole anti young people thing is a government plot to normalize the idea that it is a good idea to have doddering old men with outdated and harmful values in charge of the country.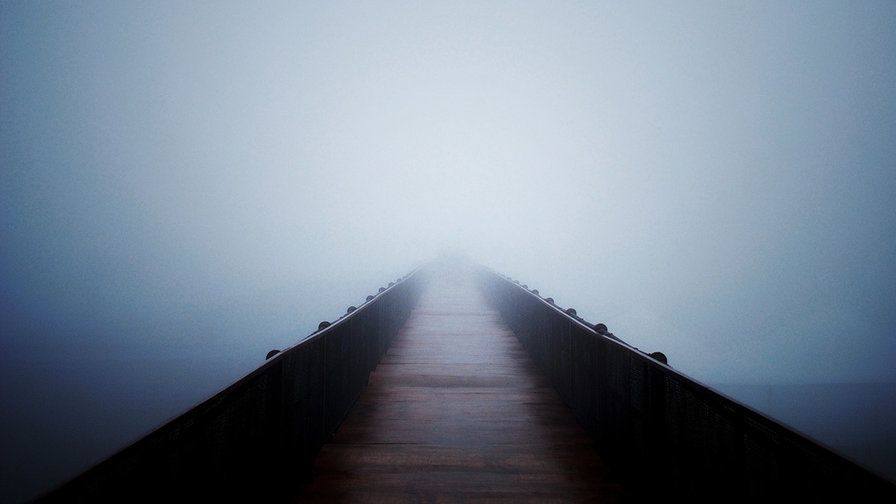 Glendon Robert Frank: When you're dead you do not know you are dead. It's only painful and difficult for others. The same applies when you are stupid...
Wouter van de Heoef: Think about the religious alternative: eternal conscienceness, now that sounds like hell to me. Our brains are not accostumed to living an eternal life. After a while in the afterlife you get bored, then what?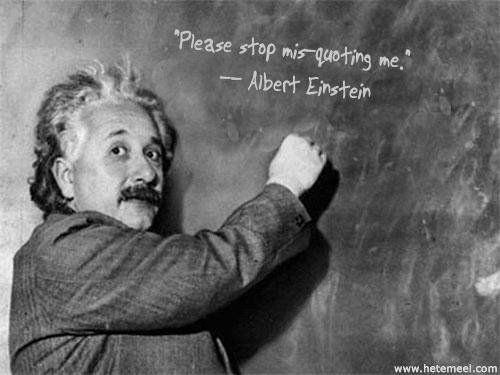 Jorge Espinoza: I've changed my mind on various topics over the years as I've learned more or saw something from a different angle.
Tim Mitchell: You learned more so you changed your mind. The difficulty comes when you learn more and try to change somebody else's mind.
... and an extra-special bonus comment that made us laugh: 
Jacob Crawford: i wanna see a drunk bill nye having some sort of argument with lit neil....it can be way over my head, it can be about something inane....it'd be great to watch tho
Research in plant neurobiology shows that plants have senses, intelligence and emotions.
Getty Images
Surprising Science
The field of plant neurobiology studies the complex behavior of plants.
Plants were found to have 15-20 senses, including many like humans.
Some argue that plants may have awareness and intelligence, while detractors persist.
E-cigarettes may be safer than traditional cigarettes, but they come with their own risks.
Surprising Science
A new study used an MRI machine to examine how vaping e-cigarettes affects users' cardiovascular systems immediately after inhalation.
The results showed that vaping causes impaired circulation, stiffer arteries and less oxygen in their blood.
The new study adds to a growing body of research showing that e-cigarettes – while likely safer than traditional cigarettes – are far from harmless.
Since the idea of locality is dead, space itself may not be an aloof vacuum: Something welds things together, even at great distances.

Videos
Realists believe that there is an exactly understandable way the world is — one that describes processes independent of our intervention. Anti-realists, however, believe realism is too ambitious — too hard. They believe we pragmatically describe our interactions with nature — not truths that are independent of us.
In nature, properties of Particle B may be depend on what we choose to measure or manipulate with Particle A, even at great distances.
In quantum mechanics, there is no explanation for this. "It just comes out that way," says Smolin. Realists struggle with this because it would imply certain things can travel faster than light, which still seems improbable.