This Week In Comments: Aug 20th—27th, 2017
Another week, another selection of the wittiest and most chin-strokingly interesting comments from our Facebook audience.
27 August, 2017
And away we go...  
---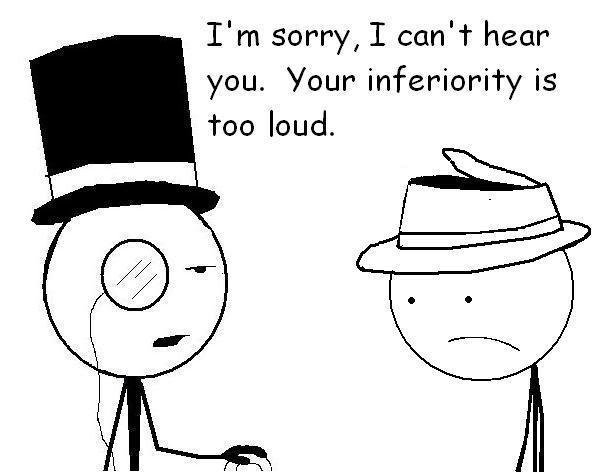 Comment Of The Week — Nick Armin: I agree that we want elite people to perform tasks of great importance. Buuuut, we shouldn't continue along with a society that prefers classism and only benefits an exclusive few. 
Currently we are in a time when plutocrats rule because they found a way to consolidate power from our supposed democracies. I think a better way to term the thing Dawkins supports is a 'technocracy' which is a society that places specialized individuals into positions of leadership. 
But I think we can do better than that. We can develop a direct democracy (with proportional representation in the legislature) that takes its cues and gives deference to and from an erudite class. 

This is not to say erudite people, such as physicians, physicists and educators would be a new elite class, but they would be respected and have the floor in public discussions, rather than elitists in the business sector or politicians who rely on rhetoric and propaganda to disseminate their agenda to the public. 

The term elitism today is specifically aimed at the CEOs and politicians that support multinational corporations and the disparity in wealth and socioeconomic classes in the global economy. This distinction needs to be drawn before we use the term 'elitist'.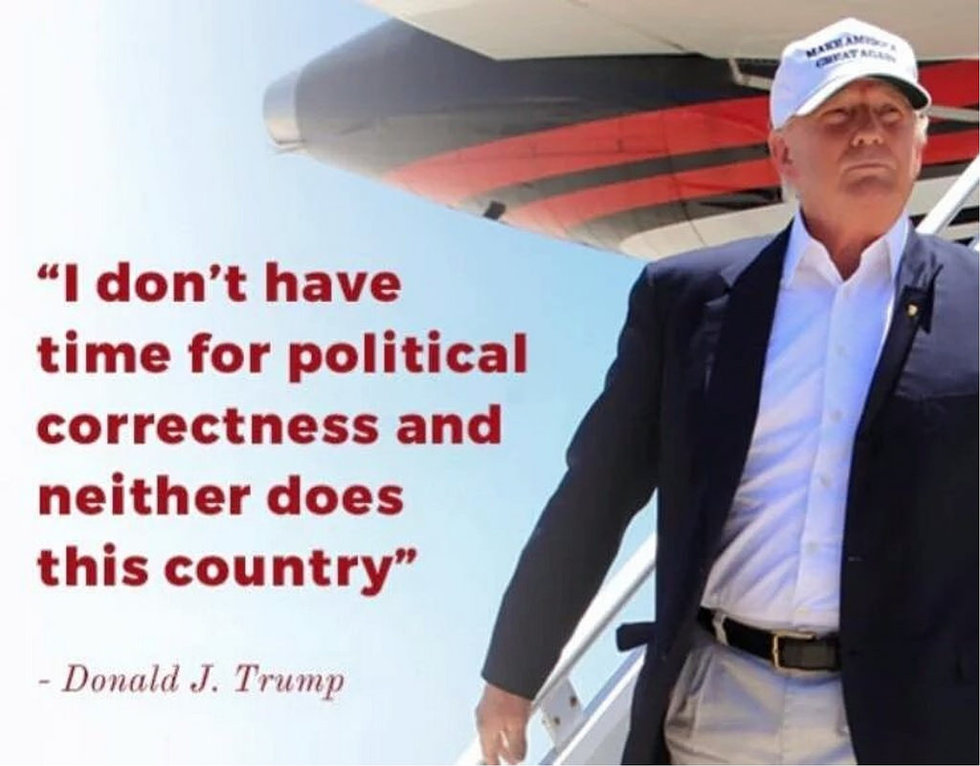 Cara Ramsey: Substitute the phrase "being polite to other human beings" every time you want to piss on "political correctness". "I don't like political correctness" really means "I don't like being polite to other human beings". "Political correctness stifles free speech" really means "Being polite to other human beings stifles free speech". "People have a right to ignore political correctness" really means "People have a right to ignore being polite to other human beings".
It's not hard to understand what "poltiical correctness" is when you strip it of right wing fascist attempts to "frame" it negatively and instead realize it's about human beings.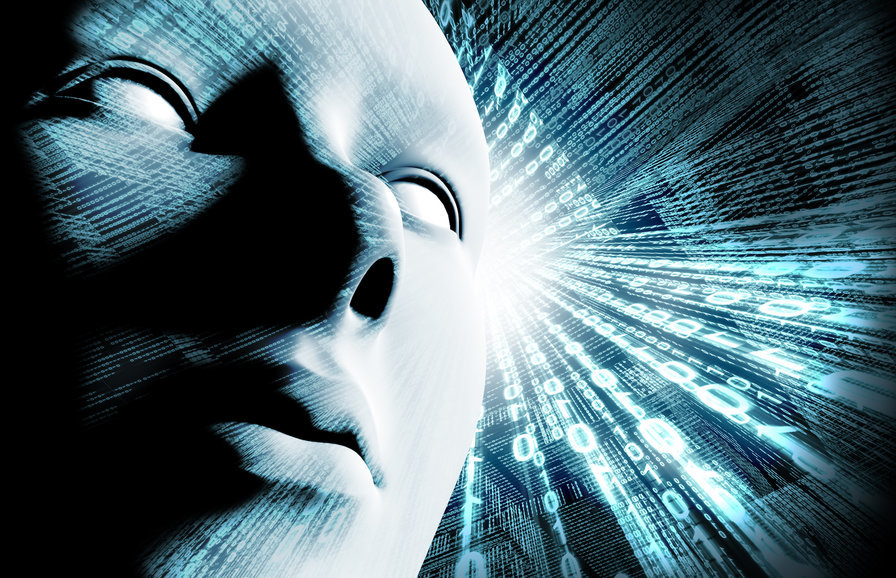 Michael D. Melecio: They were highly aggressive when forced into a position that made aggression necessary and they were cooperative when that was necessary. They set the parameters of the test to determine the most logical outcome of a very basic test. Stop making this sound like a bad thing.
(Good point! - Editor)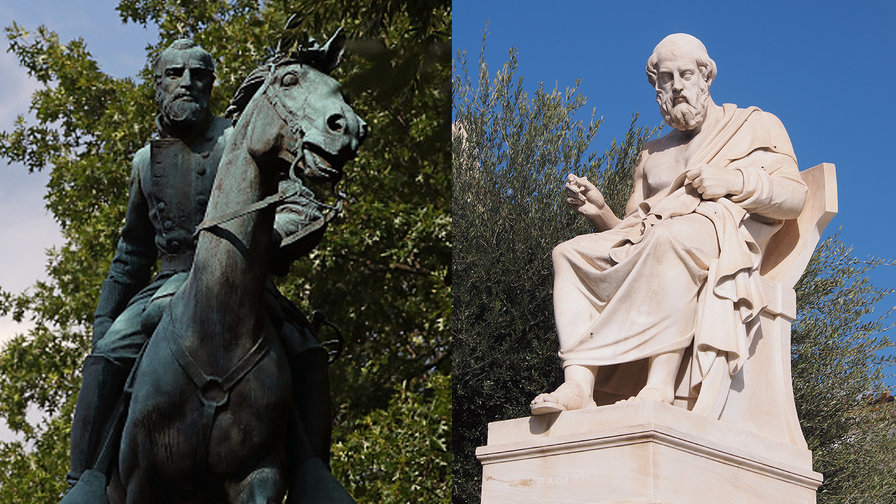 Michael Barreto: They're an open symbol of bigotry and glorify those that fought to keep an entire race of people enslaved for the gain of an elite few... Is this really that fuckin hard to grasp?
And with the entirely opposite but equally valid opinion... 

Richard E. Parisi: Polls are showing that most Americans don't want to tear down historic public art work. This is really just political correctness being taken too far. Besides, tearing statues down is not going to impact on anyone's rights or anyone's ability to earn a living or gain an education or be safe in their daily routine.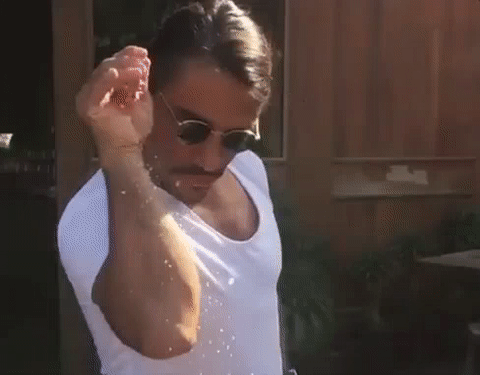 Wesley Hovis: Trump won despite all conventional projections because of meme magic. The left needs to drastically step up its meme game if we're going to save humanity.
Juka Lukkari: The Left can't meme. 
Lumina Foundation is partnering with Big Think to unearth the next large-scale, rapid innovation in post-high school education. Enter the competition here!
Butter supply and life satisfaction are linked – but by causation or correlation?
Image: Carey Tilden/Wikimedia Commons, CC BY 2.0
Strange Maps
Haiti and other countries with low butter supply report low life satisfaction.
The reverse is true for countries like Germany, which score high in both categories.
As the graph below shows, a curious pattern emerges across the globe. But is it causation or correlation?
Advances in satellite imagery are shining a light.
Boyd et al., 2018
Technology & Innovation
Today, there are 40.3 million slaves on the planet, more than the number of people living in Canada.
Slavery can be hard to find, but it commonly occurs in several key industries like fishing and mining.
Using satellite data, researchers and activists are using crowdsourcing and artificial intelligence to identify sites where slavery is taking place.
The catacombs of Paris. Secret graffiti beneath NYC. The hidden cities of Cappadocia. Writer and explorer Will Hunt is your philosophical tour guide to what lies beneath.
Think Again Podcasts
"The surface of the earth is where we're rational . . . Part of us dreads the chaos, and part of us is always attracted to it."
"There were these things hanging from the ceiling…long strands of bacteria called "snotsicles"… But at our feet was a natural stream that had been running through Brooklyn forever."
"It's…about death. Undergoing a death. We're going into the other world and then retreating to the surface… changed in some way."
Big think's weekly newsletter.
Get smarter faster from the comfort of your inbox.
See our newsletter privacy policy
here
Most Popular
Most Recent
Big think's weekly newsletter.
Get smarter faster from the comfort of your inbox.
See our newsletter privacy policy
here
© Copyright 2007-2018 & BIG THINK, BIG THINK EDGE,
SMARTER FASTER trademarks owned by The Big Think, Inc. All rights reserved.