"Those Who Do Not Learn History Are Doomed To Repeat It." Really?
History shows that both those who do not learn history and those who do learn history are doomed to repeat it.
31 July, 2013
---
'Those who do not learn history are doomed to repeat it.'
The quote is most likely due to writer and philosopher George Santayana, and in its original form it read, "Those who cannot remember the past are condemned to repeat it."
Santayana was known for aphorisms, and for being a professor in philosophy at Harvard which he abandoned. Prior to that, Santayana attended Boston Latin School and Harvard College, where he studied under the philosophers William James and Josiah Royce.
According to Santayana's philosophy, history repeats. The phrasing itself certainly is catchy. It's a big one, not only because it is so common, but also because if it is true and if history, driven by human nature, is ugly (hint: it is), then this saying ought to guide our public and private policy.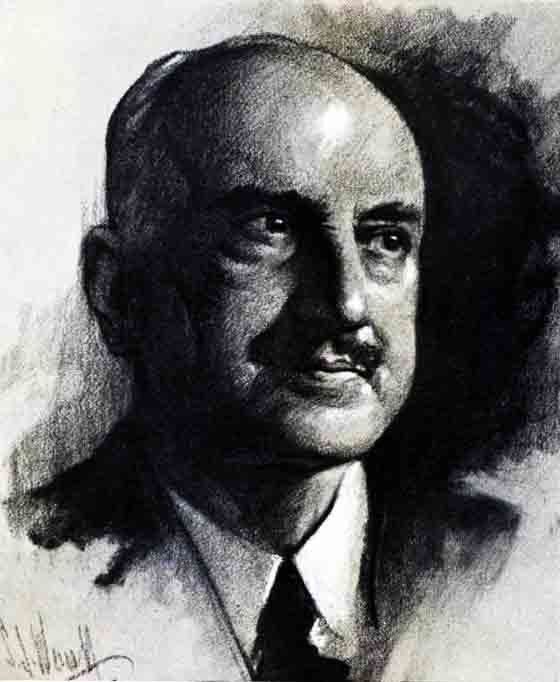 The sentiment that history repeats aspires to common sense and is hard to disagree with. In the history of the United States and Europe, wars have ended with confiscatory terms of government surrender inevitably breeding more wars. Revolutions, like those in France and Russia, that gave an individual absolute power—Napoleon and Stalin, respectively—inevitably end up as failed empires brutal dictatorships. Even individuals are subject to this advice. Couples who do not learn from their fights break up. People who don't learn from their mistakes don't mature.
In the 21st century, specific events in Syria have proven a repeated lessons about civil wars, like the Vietnam war, that when great powers intervene to fight proxy battles, conflict becomes protracted. Incidentally, when Abraham Lincoln governed during the American Civil War, he recognized it was essential to keep out foreign powers like Britain and France.
So it is the ruling of The Proverbial Skeptic that history repeats and the saying is true, but…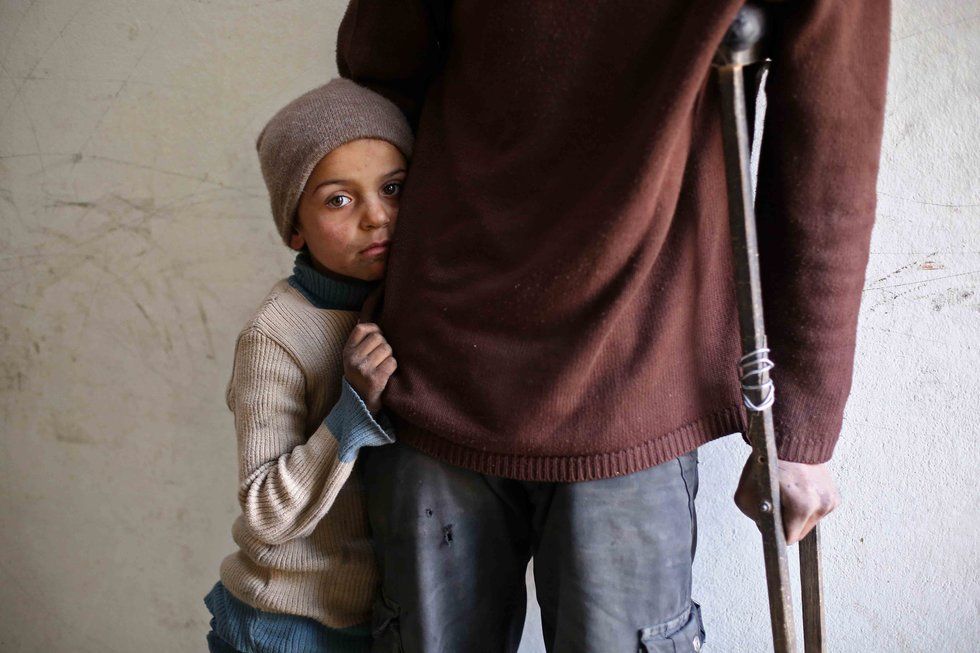 But, it doesn't really have any power. Why? History shows that both those who do not learn history and those who do learn history are doomed to repeat it. If it's also true that those who do learn history are doomed to repeat it, then the saying doesn't really add anything at all.
So is that the case?
After repeated 19th century wars between Germany and France, France still demanded that confiscatory terms of surrender be imposed on Germany after the 20th century's First World War. Then the Second World War happened .
After failing to invest in education and infrastructure in Afghanistan after arming the Mojahadin against the invading Soviet Union in the 80's, America neglected to make the same investments after later Middle Eastern military campaigns. Then rose The Taliban and Al Qaeda.
After Stalin's brutal regime of secret police and leader worship, Cuban revolutionaries allowed their charismatic revolutionary leader to seize absolute power. A Castro still holds a seat of dictatorial power in Cuba.
It may be common sense that all of the good things and all of the bad things about people, and the way that we organize ourselves, are simply going to breed patterns as we continue to make history as a species. It may be that we are simply given to a certain irrationality which leads us down paths, some disastrous, again and again.
Santayana also said of human nature, "Only the dead have seen the end of war." Santayana, who famously disagreed with his contemporaries like William James, died in Rome in 1952. After leaving the United States, he became generally critical of American society, though such criticism was separate from his system of philosophy.
Consider what humorist and writer Mark Twain famously said on the matter: "History doesn't repeat itself, but it does rhyme."
--
Setting a simple intention and coming prepared can help you — and those around you — win big.
Videos
Setting an intention doesn't have to be complicated, and it can make a great difference when you're hoping for a specific outcome.
When comedian Pete Holmes is preparing to record an episode of his podcast, "You Made it Weird with Pete Holmes," he takes 15 seconds to check in with himself. This way, he's primed with his own material and can help guests feel safe and comfortable to share theirs, as well.
Taking time to visualize your goal for whatever you've set out to do can help you, your colleagues, and your projects succeed.
The Amazon Rainforest is often called "The Planet's Lungs."
NASA
Politics & Current Affairs
For weeks, fires have been burning in the Amazon rainforest in Brazil, likely started by farmers and ranchers.
Brazil's president, Jair Bolsonaro, has blamed NGOs for starting the flames, offering no evidence to support the claim.
There are small steps you can take to help curb deforestation in the Amazon rainforest, which produces about 20 percent of the world's oxygen.
How do we combat the roots of these hateful forces?
Politics & Current Affairs
American Psychological Association sees a dubious and weak link between mental illness and mass shootings.
Center for the study of Hate and Extremism has found preliminary evidence that political discourse is tied to hate crimes.
Access to guns and violent history is still the number one statistically significant figure that predicts gun violence.