The Present —
5 digital marketing courses to help you get ahead of the pack
Learn in-depth digital marketing skills from these five training bundles and use them to raise up your small business, or show your boss why you deserve that promotion.
Key Takeaways
These training bundles will help you become a force for online sales and message building.
The courses cover SEO, affiliate marketing and social media platforms like Facebook, Instagram and LinkedIn.
All five course bundles are discounted up to 98%.
How important are social media influencers in digital marketing? What impact does video make on your campaigns? And what's the next platform or delivery system poised to be the next big thing in online advertising?
Those are all big questions. This year, start finding your own answers with the in-depth digital marketing skills to be learned from these five training bundles. Each offers a unique examination of a venue or approach to online commerce that might have you rethinking your plans for the next 12 months.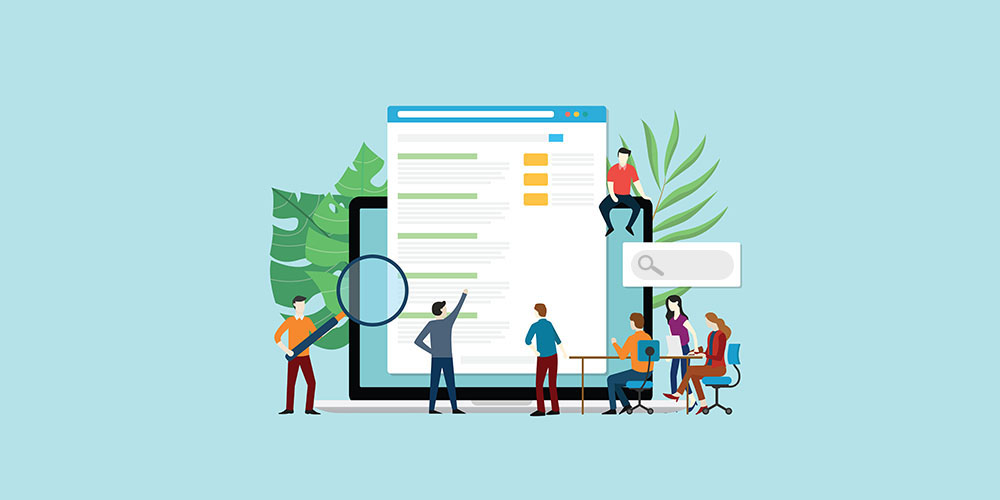 Over seven courses filled with more than 600 lessons, you'll take a hard look at methods to improve your search rankings; learn strategies to increase your growth and conversion rate by up to 5 times; as well as marketing fundamentals and some best practices of market research. You'll also learn 65 actionable branding tactics to create high-converting campaigns, win customers, and become a go-to resource.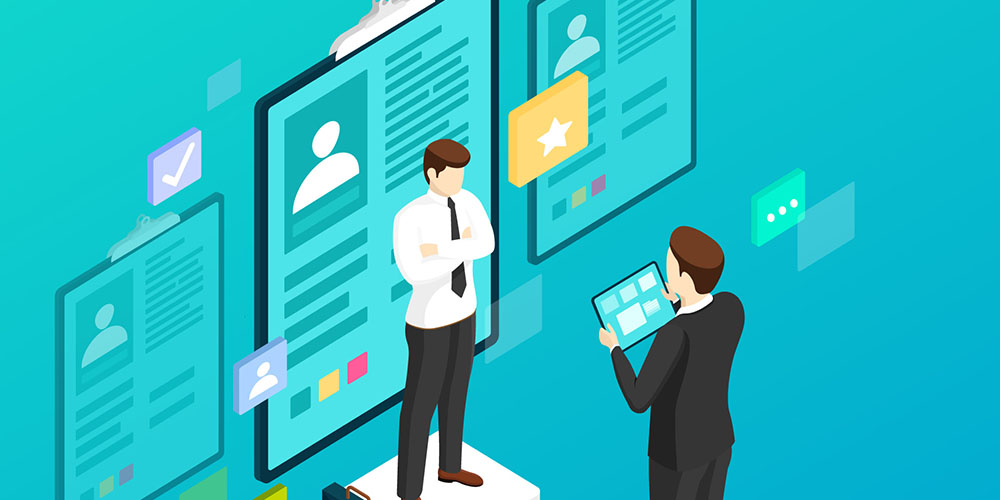 LinkedIn is good for more that just networking with fellow professionals; it can also be a powerful growth marketing tool. These eight courses will show you proven methods for generating leads, driving traffic to your website and tailoring your message to the LinkedIn crowd.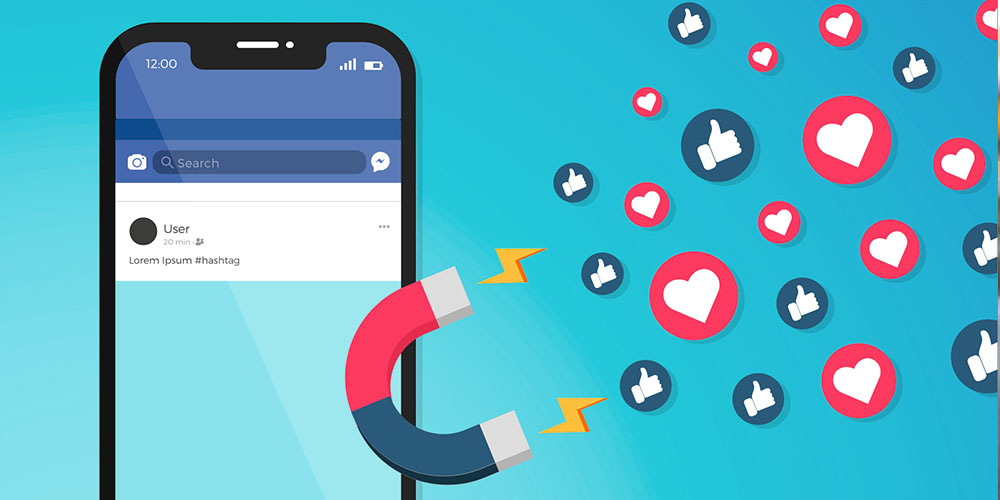 Facebook is poised to be a powerful marketing resource in 2020, so go deep with nine courses packed with over 50 hours of training in all the ins and outs of reaching audiences on the world's largest social media platform. If you don't know how to optimize Facebook ads, the impact of retargeting or how you can build your own profitable Facebook Chatbot Marketing Agency, this package is for you.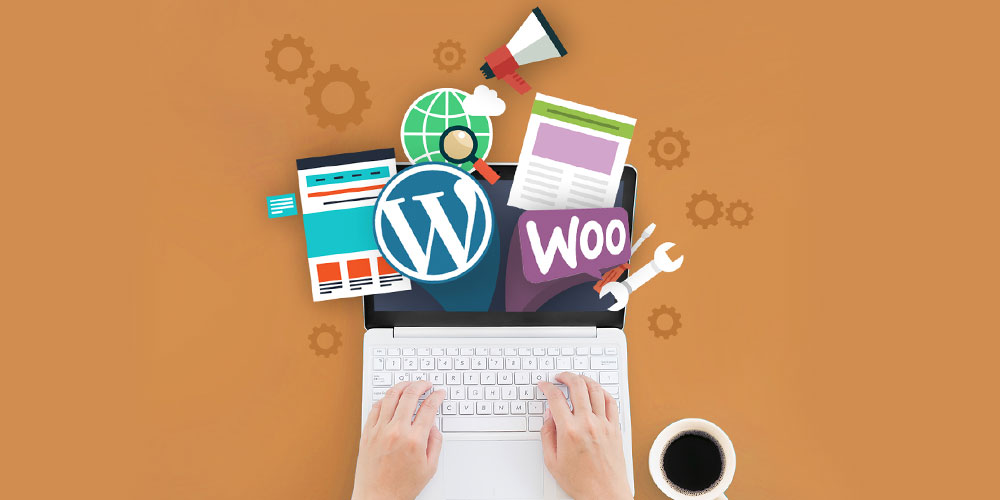 These eight courses will show you how to make some serious bank just by endorsing other people's products. From blogging and social media branding to leveraging an Amazon affiliate storefront and making a nice passive income off CPA (cost per action) marketing, all the elements are presented here to start a lucrative new side hustle for energized entrepreneurs.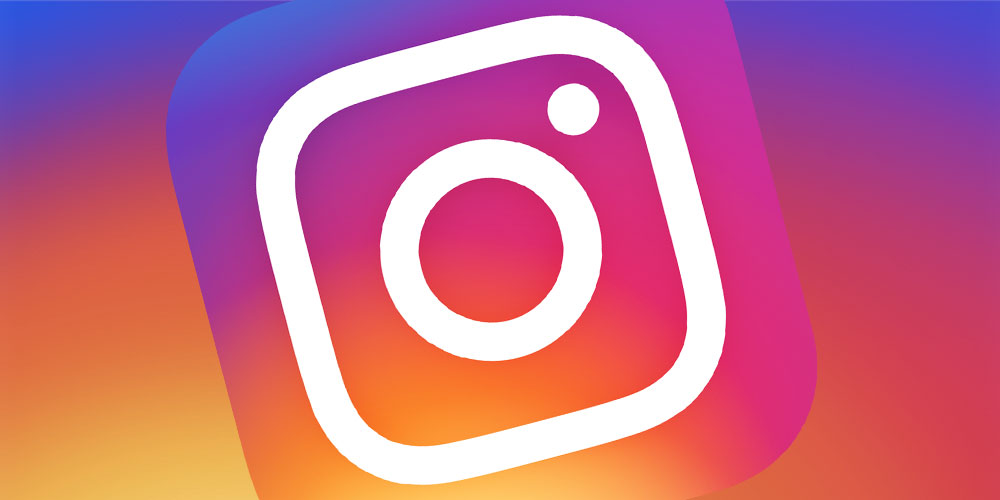 With 1 billion monthly users, Instagram is arguably the hottest outlet on the web. Over this five-course package, you'll find all the steps for developing a content master plan. Build your profile through growth hacks and advertising and unlock 10 simple tips for optimizing your page and quickly netting more followers.
Software not included. Prices are subject to change.
When you buy something through a link in this article or from our shop, Big Think earns a small commission. Thank you for supporting our team's work.