The Present —
These 10 must-have digital subscriptions are on sale today
These 10 stellar subscription services can make your life better and your bank account happier.
Key Takeaways
Check out 10 digital subscription offers available right now.
These offers include language training, cloud storage, VPN protection and more.
The deals all come with discounts up to 98% off.
If you got a nice holiday check from a relative or even a tidy little Christmas bonus from your employer, think twice before you decide what to do with your windfall. Do you spend it on a spur of the moment impulse-buy gadget—or do you pick up something that can keep giving back throughout 2020?
Here are 10 great subscription services that can enrich your world for the next 12 months and, in most cases, beyond.
With Matt's Flights, you get alerted to all the most incredible travel deals the minute they're available. Matt's Flights keeps their finger on the travel pulse 24/7/365, digging up cheap air travel for weekend getaways at a fraction of their regular cost, along with personalized travel planning, custom search features and weekly special deals you won't find anywhere else.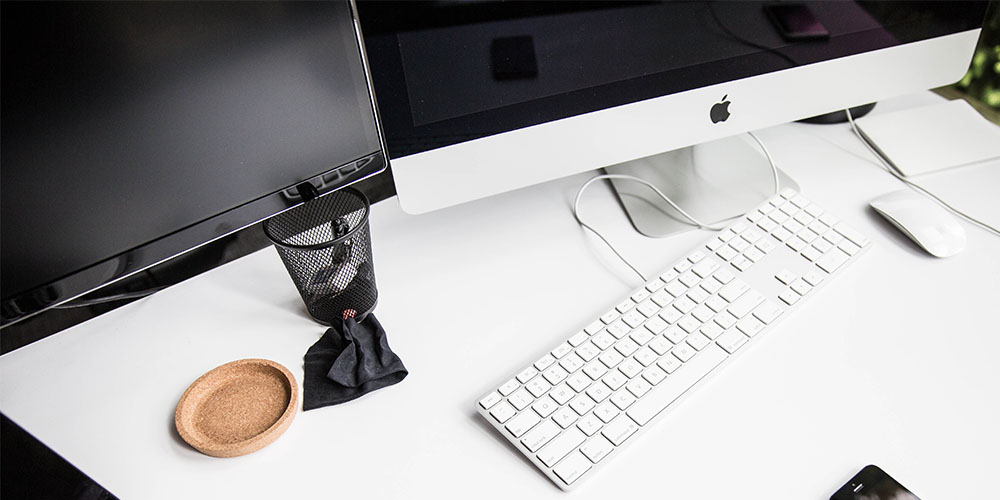 Seobility packs in all the tools you need to jump to the top of search engine rankings, all in one easy-to-use interface. Optimize your website, know SEO like the back of your hand, and run powerful auditing reports to gauge your success. Everybody wants to be the no. 1 result in a Google search—and Seobility can show you how to get there.
Sticky Password creates and manages strong, unique passwords for use across all your accounts on all your devices—and you'll never have to remember any of them. This service automatically saves and enters your security-conscious, encrypted passwords everywhere you go online without trying to keep dozens of different login details in your head.
Want to learn a new language in 2020? Pick two of uTalk's 140 different languages, then follow their lessons, as you speak with native speakers and learn real, practical vocabulary in their localized app to get conversant in a new language. Games and other training methods fuel your learning with lessons available through your preferred device any time.
Storeshock hands you all the tools to get a beautiful, dynamic website up and running in minutes. From more than 1,000 WordPress themes, plugins and templates, this simple drag-and-drop page building system creates winning results without getting bogged down in code, even if you've never had any programming experience.
Rosetta Stone uses intuitive, immersive training techniques to have you reading, writing and speaking in a foreign language quickly. Using interactive lessons, speech recognition technology and their advanced speech engine, you'll understand quickly why Rosetta Stone has been a go-to source for language training for nearly three decades.
Create eye-catching presentations (and avoid copyright infringement headaches) with this royalty-free photo collection, gathering thousands of images from talented photographers around the world. With this enormous archive, you'll always have just the right photo for use in ad campaigns, social media posts, websites, digital marketing and more.
Got 12 minutes? Then, you're all set to dive into this finely-curated micro book library, distilling hundreds of best sellers to their core essence. Choose a micro book in written or audio form and quickly understand the key takeaways from the work in a concentrated 12-minute burst. You can even download it for offline review anytime.
Degoo offers 1TB of ultra-secure, 256-bit AES encrypted cloud storage space to manage and backup files automatically. Enjoy high-speed data transfers and have protected backups of all your devices in a storage option larger than similar Dropbox, OneDrive and Google Drive subscriptions combined.
More than 10 million customers surf the web anonymously, protect their sensitive data and avoid geographic content restrictions with the protection of KeepSolid's network of 400-plus VPN servers around the world. With unlimited traffic and connection speeds available, your online experience never gets compromised by trackers, hackers, cybercrooks or snoops.
Prices are subject to change.
When you buy something through a link in this article or from our shop, Big Think earns a small commission. Thank you for supporting our team's work.