The first order of Space Force? Pick one of these logos designed by Trump's PAC
The time has come for Space Force, Vice President Pence told an audience at the Pentagon on Thursday.
10 August, 2018
---
The time has come for Space Force, Vice President Pence told an audience at the Pentagon on Thursday.
Pence outlined the administration's plans to establish the U.S. Department of the Space Force by 2020, and to create three new organizations within the Defense Department that would manage military operations in space.
"The time has come to write the next great chapter in the history of our armed forces, to prepare for the next battlefield where America's best and bravest will be called to deter and defeat a new generation of threats to our people, to our nation," Mr. Pence told an audience at the Pentagon.
These new organizations are part of a broad move to restructure the way the U.S. military manages its space operations and technologies. The military relies on space technology for various operations, including GPS, satellite imagery and probes that can detect missile launches. But these operations are spread across the Air Force, the National Reconnaissance Office, and the Army. The administration hopes to consolidate these efforts by creating military entities solely dedicated to space operations, including Space Force, the establishment of which would require Congress to pass new legislation.
But that's not important right now. The first order of business, according to the Trump Make America Great Again Committee, is to pick a cool Space Force logo. Here are the ones the committee has proposed so far: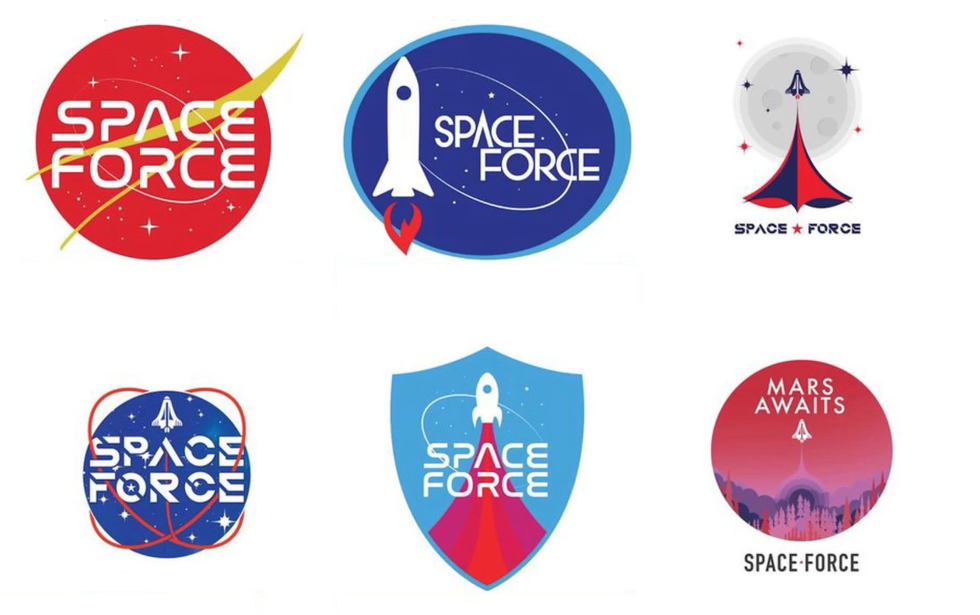 It's unclear whether the crowd favorite among these options could be used in an official capacity within Space Force or just on merchandise.
Those, by the way, aren't the first logos designed for Space Force. After the president declared in June his bold plans to create a sixth branch of the military, Bloomberg Businessweek asked eight renowned graphic designers to come up with their own logos for Space Force.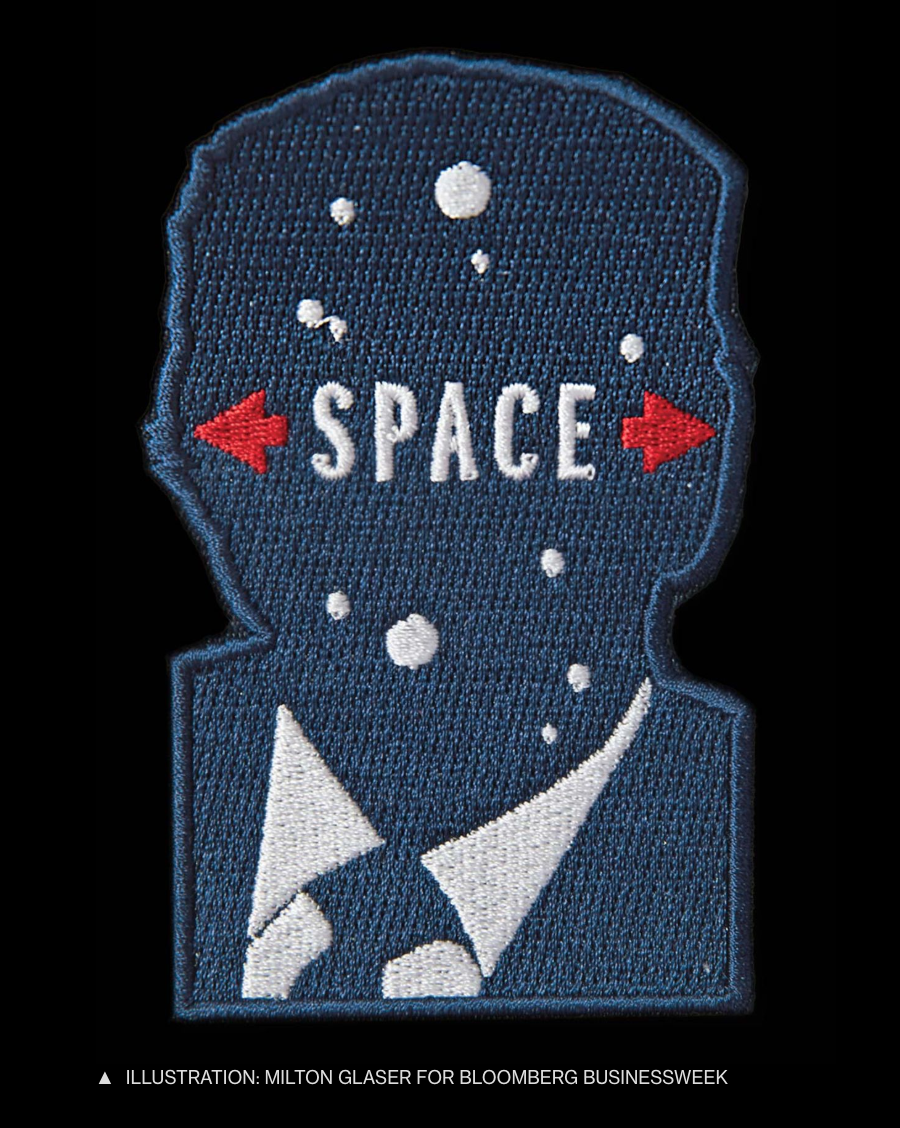 The results ranged from a straightforward logo with a little green alien front and center; a minimalistic black-on-white logo that represents a "black hole of sorts"; and a silhouette of Trump with the word 'space' where his brain would be.
Since the idea of locality is dead, space itself may not be an aloof vacuum: Something welds things together, even at great distances.

Videos
Realists believe that there is an exactly understandable way the world is — one that describes processes independent of our intervention. Anti-realists, however, believe realism is too ambitious — too hard. They believe we pragmatically describe our interactions with nature — not truths that are independent of us.
In nature, properties of Particle B may be depend on what we choose to measure or manipulate with Particle A, even at great distances.
In quantum mechanics, there is no explanation for this. "It just comes out that way," says Smolin. Realists struggle with this because it would imply certain things can travel faster than light, which still seems improbable.
E-cigarettes may be safer than traditional cigarettes, but they come with their own risks.
Surprising Science
A new study used an MRI machine to examine how vaping e-cigarettes affects users' cardiovascular systems immediately after inhalation.
The results showed that vaping causes impaired circulation, stiffer arteries and less oxygen in their blood.
The new study adds to a growing body of research showing that e-cigarettes – while likely safer than traditional cigarettes – are far from harmless.
The Russian-built FEDOR was launched on a mission to help ISS astronauts.