These $2 Million Floating Homes Can Withstand Category 4 Hurricanes
As the effects of climate change threaten to render coastal regions around the world uninhabitable, one company is developing a stylish – and very expensive – solution.
17 November, 2017
Hurricanes and tropical storms ravaged the eastern coast of the U.S. and surrounding islands in 2017, leaving many to question the long-term habitability of the areas and those similar across the globe. But there will be soon one solution that would allow people to live safely and in style right off the coast of regions likely to be affected by the effects of climate change – at least for those with a spare $2 million.
---
Dutch architect Koen Olthuis, along with his studio Waterstudio, is designing "livable yachts" that would be able to withstand Category 4 hurricanes.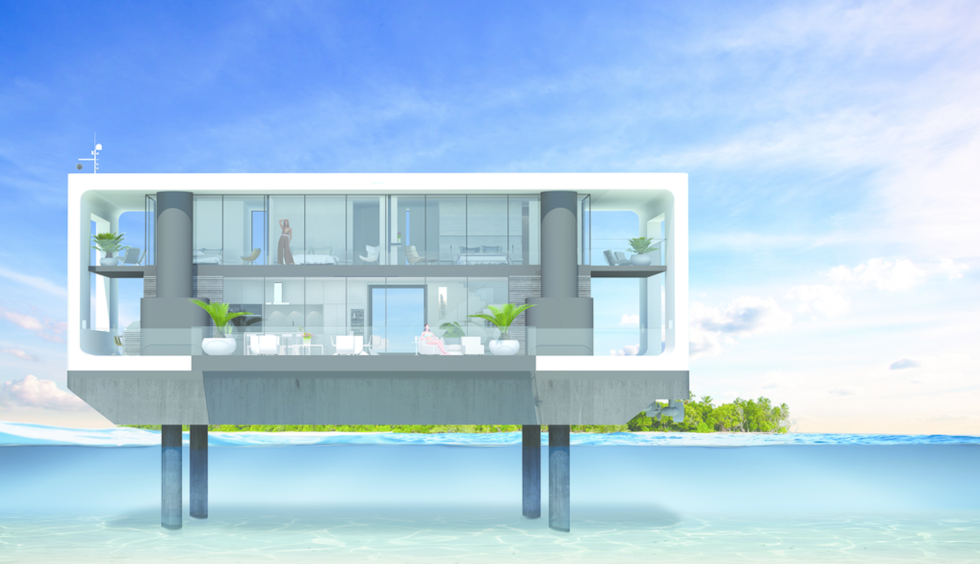 Hydraulic systems allow owners to anchor and stabilizer their homes during storms – each can be lifted 40 feet above the ocean floor.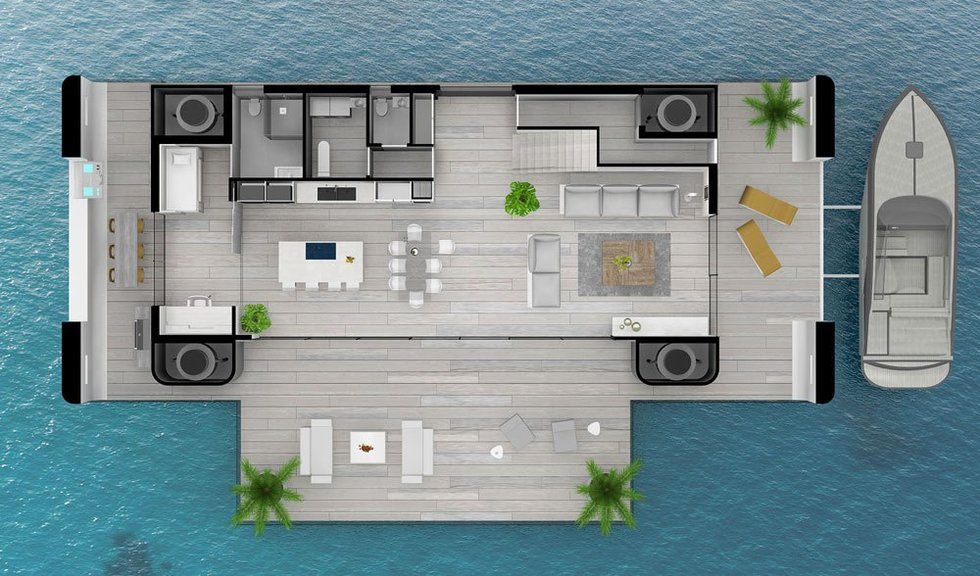 The homes features about 4,350 square feet, and the layouts are customizable. 
Solar panels that line the 2,300-square-foot roof feed up to 1,000 kilowatt-hours worth of lithium batteries, enabling it to operate completely off the grid.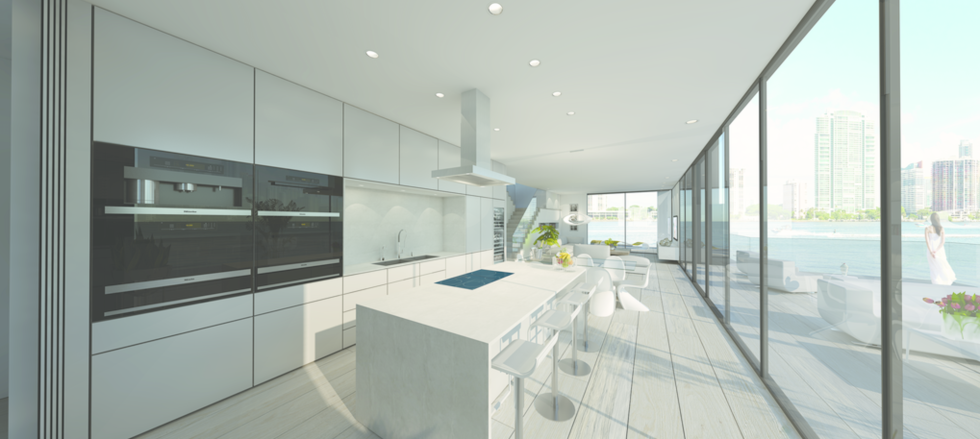 There's also systems onboard that purify rainwater for drinking and plumbing needs.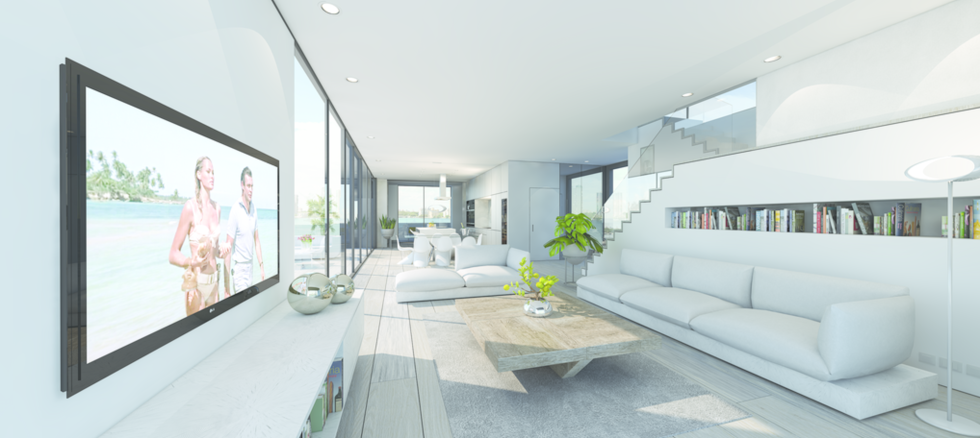 Onboard technology capabilities include 4G, Satellite TV, Wi-Fi and VHF radio, as well as twin 136-horsepower electric azimuth thrusters that can rotate 360 degrees and propel the yachts at 7 knots.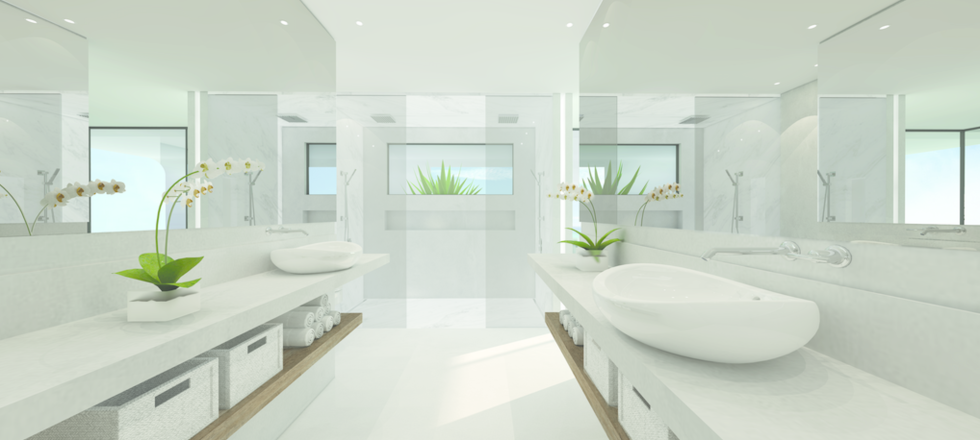 Owners can dock jet skis and tenders to an onboard boat lift.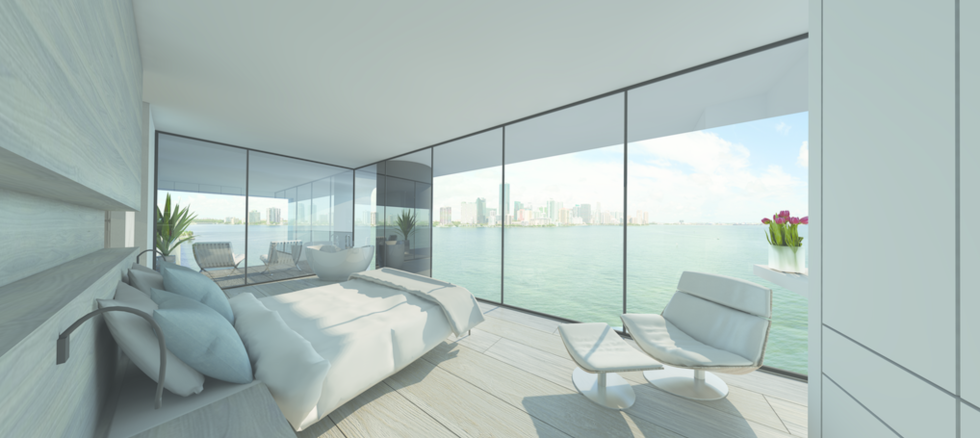 Units also come with a 24x12-foot retractable deck that provides outdoor space, and can be submerged slightly in the water.

Arkup's first prototype is set to be built on the Miami River in 2018.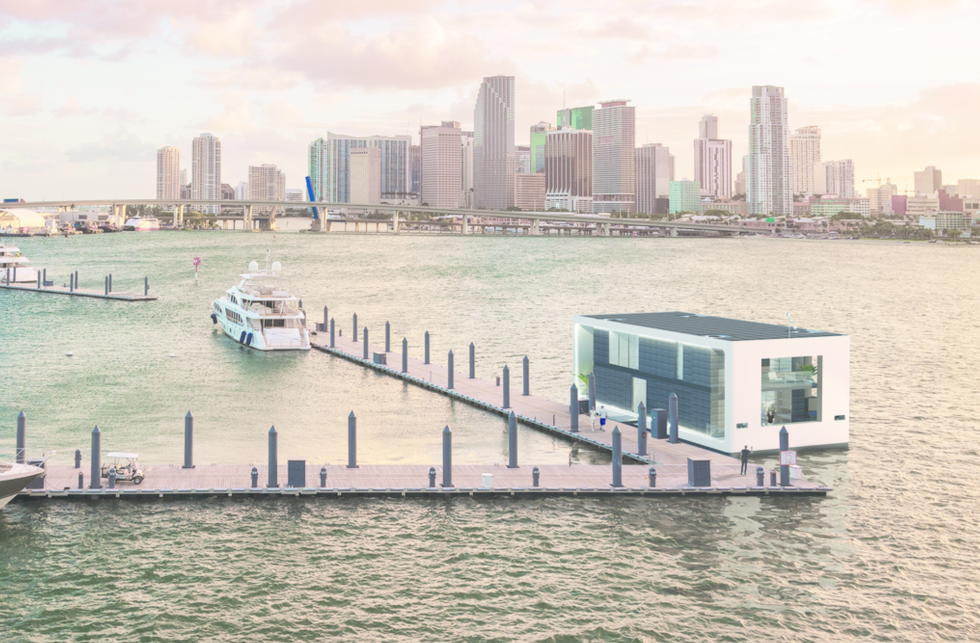 "We will see more floating neighborhoods in the next five to 10 years," Olthuis said to Business Insider, "We will see them in Miami, Tokyo, and New York City. Cities will start to see the water as an asset." 
As religious diversity increases in the United States, we must learn to channel religious identity into interfaith cooperation.
Sponsored by Charles Koch Foundation
Religious diversity is the norm in American life, and that diversity is only increasing, says Eboo Patel.
Using the most painful moment of his life as a lesson, Eboo Patel explains why it's crucial to be positive and proactive about engaging religious identity towards interfaith cooperation.
The opinions expressed in this video do not necessarily reflect the views of the Charles Koch Foundation, which encourages the expression of diverse viewpoints within a culture of civil discourse and mutual respect.
Pulitzer Prize-winner Jared Diamond explains why some nations make it through epic crises and why others fail.
Videos
"A country is not going to resolve a national crisis unless it acknowledges that it's in a crisis," says Jared Diamond. "If you don't, you're going to get nowhere. Many Americans still don't recognize today that the United States is descending into a crisis."
The U.S. tends to focus on "bad countries" like China, Canada and Mexico as the root of its problems, however Diamond points out the missing piece: Americans are generating their own problems.
The crisis the U.S. is experiencing is not cause for despair. The U.S. has survived many tragedies, such as the War of Independence and the Great Depression – history is proof that the U.S. can get through this current crisis too.
If you don't want to know anything about your death, consider this your spoiler warning.
Culture & Religion
For centuries cultures have personified death to give this terrifying mystery a familiar face.
Modern science has demystified death by divulging its biological processes, yet many questions remain.
Studying death is not meant to be a morbid reminder of a cruel fate, but a way to improve the lives of the living.
When it comes to sniffing out whether a source is credible or not, even journalists can sometimes take the wrong approach.
Sponsored by Charles Koch Foundation
We all think that we're competent consumers of news media, but the research shows that even journalists struggle with identifying fact from fiction.
When judging whether a piece of media is true or not, most of us focus too much on the source itself. Knowledge has a context, and it's important to look at that context when trying to validate a source.
The opinions expressed in this video do not necessarily reflect the views of the Charles Koch Foundation, which encourages the expression of diverse viewpoints within a culture of civil discourse and mutual respect.