These $2 Million Floating Homes Can Withstand Category 4 Hurricanes
As the effects of climate change threaten to render coastal regions around the world uninhabitable, one company is developing a stylish – and very expensive – solution.
17 November, 2017
Hurricanes and tropical storms ravaged the eastern coast of the U.S. and surrounding islands in 2017, leaving many to question the long-term habitability of the areas and those similar across the globe. But there will be soon one solution that would allow people to live safely and in style right off the coast of regions likely to be affected by the effects of climate change – at least for those with a spare $2 million.
---
Dutch architect Koen Olthuis, along with his studio Waterstudio, is designing "livable yachts" that would be able to withstand Category 4 hurricanes.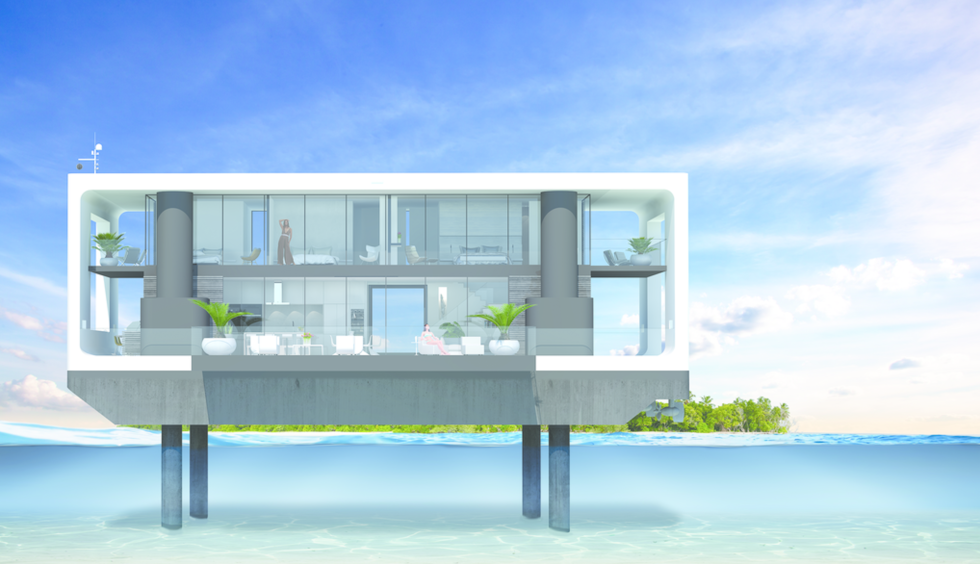 Hydraulic systems allow owners to anchor and stabilizer their homes during storms – each can be lifted 40 feet above the ocean floor.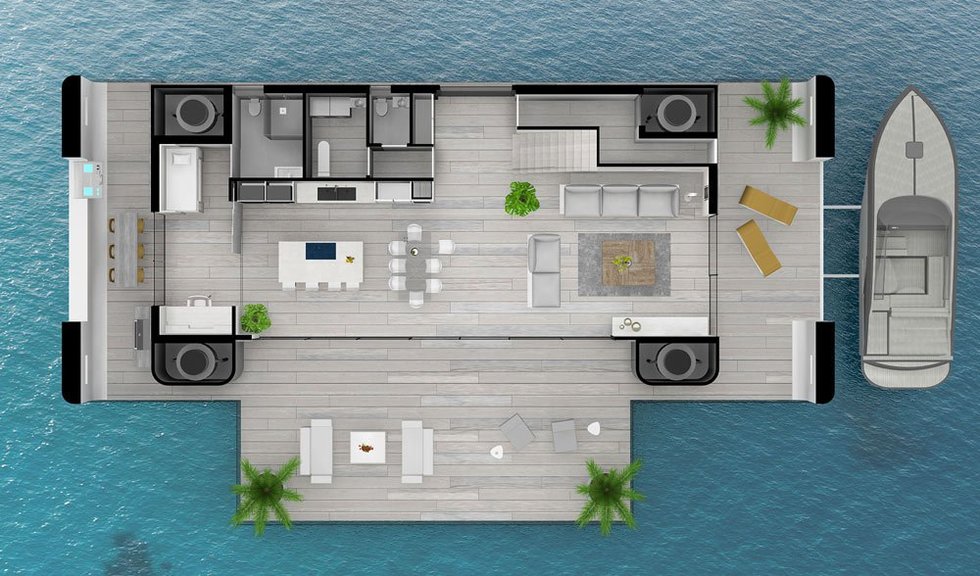 The homes features about 4,350 square feet, and the layouts are customizable.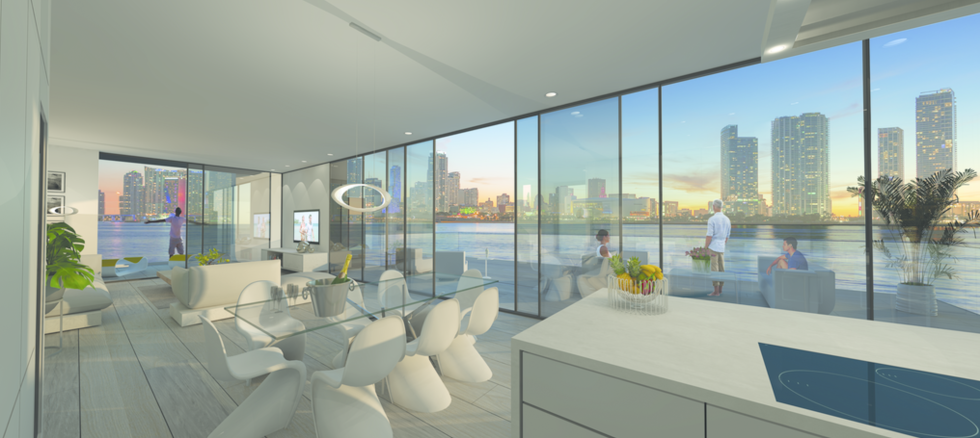 Solar panels that line the 2,300-square-foot roof feed up to 1,000 kilowatt-hours worth of lithium batteries, enabling it to operate completely off the grid.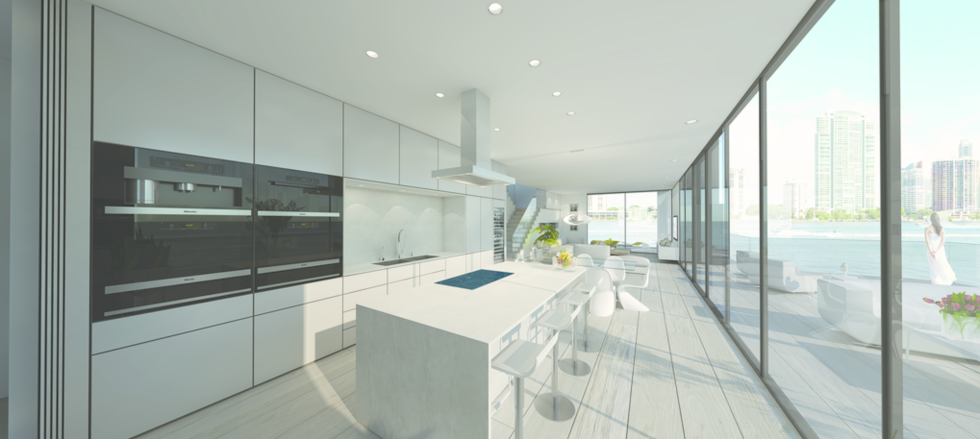 There's also systems onboard that purify rainwater for drinking and plumbing needs.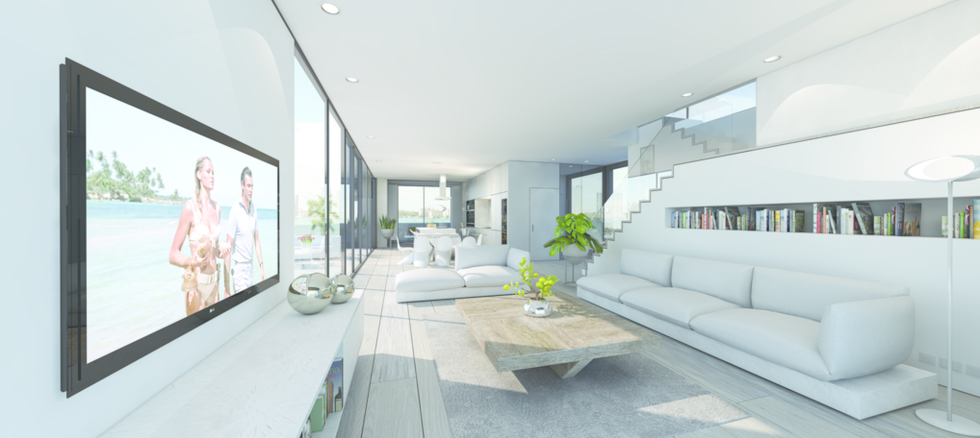 Onboard technology capabilities include 4G, Satellite TV, Wi-Fi and VHF radio, as well as twin 136-horsepower electric azimuth thrusters that can rotate 360 degrees and propel the yachts at 7 knots.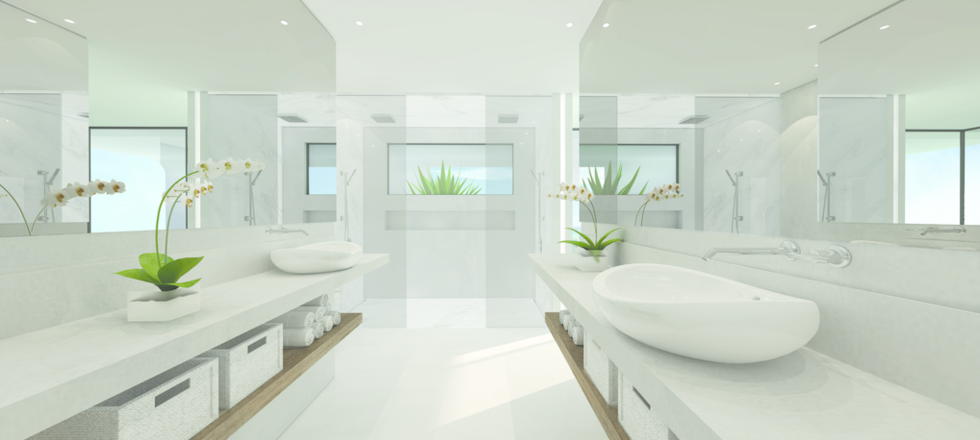 Owners can dock jet skis and tenders to an onboard boat lift.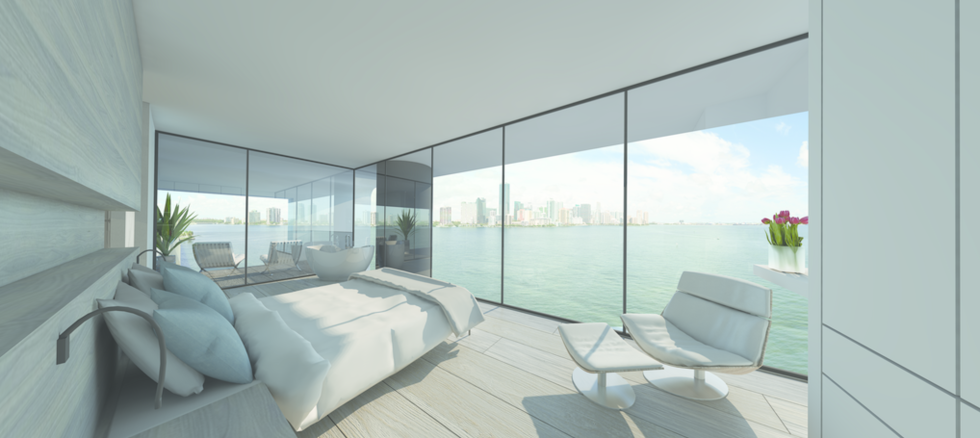 Units also come with a 24x12-foot retractable deck that provides outdoor space, and can be submerged slightly in the water.

Arkup's first prototype is set to be built on the Miami River in 2018.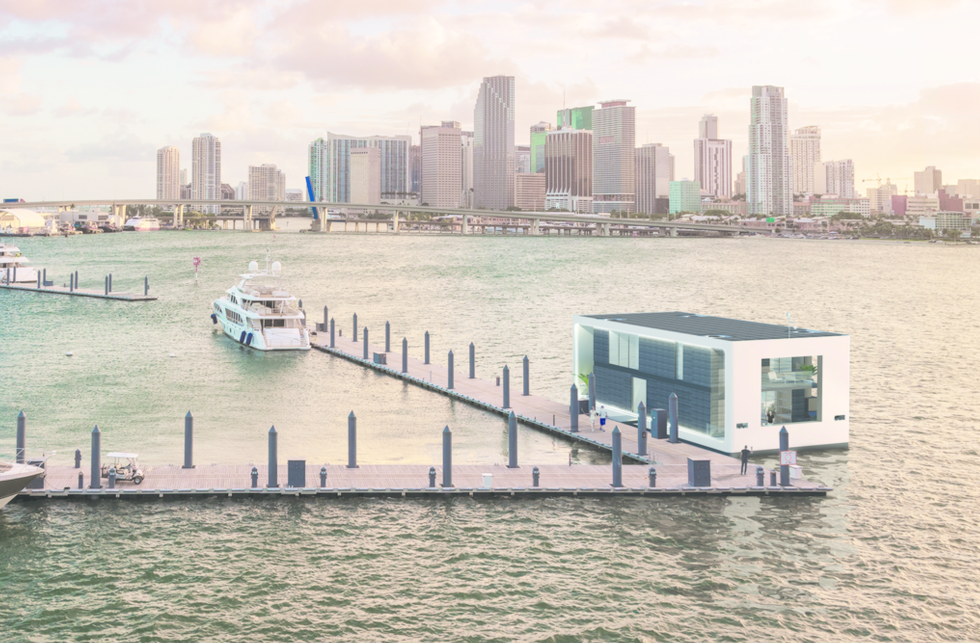 "We will see more floating neighborhoods in the next five to 10 years," Olthuis said to Business Insider, "We will see them in Miami, Tokyo, and New York City. Cities will start to see the water as an asset." 
SpaceX plans to launch about 12,000 internet-providing satellites into orbit over the next six years.
Technology & Innovation
SpaceX plans to launch 1,600 satellites over the next few years, and to complete its full network over the next six.
Blanketing the globe with wireless internet-providing satellites could have big implications for financial institutions and people in rural areas.
Some are concerned about the proliferation of space debris in Earth's orbit.
Progressive America would be half as big, but twice as populated as its conservative twin.
Image: Dicken Schrader
Strange Maps
America's two political tribes have consolidated into 'red' and 'blue' nations, with seemingly irreconcilable differences.
Perhaps the best way to stop the infighting is to go for a divorce and give the two nations a country each
Based on the UN's partition plan for Israel/Palestine, this proposal provides territorial contiguity and sea access to both 'red' and 'blue' America
Here's the science of black holes, from supermassive monsters to ones the size of ping-pong balls.
Videos
There's more than one way to make a black hole, says NASA's Michelle Thaller. They're not always formed from dead stars. For example, there are teeny tiny black holes all around us, the result of high-energy cosmic rays slamming into our atmosphere with enough force to cram matter together so densely that no light can escape.
CERN is trying to create artificial black holes right now, but don't worry, it's not dangerous. Scientists there are attempting to smash two particles together with such intensity that it creates a black hole that would live for just a millionth of a second.
Thaller uses a brilliant analogy involving a rubber sheet, a marble, and an elephant to explain why different black holes have varying densities. Watch and learn!
Bonus fact: If the Earth became a black hole, it would be crushed to the size of a ping-pong ball.
Big think's weekly newsletter.
Get smarter faster from the comfort of your inbox.
See our newsletter privacy policy
here
Most Popular
Most Recent
Big think's weekly newsletter.
Get smarter faster from the comfort of your inbox.
See our newsletter privacy policy
here
© Copyright 2007-2018 & BIG THINK, BIG THINK EDGE,
SMARTER FASTER trademarks owned by The Big Think, Inc. All rights reserved.