Missing Paperwork May Vaporize $5 Billion In Student Loan Debt
National Collegiate Student Loan Trusts stands to lose billions of dollars of student-loan debt if it can't prove ownership.
21 July, 2017
---
800,000 private student loans—totaling $12 billion—are owned by National Collegiate Student Loan Trusts. Just like any student loan payment, if borrowers fail to pay back their loans, the trusts can (and often will) pursue them in court.

Borrowers who don't bother showing up to that generally don't get cases ruled in their favor. However, when they do defend themselves, they may find that their accuser can't prove ownership of the disputed debt due. When this happens, the court has no choice but to wipe away the accused's debt. Which brings us to NCSLT, who are having a hard time proving that they are entitled to be repaid the $5 billion of student loan debt currently owed to them. It may all be wiped away thanks to the organization's stunningly sloppy record-keeping. You read that right: $5 billion of National Collegiate Student Loan Trusts' student loan erased... just like that.
For borrowers who don't contest charges, the sometimes lifelong nightmare of garnished wages and savings that follows a losing court judgement continues unabated. For those who question Collegiate's ownership of a loan, though, the news is a major gift.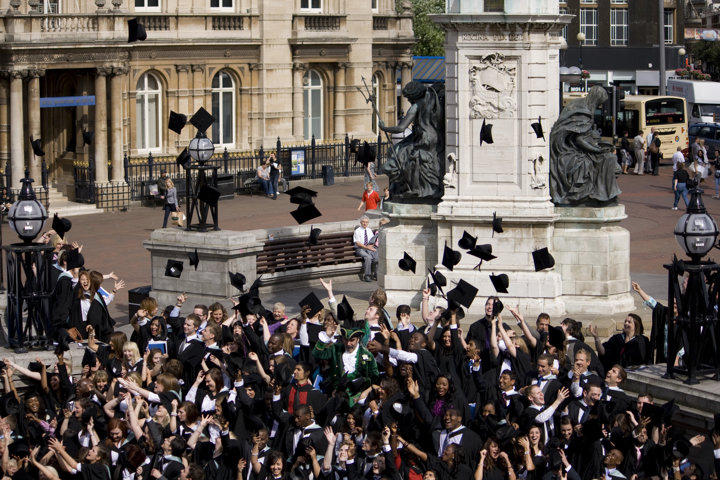 National Collegiate's vapor paper trail is the unintended outcome of a financial process known as "securitization." It goes like this: After a student borrows money from a bank, the lender packages that loan with others and sells it to a financing company who then combines it with packages from other banks, and then sells the entire bundle to investors. To prove ownership of a loan means tracing it all the way back to its origin, a non-trivial endeavor given the many hands through which the debt may pass.
If this sounds a bit like the junk-filled sub-prime mortgages that wound up bringing the American economy to its knees in 2008, it very much is, if not on quite as large a scale. A trait they share is that these are high-interest, hard-to-pay-back loans, and with fewer consumer protections, targeted at people struggling to qualify for better ones.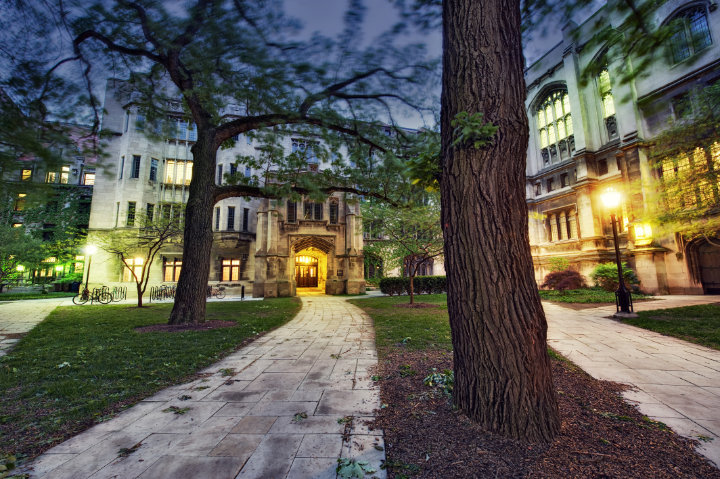 No one is accusing National Collegiate of fabricating records, just misplacing paperwork, and sometimes mishandling it. In a case cited by the New York Times, Samantha Watson was accused of not paying back a $31,000 debt that wasn't even hers. The New York City Civil Court agreed, its ruling noting that "The Court finds that plaintiff failed to establish the chain of title from the original lender to Plaintiff." Judges across the U.S. have dismissed lawsuits brought by National Collegiate for essentially the same reason: National Collegiate can't produce the evidentiary paperwork required to prove ownership.
A lawyer with the National Consumer Law Center, Robyn Smith, tells the Times that she now also sees the company regularly dropping lawsuits even right before a trial or a deposition takes place because, she suspects, they know they can't find the paperwork they need to win. They're probably making the right call: In some 30 cases in which DesMoines attorney Nancy Thompson defended students in cases brought against them by National Collegiate, all except three were dismissed before trial according to the Times.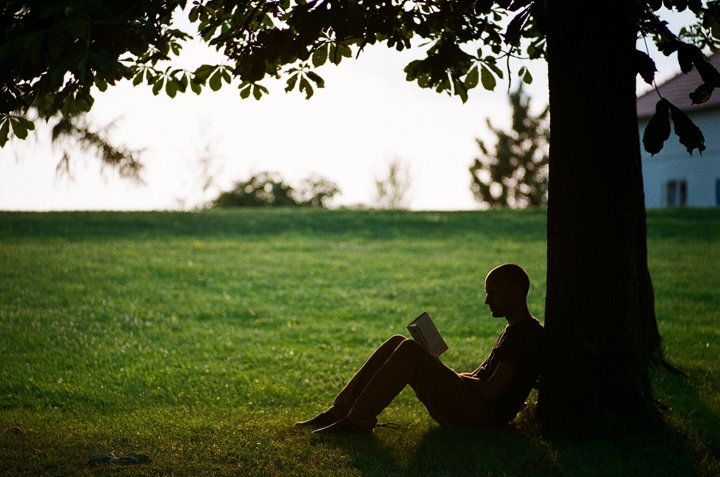 (MARKETA)
National Collegiate would obviously love to get a handle on this and have audited the records of the company that services their loans and is supposed to manage the related paperwork. Of the 400 loans their auditor picked out for examination at random, none of them had the required documentation showing the full chain of ownership. The servicing company has claimed this isn't really their responsibility, with a spokesman for the company, the Pennsylvania Higher Education Assistance Agency (PHEAA) telling the Times, "We believe that the auditors were misinformed about the scope of PHEAA's contractual obligations. We are confident that the litigation will reveal that the agency has acted properly and in accordance with its agreements."
Obviously, a takeaway from this is that if a letter arrives saying a lender is suing you over a student loan, don't just throw away the envelope. Consider your options.
Malcolm Gladwell teaches "Get over yourself and get to work" for Big Think Edge.
Big Think Edge
Learn to recognize failure and know the big difference between panicking and choking.

At Big Think Edge, Malcolm Gladwell teaches how to check your inner critic and get clear on what failure is.

Subscribe to Big Think Edge before we launch on March 30 to get 20% off monthly and annual memberships.
Can sensitive coral reefs survive another human generation?
Videos
Coral reefs may not be able to survive another human decade because of the environmental stress we have placed on them, says author David Wallace-Wells. He posits that without meaningful changes to policies, the trend of them dying out, even in light of recent advances, will continue.
The World Wildlife Fund says that 60 percent of all vertebrate mammals have died since just 1970. On top of this, recent studies suggest that insect populations may have fallen by as much as 75 percent over the last few decades.
If it were not for our oceans, the planet would probably be already several degrees warmer than it is today due to the emissions we've expelled into the atmosphere.
They didn't know it, but the rituals of Iron Age Scandinavians turned their iron into steel.
Shutterstock
Culture & Religion
Iron Age Scandinavians only had access to poor quality iron, which put them at a tactical disadvantage against their neighbors.
To strengthen their swords, smiths used the bones of their dead ancestors and animals, hoping to transfer the spirit into their blades.
They couldn't have known that in so doing, they actually were forging a rudimentary form of steel.
Michael Dowling, Northwell Health's CEO, believes we're entering the age of smart medicine.
Sponsored by Northwell Health
The United States health care system has much room for improvement, and big tech may be laying the foundation for those improvements.
Technological progress in medicine is coming from two fronts: medical technology and information technology.
As information technology develops, patients will become active participants in their health care, and value-based care may become a reality.
Big think's weekly newsletter.
Get smarter faster from the comfort of your inbox.
See our newsletter privacy policy
here
Most Popular
Most Recent
Big think's weekly newsletter.
Get smarter faster from the comfort of your inbox.
See our newsletter privacy policy
here
© Copyright 2007-2018 & BIG THINK, BIG THINK EDGE,
SMARTER FASTER trademarks owned by The Big Think, Inc. All rights reserved.