Hollywood and the Double-Konk Theory of Amnesia
The ridiculousness of Hollywood science when it comes to memory loss.
27 October, 2016
---
It's a tried-and-true Hollywood device: The stranger appears, danger close behind. The problem is that he can't remember what to do because a blow to his head has left him with amnesia — the mysterious figure can't even remember his own name. In movies and TV amnesiacs, one good bonk deserves another—it even requires one to restore lost memories. There's an appealing symmetry to this and it makes for a simple and dramatic ending, but it doesn't happen to be the way amnesia actually works. Not even close, even though about 40% of people surveyed believe it's a real thing. Wherever did this goofy idea come from in the first place?
Associate Professor of Psychology at Drexel Mary Spiers teaches her students about "neuro-myths" — misconceptions about neurology that people get from movies, TV, and written fiction. She got curious about the origin of the so-called "double-konk" theory. Scientists had understood since ancient times that brain trauma could cause memory loss, but after being around for some time as a popular folk belief, the double-konk eventually gained traction even within the scientific community.
The earliest scientific reference to is from French physician Xavier Bichat in 1802.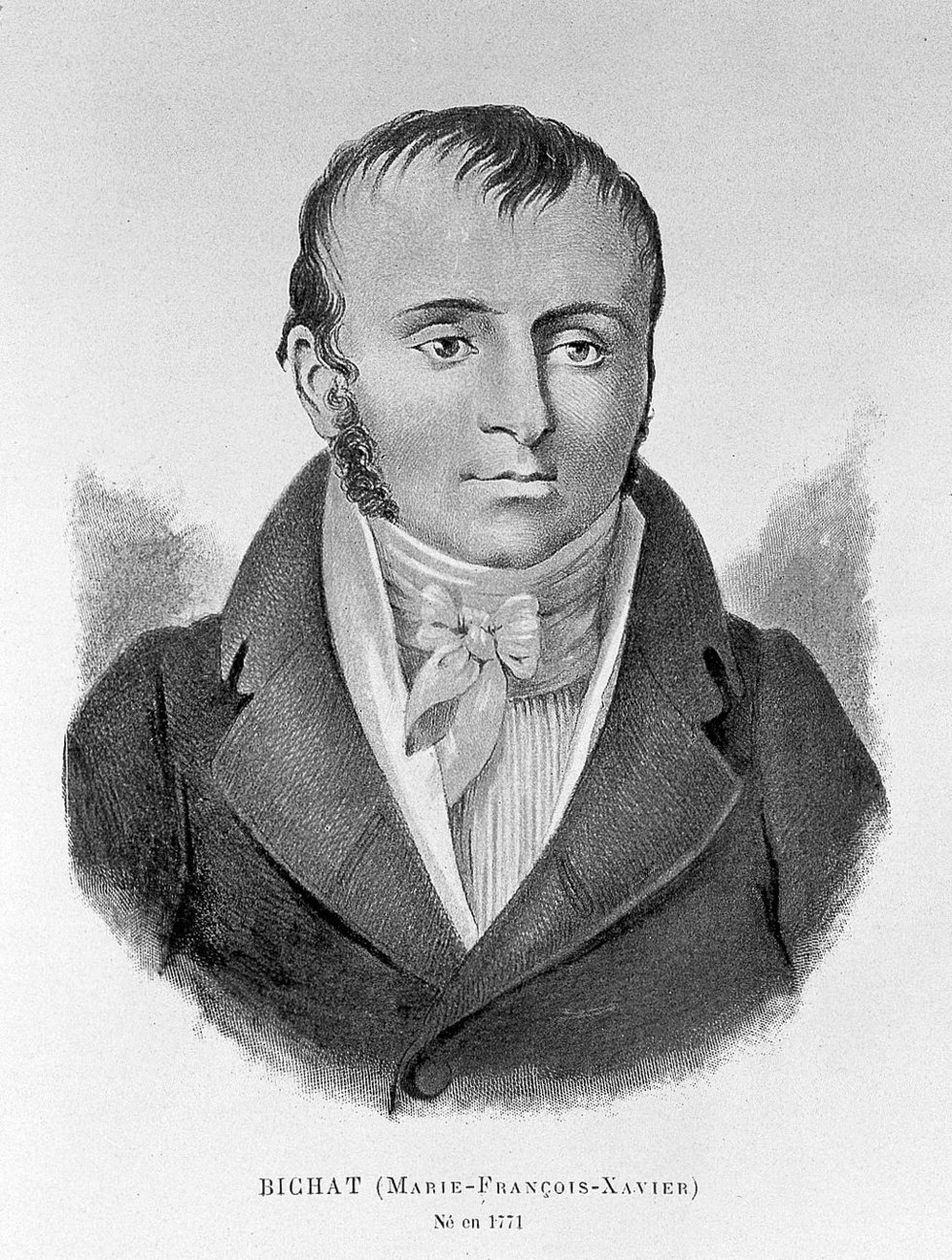 The anatomist believed that the two hemispheres of the brain were identical, and that a blow to one side threw it out of alignment with the other, causing the loss of memory. What would make more sense than a stout whack to the other side to push them back into place? He felt there was ample evidence that this was the case, citing "observations so frequently repeated of an accidental blow upon one side of the head having restored the intellectual functions, which had long remained dormant in consequence of a blow received upon the other side." (Bichat himself died the same year he wrote about the double-konk. Coincidence?)
Silly as that sounds now — at least to apparently 60% of us — doctors and scientists back then generally believed that a loss of memory, and even mental illness, were the result of a brain out of balance. By the Victorian era, double-konk amnesia had become a fictive device.
Electricity-happy Victorians believed an electric charge could dislodge/repair one's memory or sanity the same way as a bonk could, and attempted to imply galvanism to snap patients out of various mental maladies (including comas).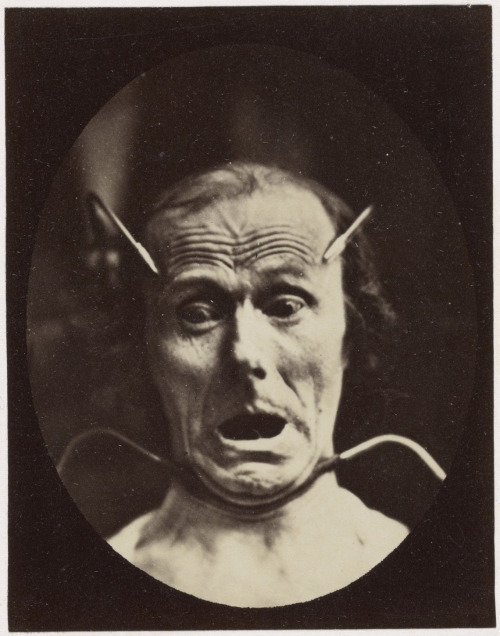 (It was even good for reanimating the dead. See Frankenstein)
Of course the truth of amnesia and possibility of a cure isn't quite so simple, or quaintly hopeful. Damage to a brain's neurons is only made worse by the second konk. The long-term prognosis and treatment for an amnesiac depends on what caused the amnesia in the first place and how severe the damage is.
So if you've got an amnesiac you want to help, put down that frying pan and take old what's-his-name to a doctor. 
Related Articles
Explore how alcohol affects your brain, from the first sip at the bar to life-long drinking habits.
(Photo by Angie Garrett/Wikimedia Commons)
Mind & Brain
Alcohol is the world's most popular drug and has been a part of human culture for at least 9,000 years.
Alcohol's effects on the brain range from temporarily limiting mental activity to sustained brain damage, depending on levels consumed and frequency of use.
Understanding how alcohol affects your brain can help you determine what drinking habits are best for you.
If you want to know what makes a Canadian lynx a Canadian lynx a team of DNA sequencers has figured that out.
Surprising Science
A team at UMass Amherst recently sequenced the genome of the Canadian lynx.
It's part of a project intending to sequence the genome of every vertebrate in the world.
Conservationists interested in the Canadian lynx have a new tool to work with.
Artwork: Guillaume le Clerc / Wikimedia Commons
13th-century fantastical depiction of an elephant.
It is easy to see how one can look at 66,000 genomic sequences stored away as being the analogous equivalent of the Svalbard Global Seed Vault. It is a potential tool for future conservationists.
But what are the practicalities of sequencing the genome of a lynx beyond engaging with broad bioethical questions? As the animal's habitat shrinks and Earth warms, the Canadian lynx is demonstrating less genetic diversity. Cross-breeding with bobcats in some portions of the lynx's habitat also represents a challenge to the lynx's genetic makeup. The two themselves are also linked: warming climates could drive Canadian lynxes to cross-breed with bobcats.
John Organ, chief of the U.S. Geological Survey's Cooperative Fish and Wildlife units, said to MassLive that the results of the sequencing "can help us look at land conservation strategies to help maintain lynx on the landscape."
What does DNA have to do with land conservation strategies? Consider the fact that the food found in a landscape, the toxins found in a landscape, or the exposure to drugs can have an impact on genetic activity. That potential change can be transmitted down the generative line. If you know exactly how a lynx's DNA is impacted by something, then the environment they occupy can be fine-tuned to meet the needs of the lynx and any other creature that happens to inhabit that particular portion of the earth.
Given that the Trump administration is considering withdrawing protection for the Canadian lynx, a move that caught scientists by surprise, it is worth having as much information on hand as possible for those who have an interest in preserving the health of this creature—all the way down to the building blocks of a lynx's life.
The exploding popularity of the keto diet puts a less used veggie into the spotlight.
Purple cauliflower. (Photo: Shutterstock)
Surprising Science
The cauliflower is a vegetable of choice if you're on the keto diet.
The plant is low in carbs and can replace potatoes, rice and pasta.
It can be eaten both raw and cooked for different benefits.
Big think's weekly newsletter.
Get smarter faster from the comfort of your inbox.
See our newsletter privacy policy
here
Most Popular
Most Recent
Big think's weekly newsletter.
Get smarter faster from the comfort of your inbox.
See our newsletter privacy policy
here
© Copyright 2007-2018 & BIG THINK, BIG THINK EDGE,
SMARTER FASTER trademarks owned by The Big Think, Inc. All rights reserved.