Elon Musk: Skeptics of Self-Driving Cars Are Essentially "Killing People"
Tesla's Elon Musk gives a grave warning to those trying to hold back self-driving car technology. According to him, we have it all backwards.
21 October, 2016
According to Elon Musk, we have it all backwards. It's not self-driving cars that we should be worried about — it's human-driven cars. In a recent call with reporters, he expressed his view that skeptics of self-driving vehicles are essentially "killing people."
---
His argument is that each time a critic argues against self-driving technology, Musk said, he or she stands in the way of safer roadways. Musk expressed frustration that malfunctions of self-driving vehicles draw a disproportionate amount of attention at a time when there are so many fatalities caused by human drivers. 2015 saw the highest number of roadway deaths and injuries in 50 years, with 38,300 fatalities and 4.4 million injuries.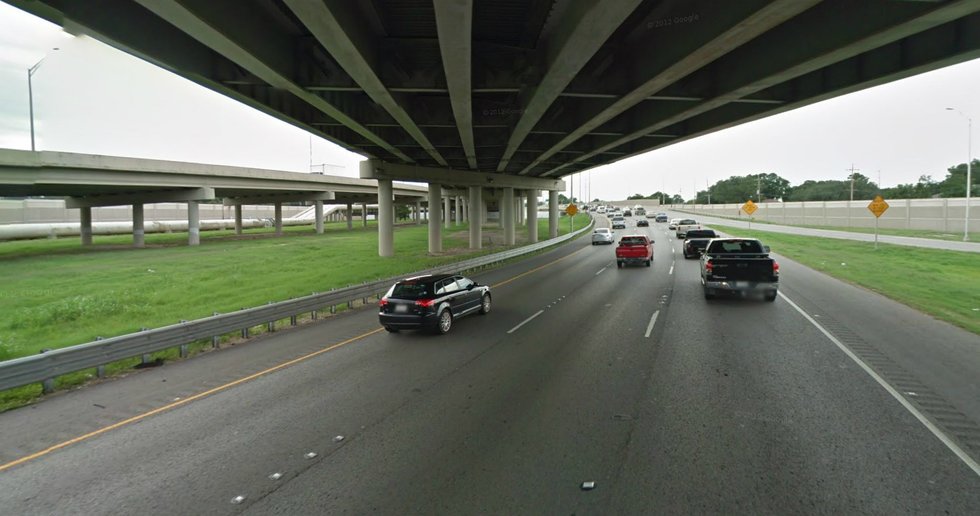 (CEMAXX)
When a man being driven by a Tesla Model S outfitted with the company's semi-autonomous Autopilot system died in a crash (while he was watching a Harry Potter movie), U.S. safety regulators launched an examination of 25,000 Tesla vehicles. Musk points out that this was the first fatality in 130 million autopilot-driven miles in the U.S., while there's a fatality caused by a human driver every 94 million miles.
By equipping Tesla's newest Model S and Model X cars with eight cameras, 12 new sensors and upgraded radar, the company hopes to have the vehicles capable of full autonomy by year's end, "without the need for a single touch" once the car is on its way.
It's easy to see why people are reluctant to hand over their safety to automated vehicles for which even the optimally ethical rules of the road are tricky to work out. And the technology is as yet unfinished. But it's also easy to imagine a world in which cars communicate with each other to reliably stay safely out of each others' way, respond effectively to unexpected hazards, use fuel more efficiently, and even eliminate current nuisances like traffic jams by coordinating their movements with mathematical precision. One Model X has already transported its owner suffering a pulmonary embolism to the emergency room for care — the man credits his Tesla with saving his life.
Musk says self-driving cars are the future and that future is coming. Every day that we cling to a comfortable, familiar system that he views as inherently more dangerous, we're merely exposing more drivers, passengers, and pedestrians to the risk of death. According to Musk, it's time to let someone — or something — else drive.
Here's the science of black holes, from supermassive monsters to ones the size of ping-pong balls.
Videos
There's more than one way to make a black hole, says NASA's Michelle Thaller. They're not always formed from dead stars. For example, there are teeny tiny black holes all around us, the result of high-energy cosmic rays slamming into our atmosphere with enough force to cram matter together so densely that no light can escape.
CERN is trying to create artificial black holes right now, but don't worry, it's not dangerous. Scientists there are attempting to smash two particles together with such intensity that it creates a black hole that would live for just a millionth of a second.
Thaller uses a brilliant analogy involving a rubber sheet, a marble, and an elephant to explain why different black holes have varying densities. Watch and learn!
Bonus fact: If the Earth became a black hole, it would be crushed to the size of a ping-pong ball.
Protected animals are feared to be headed for the black market.
(VL.ru)
Politics & Current Affairs
Russian news network discovers 101 black-market whales.
Orcas and belugas are seen crammed into tiny pens.
Marine parks continue to create a high-price demand for illegal captures.
In a breakthrough for nuclear fusion research, scientists at China's Experimental Advanced Superconducting Tokamak (EAST) reactor have produced temperatures necessary for nuclear fusion on Earth.
Credit: EAST Team
Surprising Science
The EAST reactor was able to heat hydrogen to temperatures exceeding 100 million degrees Celsius.
Nuclear fusion could someday provide the planet with a virtually limitless supply of clean energy.
Still, scientists have many other obstacles to pass before fusion technology becomes a viable energy source.
Big think's weekly newsletter.
Get smarter faster from the comfort of your inbox.
See our newsletter privacy policy
here
Most Popular
Most Recent
Big think's weekly newsletter.
Get smarter faster from the comfort of your inbox.
See our newsletter privacy policy
here
© Copyright 2007-2018 & BIG THINK, BIG THINK EDGE,
SMARTER FASTER trademarks owned by The Big Think, Inc. All rights reserved.