Massive Poster Details Humanity's Missions Through the Universe So Far
A massive chart of humankind's 113 spacecraft so far and where they've gone.
04 December, 2016
By our count, there are 113 spacecraft in this image. It's a catalogue of all of the vehicles launched into space so far, from the U.S.S.R's Luna 2 in 1959 to the U.S.'s DSCOVR in 2015. Every orbiter, lander, rover, flyby, and impactor is here, along with its trajectory. It's actually an image of a physical poster from PopChart Lab that any space maven could spend some quality time with.
---
Open another tab in your browser and click here for a zoomable version of the image. (If you're on your phone, you may want to bookmark this and check it out when you're near a big screen.)
About the Trajectories
Each one is numbered here, and there's a box below with the same number showing the craft that have traveled that route. There are direct routes, and there's tons of gravitational slingshotting around celestial bodies that provides a craft momentum en route to a more distant destination like Pluto. In some cases, that involves involves multiple orbits around a nearby (relatively speaking) body — check out all the action around giant Jupiter, centrally located and capable of providing some powerful gravitational oomph.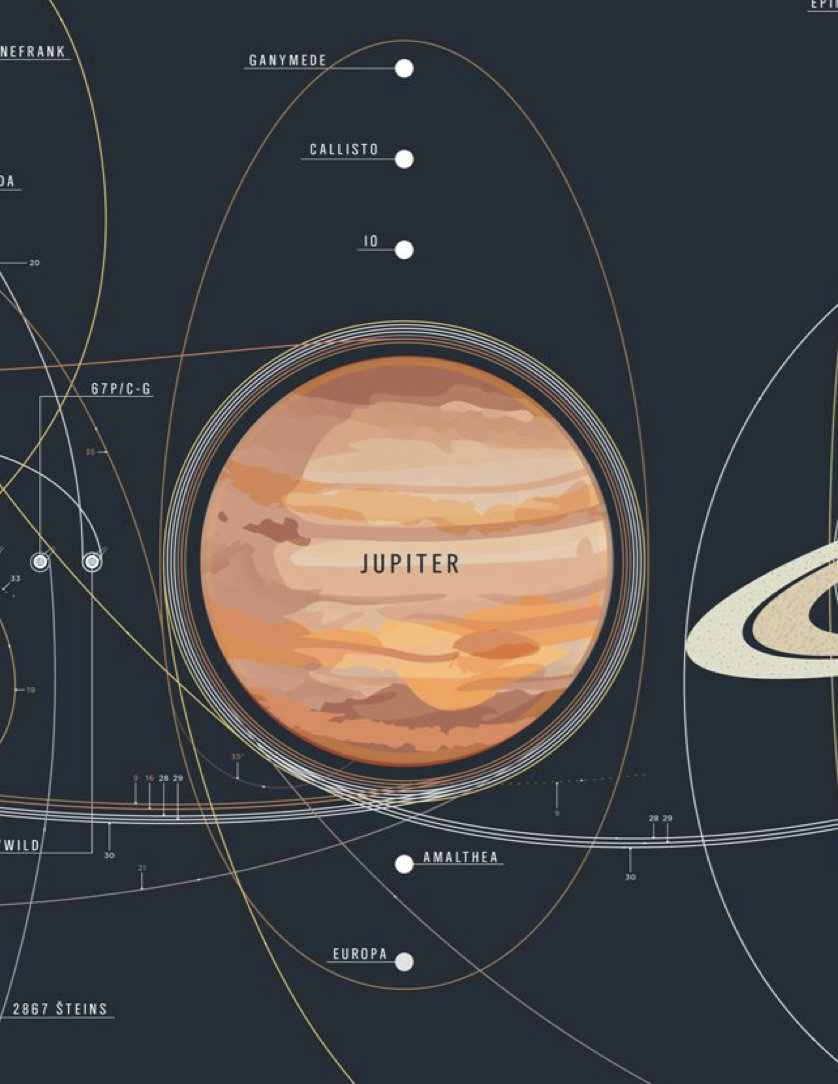 It's a little hard to keep the flight paths separate visually. There's a lot of overlap because the countries plotting the courses of these spaceships go with what works, and the math involved is hardly trivial — hey, it is rocket science.
Here's a little taste of what's in this amazing image. We've kept all of the examples of destinations below in their original scale.
Location, Location: The Moon

What's been there: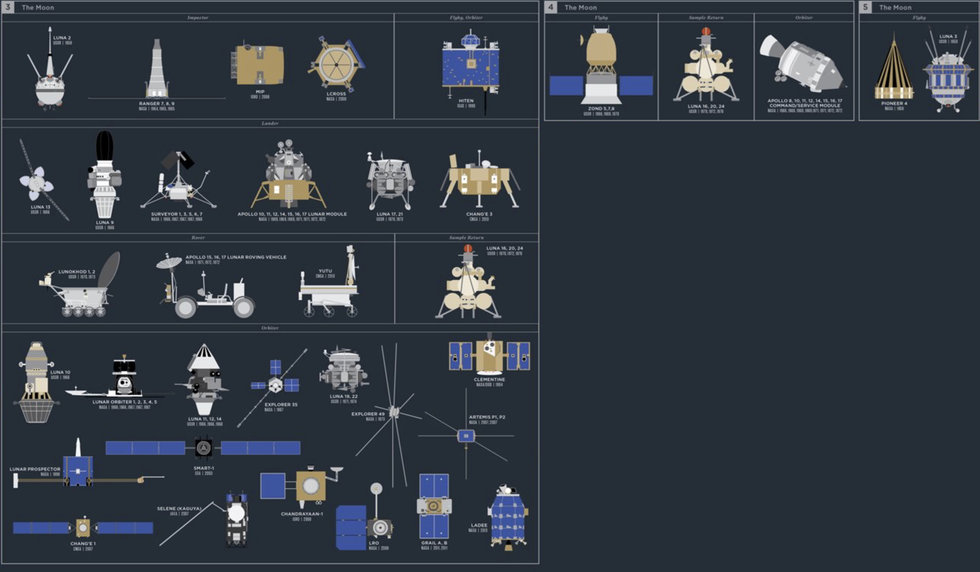 What we've been interested in:
First off, the moon offers a way to learn more about the earth's history and the history of the solar system. The moon's surface has been relatively unchanged for billions of years, unlike earth, where tectonics continually shuffle the surface. Industry is interested in potential extractable resources. And of, course, some think it would make a great extraterrestrial base for missions out to space beyond. The Apollo missions remain a high-water mark for humanity as we stepped on another world for the first time.
Like a Good Neighbor: Mars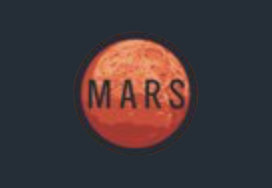 What's been there: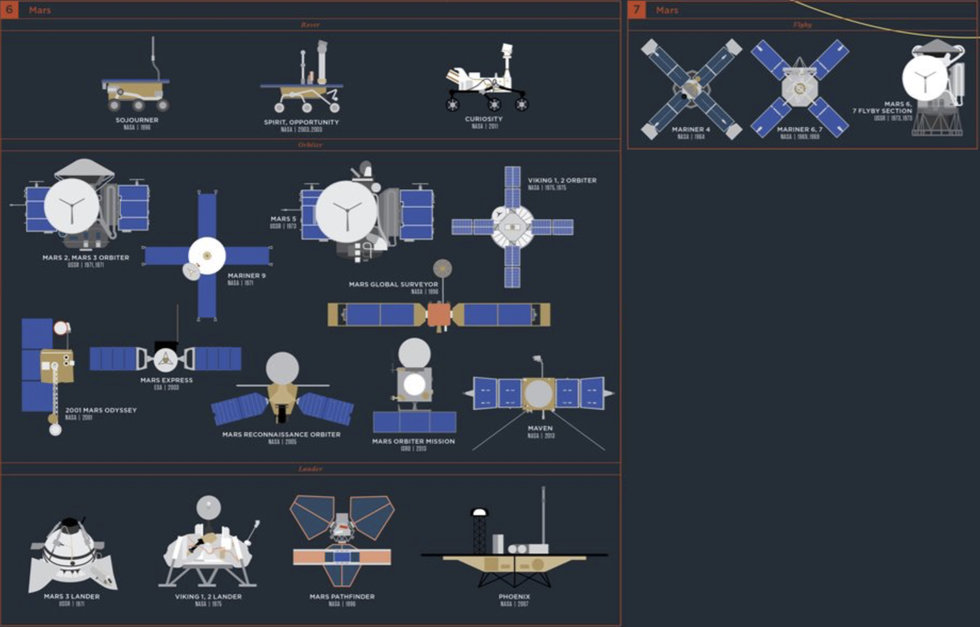 What we've been interested in:
Somewhere to live at some point? Martians? Regardless, Mars past hold a great deal of fascination, with evidence of flowing water and landscapes that resemble areas on earth. NASA's Mars rovers have provided astounding 360° footage that make Mars the first plant beyond Earth that we can feel like we're standing on.
Our Big Sister: Venus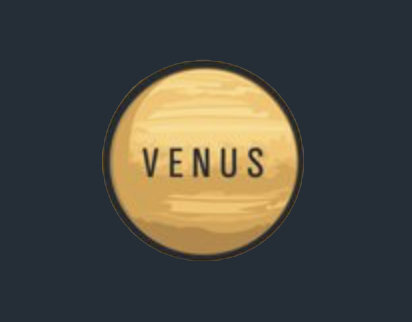 What's been there: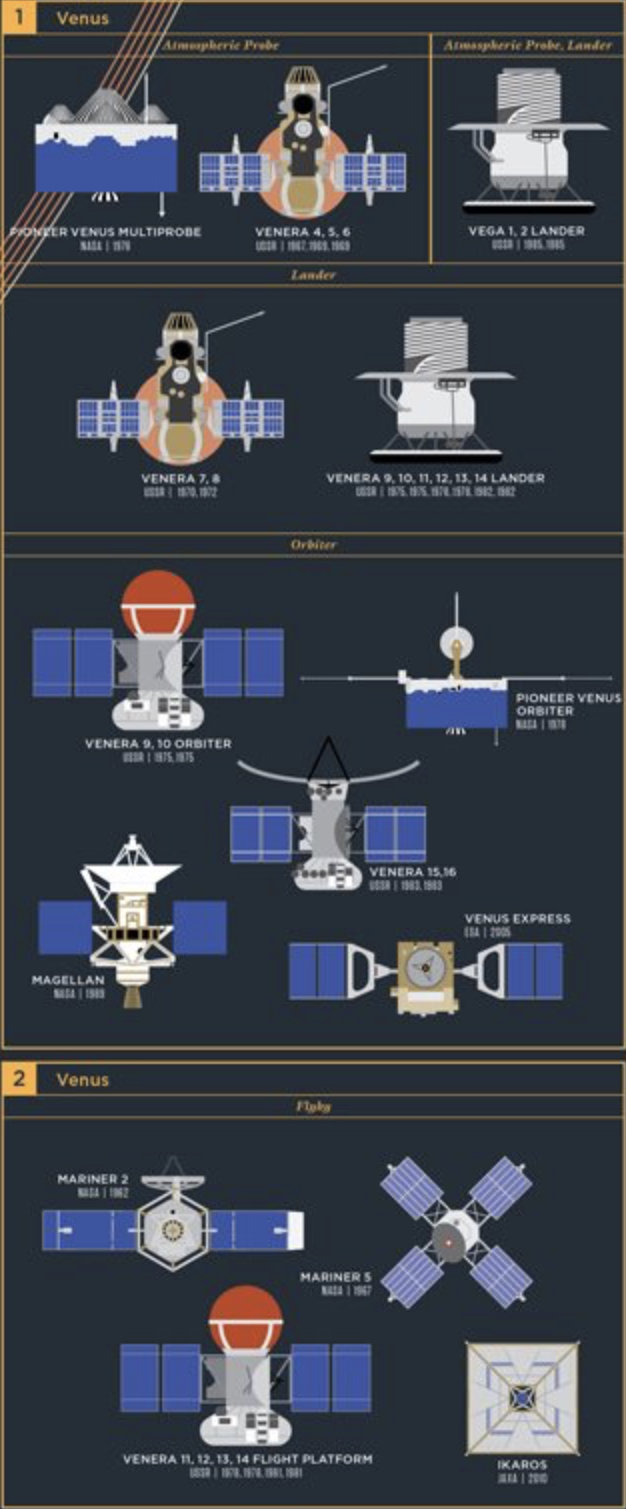 What we've been interested in:
Formerly known as Earth's "sister planet" — albeit a sister that spins in the opposite direction, is over 900°, and has a crushingly heavy atmosphere — Venus is close by, and so it was one of the first planets to which craft were sent. We know now that it's so hot due to a runaway greenhouse effect. As such, scientists suspect there are things we can learn about our own atmospheric issues from Venus. Was Venus once habitable?
Lonely Pluto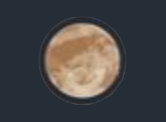 What's been there: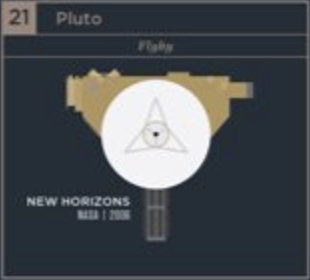 What we've been interested in:
On the farthest planet in the solar system we've seen so far — Planet 9, we're looking at you to take over. Maybe. — is a heart-shaped ice cover that could indicate a subsurface ocean. It was spotted by New Horizons in 2015.
We Can't Help But Boldly Go
So many spacecraft, and we're just starting out from earth – the Chart of Cosmic Exploration is already breathtaking, and obviously this post just scratches the surface.
While there's nowhere we've gone or flown past that hasn't had a totally respectable scientific rationale, it could be argued that the underlying motivation was something larger. The main reason we explore is, of course, our insatiable curiosity. We need to see and understand, and rocket scientists around the world have demonstrated mind-boggling cleverness in reaching out to the stars. Everything we find present us awesome, irresistible puzzles, places that remind us of earth, and finally, places that are just so unfathomably strange that we can only apprehend them in wonder.
Related Articles
Explore how alcohol affects your brain, from the first sip at the bar to life-long drinking habits.
(Photo by Angie Garrett/Wikimedia Commons)
Mind & Brain
Alcohol is the world's most popular drug and has been a part of human culture for at least 9,000 years.
Alcohol's effects on the brain range from temporarily limiting mental activity to sustained brain damage, depending on levels consumed and frequency of use.
Understanding how alcohol affects your brain can help you determine what drinking habits are best for you.
If you want to know what makes a Canadian lynx a Canadian lynx a team of DNA sequencers has figured that out.
Surprising Science
A team at UMass Amherst recently sequenced the genome of the Canadian lynx.
It's part of a project intending to sequence the genome of every vertebrate in the world.
Conservationists interested in the Canadian lynx have a new tool to work with.
Artwork: Guillaume le Clerc / Wikimedia Commons
13th-century fantastical depiction of an elephant.
It is easy to see how one can look at 66,000 genomic sequences stored away as being the analogous equivalent of the Svalbard Global Seed Vault. It is a potential tool for future conservationists.
But what are the practicalities of sequencing the genome of a lynx beyond engaging with broad bioethical questions? As the animal's habitat shrinks and Earth warms, the Canadian lynx is demonstrating less genetic diversity. Cross-breeding with bobcats in some portions of the lynx's habitat also represents a challenge to the lynx's genetic makeup. The two themselves are also linked: warming climates could drive Canadian lynxes to cross-breed with bobcats.
John Organ, chief of the U.S. Geological Survey's Cooperative Fish and Wildlife units, said to MassLive that the results of the sequencing "can help us look at land conservation strategies to help maintain lynx on the landscape."
What does DNA have to do with land conservation strategies? Consider the fact that the food found in a landscape, the toxins found in a landscape, or the exposure to drugs can have an impact on genetic activity. That potential change can be transmitted down the generative line. If you know exactly how a lynx's DNA is impacted by something, then the environment they occupy can be fine-tuned to meet the needs of the lynx and any other creature that happens to inhabit that particular portion of the earth.
Given that the Trump administration is considering withdrawing protection for the Canadian lynx, a move that caught scientists by surprise, it is worth having as much information on hand as possible for those who have an interest in preserving the health of this creature—all the way down to the building blocks of a lynx's life.
The exploding popularity of the keto diet puts a less used veggie into the spotlight.
Purple cauliflower. (Photo: Shutterstock)
Surprising Science
The cauliflower is a vegetable of choice if you're on the keto diet.
The plant is low in carbs and can replace potatoes, rice and pasta.
It can be eaten both raw and cooked for different benefits.
Big think's weekly newsletter.
Get smarter faster from the comfort of your inbox.
See our newsletter privacy policy
here
Most Popular
Most Recent
Big think's weekly newsletter.
Get smarter faster from the comfort of your inbox.
See our newsletter privacy policy
here
© Copyright 2007-2018 & BIG THINK, BIG THINK EDGE,
SMARTER FASTER trademarks owned by The Big Think, Inc. All rights reserved.