Confessions of an Outlaw: A Creativity Workshop, with Philippe Petit
13 February, 2015
---
Confessions of an Outlaw: A Creativity Workshop, with Philippe Petit
High-wire artist Philippe Petit, who four decades ago performed illegally between the World Trade Center towers, explains how his personal brand of outlaw creativity can be harnessed to inspire and solve problems.
Confessions of an Outlaw: The Self You Bring
How to you inspire people? How do you touch an audience? High-wire artist Philippe Petit explains that the secret is to not try at all. Instead, be yourself. Follow your own personal muses instead of being a crowd pleaser. Genuine individual creativity is endearing enough on its own that if your passion emerges through your work, your audience will be reached.
---
This is the first video in a nine-part series with Philippe Petit available in playlist form here.
Confessions of an Outlaw: Chaos and Order
High-wire artist Philippe Petit describes his process of compressing chaos in order to build a model for creative output. When faced with a long list of goals and subjects for a creative endeavor, make a list. Introduce order. Compartmentalize your thoughts and ambitions. The key is to find the precise marriage between madness and structure.
Confessions of an Outlaw: The Alchemy of Sleep
High-wire artist Philippe Petit explains how he practices creativity while sleeping. If he falls asleep with an idea in his head, Petit allows his subconscious self the opportunity to find a solution. Often he wakes up with the solution sitting there waiting for him.
Confessions of an Outlaw: Finding Focus
High-wire artist Philippe Petit doesn't own a cellphone, doesn't own jewelry, doesn't wear a watch. These are all distractions that would draw his focus away from his art. And when you're walking a wire and a millisecond's loss of focus results in tragedy, perhaps eschewing gadgetry is the way to go.
---
Petit explains how an occasional foray into being a Luddite will allow you to reconnect with your raw humanity.
Confessions of an Outlaw: Discipline and Play
A marriage of discipline and play seems contradictory, but Philippe Petit says he thrives on being an extreme and contradictory artist. The high-wire artist explains why being a successful artist requires a marriage of extremes. You have to work hard and play hard. There is no sacrificing either.
---
This is the fifth video in a nine-part series with Philippe Petit available in playlist form here.
Confessions of an Outlaw: The Art of Balance
High-wire artist Philippe Petit wasn't just born with superior balance; it's something he's developed all his life and something he applies to all his life. It's balance -- in more meanings of the word -- which keeps Petit alive.
Confessions of an Outlaw: Intuition and Improvisation
High-wire artist Philippe Petit explains that intuition and improvisation are not opposites. They are cousins. One must take an intellectual approach to an adventurous exploration of the unknown.
Confessions of an Outlaw: Valuable Mistakes
As a high-wire artist, Philippe Petit doesn't have much room for mistakes. Still, he finds that mistakes are our best teachers and advises friends and students to treat them as such.
---
This is the ninth video in a nine-part series with Philippe Petit available in playlist form here.
More playlists
These 10 skills training bundles will have you mastering a new talent.
Subjects range from music producing and graphic design to electrical engineering and stock trading.
Each skill training bundle is currently at least 95% off.
---
New year, new you. Too often, we get to the end of another 12 months and realize that maybe we didn't accomplish as much as we'd have liked over the past 365 days. Well, there's a simple way to set yourself up for a happy appraisal once 2020 is finished—jump in and start something new right off the bat.
To help, we've assembled 10 different learning packages, each ready to help you get started mastering a new skill. From career redefinitions to just picking up a new leisure time activity, all of these bundles are hundreds of dollars off their regular price right now.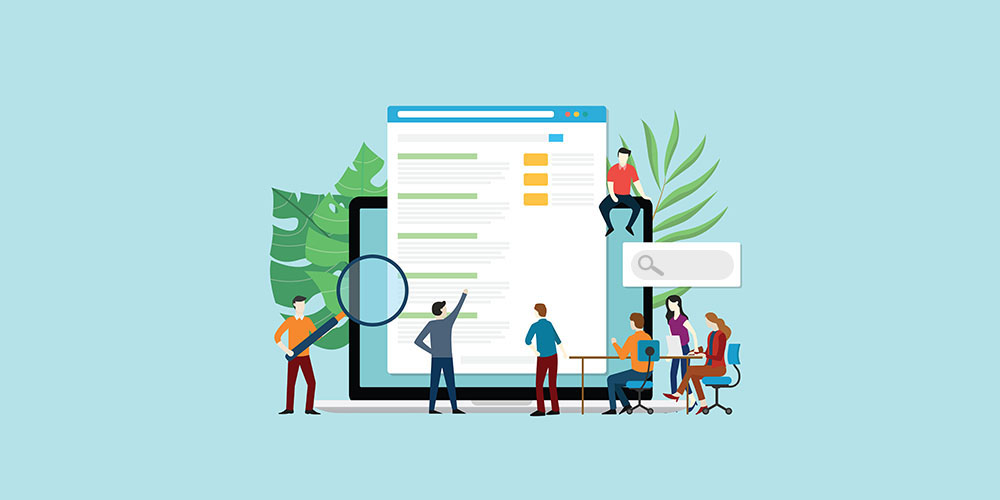 These seven courses will give you all the insight you need to optimize a website or digital marketing strategy. From boosting your search engine rankings and leveraging the power of platforms like Facebook and Google, you'll learn proven methods for getting more attention online.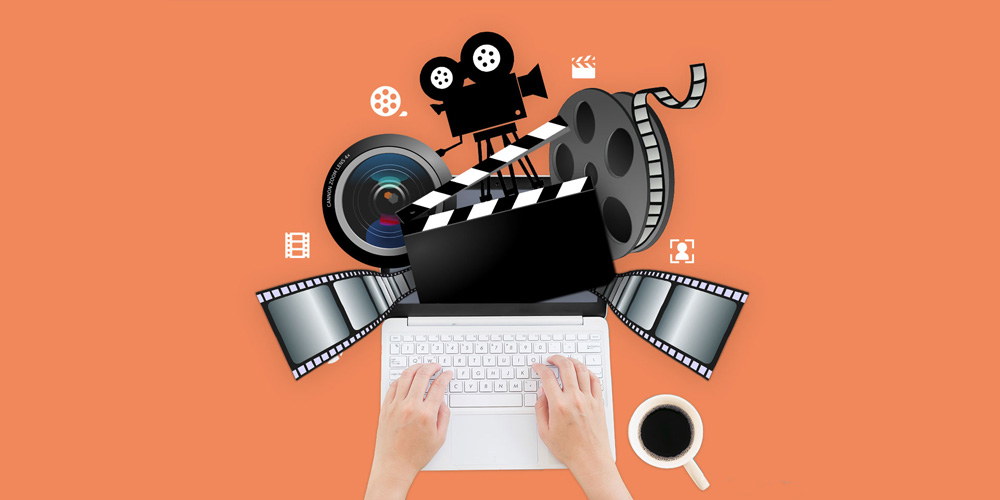 Everybody has at least one big idea for a movie inside them. With this three-course collection, you'll unlock the tools needed to write, shoot and distribute your own feature film. Who knows ... with these expert-led courses, it might even be be a hit.
Running a digital storefront has changed the way business is done, and with this 11-course, 31-hour selection the steps are laid out for starting an ecommerce website, selling your products and services through Amazon, eBay and even running an international dropshipping operation as a side hustle.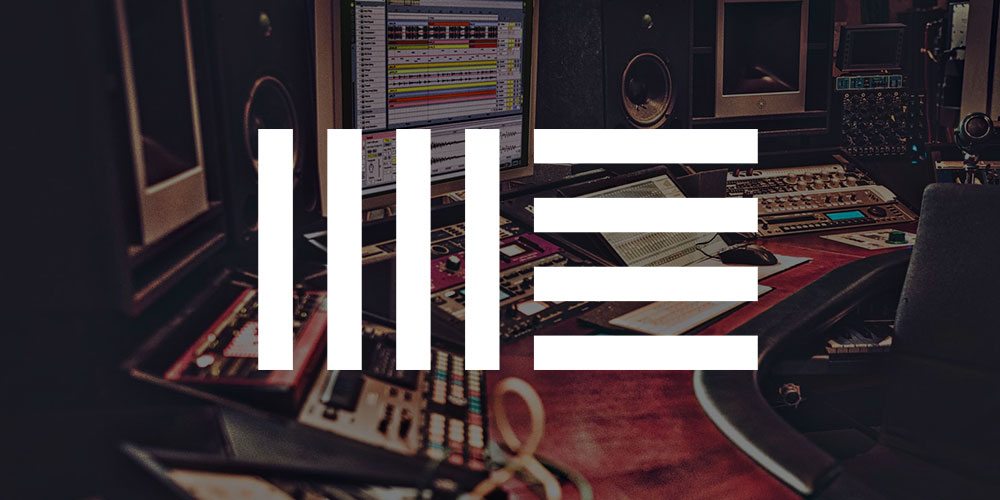 If you've got a love for music, the 10 courses assembled here can show you how to produce tracks of your own with Ableton Live, a premier audio workstation for producing, finishing and performing live music. This training is all about the DIY know-how needed to mold or become a new music star.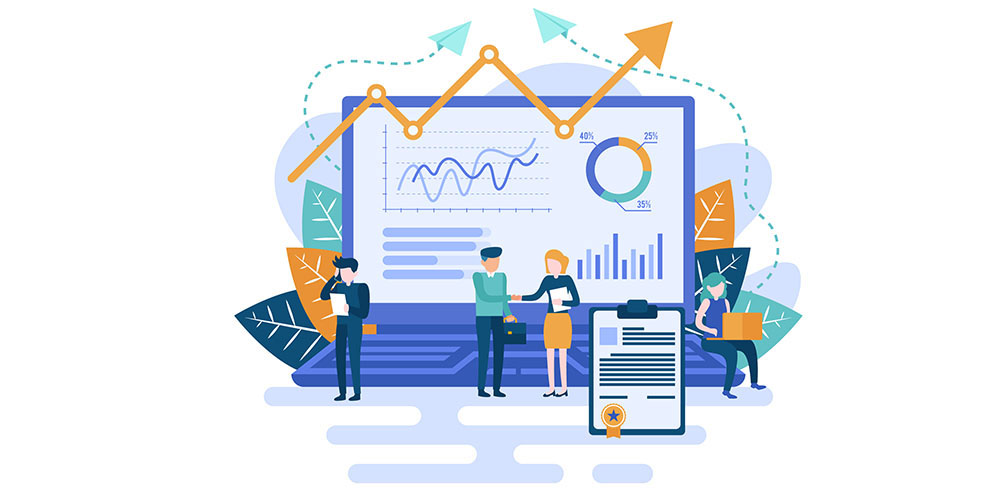 Who couldn't use more money? With this collection of five courses, financial experts will give you the inside scoop on stock investments, trading, financial analysis and more. Once you understand the game, this training will help you make the smart financial decisions that could put a few (or more than a few) extra dollars in your pocket.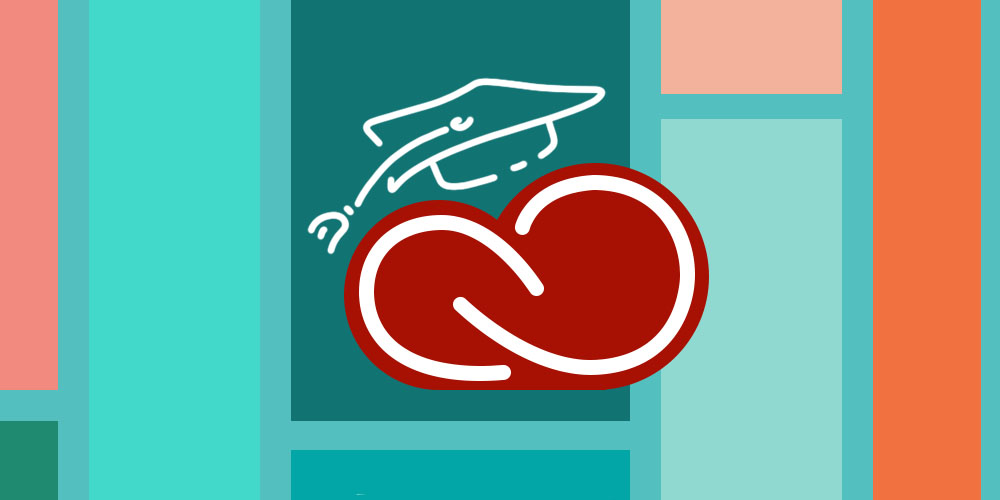 From design aesthetics to learning tools like Photoshop, Illustrator and InDesign, the seven courses gathered here can help make any graphic design idea possible. Covering the top design tools of the trade, this is the background that can turn a flair for artistry into a full-time career.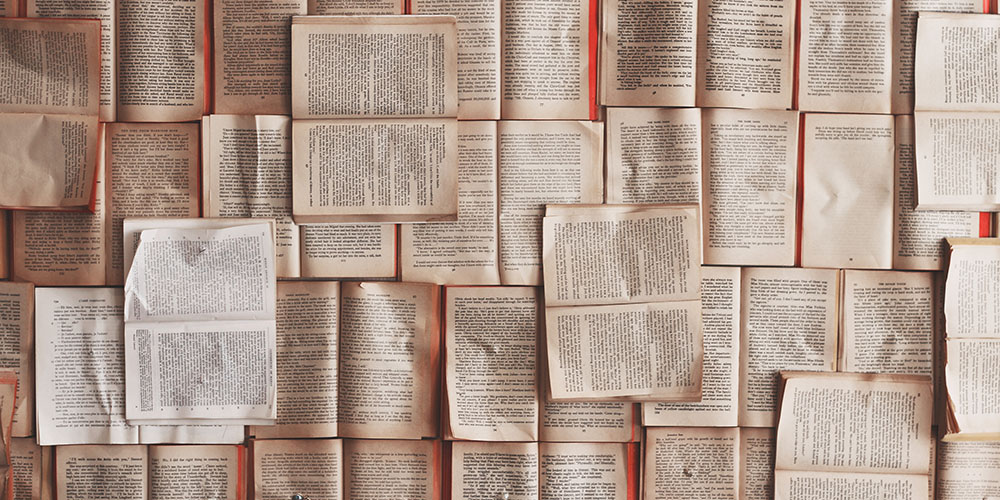 This six-course collection gives you the steps to actually retrain your brain, boosting your reading speed while helping you retain more of what you read with insightful memory techniques. If you want to read 300 books a year, this is the training for you.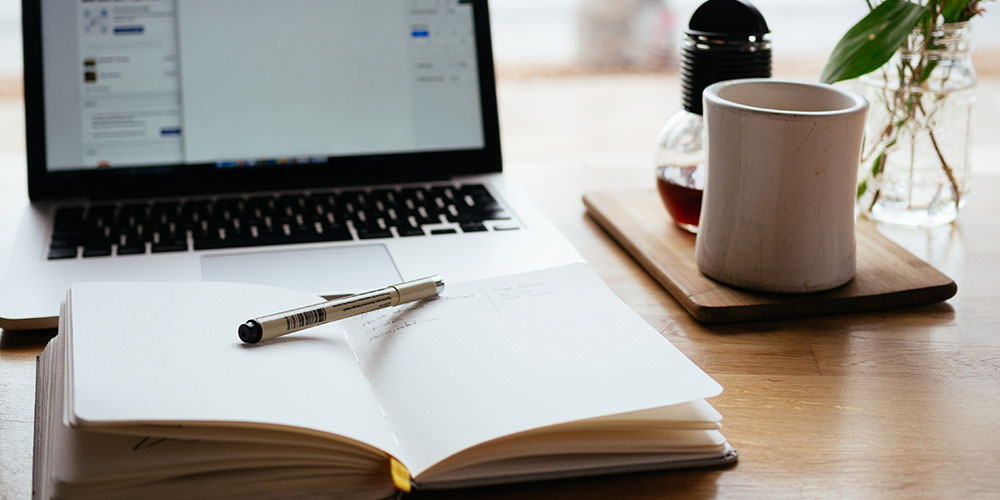 From prose to novel writing to crafting your own movie script, this five-course package can unlock your inner writer. Learn basic storytelling and screenwriting principles to help form and sharpen your work as well as the tactics that can actually help get it seen.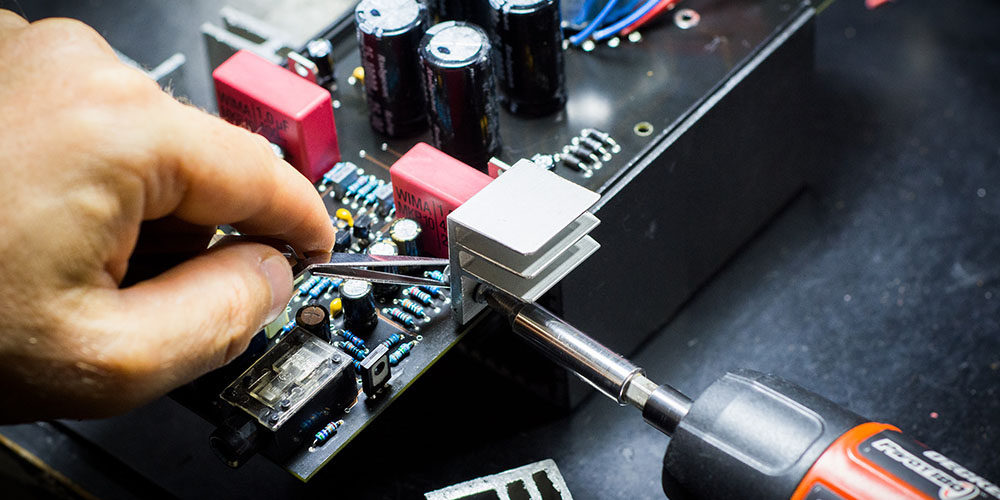 Electrical engineering is an evergreen career path and with the five courses collected in this bundle, you'll have the background to get into this lucrative job sector. From basic circuitry to designing electrical system to even understanding how a substation works, this package has everything you need to get started.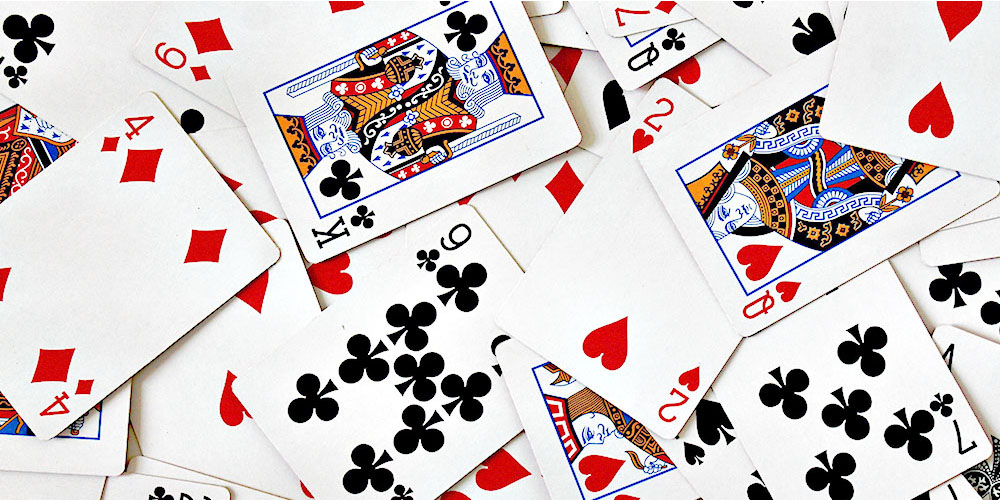 Who doesn't want to be the true shark at the poker table? These 11 mastery courses lay out the strategies and basic math involved in elevating your poker skills from guessing you might win to knowing you can. Whether you want to play tournaments, cash games or just stomp your friends, the tools found here will be invaluable.
Software not included. Prices are subject to change.
When you buy something through a link in this article or from our shop, Big Think earns a small commission. Thank you for supporting our team's work.